The Best (and Worst) of James Cameron: His Movies Ranked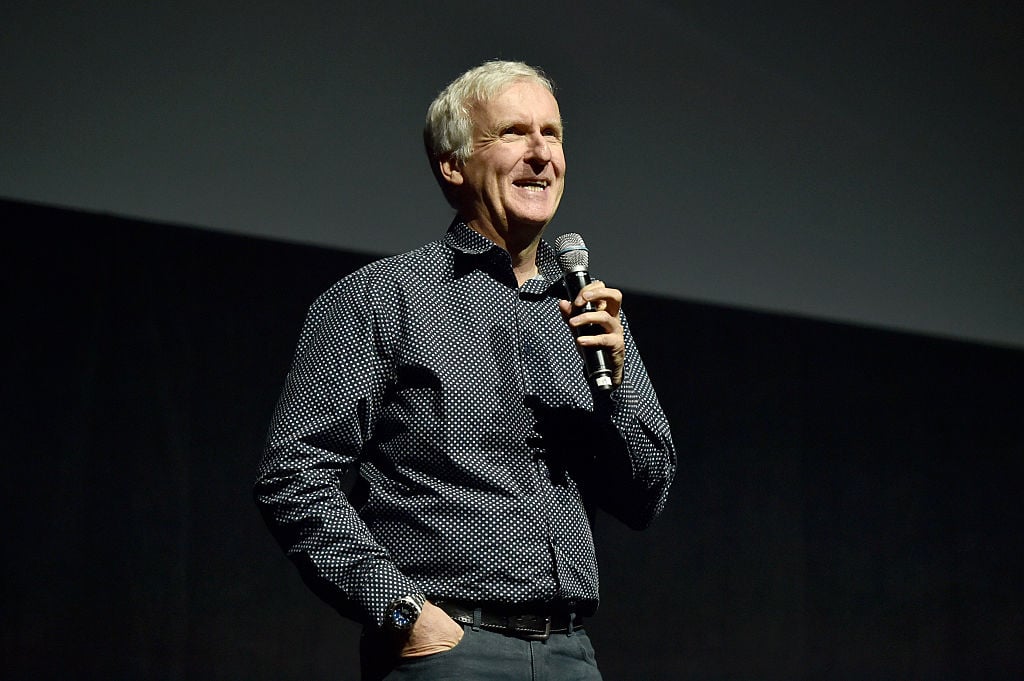 He may not be "king of the world," but James Cameron is arguably the king of the box office. Between Titanic and Avatar, he boasts the two highest-grossing films worldwide, and that pair of Oscar-winning achievements only scratch the surface of his filmography (much of which involves Arnold Schwarzenegger).
For more than 30 years, Cameron has been pushing the boundary of cinematic technology, telling stories that few others have been bold enough to tackle, and earning tons of accolades and respect from fans and critics alike.
Today, we're taking the chance to look back on his career to date. For the record, we're basing our ranking of his films on critical and fan response, box office success, and cultural impact. Without further delay, let's travel through cinema history in this spotlight on Cameron's directorial efforts, starting with the worst and moving toward his best work.
10. Piranha II: The Spawning (1981)
This film is by far Cameron's weakest, though it was also his first time directing a feature. In that regard, we'll cut him some slack for this schlocky sequel, as it clearly served as simply a way for him to break in the director's chair. Still, the film may have its charms as a guilty pleasure and thankfully stands as one of the only times in which Cameron's take on horror and sci-fi didn't exactly work.
9. Aliens of the Deep (2005)
We know from some of Cameron's narrative films that he has a fascination with the ocean world. This documentary encapsulates some of that interest, following the director as he accompanies a team of scientists on a mission to investigate hydrothermal vents in the Atlantic and Pacific Oceans and a host of unique creatures.
8. Ghosts of the Abyss (2003)
Cameron's first documentary feature was, like Aliens of the Deep, filmed in IMAX 3D. But this film actually remains his best venture into the genre so far. A sort of spiritual companion piece to Titanic, this one sees Cameron and actor Bill Paxton visit the site of the sunken vessel.
There's no Jack or Rose here, just a compelling look at the reality behind the ship's devastating end.
7. The Abyss (1989)
<
This sci-fi adventure was audiences' first indication that Cameron was fixated on the ocean. Starring Ed Harris, Mary Elizabeth Mastrantonio, and Michael Biehn (more on him later), the film centers on a recovery mission involving a sunken submarine. Needless to say, something extra-terrestrial unfolds within the film's running time.
Despite its merits and (at the time) impressive visuals, the film underperformed at the box office and has since been eclipsed by other Cameron efforts.
6. True Lies (1994)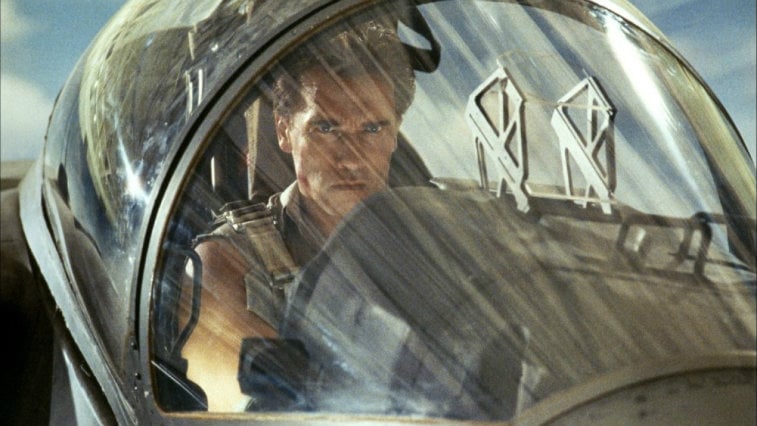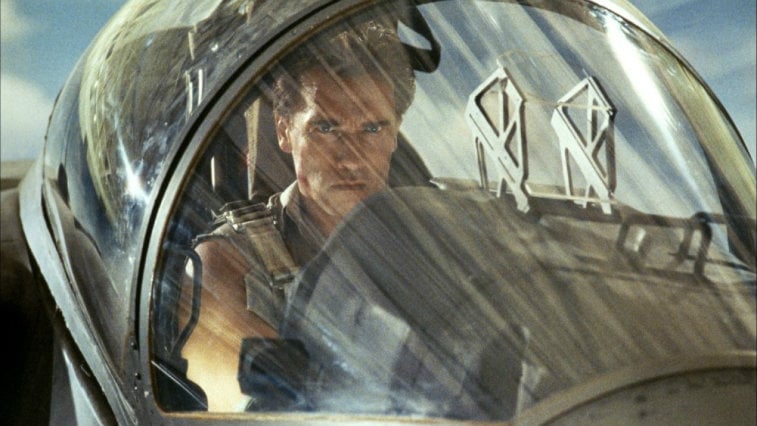 Cameron and Schwarzenegger made a few films together, and though this one ranks the lowest, don't think that it isn't without its strong points. Jamie Lee Curtis delivers a standout performance as Schwarzenegger's wife, and the balance between high-octane espionage action and the personal story between the couple is perfection.
5. Avatar (2009)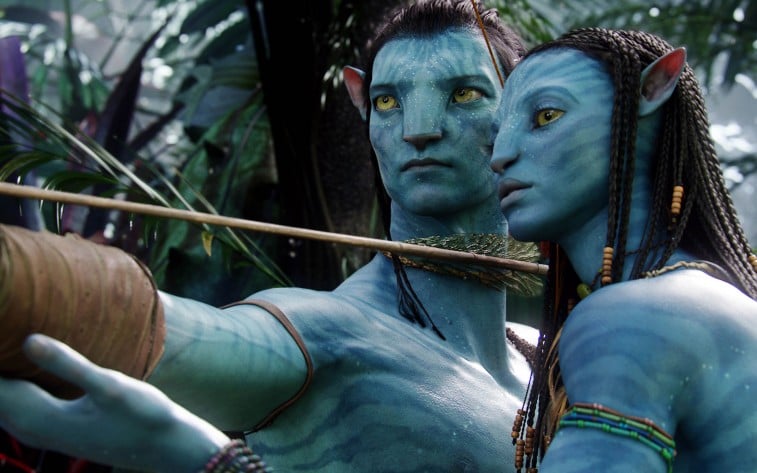 Sure, the story at the heart of this film is a familiar one, and the movie has its fair share of bone-headed decisions (unobtainium? really?). Nevertheless, the visual effects are among the best put to screen in recent years. Cameron legitimized 3D with a single film, and Zoe Saldana has never been better than she is during her motion-capture performance of Neytiri.
4. Titanic (1997)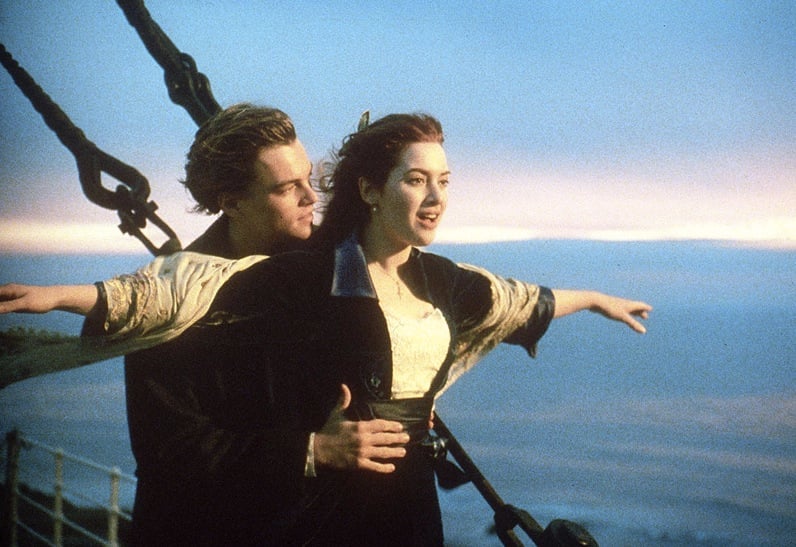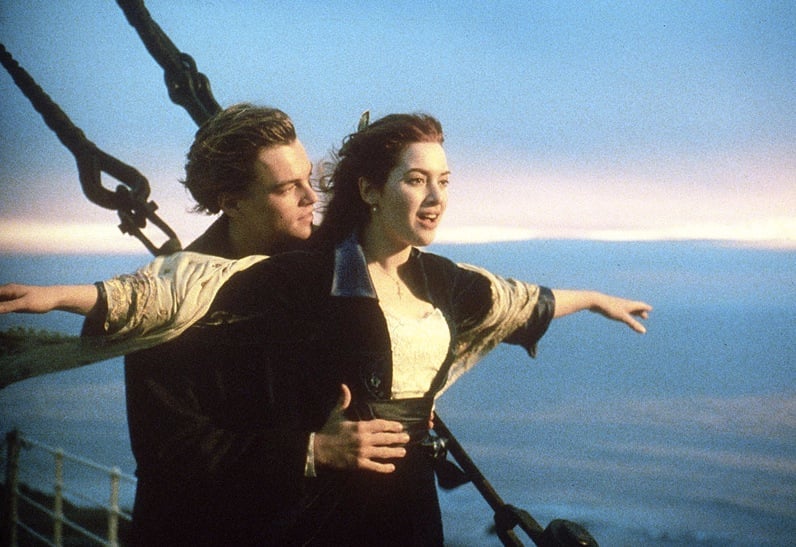 Do we really need to say anything about this one? The film was inescapable when it was released and proved to be a phenomenon unlike any other, but the performances, the sheer scope, and that infectious James Horner score helped the film largely live up to the hype. A record-tying number of Oscar nominations and a Best Picture win cemented its place in history.
3. The Terminator (1984)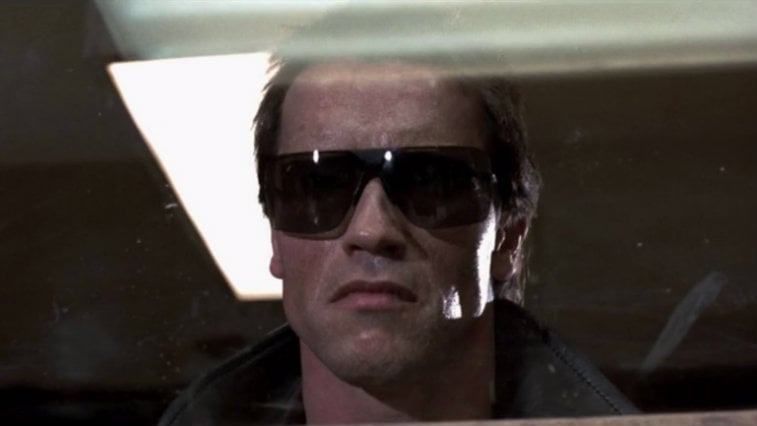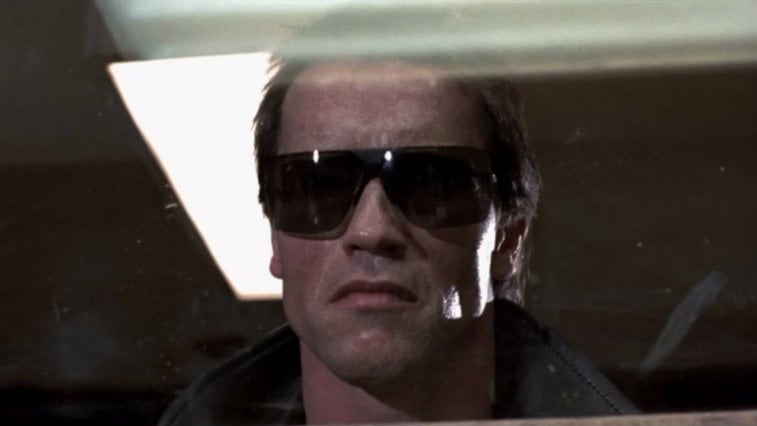 The franchise starter that put Cameron on the map still holds up all these years later. It's the role Schwarzenegger was born to play, and the filmmaker has such a unique vision of the future and time travel that it's no wonder that the film became a cult classic, ultimately spawning an ongoing franchise of films. Here's hoping that Cameron's imminent return to the series marks a return to form.
2. Aliens (1986)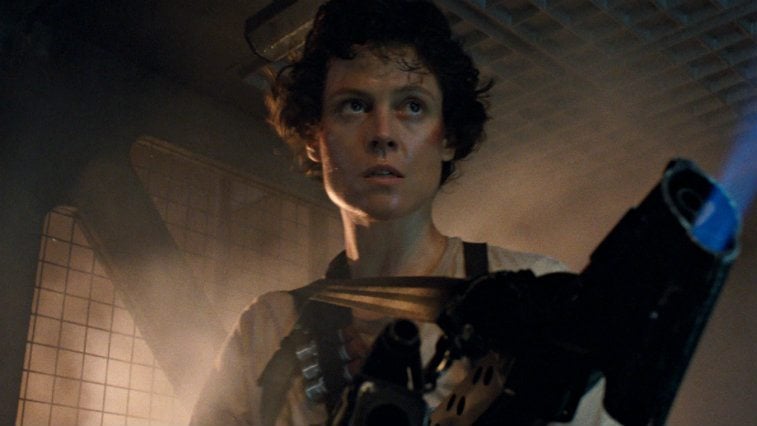 Cinephiles will endlessly argue whether Ridley Scott's Alien or this more action-heavy sequel is the superior film. Nonetheless, Cameron has a blast here, creating an exhilarating and heartfelt action sci-fi adventure that lives up to the first film and features an Oscar-nominated turn by Sigourney Weaver as the iconic Ellen Ripley.
1. Terminator 2: Judgment Day (1991)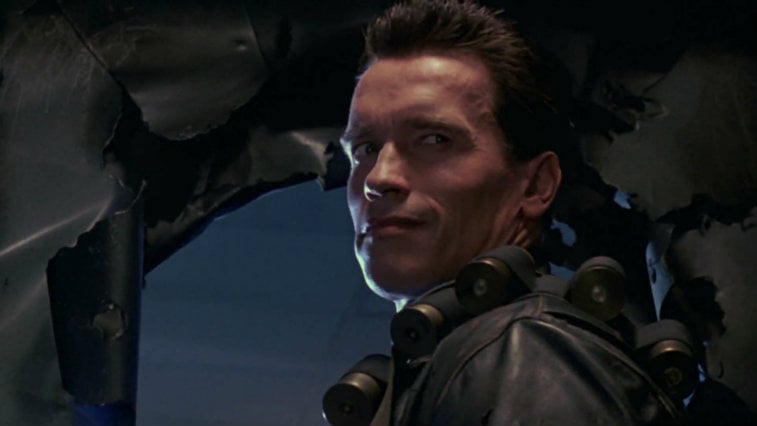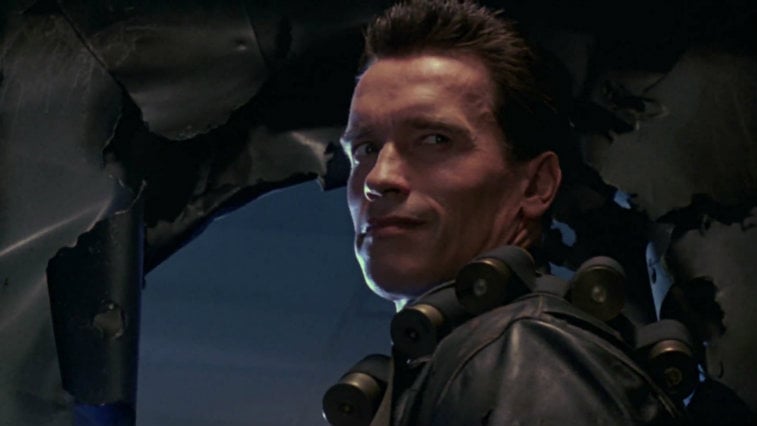 In the pantheon of all-time great films, this movie is certainly near the top. Brilliantly inverting the premise of its predecessor, this sequel set the bar so high for future installments that no other film can touch it. Thought-provoking and fast-paced, this is Cameron at his absolute finest. The film deserved to become so beloved by so many.
Follow Robert Yaniz Jr. on Twitter @CrookedTable
Check out Entertainment Cheat Sheet on Facebook!