5 of the Best Cycling Documentaries to Watch on Netflix
Cycling is one of the most versatile sports you can take up. Whether you're out for a leisurely ride, speeding by your competition, or going on an adventure off the beaten path, it's an awesome workout — great for both the mind and body. Biking has been a popular mode of transportation and exercise for two centuries, and the basis of one of the most popular athletic competitions in the world — the Tour de France.
Because of the fiercely competitive nature of professional cycling, there is a dark side to the sport. Even before Lance Armstrong's doping scandal, the use of performance-enhancing drugs was a hot topic amongst athletes and spectators alike.
Since cycling has captured the attention of so many, it makes sense that there are plenty of documentaries focused on it. Some cast a historical lens on cycling stars from the past, while others are in-depth explorations of how doping has shaped the sport. Still more take you alongside bikers as they venture out on exhilarating rides. No matter how much you know about cycling, these five documentaries are guaranteed to inspire you to get on your bike and ride.
1. Stop at Nothing: The Lance Armstrong Story (2014)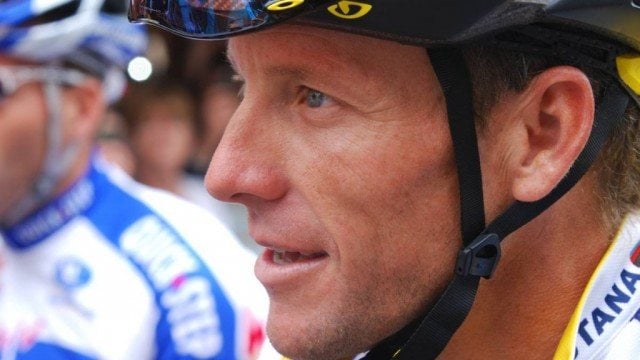 He's the most famous cyclist of our lifetime — and his tragic fall from grace is one of the most memorable cautionary tales of all time. Lance Armstrong made headlines when he beat cancer and went on to win the Tour de France a record-breaking seven times. Then, he was in the news again — because he'd been caught doping, despite vehemently denying he'd ever been involved in the practice.
Stop at Nothing: The Lance Armstrong Story focuses a bit on this legendary athlete's victories, but dwells mostly on his downfall. It's a fascinating look at his legal struggles and the way that Americans tried to grapple with finding out about their hero's transgressions. Even though it's a documentary, the pacing and narration in Stop at Nothing make it feel almost like a true crime thriller, which makes this already compelling story one you can't stop watching.
2. Personal Gold: An Underdog Story (2015)
Cycling is, in many ways, a solitary sport — but this particular story is about teamwork. Not long after American cycling was sullied by the Lance Armstrong doping scandal, the U.S. women's track cycling team competed at the 2012 London Olympics. Using innovative training techniques, this group of four women were able to defy the odds and bring home Olympic medals. Interspersed with the training regimens is more than enough gripping footage of their inspiring race.
3. Bikes vs Cars (2014)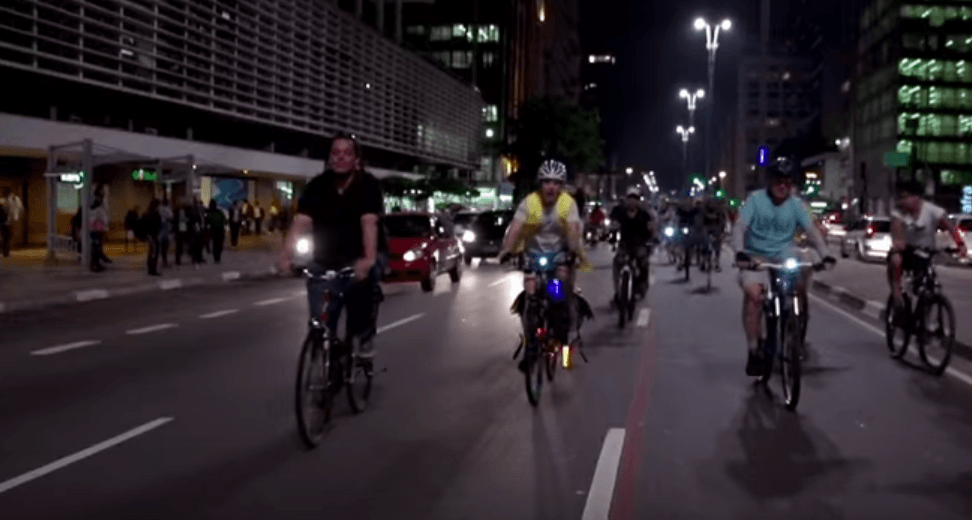 Learn about the larger issues that overlap with the sport of cycling in this documentary by Swedish filmmaker Fredrik Gertten. While cars remain the most popular form of private transportation in many cities around the world, this documentary highlights the people who are trying to change that — and the powerful interests that are trying to stop them. A must-see film for any serious cyclist.

4. Inspired to Ride (2015)
Inspired to Ride follows a group of cyclists as they race in the first ever Trans Am Bike Race. The cyclists take on a 4,233 mile ride along the TransAmerica Trail. The film shows how these athletes are able to endure such a journey — as their trip involves riding nearly 300 miles in a day. The documentary is also visually stunning, displaying the landscape of the U.S. that the riders, who come from around the world, travel through.
5. Pantani: The Accidental Death of a Cyclist (2014)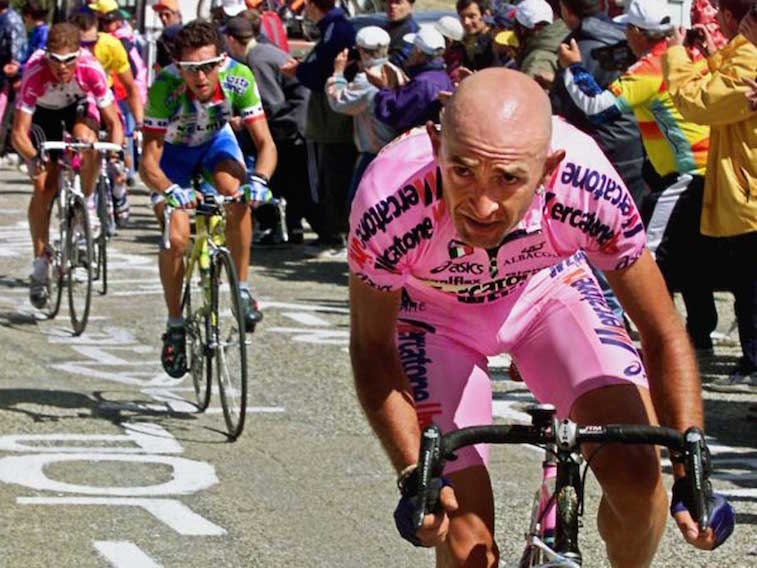 This documentary follows the tumultuous career leading up to the tragic death of world-renowned cyclist Marco Pantani. Pantani did what was thought to be impossible in 1998 when he won both the Giro d'Italia and Tour de France, two races that require an almost inhuman level of endurance. But then his career took a turn for the worse when doping allegations ended his career. This led Pantani into a downward spiral, and he died because of cocaine use in 2004. While some critics found the film to be rather soft on the accused, it received mostly positive reviews.
Additional reporting by Sarah Schweppe, Nathanael Arnold, and Becca Bleznak.
Check out Entertainment Cheat Sheet on Facebook!