Who Is the Best James Bond? Every 007 Actor Ranked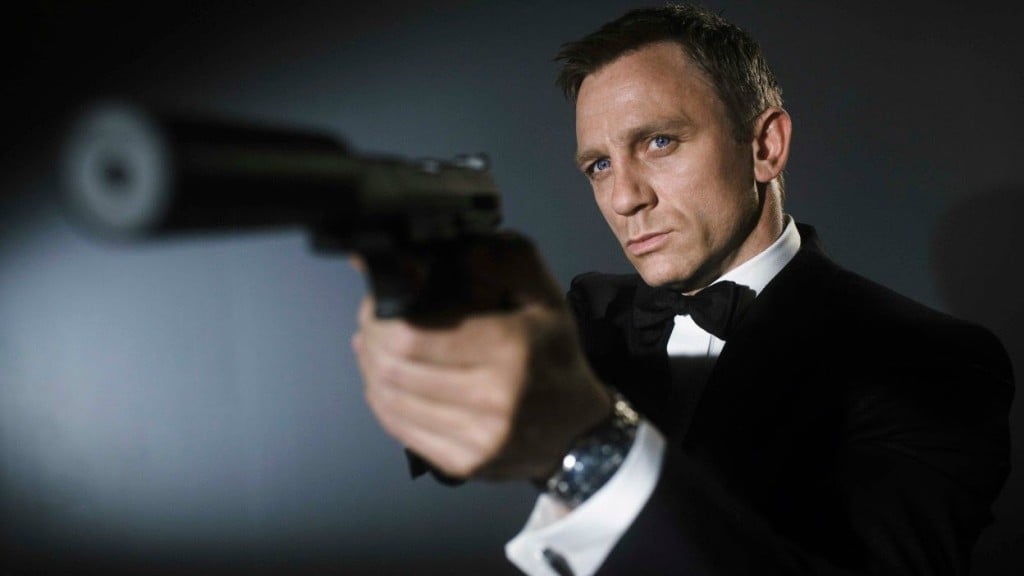 Whenever an iconic role is poised to be recast on the big-screen, there's always one example that moviegoers cite as the template for how a popular character can live on for decades. Ever since Sean Connery first swaggered on-screen as James Bond in the 1962 film Dr. No, several actors have succeeded him as the suave super-spy with a knack for charming the ladies and saving the world.
So, as rumors swirl that the current Bond, Daniel Craig, might be set for a $150 million deal to return for two more films in the franchise, we take a look back at the history of the character with a ranking of all who have played James Bond to date.
For the record, we're only looking at actors who starred in at least one of the 24 official Eon Productions films spanning from Dr. No to 2015's Spectre. Accordingly, this will not include the 1967 version of Casino Royale. So don't expect to see David Niven or any of the cast members posing as James Bond within the context of that film.
6. Timothy Dalton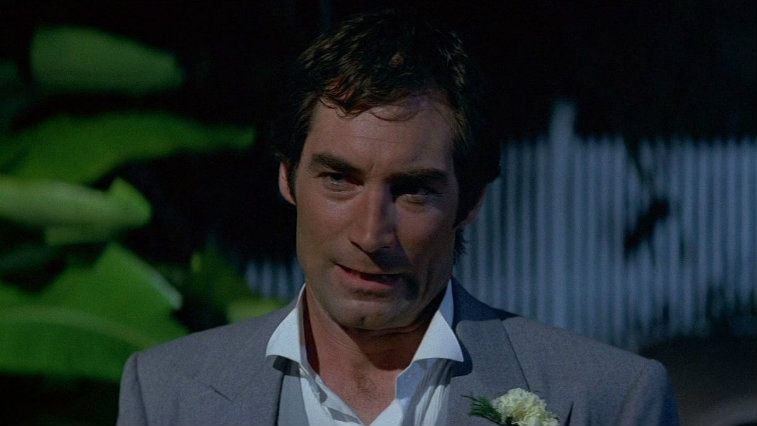 Following the departure of Roger Moore after a seven-film tenure, Timothy Dalton stepped in to take over. His debut in The Living Daylights marked a creative shift for the series — taking it into a less tongue-in-cheek direction than Moore's Bond — and was a critical and commercial hit.
However, some feel that he didn't truly capture the character in as memorable of a way as his predecessors. No wonder his second film as 007, 1989's Licence to Kill, marked his final appearance in the franchise, setting the stage for a six-year hiatus that wouldn't end until Pierce Brosnan was cast.
5. George Lazenby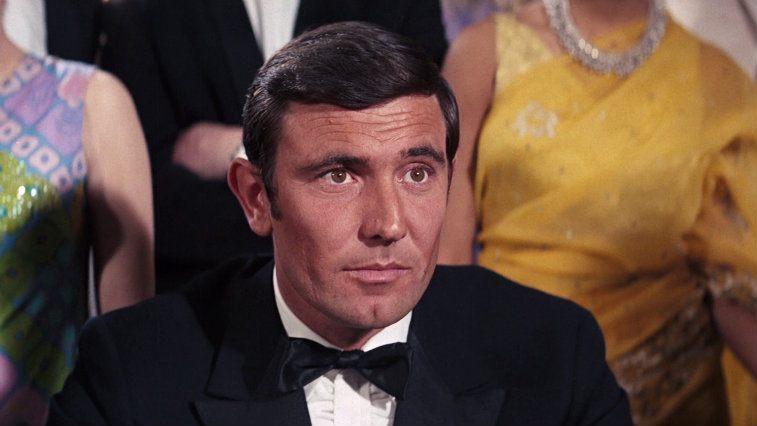 Given that he only played Bond in a single release (1969's On Her Majesty's Secret Service), it's easy to write off George Lazenby's short-lived time in the role as a mere misstep. It certainly doesn't help that producers coerced Connery to come back one more time for Diamonds Are Forever after Lazenby had his chance as Bond. However, Lazenby's film is now well-regarded among may fans for its efforts to lend Bond a personal story and the actor himself is praised for bringing something fresh to a character moviegoers had already seen on-screen several times throughout the 1960s.
4. Pierce Brosnan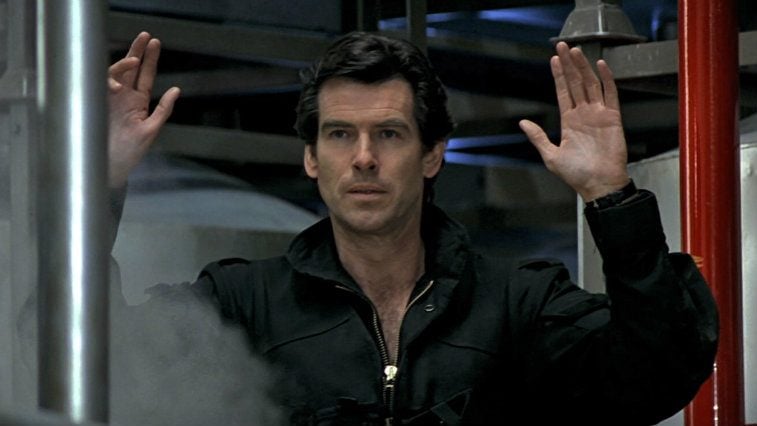 Following Timothy Dalton's brief run, Pierce Brosnan took the Bond films into a more modern era of action. While he retained the sophistication of his predecessors, Brosnan's Bond proved that the character was still relevant. The actor — who had been in consideration for the role in years past, likely due to his work on TV's Remington Steele — proved that the producer's instincts were dead-on. His debut, GoldenEye, is also the first film in the series not to be based on Ian Fleming's stories, making his status as one of the all-time great Bonds even more impressive.
3. Roger Moore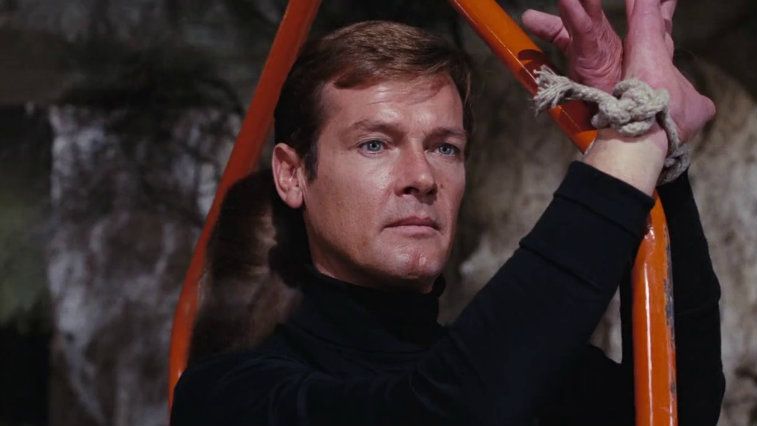 Some fans may not love Roger Moore's more playful, goofy version of 007, but if you discount Connery's role in the unofficial release, Never Say Never Again, Moore has played the character more times on-screen than any actor in history (so far). His era of Bond films was responsible for proving the series' longevity after Connery's departure and Lazenby's one-off. He also proved that Bond can work with a light-hearted approach. Moore finally got the chance to prove his mettle after reportedly being in the conversation to take the role before both of his predecessors were cast.
2. Daniel Craig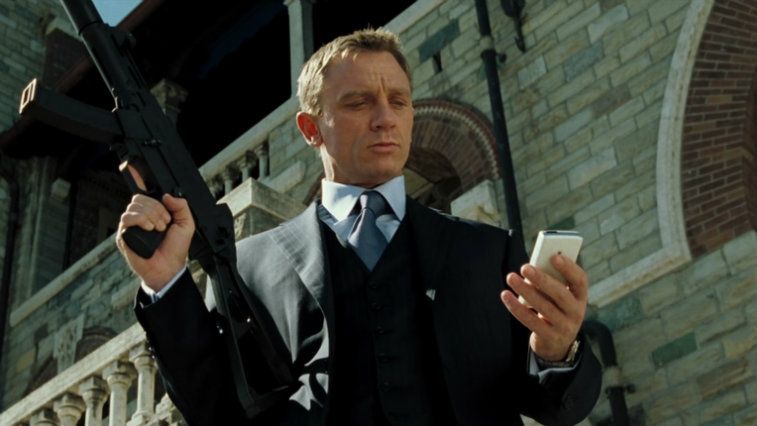 With the era of Christopher Nolan's Batman and Jason Bourne series in full swing, James Bond needed to change with the times, especially considering just how bad the franchise got in the 2002 release, Die Another Day. Producers ultimately opted to reboot the entire franchise, telling the story of Bond's first mission as 007.
Through the lens of Ian Fleming's classic Casino Royale (which had never been given a proper on-screen adaptation), Daniel Craig was perfectly cast as a more serious and visceral version of the character, and director Martin Campbell (GoldenEye) once again reinvented Bond for a new generation.
1. Sean Connery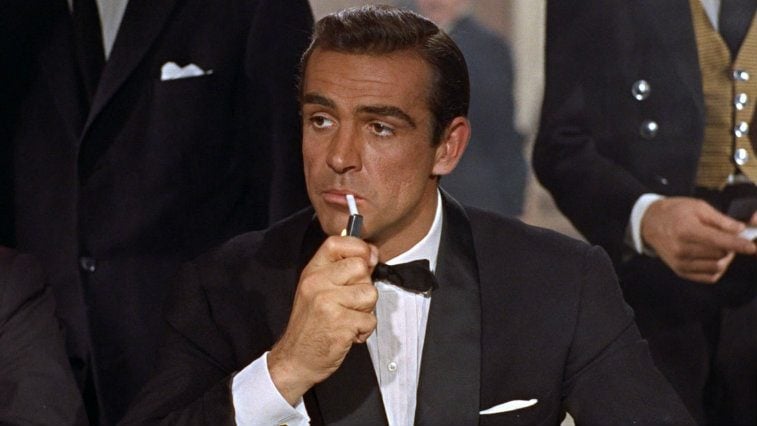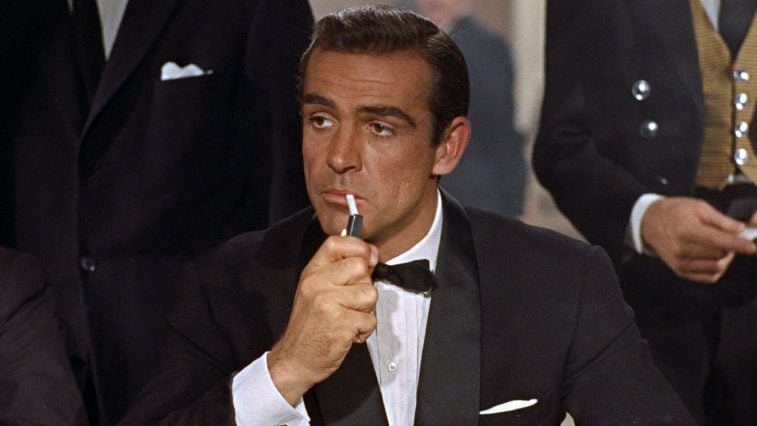 Though many men have had their martinis "shaken, not stirred" since James Bond became an iconic cinematic hero, none have embodied the role quite as well as its originator. Sean Connery balanced the wry humor, the effortless charm, and the powerful skill of James Bond like no other actor has. His performance has come to define the role for all who've taken it on in his wake, and while some may come close to matching his portrayal in legitimate classics like Goldfinger, Connery is still king in the eyes of many Bond fans.
Follow Robert Yaniz Jr. on Twitter @CrookedTable
Additional reporting by Michelle Regalado
Check out Entertainment Cheat Sheet on Facebook!