Before 'Aquaman': Jason Momoa's Best Movie Roles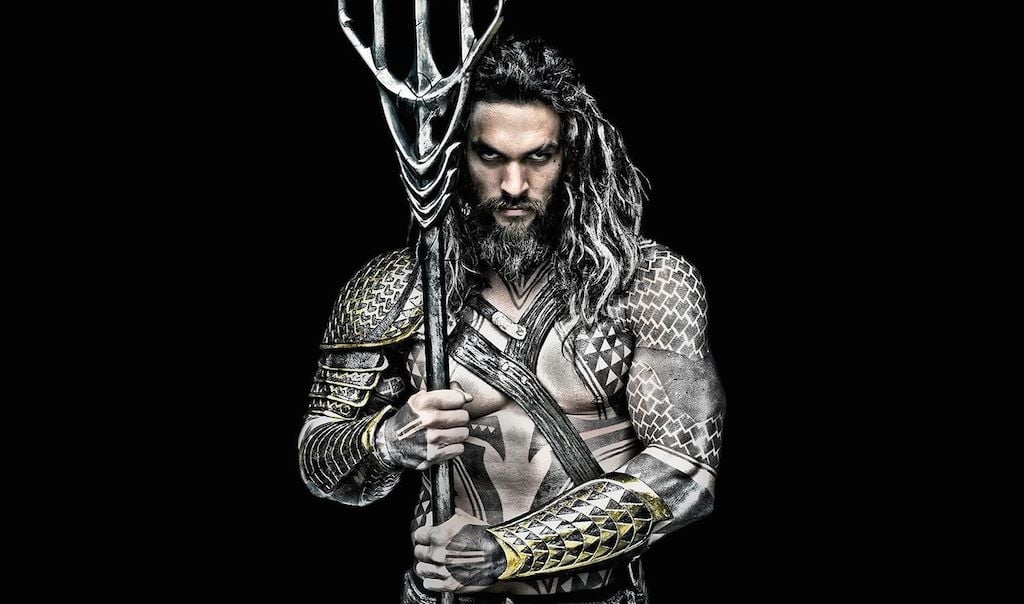 Over the next couple years, you will see a lot more of Jason Momoa on the big screen. Originally, this actor's rise to fame coincided with his role as Khal Drogo on the mega-popular TV series Game of Thrones. Born in Honolulu, Hawaii, Momoa was discovered in the late '90s by designer Takeo Kobayashi, who pushed him to try modeling. Only a year later he won Hawaii's Model of the Year, and then he began working as an actor on shows like Baywatch Hawaii and North Shore.
Now that Momoa has snagged the part of Aquaman in the DC Cinematic Universe, he is set to become one of the biggest action stars in Hollywood. But what about Momoa's earlier work? Well, it turns out there's not a whole lot — and what there is just isn't all that good. That being said, now that Momoa has established himself as an actor, several of these films might be up for reevaluation. Here are Jason Momoa's five best films so far.
1. Conan the Barbarian (2011)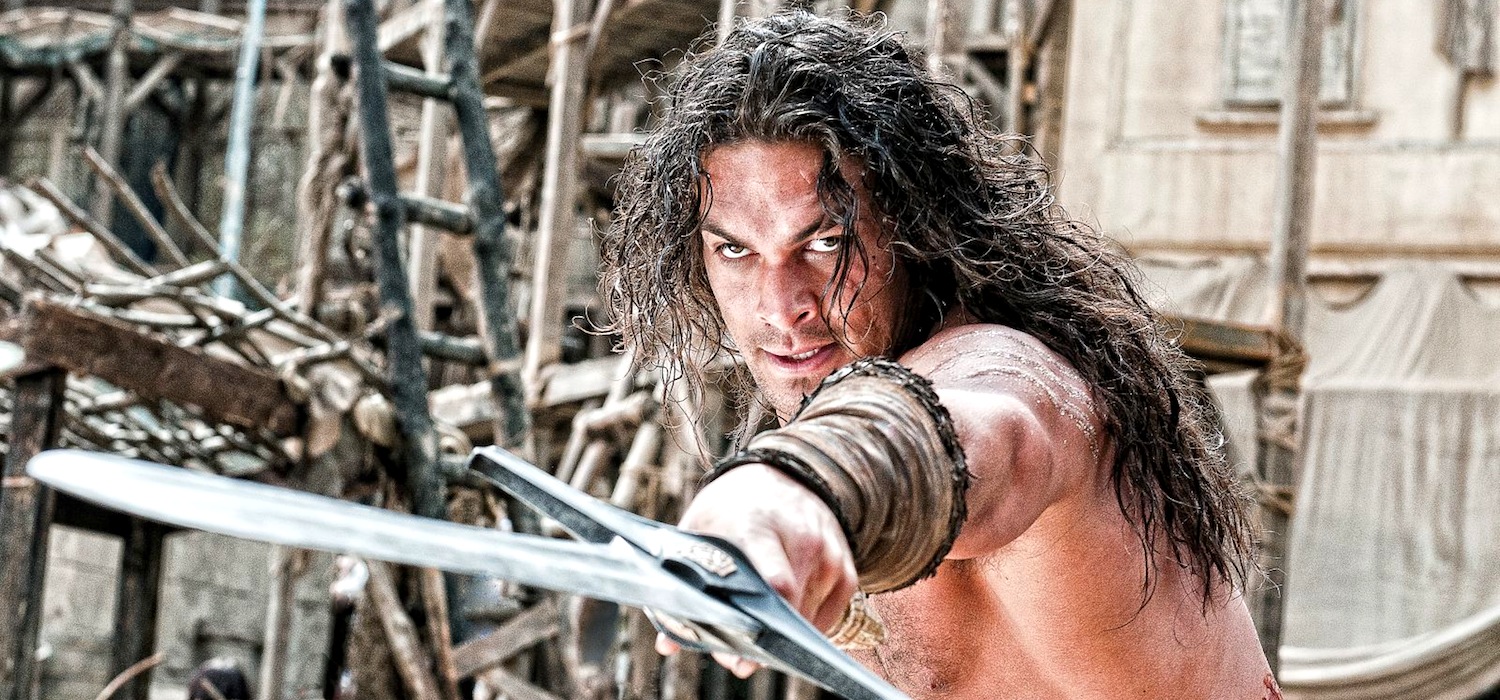 Conan the Barbarian was Momoa's first lead role in a major Hollywood film. The movie was released just after his role as Khal Drogo had begun to bring him attention. Momoa's role as Conan is based on the same character played by Arnold Schwarzenegger in the original film of the same name. The new Conan the Barbarian is a reimagining of the series with Momoa tackling the title role.
While the film bombed at the box office and didn't fare well with most critics, it's the kind of movie that may be slightly better off with time — and certainly not every critic hated it. Manohla Dargis of the New York Times writes, "[Momoa] rises to that task with a pumped physique made for ogling. Thankfully, he also shows glints of self-awareness that can make hypermasculine blowouts like these more watchable and were largely missing from Mr. Schwarzenegger's wide-eyed turn." So the muscles are good at the very least.
2. Road to Paloma (2014)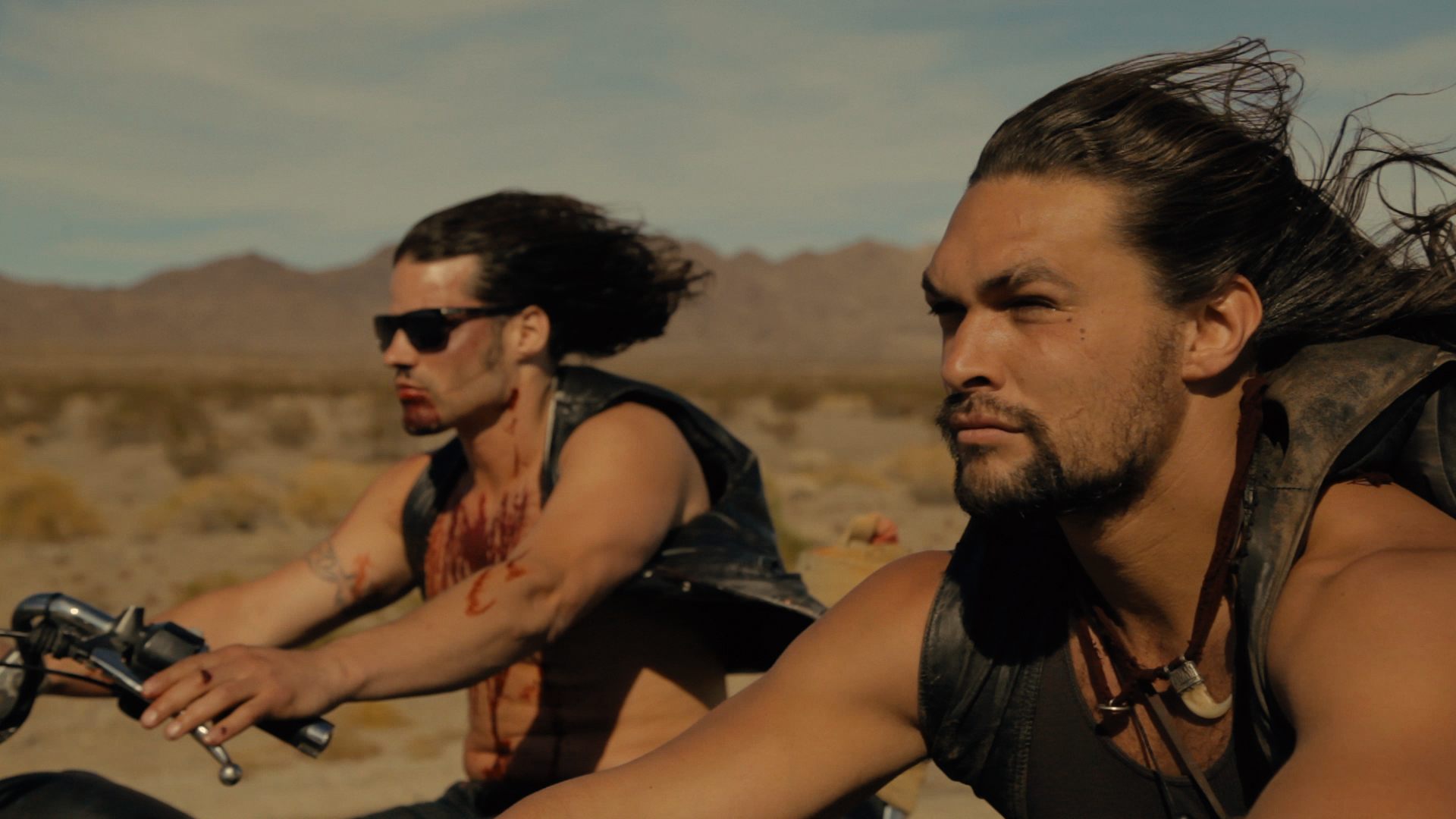 Momoa produced, wrote, directed, and starred in the motorcycle drama Road to Paloma, which is his first feature film as director. The film tells the story of Wolf, a Native American man on the run from the police after murdering his mother's killer. The film then follows his journey via motorcycle to bury his mother's ashes before the police can catch up with him.
The film has been compared positively to films from the classic motorcycle era like Easy Rider. Gary Goldstein of the Los Angeles Times writes, "Momoa creates an involving if relaxed pace, one whose moody rhythms are infused with a kind of soulful spirituality," calling it a "simmering little film" overall.
3. Bullet to the Head (2012)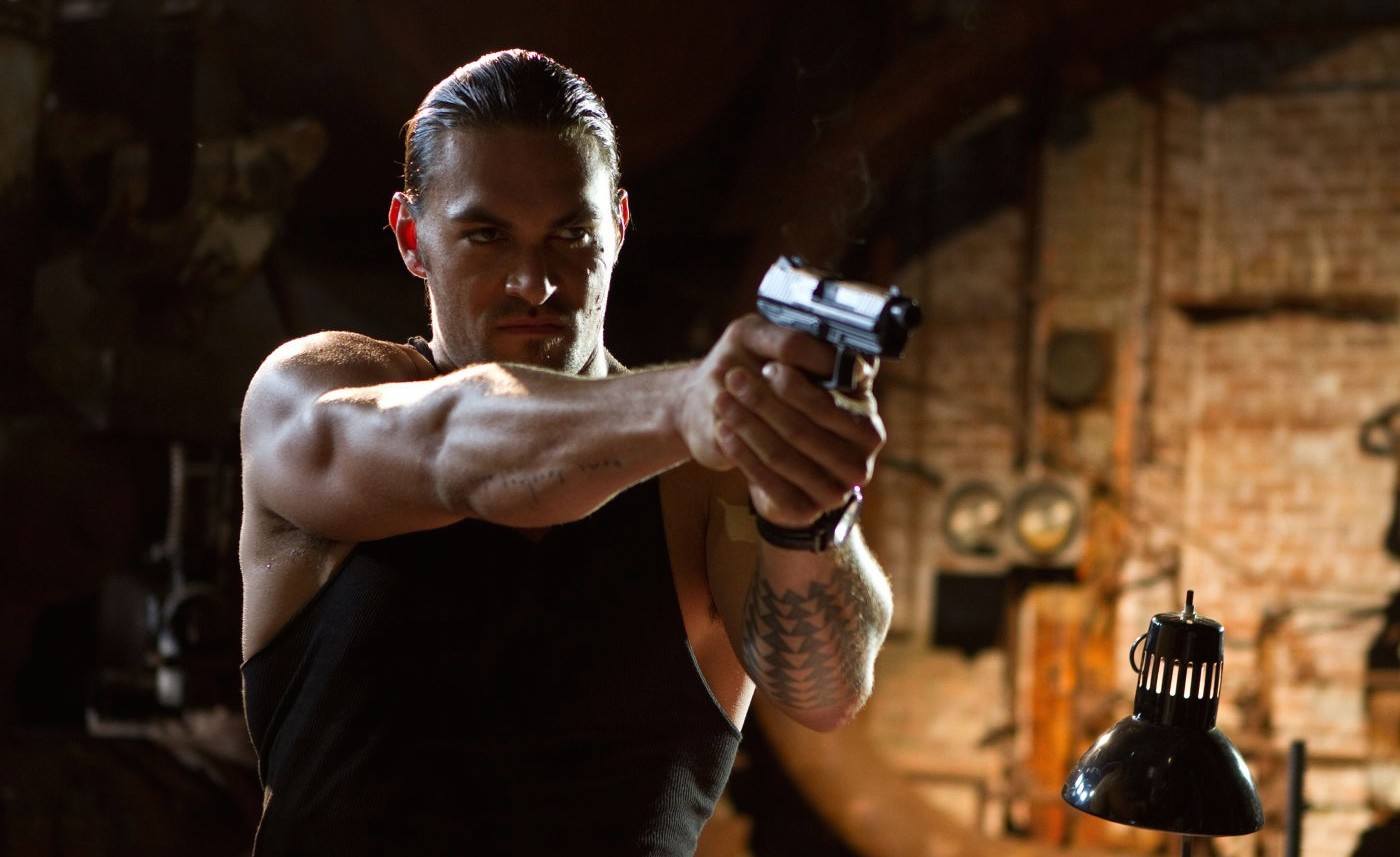 Bullet to the Head is the kind of film that doesn't have any qualms about what it is: a pulpy and mostly silly, action thriller. Momoa co-stars as an ex-mercenary turned enforcer in a film about a hitman and cop who are forced to team-up to bring down a corrupt businessman and a mafia boss. While you shouldn't exactly expect a masterpiece, Vulture's David Edelstein explains, "On its own degenerate terms, the movie works." And isn't that all you can ask for?
4. Wolves (2014)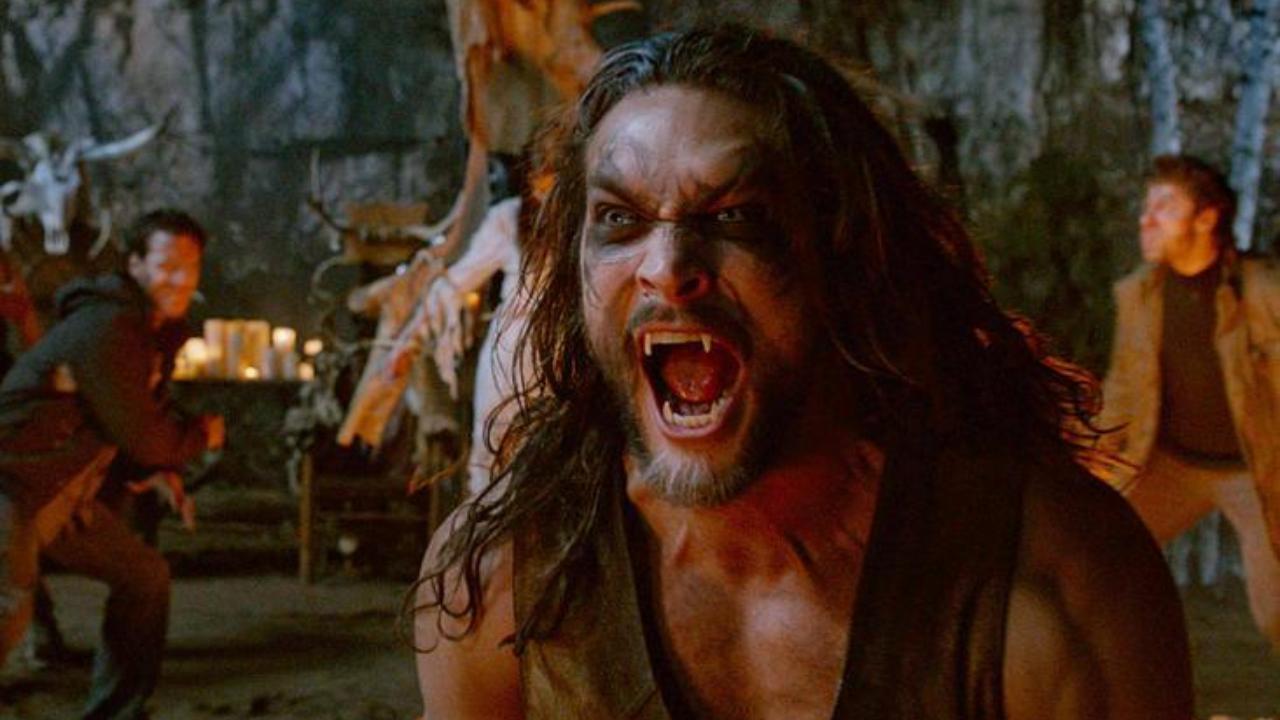 Wolves is tough to sell, so let's start by saying only Momoa-devotees need consider this one. The film tells the story of a popular high school student who finds himself transformed into a werewolf and sucked into a long-running war (sound familiar?). 
At the very least, the movie is rated R, but to call it derivative is almost being too kind. "As unoriginal as its title, David Hayter's Wolves is yet another hoary, hairy transformation narrative featuring lycanthropy as a metaphor for coming of age," writes Jeannette Catsoulis of the New York Times.
5. Debug (2014)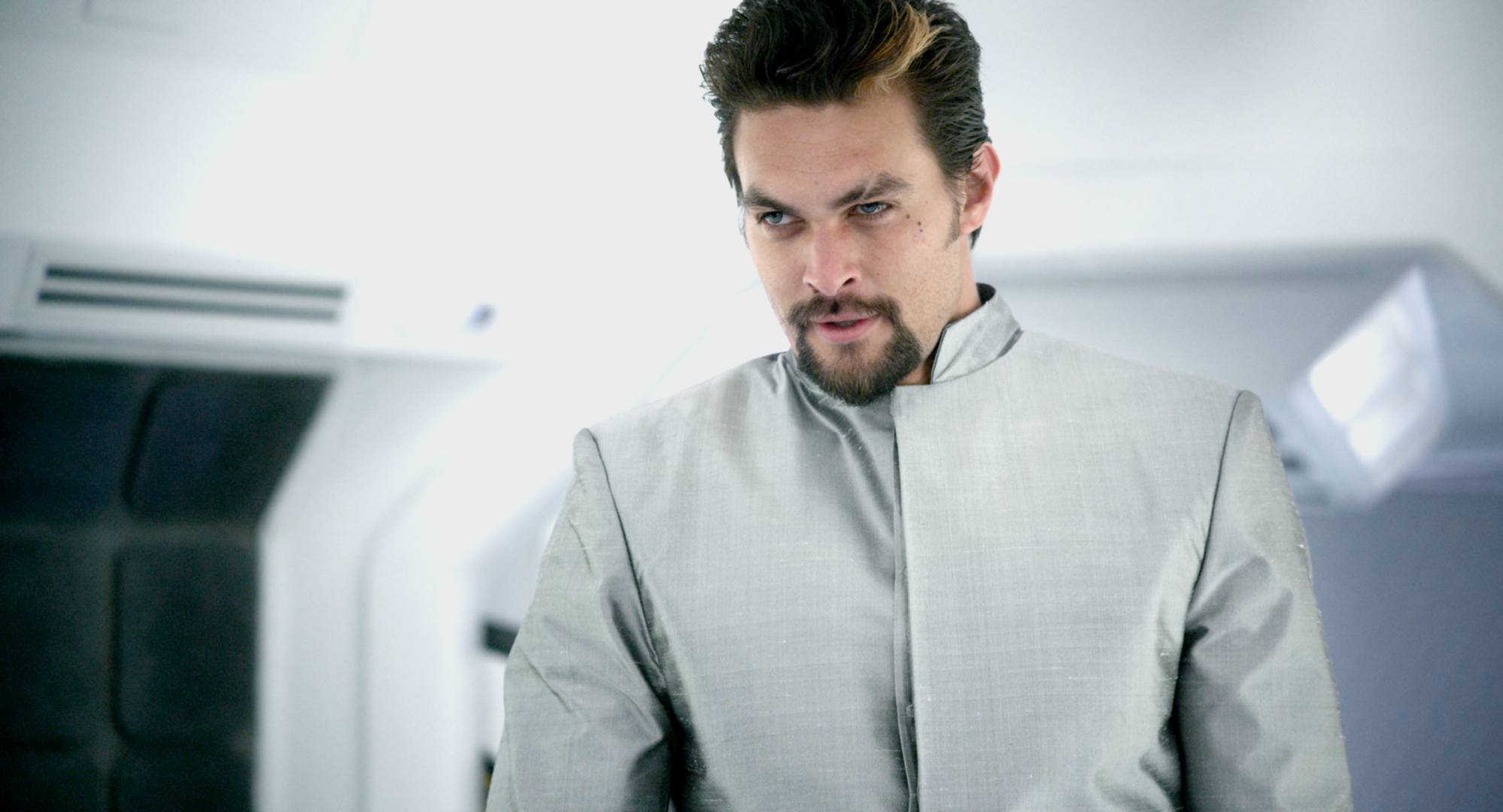 Debug is a 2014 sci-fi horror film about a group of computer programmers who find themselves at war with the hostile artificial intelligence aboard their interstellar spaceship. Momoa plays the role of the computers AI who throughout the film continues to turn the ship's programmers against one another. While the film isn't a genre classic by any means, Bruce Demara of the Toronto Star writes, "Debug has enough deep space chills and mayhem to satisfy action and sci-fi fans with modest expectations."
Check out Entertainment Cheat Sheet on Facebook!