From 'Iron Man' To 'Avengers: Endgame': The Best Marvel Movies For People Who Hate Superhero Movies
Everyone has "that friend." The friend who thinks superhero movies are "boring" but, for whatever reason, wants to see Avengers: Endgame in theaters. Here's our list of Marvel movies worth the watch, including Black Panther, Iron Man, and Guardians Of The Galaxy.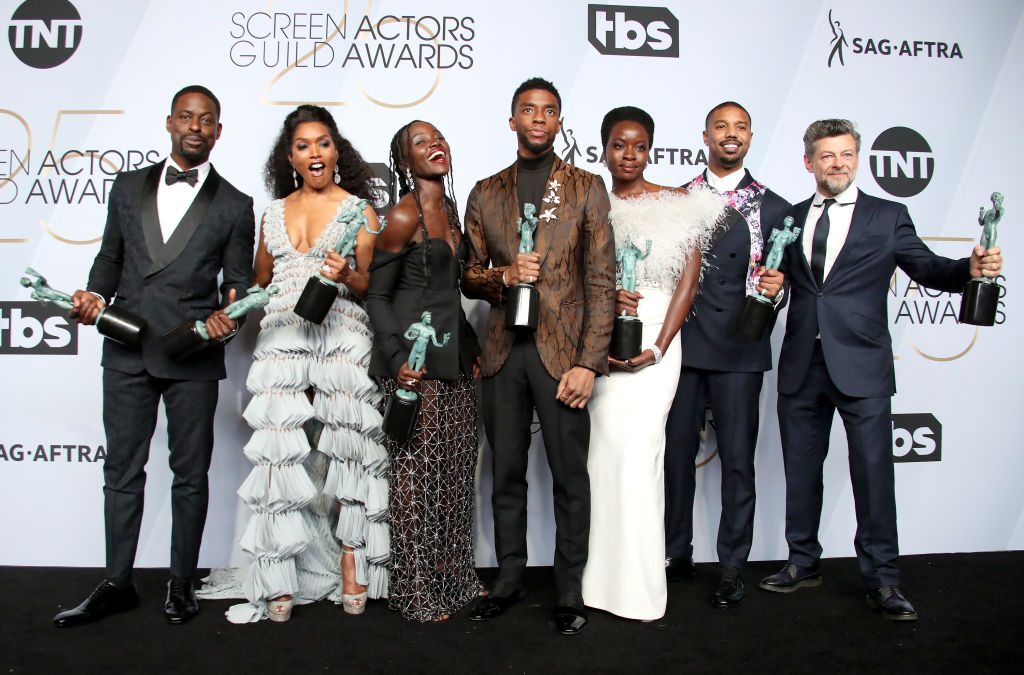 'Black Panther'
Fans of Disney's The Lion King and Jordan Peele's Get Out and Us, should definitely watch Marvel's 2018 blockbuster movie, Black Panther. Directed by Ryan Coogler, this film is a fresh perspective to the superhero genre, loaded with symbolism and nods to African culture. It completely surpassed box office expectations, racking in over $700 million in the United States.
"The biggest thing for me was the themes of the story – letting them know where my head was at and making sure they would get on board," director Ryan Coogler said in an interview with Rolling Stone. "I was very honest about the idea I wanted to explore in this film, which is what it means to be African. That was one of the first things I talked about. And they were completely interested."
Some speculate the next phase of Marvel movies will include a Black Panther sequel, but very little is known about this impending movie.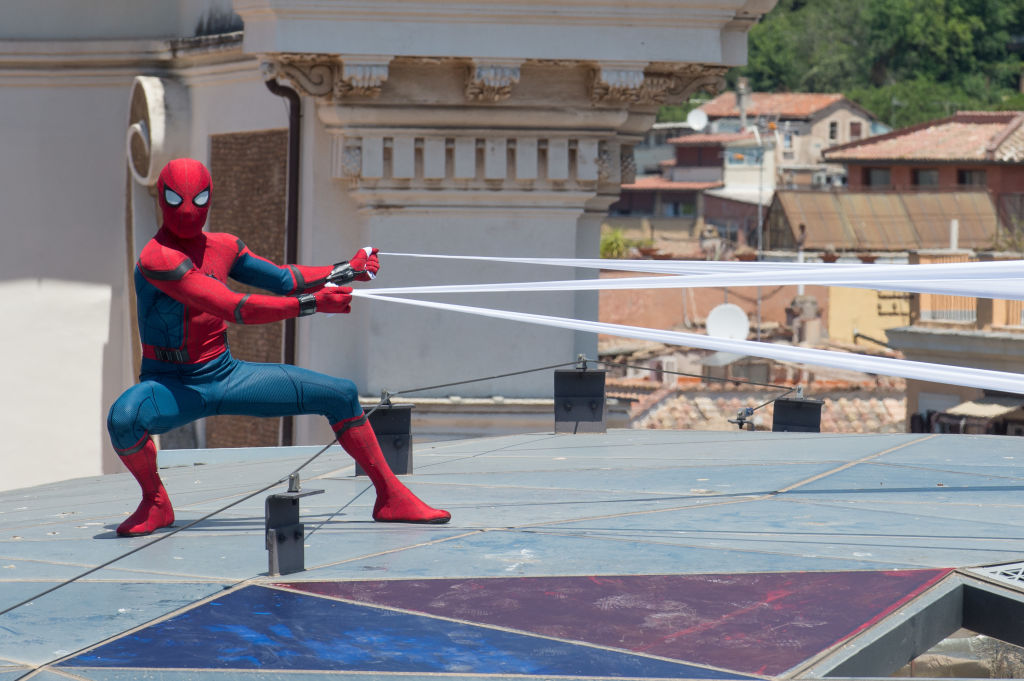 'Spider-Man: Homecoming'
It's easy to confuse the Spider-Man movies, especially since the recent release of Spider-Man: Into the Spider-Verse. What makes Spider-Man: Homecoming unique, however, is the actor who portrays Spider-Man as a relatable and down-to-earth teenager — as Spider-Man should be.
Tom Holland, fondly known as "Spoiler-Man" by fans of Marvel, sometimes leaks details of future Marvel movies. He even accidentally leaked the poster for Avengers: Infinity War on Instagram. Regardless, his portrayal of Peter Parker is spot-on and, for fans who are not familiar with Spider-Man, funny.
The sequel to Spider-Man: Homecoming, entitled Spider-Man: Far From Home, premieres July 2, 2019.
'Guardians of the Galaxy'
When it comes to superhero movies, Guardians of the Galaxy is in a category of its own. With a killer soundtrack and a few "plucky" characters, this movie feels more like a comedy than an action movie. Plus, The Lego Movie and Parks and Recreation's Chris Pratt stars in this movie, so you can already guess the humor.
One of the villains of this movie, Thanos, also appears in Avengers: Infinity War and Avengers: Endgame. Getting a little background knowledge on him and the "infinity stones" is helpful.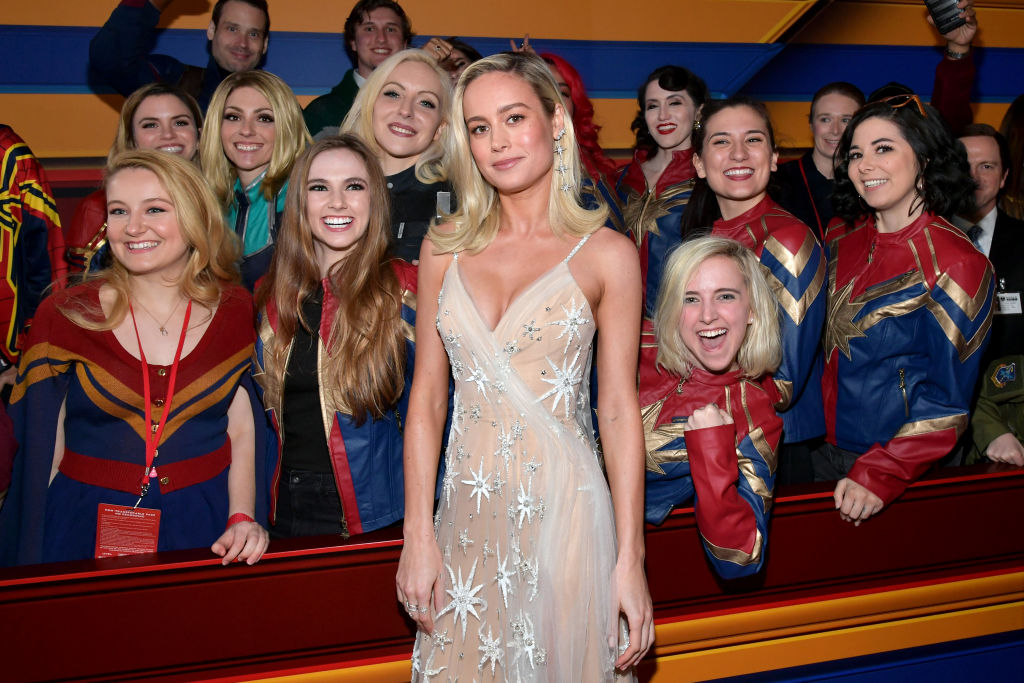 'Captain Marvel'
This superhero movie proves to fans that they can always reach higher, further, and faster. As one of the newest Marvel movies, Captain Marvel tells the story of pilot Carol Danvers as she saves the universe and embarks on a journey of self-discovery.
Surpassing box office records, Captain Marvel reached the $1 Billion in box office sales. It became the highest grossing superhero movie worldwide. (Before Avengers: Endgame premiered, of course.) Fans are already heralding Captain Marvel as the strongest Avenger and the most powerful superhero in the Marvel Cinematic Universe.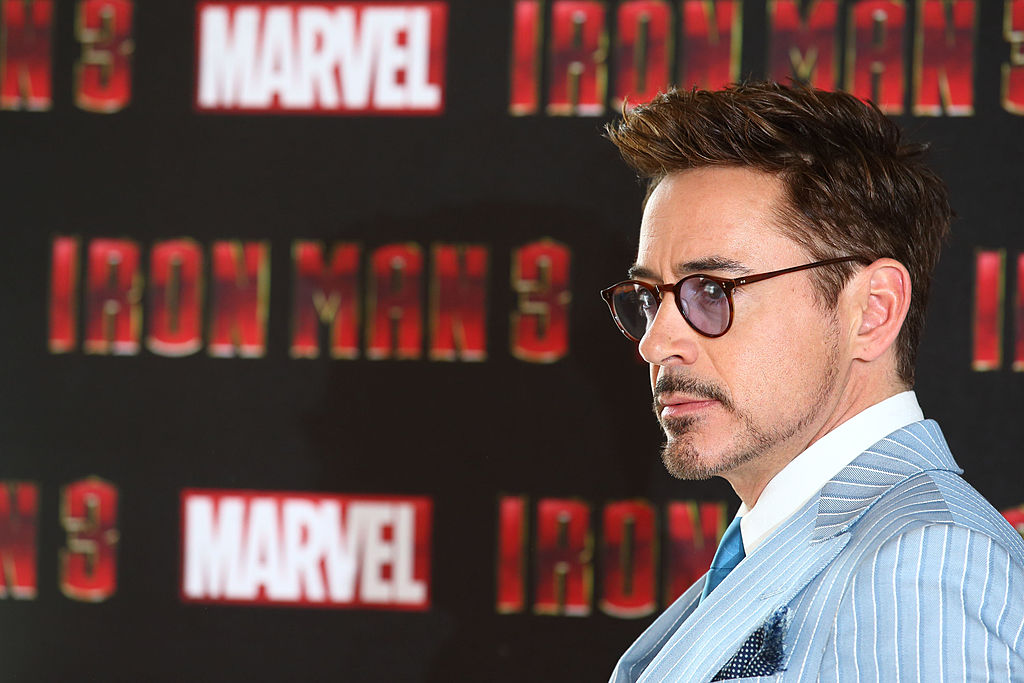 'Iron Man'
Iron Man, the original avenger's movie, is mostly included in this list because you need some exposition before seeing Avengers: Endgame. Everyone knows about genius, billionaire, playboy, philanthropist Tony Stark, but this movie shows fans how he became the "Iron Man."
Be warned. This movie has a lot of action and adventure, but Robert Downey Jr. is always entertaining.