Best Netflix Shows and Movies You Can Now Watch Offline
Netflix may dominate the streaming game overall, but they've always suffered from one Achilles heel: a lack of downloadable content. Ever since they transitioned from DVD-mailing to a streaming service, we've had a massive library of movies and TV shows to pick from … as long as we're using a wifi network. If you're on a lengthy flight, or simply down an internet connection at home, Netflix hasn't been an available option. That all came to an end recently though, following the announcement of downloadable offline TV and movies for the service's Android and iOS apps.
That, of course, leads to the inevitable question of what to watch. Not everything in the Netflix library is available for offline viewing, but there are still plenty of solid options. So with that said, here's what to snag before you hop on a plane.
1. Breaking Bad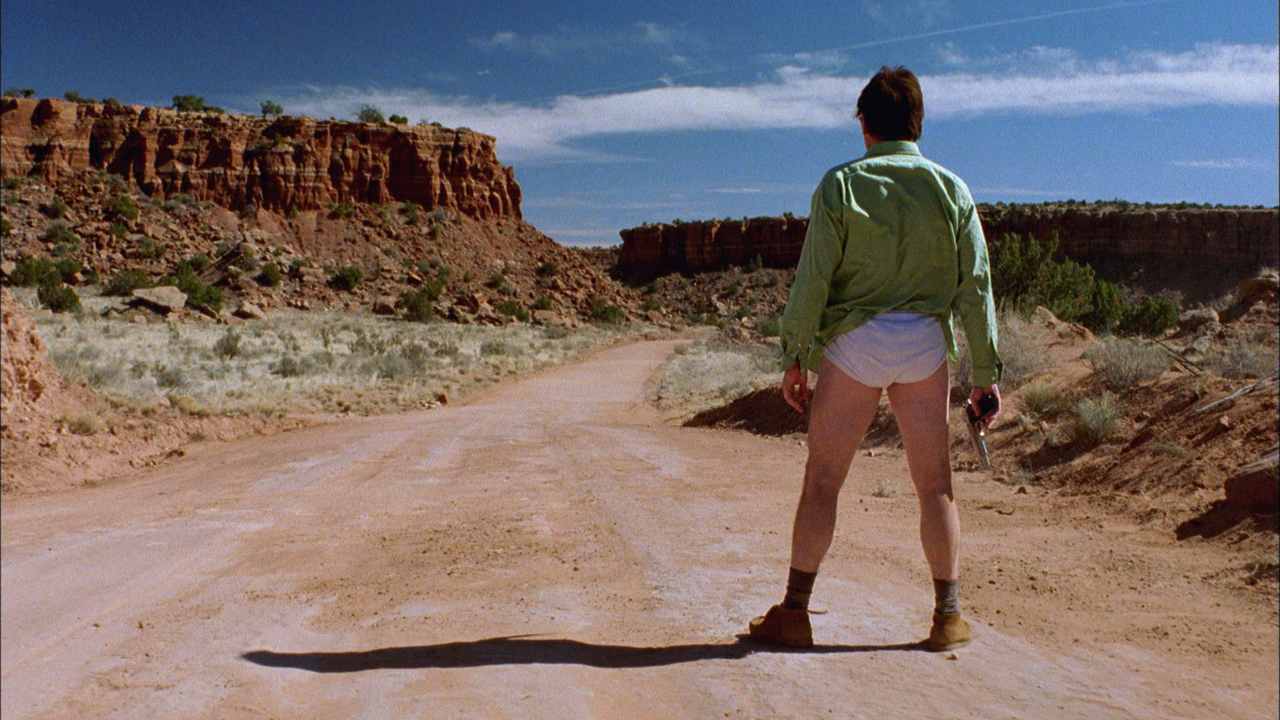 Breaking Bad isn't just one of the best shows you can download on Netflix. It's also one of the best TV series of all time. If you've somehow been living under a rock the last few years, the Vince Gilligan-led story has it all: character development, narrative strength, cohesion, and just enough violence and humor to keep us honest. In the years since it went off the air, Walter White and Jesse Pinkman have become downright iconic, establishing both Bryan Cranston and Aaron Paul as full-fledged Hollywood A-listers.
2. Spotlight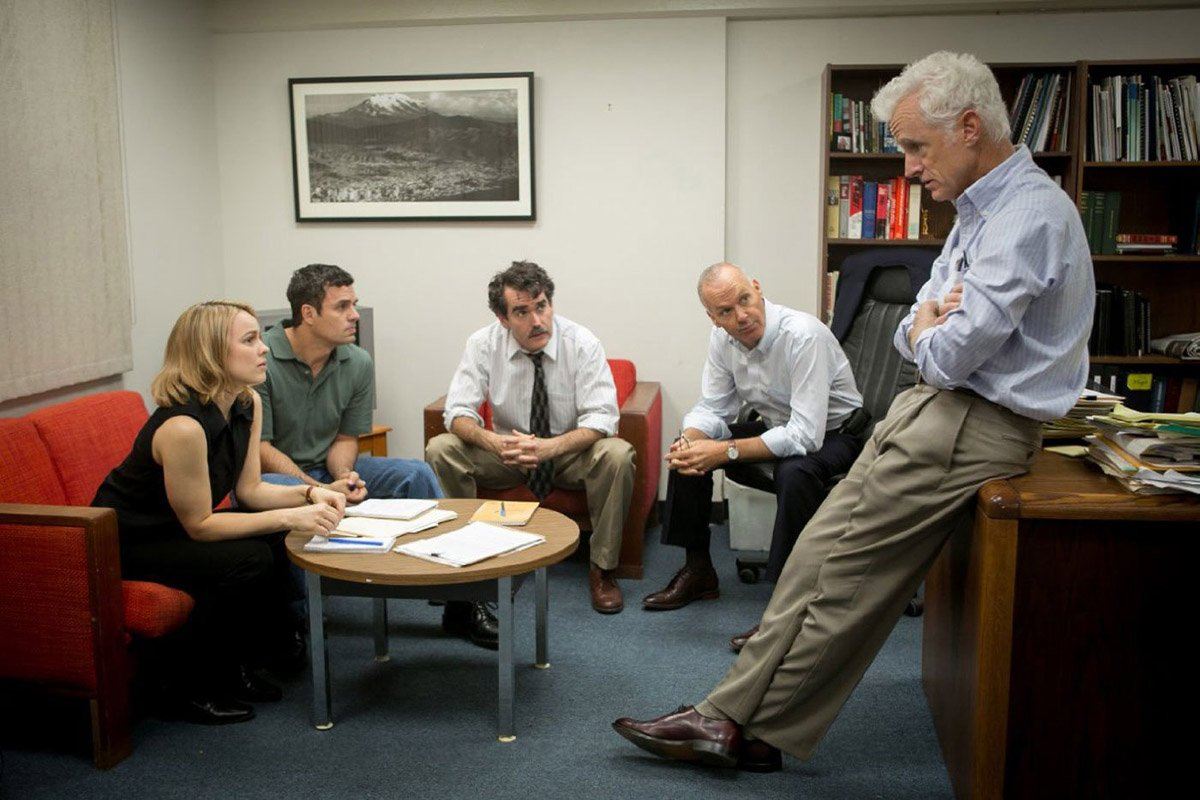 In terms of what to add to your offline library, you could do a whole lot worse than a movie that won the 2016 Oscar for Best Picture. Spotlight follows the real-life story of The Boston Globe reporters who pulled back the curtain on Catholic priests and their sexual abuse of children.
Thematically, it serves a few purposes. One, it's a relevant allegory telling us how important supporting investigative journalism today truly is. Two, it's a compelling story in and of itself, needing little in the way of Hollywood embellishment. And three, it shows us the huge difference a handful of people can make in enacting positive change.
3. (Almost) every Netflix original series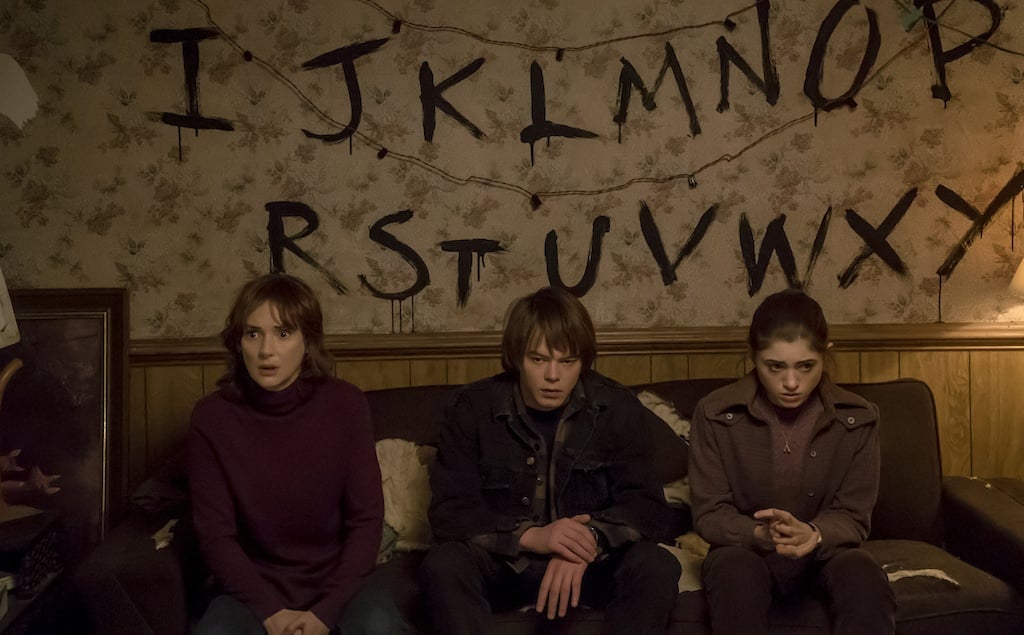 Much of what determines whether Netflix can offer a series or film offline depends on specific licensing deals with each studio. So it should come as no surprise that this gives them unique autonomy over a large swathe of their original content. That means you can download all of House of Cards, The Get Down, Stranger Things, Black Mirror, Love, Narcos, Making a Murderer, and more.
The notable exceptions not available for offline viewing though include anything Marvel (so Jessica Jones, Daredevil, et al) and the Gilmore Girls revival, among a couple others as well.
4. Pulp Fiction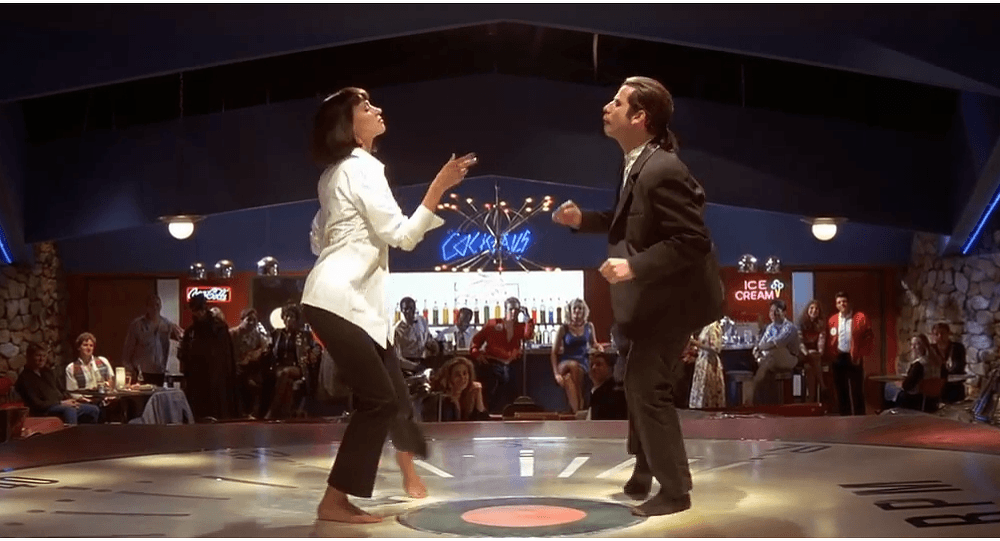 Spotlight isn't the only movie available to download that exists within the pantheon of great cinema. Quentin Tarantino's 1994 masterwork, Pulp Fiction, is also ready to be watched on your next long flight. The influence of this movie can be seen everywhere in modern Hollywood, from its non-linear story-structure, to the beginning of a long tradition of wisecracking assassins. And while much of Tarantino's work is purposefully derivative, Pulp Fiction stands out as his most influential work to date.
5. The Office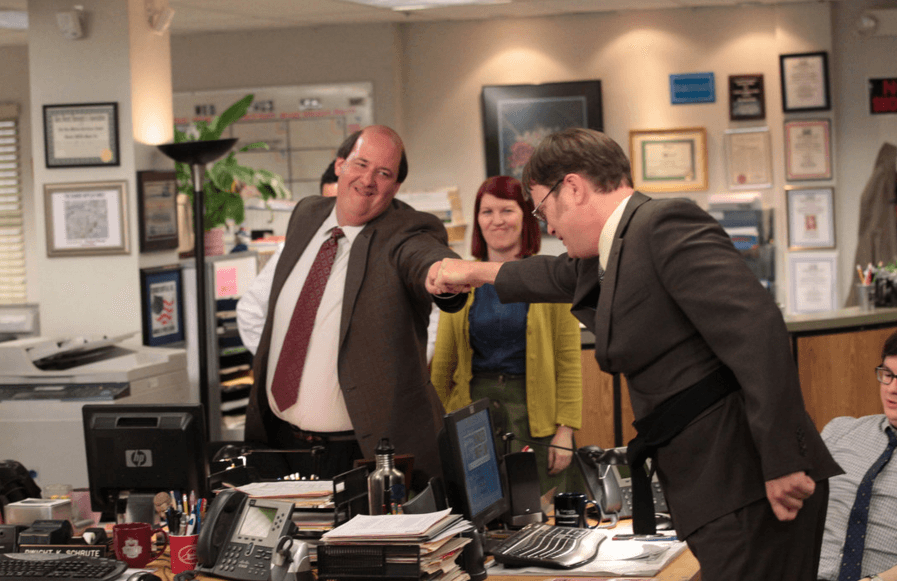 Looking for something a little lighter than your Pulp Fiction or Breaking Bad-esque options? How about nine seasons and 201 episodes of The Office? Odds are this will keep you busy if you find yourself without an internet connection for awhile. When it first debuted as an American reboot of the original U.K. series in 2005, there wasn't a whole lot of shows out there like it. Eventually, it managed to stand apart from its British predecessor, becoming a full-blown comedic cultural phenomenon in the process.
6. The Host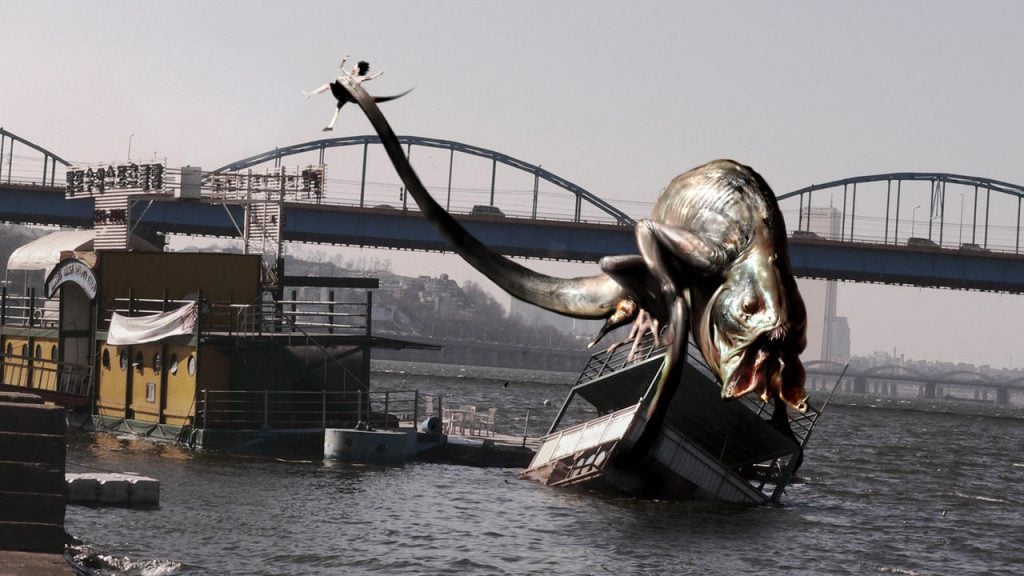 Before he was famous for Snowpiercer, Bong Joon-Ho's most notable cinematic accomplishment was the 2007 Korean monster movie, The Host (not to be confused with the YA alien invasion flick of the same name). Even with special effects that don't exactly age well, it's still one of the greatest monster movies of the modern era, showcasing the talented director's full range of creative abilities. It's also an intriguing look at a film that carries many of the same themes as Snowpiercer, and is an absolute blast to watch as well.
7. Everything The CW has to offer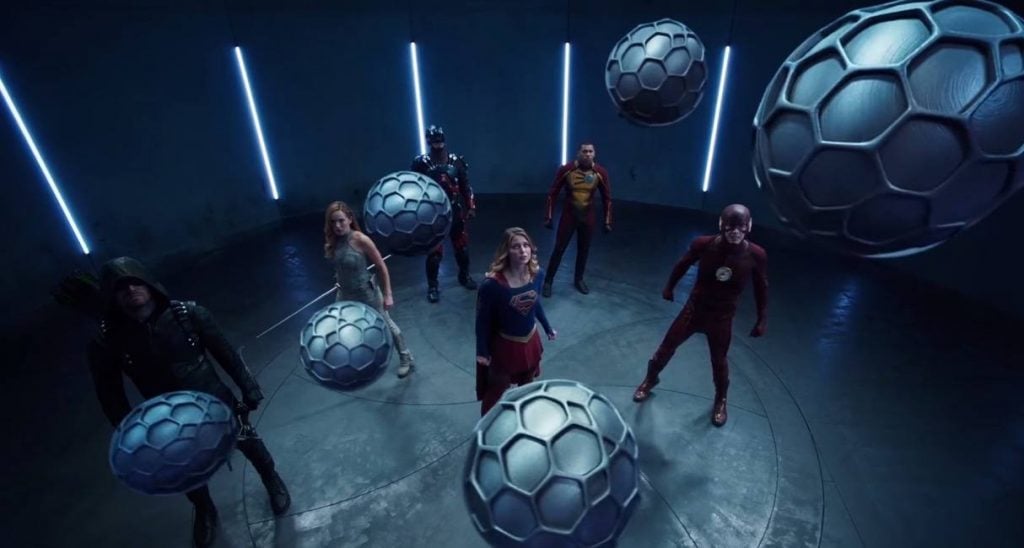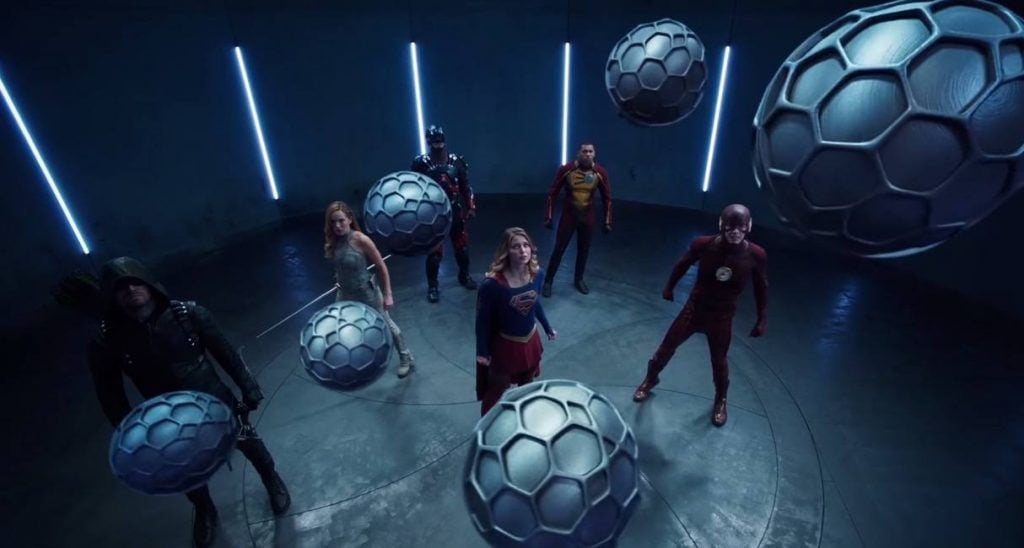 From the look of it, Netflix scored a huge deal with The CW to offer virtually all of the network's shows offline. That's a lineup that gives us The Flash, Arrow, Supergirl, Supernatural, The 100, Legends of Tomorrow, and Jane the Virgin, gifting fans with an exciting variety of downloadable CW content. And given that The CW recently stopped their next-day airing on Hulu, this is a massive victory for Netflix in the ongoing war for streaming supremacy.
8. The Almighty Johnsons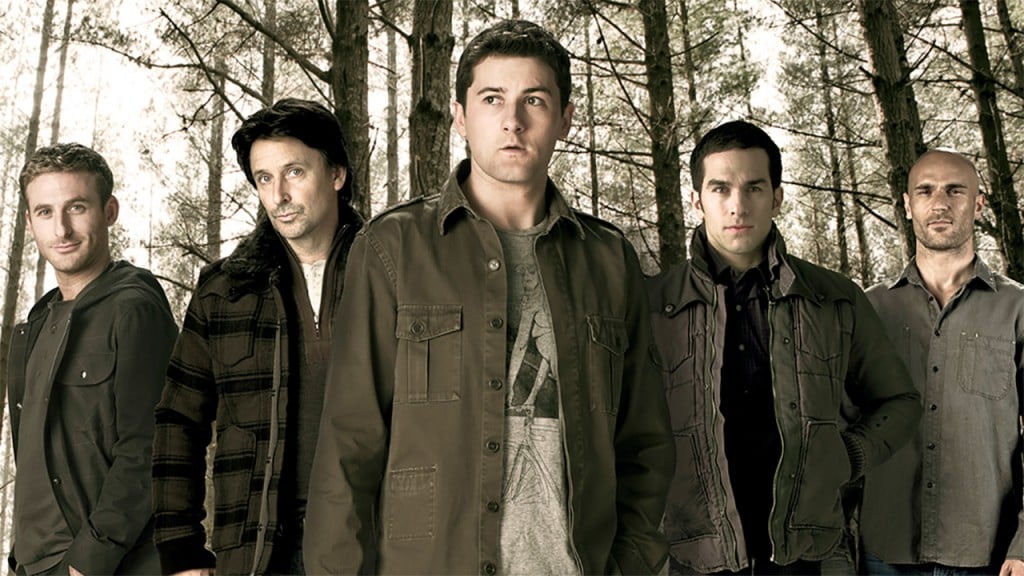 The Almighty Johnsons may very well be the best show on television you've never heard of. Originally aired in New Zealand, the series made its way stateside after getting picked up for a full re-air by SyFy. The story follows a family of reincarnated Norse gods living in Auckland, tasked with searching for Odin's beloved wife before it's too late. Its appeal goes far deeper than that though, featuring some incredible storytelling, skillful writing, and across-the-board A-plus performances from its talented cast. And now, you can watch all three seasons offline, a win-win for all involved, god or human.
9. The Babadook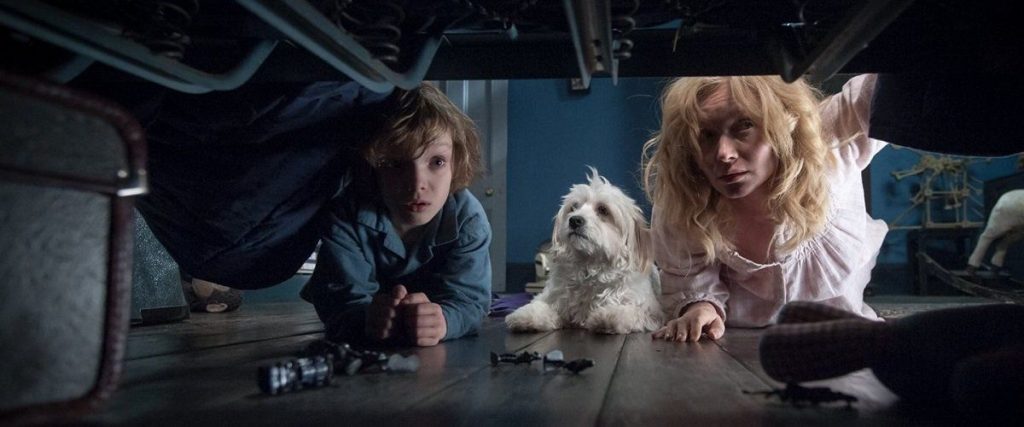 Every year, there's typically one horror movie that immediately enters the pantheon of truly great cinema. In 2014, The Babadook was that movie. The film touched on a number of themes, including grief, motherhood, and depression among others, making for a story that was equal parts terrifying and thoughtful. Just be sure you don't watch it right before you go to bed, because this one will almost certainly lead to some uncomfortable nightmares.
10. Dexter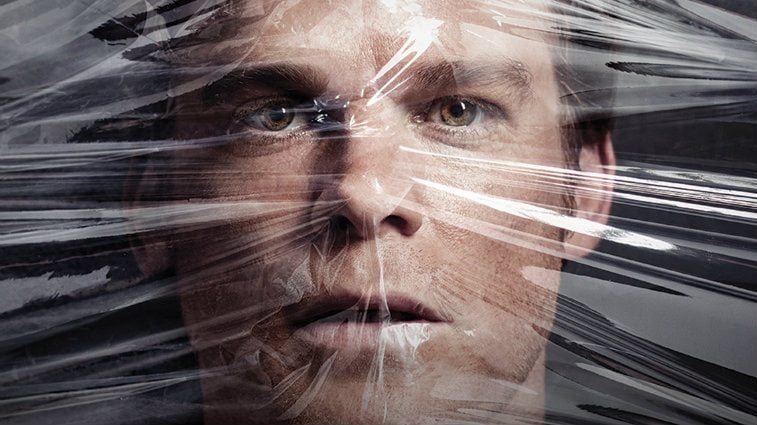 Dexter's final season may have been something of a disappointment, but there's no denying that the greater body of work is more than worth your time. The early seasons of the series are some of the best of any show, buoyed by some incredible writing and a strong performance by Michael C. Hall as our morally ambiguous titular serial killer.
Follow Nick on Twitter @NickNorthwest
Check out Entertainment Cheat Sheet on Facebook!