6 Best New Shows Coming on NBC This Fall and Beyond
There are lots of reasons to get excited about the summer months. Coming off the heels of spring finales though, we're left with little in the way of exciting new TV to watch (unless you're really that into Ballers on HBO). Sure, we love going outside to barbecue and play in the pool, but there's something about the anticipation of a truly great TV show that really makes the season. Thankfully we won't have to wait long, with the fall schedule finally taking shape across all the major networks.
Over at NBC, we're seeing a resurgence in promising new comedies, along with a handful of intriguing dramas to round out the fall lineup. In recent years, the network has struggled to find a foothold in primetime, leaning heavily on Sunday Night Football to boost its ratings. This new run of pilots though could change all that. Or at least we hope so. Here's what's coming on NBC this fall, for better or worse.
1. Timeless
https://www.youtube.com/watch?v=4glJzvUunOE
It would seem as though time travel has become the in-vogue concept for many of the fall's upcoming shows. FOX, ABC, The CW, and NBC all green-lit shows focusing on the sub-genre of sci-fi, each of which carries its own unique twist. NBC's Timeless digs into a criminal hijacking a time machine of his own, and a team of operatives tasked with stopped him. Eric Kripke (Supernatural, Revolution) is signed as showrunner, putting it in capable creative hands. It'll be tough to differentiate from the pack in the realm of time travel, but if there's one person who can make that happen, it's the creator of Supernatural. 
2. The Good Place
If NBC has had one Achilles heel recently, it's been in comedy. Without Community, The Office, 30 Rock, or Parks and Recreation, there's been a vacuum on the network that has yet to be filled. Meanwhile FOX is running through a golden age of comedy of its own, hosting hits like Brooklyn Nine-Nine and New Girl. So if you can't beat 'em, join 'em, right? NBC landed Brooklyn Nine-Nine creator Mike Schur for a series of its own, entitled The Good Place. Starring Kristen Bell, it's an intriguing life-after-death comedy that depicts our main character getting accidentally sorted into heaven, despite a less-than-stellar resume.
3. Emerald City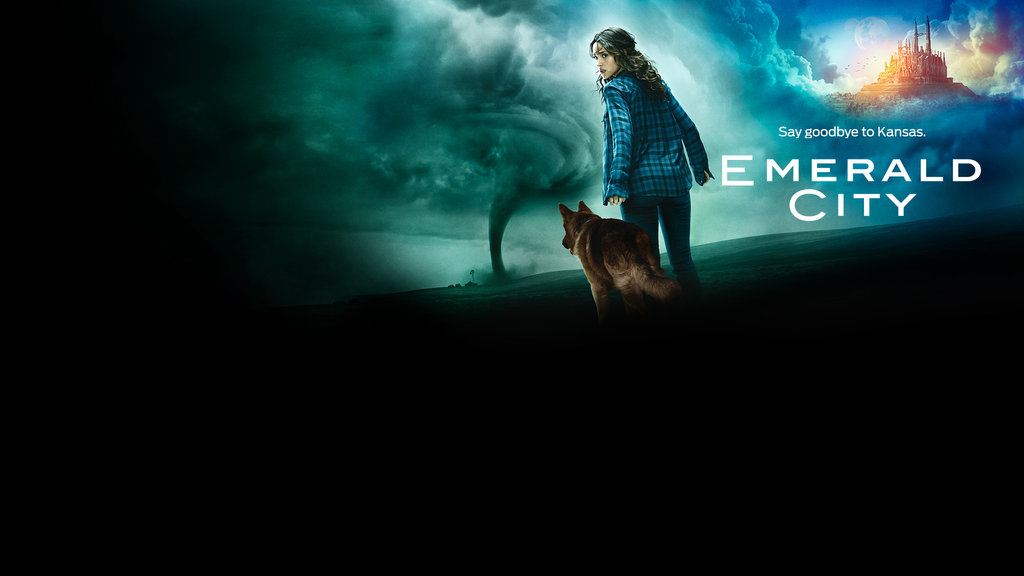 It's been a long, arduous road for Emerald City. The Oz-centric series was first approved back in 2014, was canceled by the network soon after that, and then finally was dusted off and re-approved a year later. The show is now officially debuting in September, described as a "dark, edgy" version of the land of Oz. Whether it'll actually work following three years of network tinkering is anyone's guess, but with Vincent D'Onofrio signed on to play the Wizard, it's hard to not be at least a little bit excited for what's to come.
4. Powerless
Nowadays, if you don't have a stake in the superhero game, you've fallen behind. NBC will finally join the fray this fall, marked by the premiere of Powerless. The series is all about an insurance agency tasked with cleaning up after various DC superheroes. Starring Alan Tudyk, Danny Pudi, and Vanessa Hudgens, NBC has enlisted an A-list comedic cast, with a fresh new angle on the superhero genre. Overall, it's a smart move on the network's part, especially with Marvel and DC's main TV shows wrapped up in ABC and The CW respectively.
5. This is Us
https://www.youtube.com/watch?v=rfUiKg28r_M
NBC's fall lineup isn't all sci-fi and light-hearted comedy. This is Us will carry the torch on the dramatic side, following a collection of people all born on the same day, each with a unique story to tell. Together, their lives all collide in different ways, buoyed by a diverse cast of solid actors (Milo Ventimiglia and Mandy Moore among others). Sitting in as showrunner is Dan Fogelman, who's body of work includes Cars, Tangled, and Danny Collins. If it ends up catching on, it'll be the first major drama NBC's been able to keep around for a while now, so fingers crossed that they finally have things figured out on that end.
6. Great News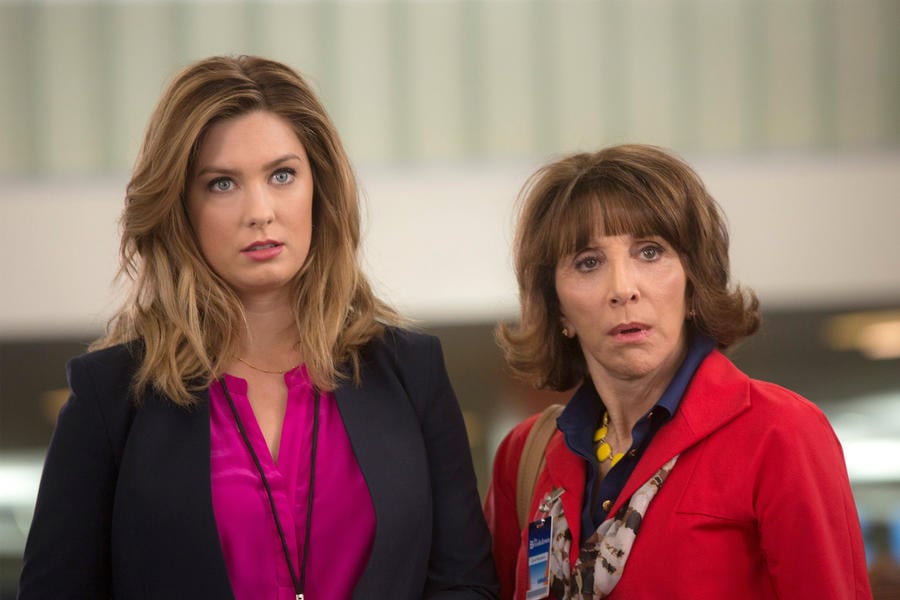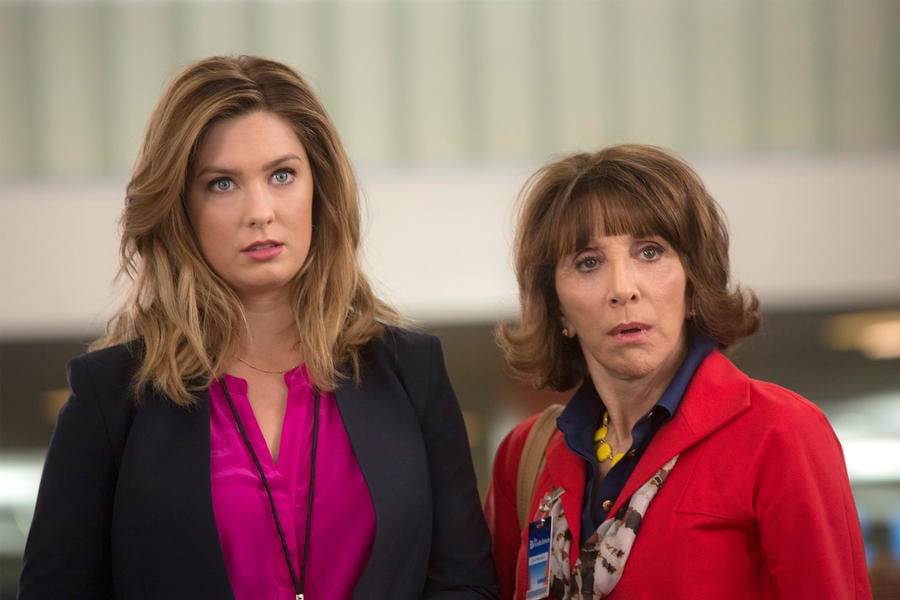 2016 seems to be a year of NBC going back to the well for proven creative talent. It brought back Mike Schur (Parks and Recreation) for The Good Place, and now it will be bringing back 30 Rock masterminds Tina Fey and Robert Carlock. The duo will return to NBC for Great News, a show about a news anchor whose mother unexpectedly joins her network as a intern. Conceptually, it doesn't sound particularly groundbreaking, but with Fey and Carlock on board, we can expect it to be far more than meets the eye.
Follow Nick on Twitter @NickNorthwest
More from Entertainment Cheat Sheet: