4 Best New Showtime Series Coming in 2017
Showtime unveiled several new titles, including the critically praised Billions, in 2016 and it's not planning on slowing down anytime soon. The network is set to launch a slew of new shows next year, including the highly anticipated Twin Peaks revival and a new drama with Daniel Craig. Here are four of the best new Showtime series to look forward to in 2017.
1. Twin Peaks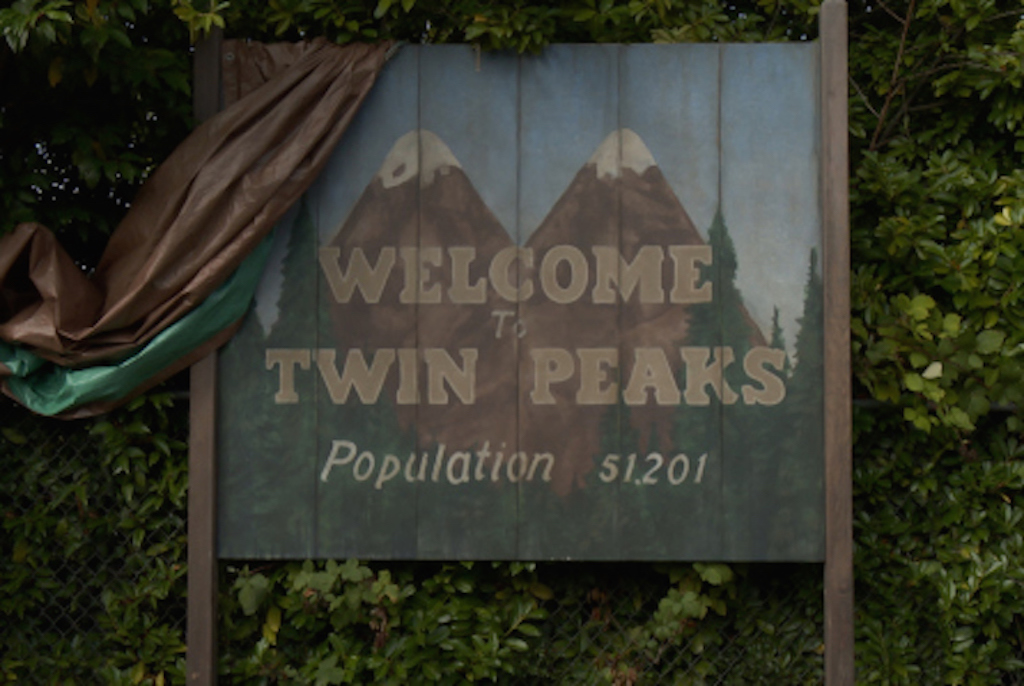 After months of anticipation, the upcoming Twin Peaks revival will finally kick off in 2017. Creators Mark Frost and David Lynch are back to pen and direct the project. Most of the original cast members, including star Kyle MacLachlan, will also return alongside newbies Naomi Watts, Laura Dern, and Jennifer Jason Leigh.
It's unclear how many episodes will be included in the season, as Lynch reportedly filmed the series continuously off one long script and split it into installments later. An exact release date has not yet been confirmed, although network head, David Nevins previously hinted it could drop sometime in the spring.
2. Purity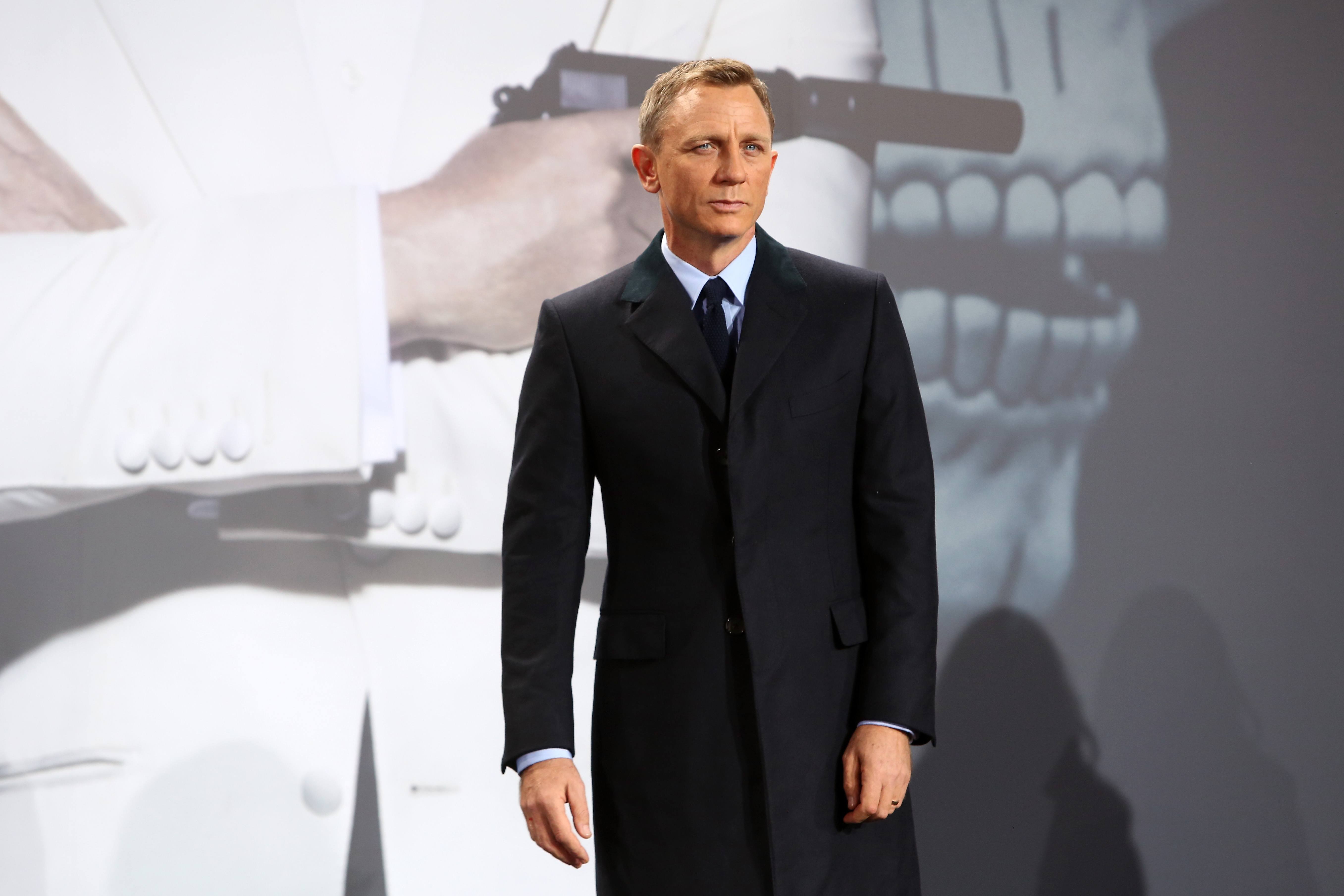 James Bond headliner Daniel Craig will star in this upcoming limited drama, based on Jonathan Franzen's book of the same name. According to Deadline, Purity is described as a morally complex story of youthful idealism, extreme loyalty, and cold-blooded murder. It follows the story of a young American woman named Purity or Pip, who crosses paths with a charismatic German named Andreas Wolf.
Craig will play Wolf in the 20-episode drama, which will be entirely directed by Todd Field. Production is expected be completed next year, with the episodes airing in two separate installments over the course of two years. A specific premiere date is still TBD.
3. Guerilla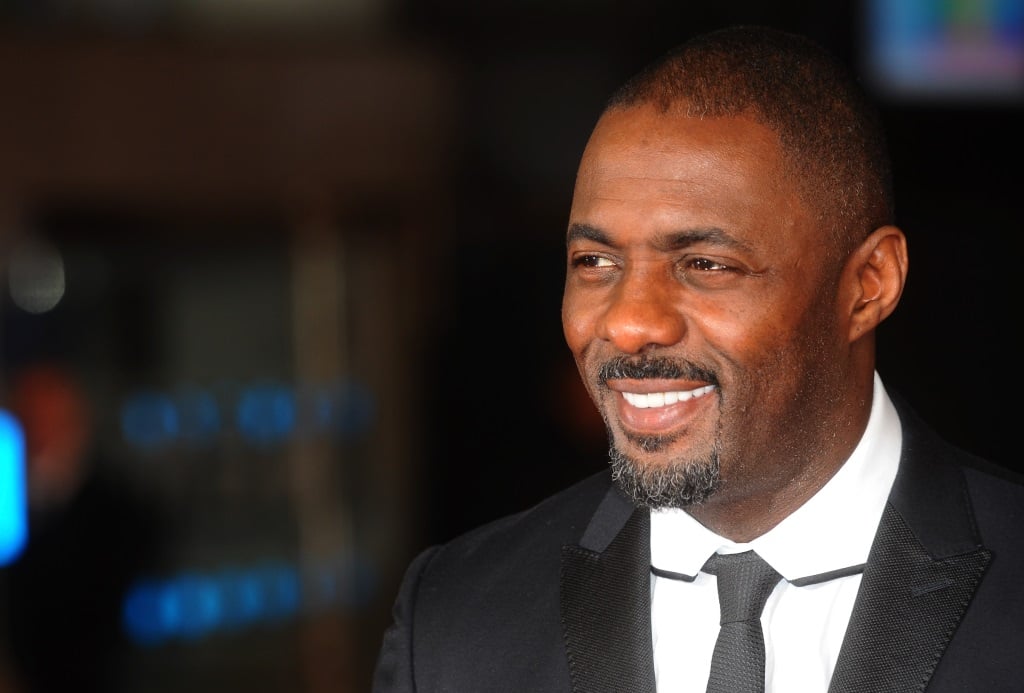 Hailing from American Crime creator, John Ridley, Guerilla is described as a love story set in 1970s London. Idris Elba is set to star as one half of a politically active couple whose relationship is tested when they form a racial underground cell. Their main target is the Black Power Desk, a secretive counter-intelligence unit within Special Branch dedicated to stopping all forms of black activism.
Ridley will write most of the miniseries, direct the first two episodes, and will also serve as a co-executive producer alongside Elba. The six-part show, which will also air overseas on the U.K.'s Sky Atlantic, filmed this past summer and will hit the small-screen sometime in 2017.
4. I'm Dying Up Here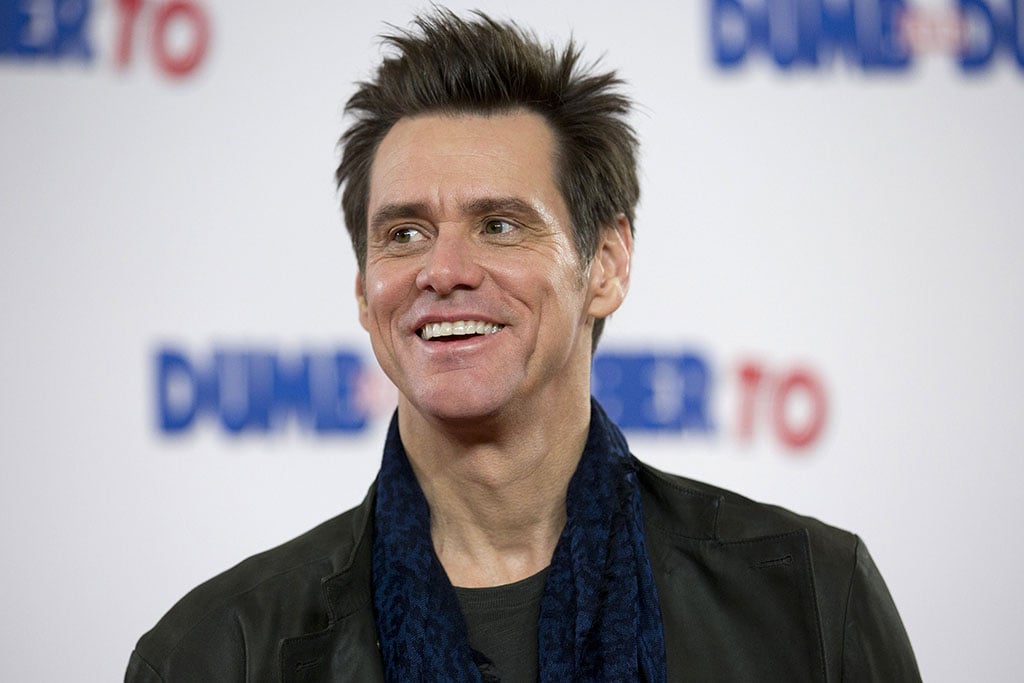 The upcoming comedy/drama, created by Jim Carrey and based on the non-fiction book by William Knoedelseder, takes place in LA's infamous stand-up comedy scene of the 1970s — a time when many famous comic's careers were first launched.
Melissa Leo will star as Goldie, a brassy comedy club owner who mentors up-and-coming comedians with tough love. Ari Graynor, Clark Duke, RJ Cyler, and Stephen Guarino are among the names to round out the cast. The project begins filming in fall 2016, with an eye to launch in 2017. The network has yet to schedule an official premiere date.
Check out Entertainment Cheat Sheet on Facebook!