The 15 Best Self-Help Books For Improving Your Life
We as a society are on a constant journey to improve our lives. That journey often begins by looking inward, changing the parts of our lives we have the most control over (and at times, coming to terms with what we can't control).
Enter the crowded realm of self-help books. Some are common sense tips that are presented in an intriguing new way. Others are written by scam artists looking to make a quick buck, and at times the line between those two approaches can be tough to decipher. To that end, we've picked out the best of the best, designed specifically to make your life happier and healthier.
1. The 7 Habits of Highly Effective People, by Stephen Covey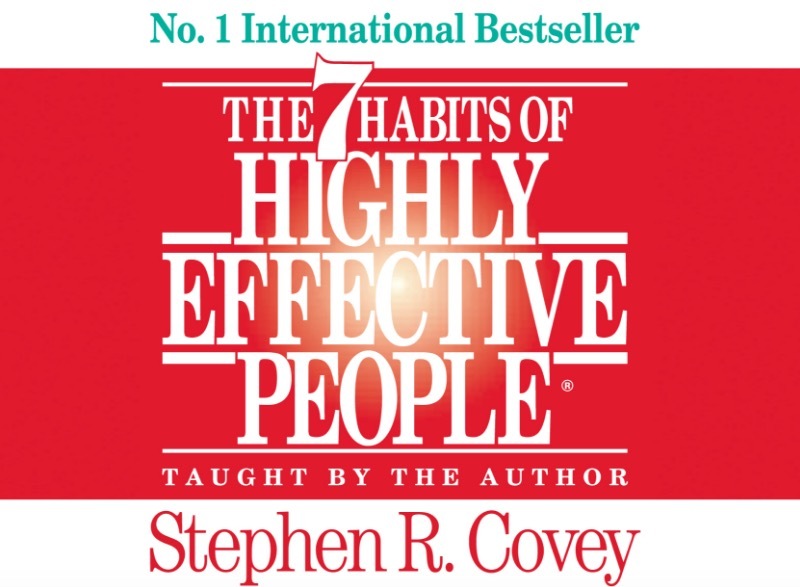 This international best-seller has been around for awhile, but that doesn't mean it's any less relevant, especially in our incredibly cluttered, screen-filled modern world. Concepts like being proactive, staying goal-oriented, and ensuring your tasks are prioritized, are all timeless. That said, it can be tough figuring out a way to make all of that a reality, and Stephen Covey's iconic book assists you in constructing the best possible approach.
2. The Secret, by Rhonda Byrne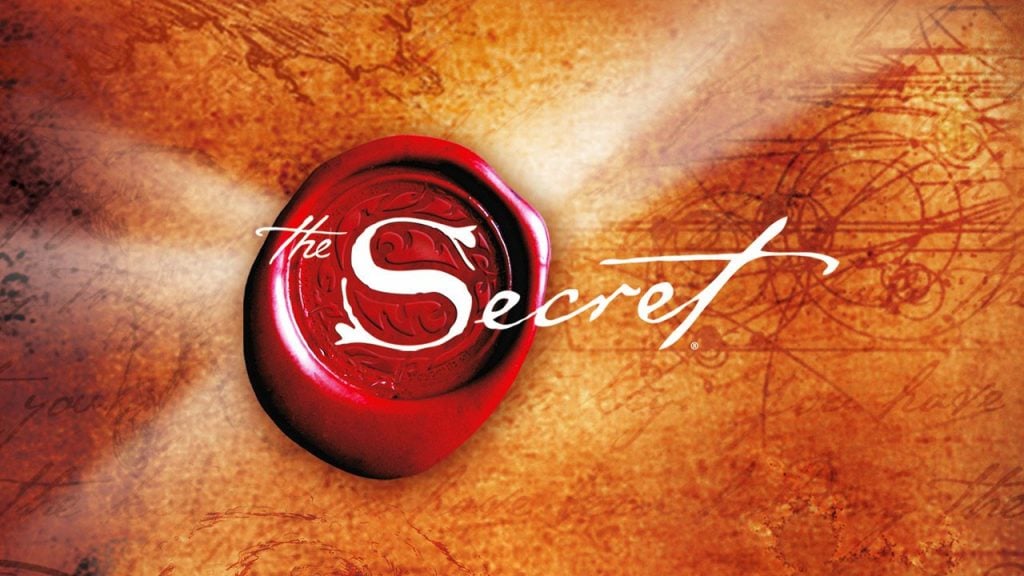 If you've been to an airport newsstand anytime in the last decade, there's a good chance you've seen Rhonda Byrne's The Secret staring back at you. The basic premise surrounds "the law of attraction," claiming that the emotions we put out in the universe reflect back on us in the form of our experiences. It's essentially a sort of "what goes around, comes around" philosophy, and while it's presented in a hokey, new agey way, there's something to be said for positivity acting as a formidable tool for improving your life.
3. Getting Unstuck, by Pema Chödrön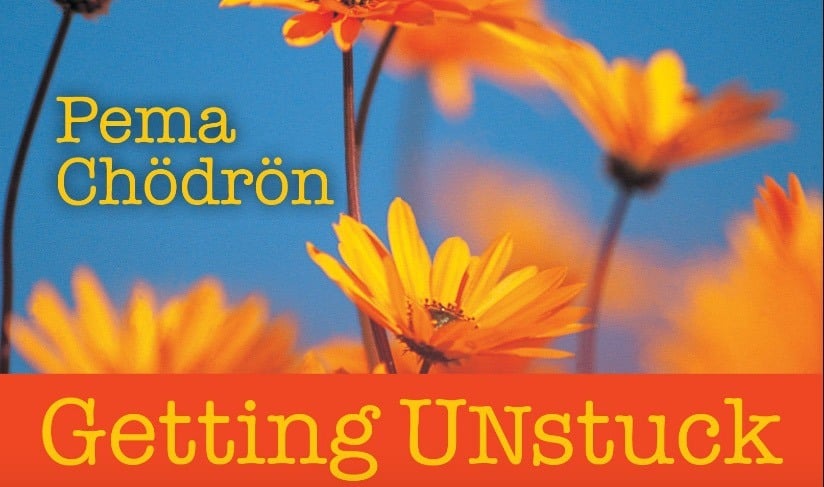 If you're looking for an easy gateway into Eastern philosophy, then Getting Unstuck: Breaking Your Habitual Patterns & Encountering Naked Reality is the self-help book for you. Pema Chödrön, an American Buddhist nun, hones in on mindfulness as a pillar of a happy life, and how that can be utilized as a tool to rid yourself of detrimental vices. Beyond that, the book dives into things like self-love, accepting your limitations, relaxation, and tons more, all centering around the Tibetan idea of "shenpa" (more familiarly known as "a critical mind").
4. The Last Lecture, by Randy Pausch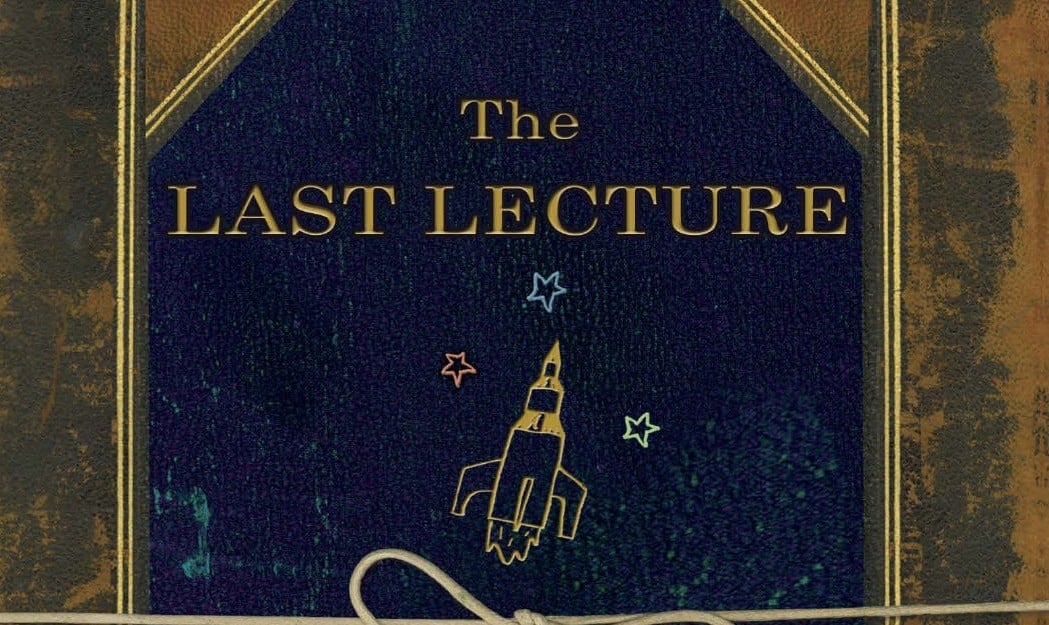 You won't find a more heartfelt self-help book than Randy Pausch's The Last Lecture. The book is an expanded iteration of Pausch's final lecture as a professor, before losing his battle to cancer. Originally titled "How to Achieve Your Childhood Dreams," it's an insightful peek inside the head of a man entering his final days. It's broken up into a trio of sections, all centered around the idea that you should be allowed to aim high, and how to translate those dreams into actionable and achievable steps.
5. Outliers, by Malcolm Gladwell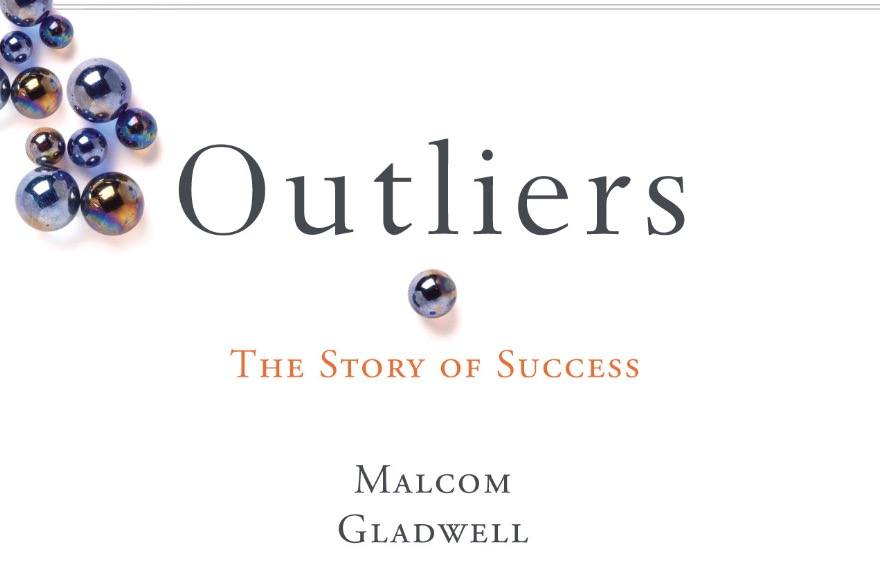 Odds are, you've heard of the whole "10,000 hours" theory, positing that you need to log 10,000 hours in a hobby or talent to become a true expert. Well, that theory was first popularized by Malcolm Gladwell's Outliers: A Story of Success. 
Citing a collection of examples in both art and industry, Gladwell lays out the pathway to greatness: All it requires is a nigh-obsessive investment of your time and energy. The only question is whether you're willing to fully commit.
6. Zen and the Art of Motorcycle Maintenance, by Robert Pirsig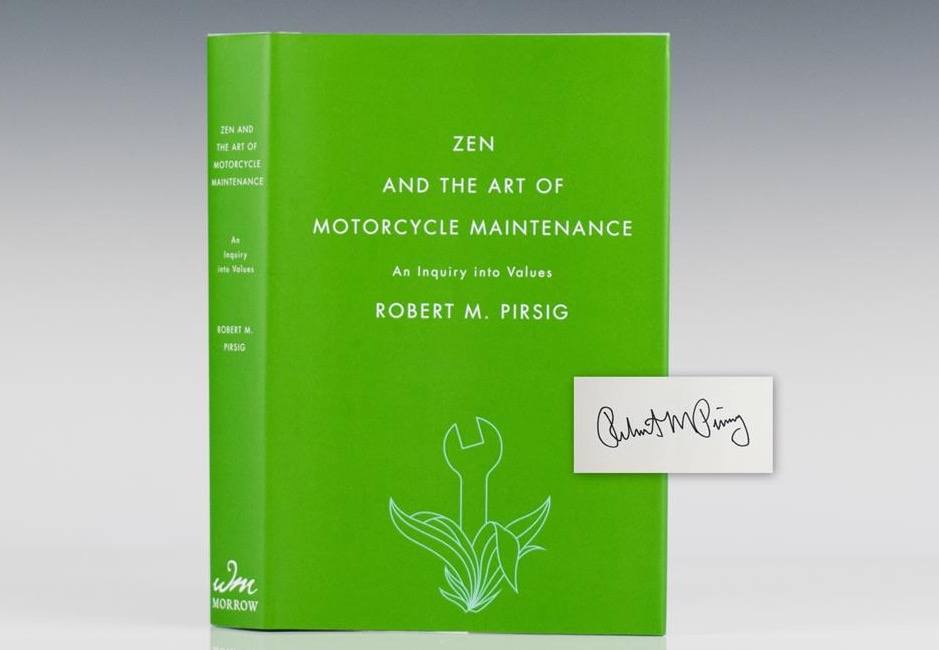 Strictly speaking, Zen and the Art of Motorcycle Maintenance isn't exactly your run-of-the-mill "here's how you can better yourself" self-help book. Rather, it's a narrative of a man and his son, told through a deeply philosophical lens. Much of it is based on a series of conversations, in a lengthy and fascinating attempt to define what true quality is, and how our own definition affects the way we live.
7. The Prophet, by Kahlil Gibran
One of the oldest self-help books you'll find on shelves, Kahlil Gibran's now-famous novel dates all the way back to 1923. It's structured as a series of poetic prose, telling the story of a prophet engaging in conversations about everything from love and happiness, to sadness and sorrow. The Prophet has sold over 100,000 million copies over its long run, having gained increased popularity in almost every decade following its original publishing.
8. The Tao of Pooh, by Benjamin Hoff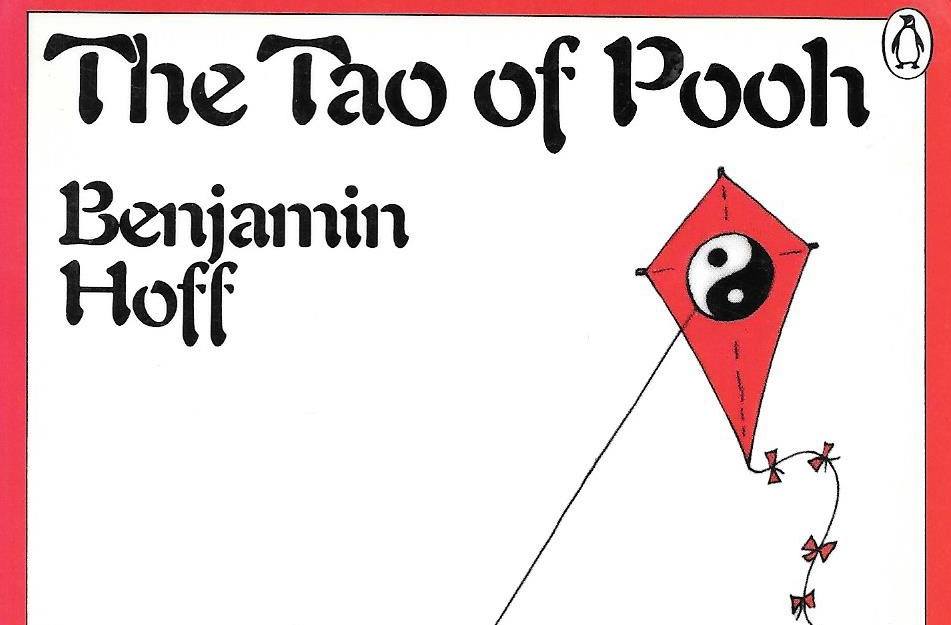 If you're trying to move past your Western mindset, Benjamin Hoff's The Tao of Pooh is the perfect doorway into accomplishing just that. The book uses A.A. Milne's iconic Winnie the Pooh character as a model for Taoism, succinctly and simply explaining the tenets of Confucius, Laozi, and Buddha in an easy-to-digest illustrated format. Pooh himself is a perfect example of "effortless doing," the Taoist idea of leading an unburdened, easy life. Characters like Rabbit and Piglet are in turn used as examples for how we tend to overthink our problems, providing readers with a foil for Pooh's more simplified approach to living.
9. Thinking, Fast and Slow, by Daniel Kahneman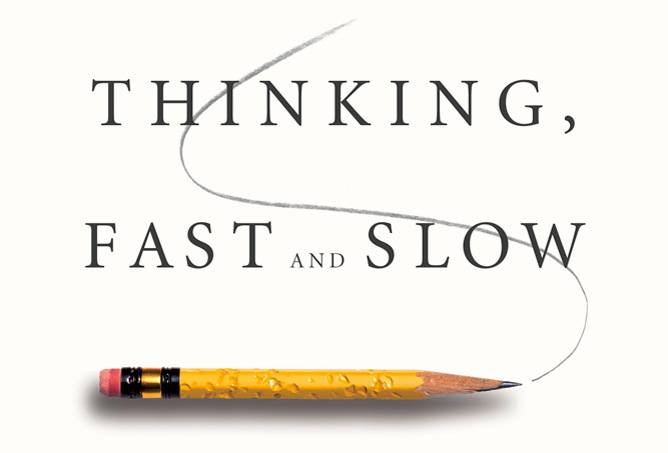 You could do a whole lot worse than taking your life advice from Nobel Prize winner, Daniel Kahneman. In Thinking, Fast and Slow, he cites years of studies he did in two different modes of thought: Slow, deliberate, decision-making, and quick, reactive action. Both carry their own inherent flaws, which are rooted deeply in our own trust in human judgment. This book is a useful exercise in how the way we approach decisions can be used for our benefit, while highlighting potential pitfalls along the way.
10. The Subtle Art of Not Giving a F*ck, by Mark Manson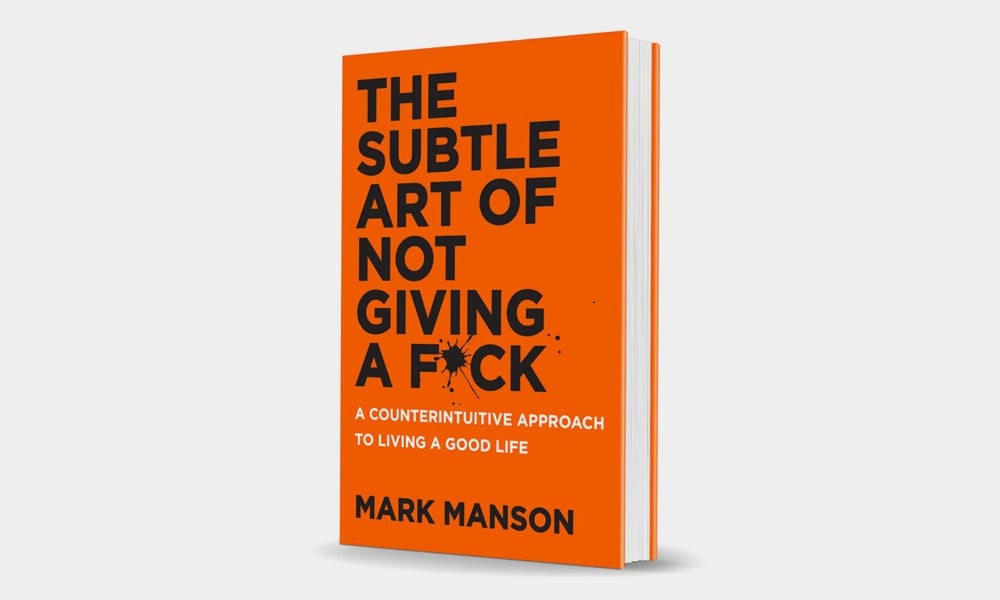 Don't let the flashy, profanity-laden title scare you away: Mark Manson's Subtle Art of Not Giving a F*ck: A Counterintuitive Approach to Living a Good Life is far more insightful than its cover may suggest. As The Huffington Post noted in a recent interview, Manson is "incredibly inspiring, deeply philosophical, and extremely clever," and his book reflects those features in a big way.
The focus of his philosophy is about limiting the many distractions that can get in the way of our happiness, including social media and pop culture, forcing you to confront your limitations and overcome them accordingly.
11. Unshakeable, by Tony Robbins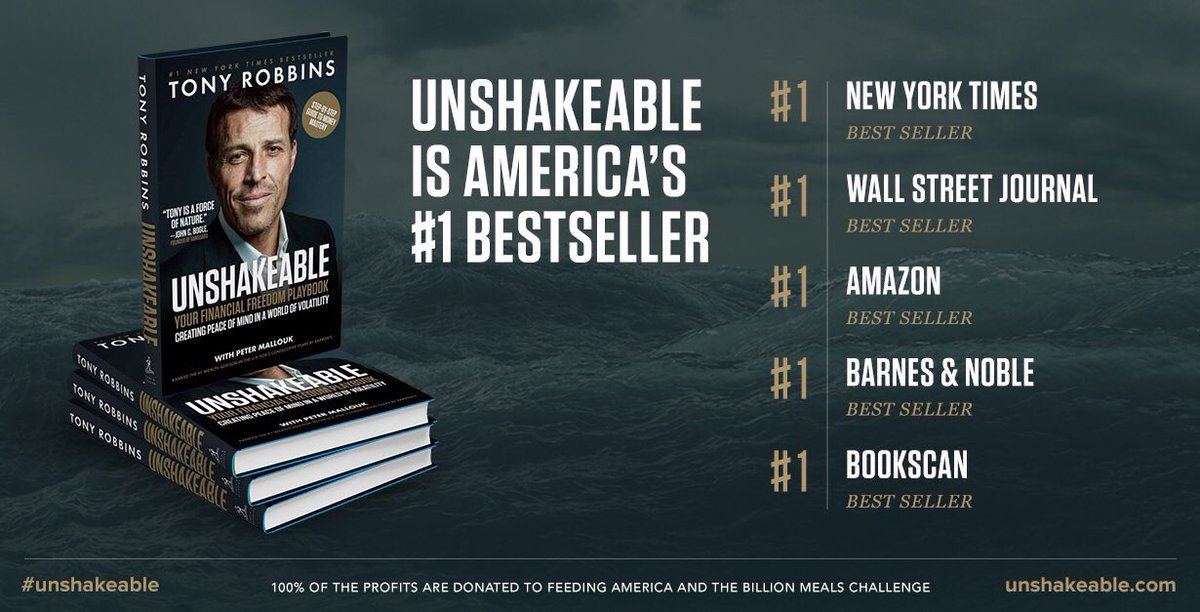 Celebrity self-help guru Tony Robbins is admittedly a tad over-the-top in his approach at times, but he has some valuable insights to share in the best-selling book, Unshakeable: Your Financial Freedom Playbook. 
Navigating your finances can be one of the most stress-inducing facets of everyday life, and Unshakeable seeks to unravel that knot, courtesy of easy-to-understand advice from 50 of the world's most renown investors. To top it off, all proceeds for the book go straight to Feeding America, a charity providing global hunger relief.
12. The Book of Joy, by His Holiness the Dalai Lama, Desmond Tutu, and Douglas Abrams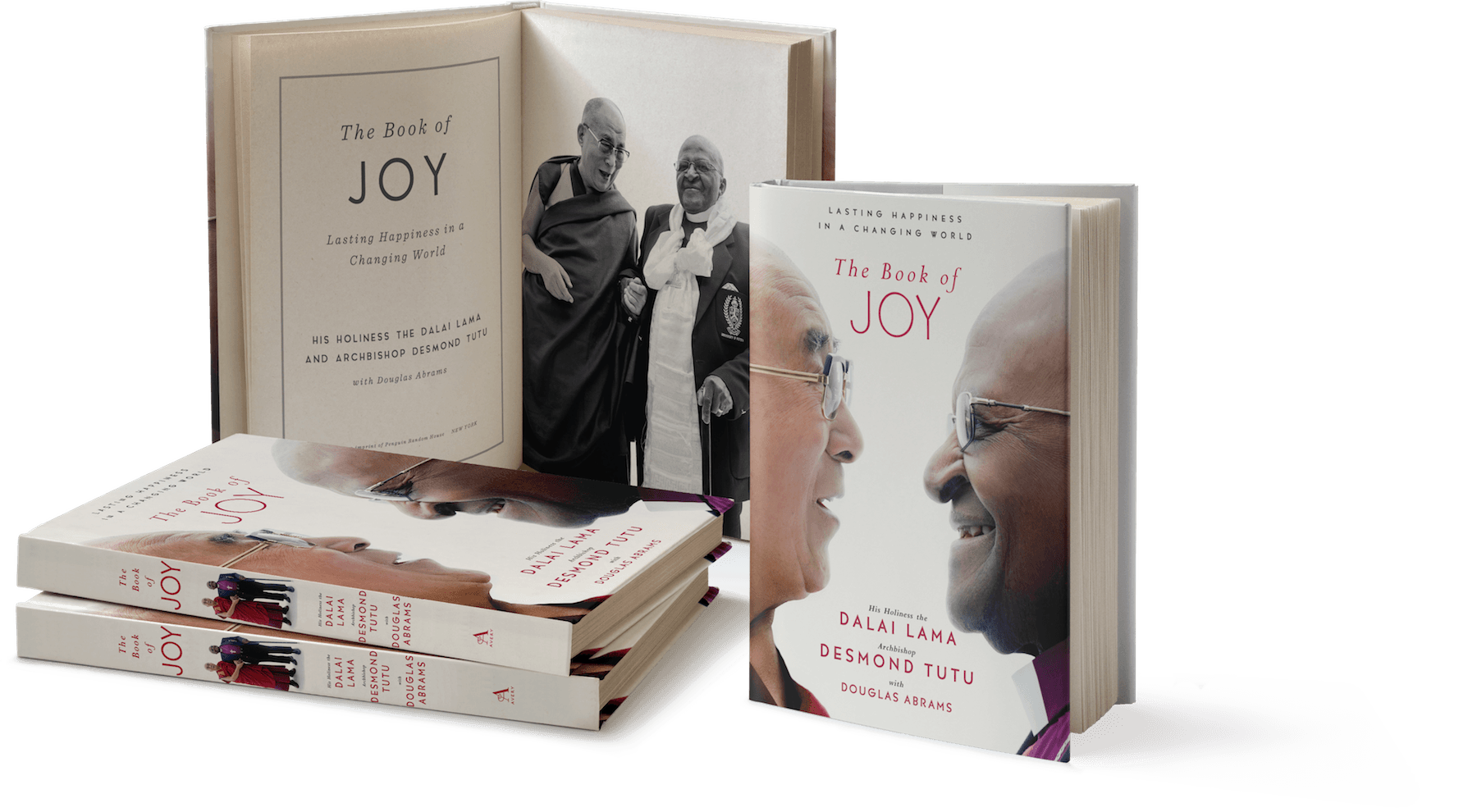 Desmond Tutu and the Dalai Lama are two of the world's foremost authorities on happy living and morality, and to have them join forces to pen a book together is nothing short of a treat. As the official synopsis describes, "we get to listen as they explore the Nature of True Joy and confront each of the Obstacles of Joy—from fear, stress, and anger to grief, illness, and death."
Coming from two luminaries like this, it's both a fantastic read and an incredible lesson in peace and courage.
13. Declutter Your Mind, by S.J. Scott and Barrie Davenport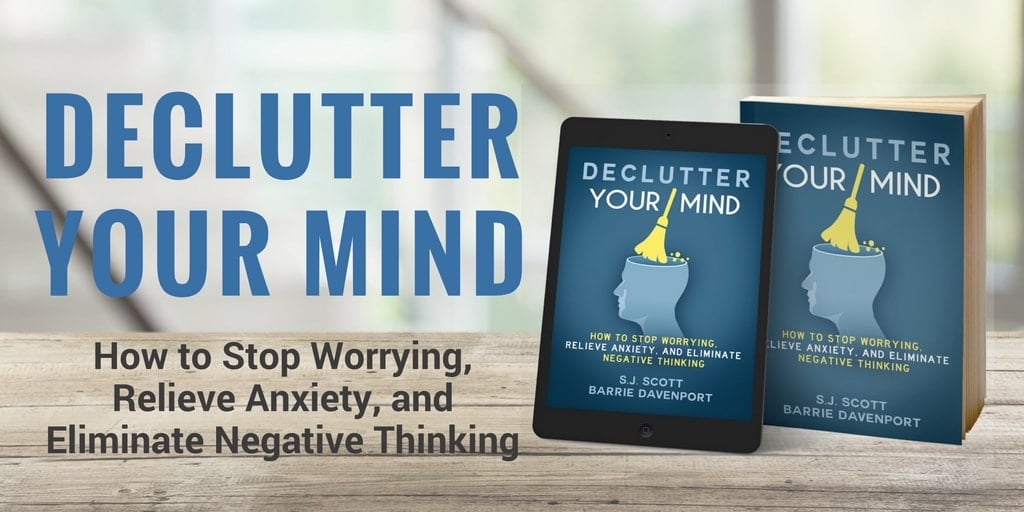 There are tons of distractions that inundate our lives on a daily basis, and it can be difficult to filter all of them out. As a result, our brains are busier than ever, as they work overtime to determine what's most important.
Declutter Your Mind: How to Stop Worrying, Relieve Anxiety, and Eliminate Negative Thinking is the perfect aid for that process, laying out the core causes behind a cluttered way of thinking, how to prioritize what's truly important, and linking your passions with your life goals in the process.
14. The 4-Hour Workweek, by Timothy Ferriss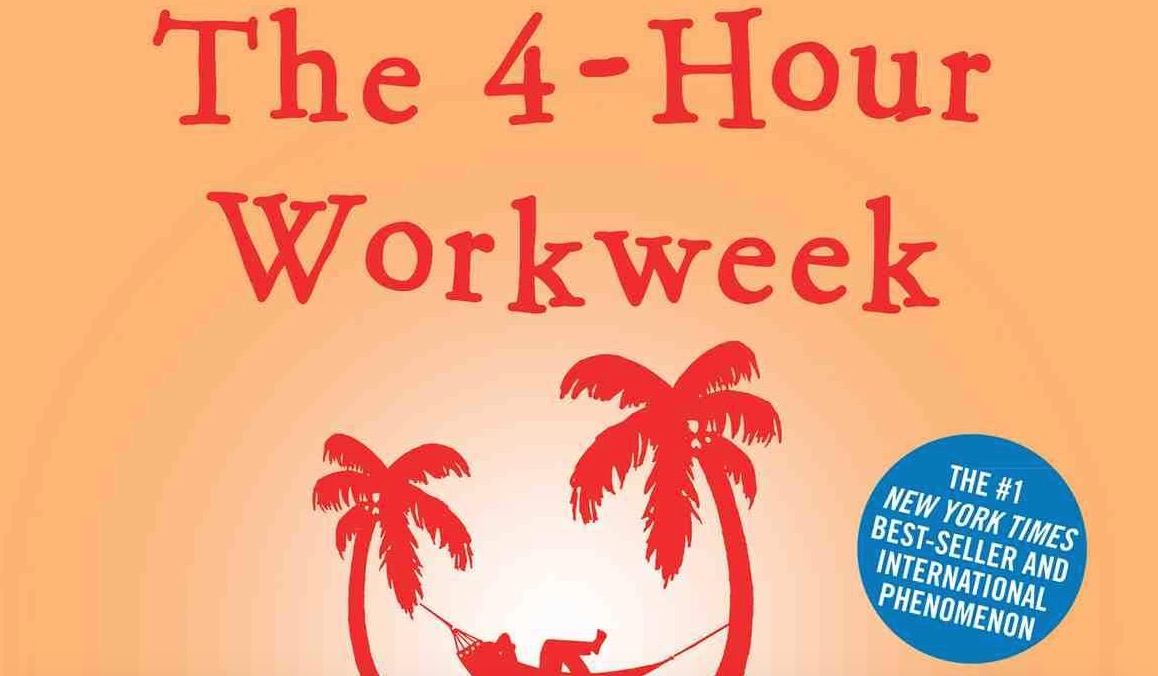 Speaking of decluttering, Tim Ferriss' The 4-Hour Workweek could very well be the first and last book you need to completely master that art. Based off of his own experiences whittling down his life of 14-hour days to the bare essentials, it's a helpful guide on just how much of your daily activities can be automated to reduce stress. Our time is valuable, and Ferriss understands that better than most, making his book a quintessential read for anyone feeling overwhelmed by the daily grind.
15. The Art Of Happiness, by His Holiness the Dalai Lama and Howard Cutler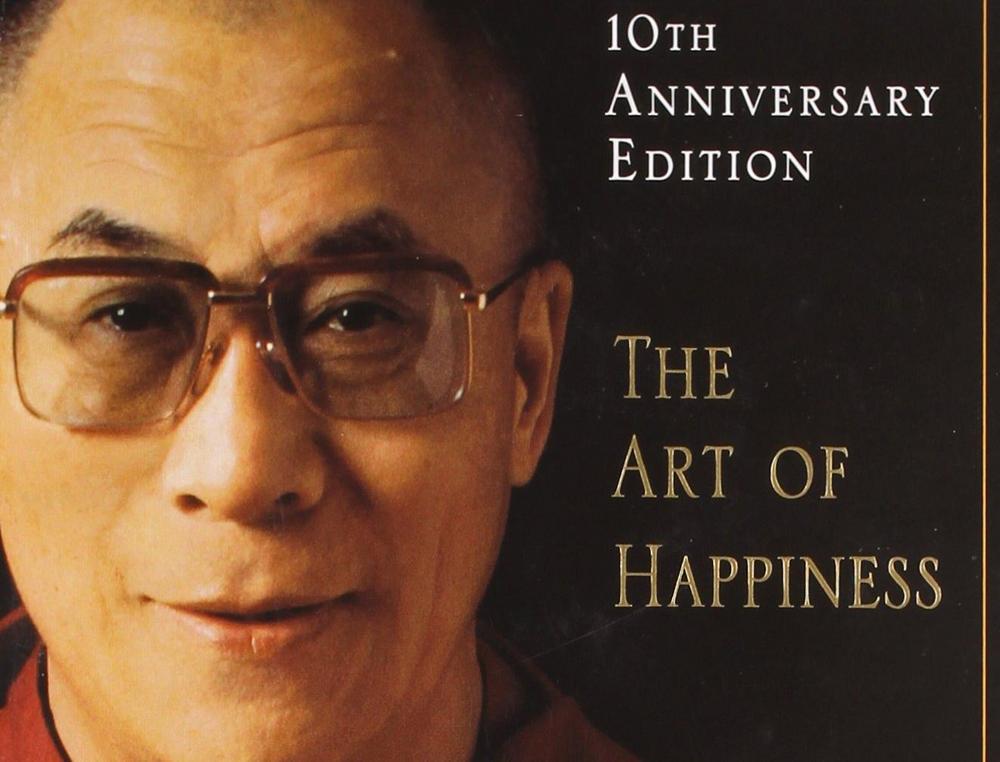 We return to the Dalai Lama for the final entry on our list, highlighting one of his most famous literary works to date. Published in 1998, The Art Of Happiness: A Handbook For Living transcends the time it was written in, demonstrating how the core tenets of Buddhism can guide your own life. More than that, our attachment to material items often gets in the way of our happiness. Only by looking inward for guidance can we truly achieve peace, and who better to drive that point home than His Holiness the Dalai Lama?
Follow Nick on Twitter @NickNorthwest
Check out Entertainment Cheat Sheet on Facebook!