Netflix: 10 Best Valentine's Day Movies for Couples
Whether or not you're a big fan of romantic movies, there's probably no better way to spend Valentine's Day than curled up on the couch with your significant other while you watch a cinematic love story together. Of course, like any other genre, there are both good and bad romantic movies. The best ones strike a perfect balance between tenderness and humor, without slipping into sentimentality and cliché, while the worst ones can make you feel like retching in the nearest trashcan. And that's not very romantic.
So let's take a look at 10 of the best romantic movies that are available for streaming on Netflix this Valentine's Day.
1. The Incredible Jessica James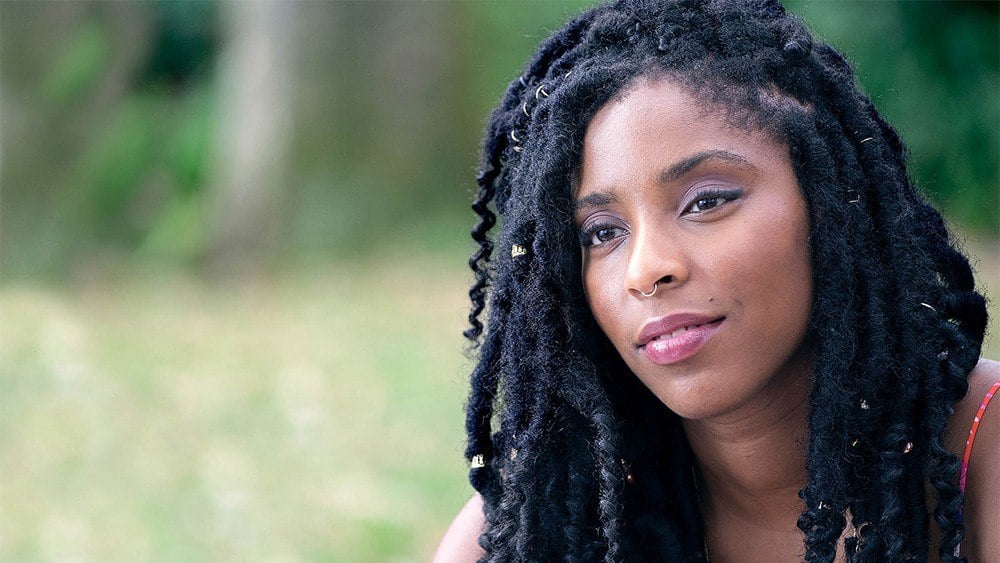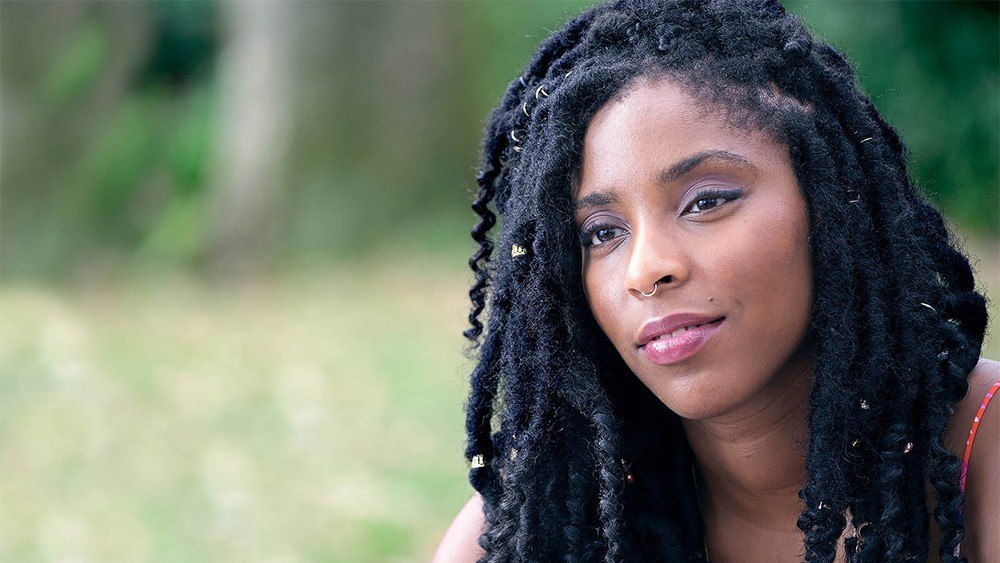 Jessica James (Jessica Williams) is another struggling young New Yorker, pursuing her playwright dreams. After her break up with the seemingly perfect Damon (Lakeith Stanfield), she ends up unexpectedly clicking with his opposite: An older, Irish divorcee named Boone (Chris O'Dowd).
While the romance is central to the story, the real takeaway is the independent, unfaltering Jessica, who doesn't let the world bring her down. If nothing else, watch this flick for the burgeoning talent it features, especially the rising stars Williams and Stanfield.

2. Moonrise Kingdom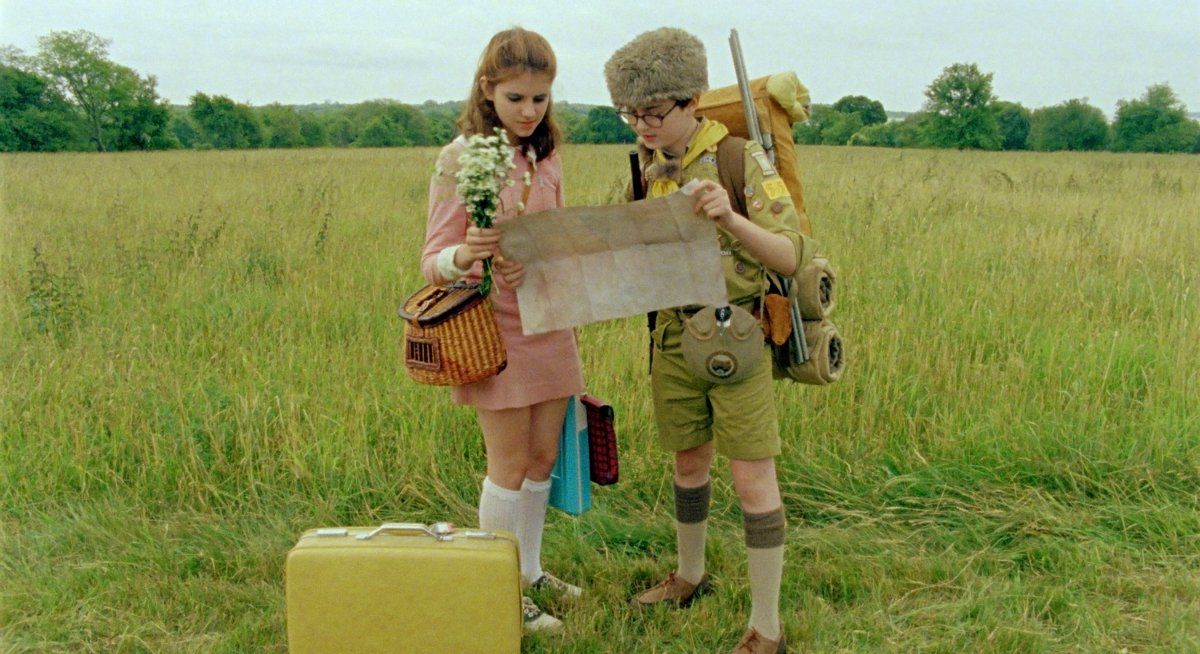 What could be more romantic than your first love? Set at a New England summer camp in the 1960s, Moonrise Kingdom follows the tribulations of Sam Shatusky (Jared Gilman), a 12-year-old orphan boy who woos and runs away with a local girl named Suzy (Kara Hayward).
Meanwhile, as various parents, fellow scouts, and social services look for the runaway couple, a violent storm hits the area. Featuring a stellar ensemble cast that includes Tilda Swinton, Jason Schwartzman, Bill Murray, Edward Norton, Frances McDormand, and Bruce Willis, Moonrise Kingdom offers the perfect combination of natural beauty and quirky humor that have come to characterize director Wes Anderson's films.
3. Seeking a Friend for the End of the World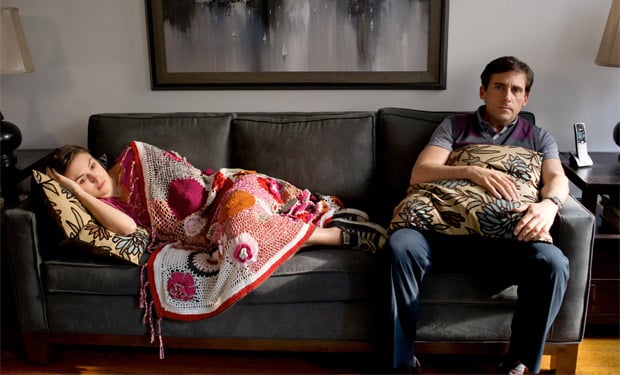 What would romance look like on the cusp of extinction? Set in the days before a large asteroid is scheduled to hit Earth, Seeking a Friend for the End of the World tells the story of two misfits who form an unlikely romantic bond during their last days alive.
After his wife leaves him, disillusioned insurance salesman Dodge Petersen (Steve Carell) strikes up a friendship with his neighbor Penny (Keira Knightley), and the two team up to find their loved ones before the end of the world. Along the way they encounter doomsday preppers and hedonistic partiers, all dealing with the prospect of their imminent death in a variety of different ways. Hilarious, yet touching, Seeking a Friend for the End of the World is the perfect Valentine's Day movie for couples who like their romantic comedies with a touch of morbidness.

4. Hitch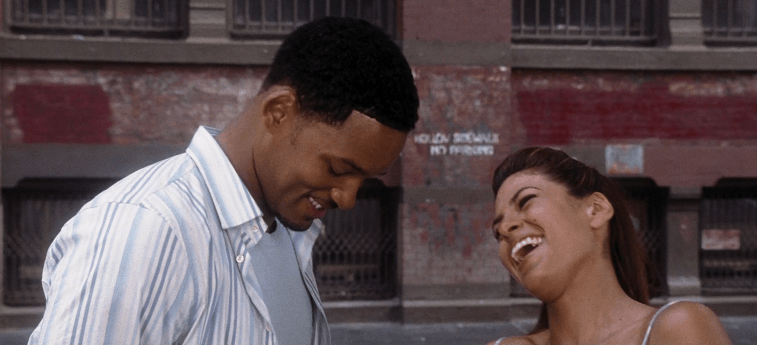 In one of the most successful movies of his career, Will Smith plays the smooth-talking " love doctor" Alex "Hitch" Hitchens who mentors the unlucky in love — including Albert (Kevin James), who desperately seeks the attention of model Allegra Cole (Amber Valletta). But Hitch is forced to overcome his own romantic obstacles when he falls in love with a tough gossip columnist (Eva Mendes) who isn't impressed by any of his usual tricks.
Though it's not an unpredictable rom-com by any means, Smith delivers a warm and funny performance that will remind you of the innate charisma that helped make him a Hollywood star in the first place. Plus, he boasts plenty of on-screen chemistry with both Mendes and James.
5. Drinking Buddies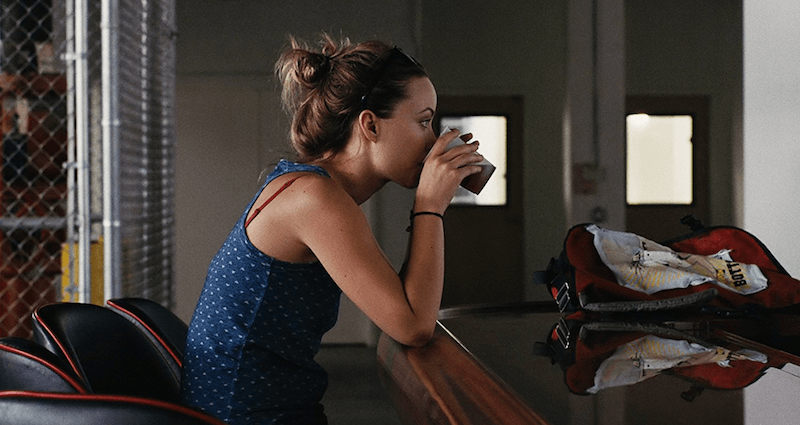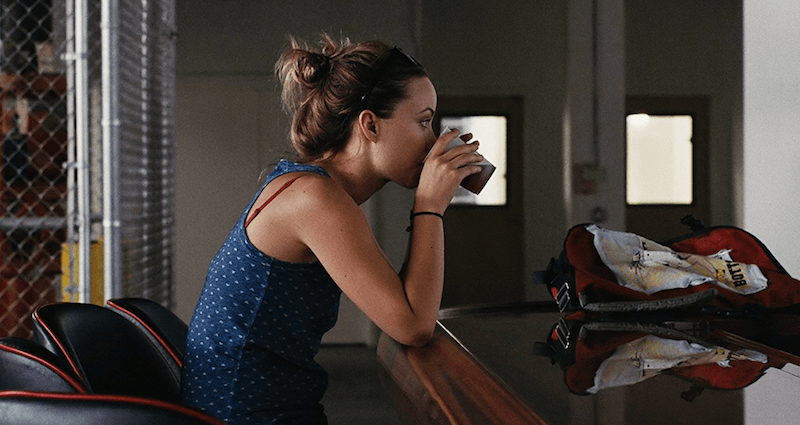 It's not your typical rom-com, but mumblecore master Joe Swanberg takes an interesting look at the shifts in relationships, both romantic and platonic, in Drinking Buddies. The film follows best friends and coworkers Luke and Kate, who are brought together by their similar sense of humor and love of beer. After a weekend away with their respective partners, they realize things aren't as cut and dry as they seem.
Starring Olivia Wilde, Jake Johnson, Anna Kendrick, and Ron Livingston, this movie is fun, a bit dark, and shockingly realistic.

6. Love Actually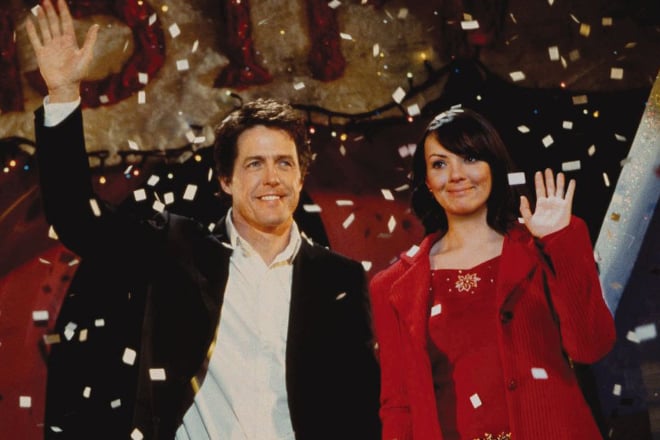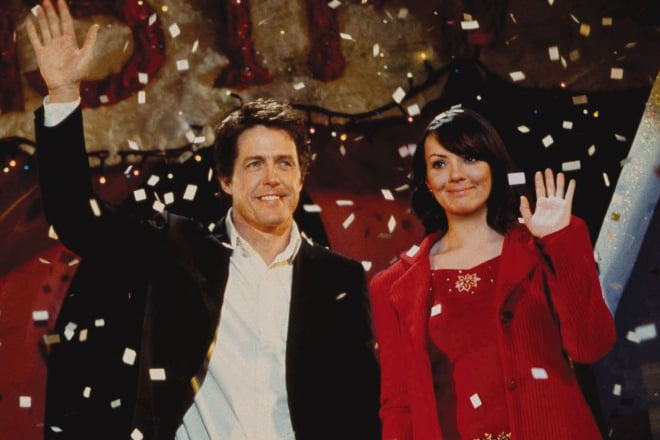 With its multiple intertwining love stories set around Christmas, Love Actually may be the ultimate feel-good romantic comedy movie. In the film, the wedding of Juliet (Keira Knightley) and Peter (Chiwetel Ejiofor) brings together a diverse group of characters who are all struggling with various aspects of their love lives.
Besides Knightley and Ejiofor, the star-studded ensemble cast also includes  Hugh Grant, Liam Neeson, Colin Firth, Laura Linney, Emma Thompson, Alan Rickman, Martine McCutcheon, Bill Nighy, Martin Freeman, and Rowan Atkinson. A classic rom-com that all fans of the genre should see.
7. Sing Street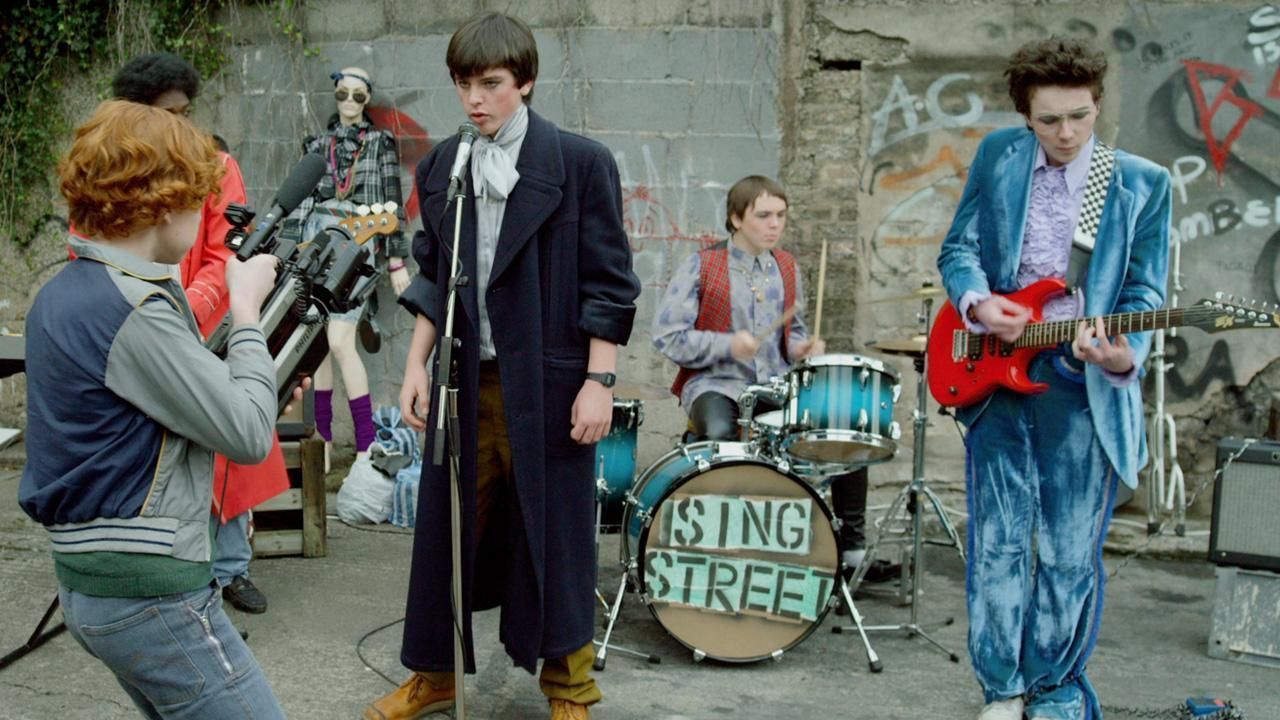 Scored by the music of the '80s, this coming-of-age romantic dramedy is simultaneously realistic and completely out there. Cosmo's home life is rough, so he channels all of his energy into pursuing Raphina, with the help of his rag-tag group of teenage whom he convinces to start a band with him.
While working to win over his crush, Cosmo falls in love with the music, too. This is definitely a film for anyone who has ever been in love, and certainly for anyone who appreciates the music of the 1980s.
8. Wedding Crashers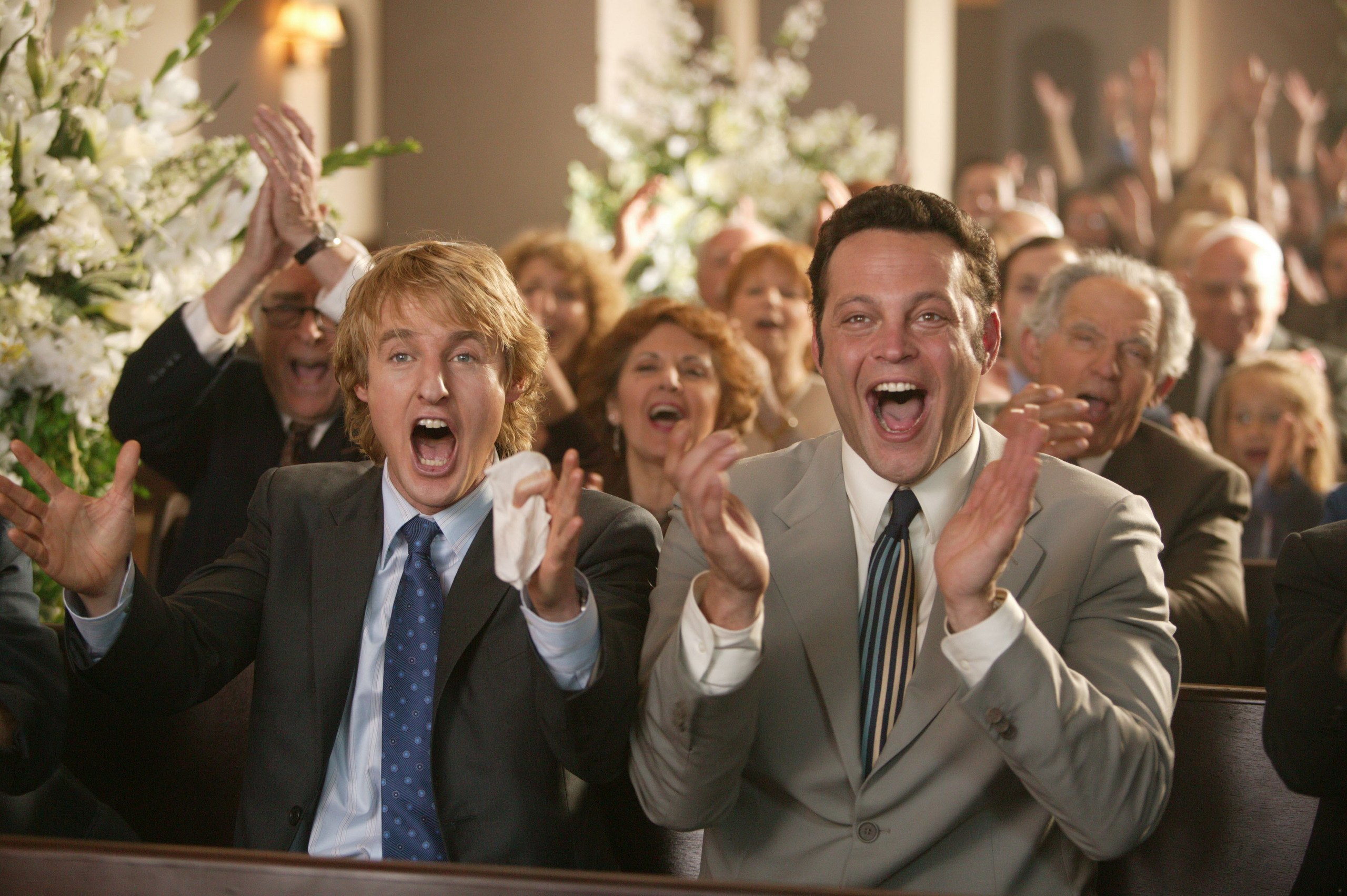 John (Owen Wilson) and Jeremy (Vince Vaughn) live to crash weddings and hook up with the single women they encounter at them. But when trying to make the ultimate score, they break all of their own rules while trying to score with the Cleary sisters (played by Rachel McAdams and Isla Fisher).
Though this hilarious comedy is more than a decade old, it has aged well. And how could it not? It features an all-star cast, goofy humor, and, ultimately delivers a message about love without getting too corny.
9. Bridget Jones's Diary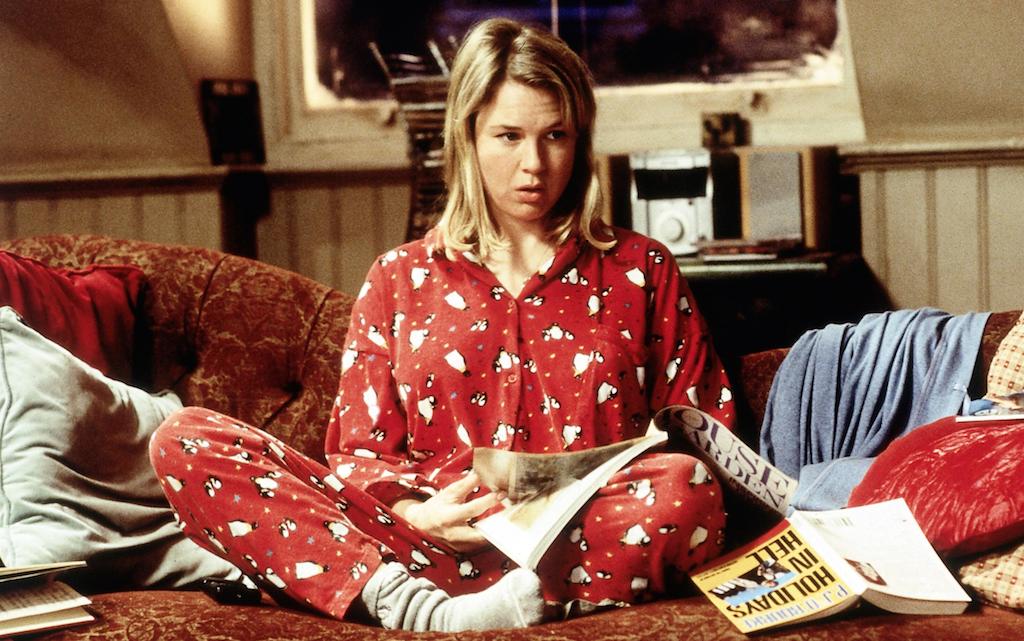 Based on a novel of the same name, Bridget Jones's Diary stars Renée Zellweger as the titular character, a 30-something British woman searching for love. In the film, Bridget vacillates between her womanizing boss Daniel Cleaver (Hugh Grant) and old family friend Mark Darcy (Colin Firth), all while keeping a record of her feelings in her diary.
Although Zellweger's casting as a British woman was a controversial choice at the time, the film became a critical and commercial success and even earned its star an Oscar nomination for Best Actress. It also spawned two sequels: 2004's Bridget Jones: The Edge of Reason and 2016's Bridget Jones's Baby, in case you're in the mood to tackle a trilogy of romantic movies on Valentine's Day.
10. Blue Is the Warmest Color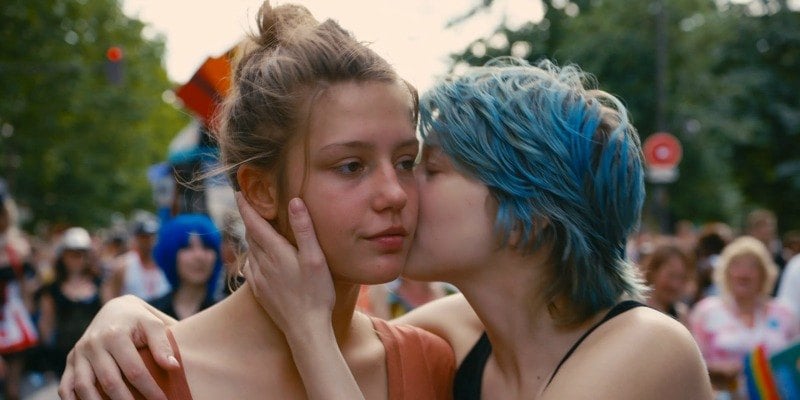 As much a coming-of-age tale as it is a romantic drama, Blue Is the Warmest Color tells the story of a French teenager's sexual awakening and first love. In the film, teenager Adèle (Adèle Exarchopoulos) becomes aware of her sexual attraction to other women when she develops a crush on a blue-haired stranger. After venturing into a lesbian bar one night, Adèle meets the blue-haired woman Emma (Léa Seydoux).
One the two hit it off, they begin a passionate love affair and move in together. However, the honeymoon phase doesn't last and it isn't long before typical relationship problems like jealousy begin to crop up. Intense, explicit, and heartbreaking, Blue Is the Warmest Color is the perfect Valentine's Day movie for couples looking for something a little different from your typical rom-com fare.
Additional reporting by Becca Bleznak.
Follow Nathanael on Twitter @ArnoldEtan_WSCS