The Best (and Worst) of Paul Feig: His Films Ranked
As the director of the first Ghostbusters film in more than 25 years, Paul Feig may currently be the target of skepticism and concern for the franchise's longtime fans. However, whether or not that reboot delivers when it finally does hit theaters, Feig has proven that he has a knack for delivering hit comedies centering on memorable female characters. After all, the new Ghostbusters marks his fourth consecutive directorial project to feature Melissa McCarthy. Let's look back at all of Feig's films to date. 
5. Unaccompanied Minors (2006)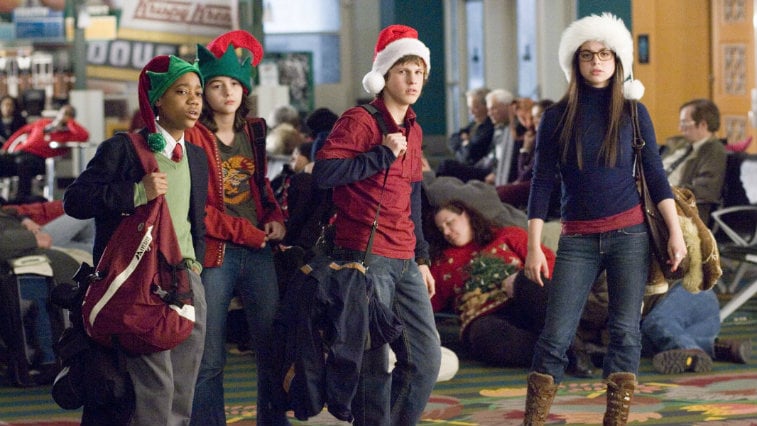 This family comedy — which features an ensemble cast that includes Lewis Black, Wilmer Valderrama, and Tyler James Williams — centers on a group of teens snowed in an airport. Unaccompanied Minors wasn't met with the warmest critical reception despite the strong performances of its young stars. It's also notably one of the only films that Feig has directed but not written. At least he can rest assured that his own pet projects generally performed better than this did.
4. I Am David (2003)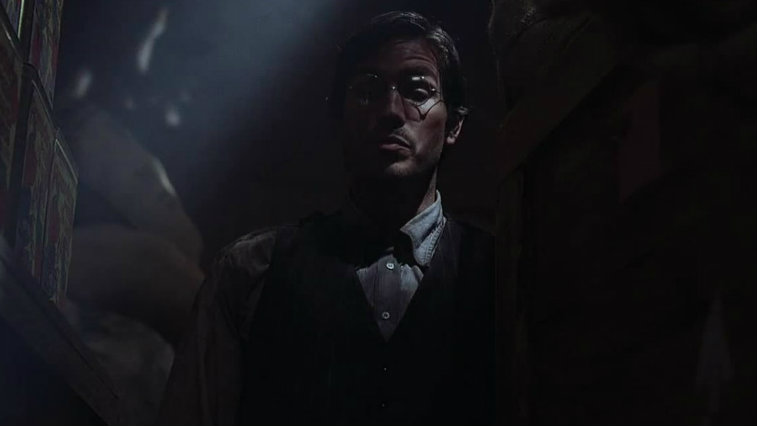 The year before he starred in the record-breaking Mel Gibson epic The Passion of the Christ, Jim Caviezel served as the marquee face of this drama, which focuses on a 12-year-old boy who escapes from a Bulgarian concentration camp. The film's heavy subject matter — based on the titular novel by Anne Holm — certainly doesn't make it a project audiences would associate with Feig. Still, the director demonstrates some range here in his directorial debut, even if the film has largely been forgotten.
3. The Heat (2013)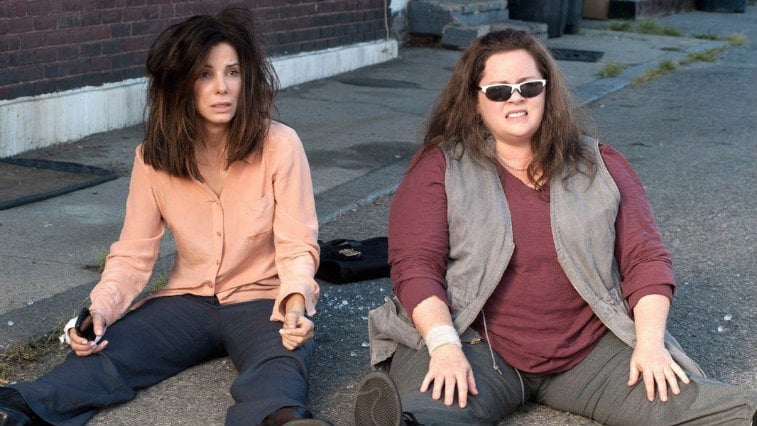 Buddy cop films, of course, are nothing new, but with The Heat, Feig created a duo of female leads that is more than capable of headlining an ongoing franchise. Sandra Bullock and Melissa McCarthy have dynamite chemistry as the mismatched pair who join forces to take down a drug lord and, of course, bond in the process. Although not as heavily praised as Feig's previous film (more on that in a moment), this action comedy achieved broad appeal and brought in $229 million worldwide against a production budget of $43 million. Needless to say, a sequel remains in development.
2. Bridesmaids (2011)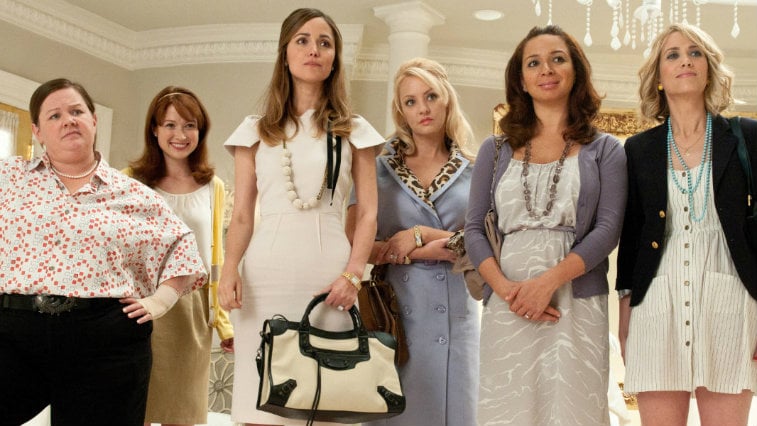 Kristen Wiig's first big starring vehicle, this comedy helped the Saturday Night Live actress establish a film career and earned her an Academy Award nomination for co-writing the script with Annie Mumolo. However, the film did perhaps even greater wonders for Feig, who suddenly was behind one of the biggest comedies in recent years. In addition, McCarthy earned heaps of praise for her supporting role, even scoring an Oscar nod herself. A box office hit and cinematic landmark, Bridesmaids is one of those films that helped propel everyone involved forward and proved beyond the shadow of a doubt that female-led R-rated comedies do big business.
1. Spy (2015)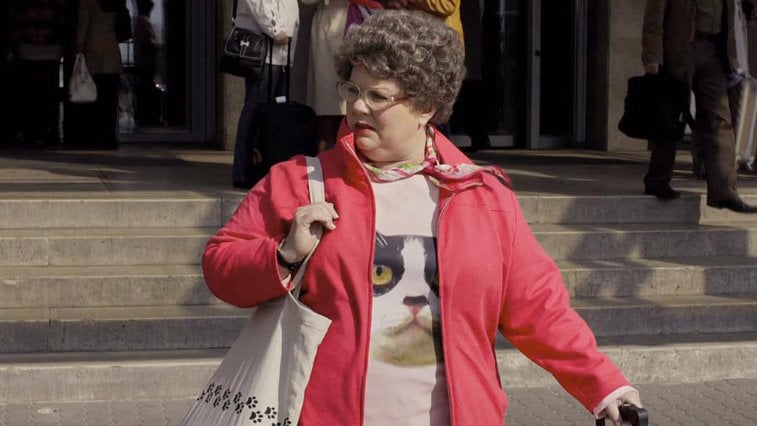 Barely edging out the competition for the top spot, this action-comedy — which features Melissa McCarthy as a CIA analyst who engages in her first field mission — surprised audiences with its shrewd sense of humor, engaging story, and a tour-de-force performance by its lead star. McCarthy and Feig continue to prove that their partnership yields one memorable hit after another, and although moviegoers may be cautious about the new Ghostbusters, it helps to know that the last time these two worked together, the results were as powerfully hilarious as this. Plus, no one can keep a straight face during Jason Statham's scene-stealing moments. No one.
Follow Robert Yaniz Jr. on Twitter @CrookedTable
Check out Entertainment Cheat Sheet on Facebook!       
More from Entertainment Cheat Sheet: