The 10 Best (and Worst) TV Bosses
The kind of boss you have can make a difference between either loving or hating your job. Sometimes, it's hard to tell which type of boss you'll get. He or she could be great to work with during your first week and then turn into a nightmare boss once you've settled in.
No matter what type of boss you have, it's always fun to watch television and breathe a sigh of relief when you see the bosses you'd never want to have — or look longingly at the bosses you wish were real. You might not get bosses like that in real life, but it can be entertaining to see their antics played out on the small screen.
Which bosses do you love to hate? And which bosses do you dream of having? Here are 10 of the best and worst TV bosses. Do any of these remind you of your bosses?
Worst: Mr. Burns, The Simpsons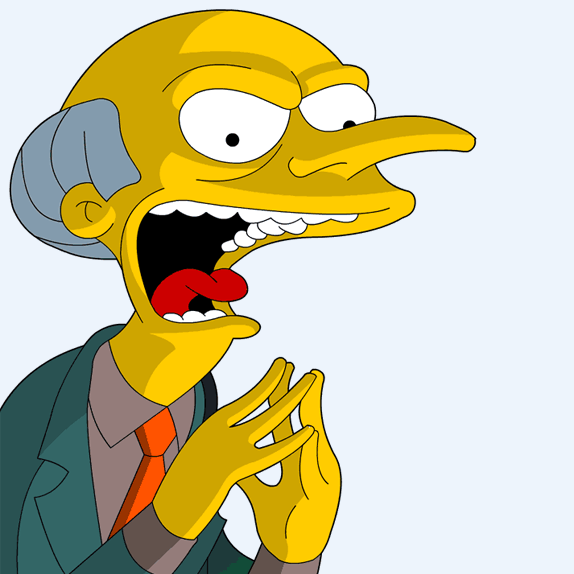 Mr. Burns lets greed rule his soul. Despite being the wealthiest man in Springfield, he desires to continue acquiring riches and build his empire. Burns is Homer Simpson's boss and head of the Springfield Nuclear Power Plant. Burns doesn't care for the well-being of his employees and has unethical hiring practices (such as not hiring women, yet hiring men without proper nuclear power plant training). In addition, he often commands his assistant, Waylon Smithers Jr., and his security guards to "release the hounds." This is when he allows his guard dogs to attack people — sometimes even guests who have been invited.
Best: Leslie Knope, Parks and Recreation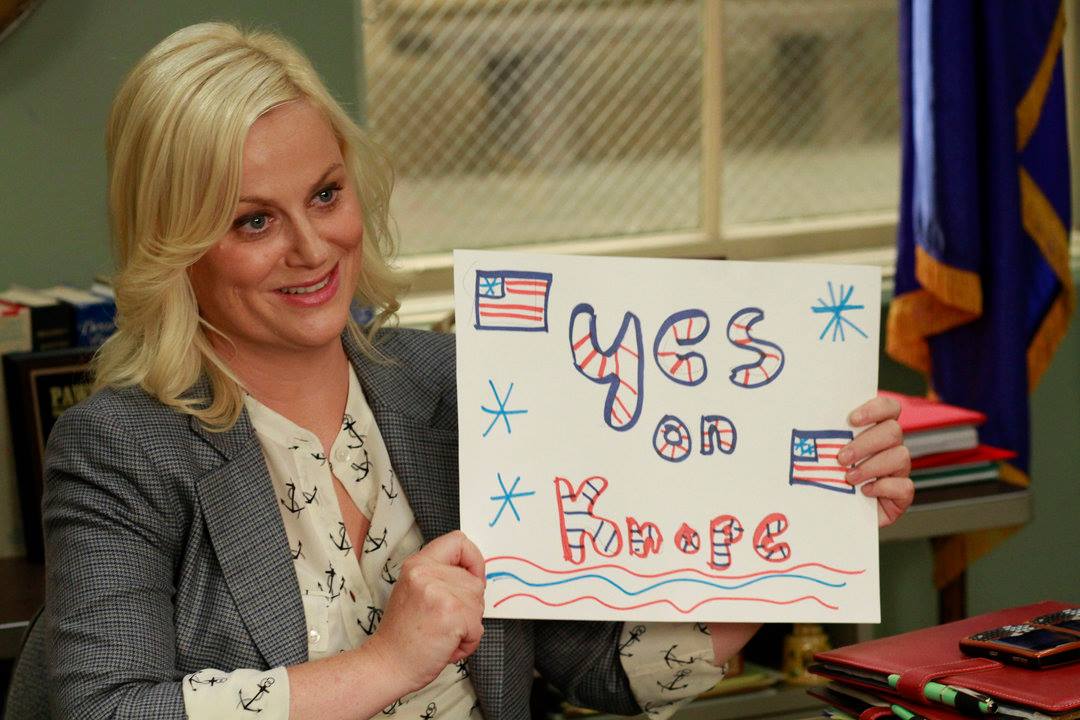 Leslie Knope is a boss most would love to have. She treats her staff well and knows how to roll up her sleeves and put in a long day of work like the rest of her employees. She works hard and cares about her career success, as well as her community. Leslie is an active participant in several committees in City Hall, such as the Clean Restroom Task Force, the Equal Opportunity Committee, and the Fun in the Sun Committee.
Worst: Jack Donaghy, 30 Rock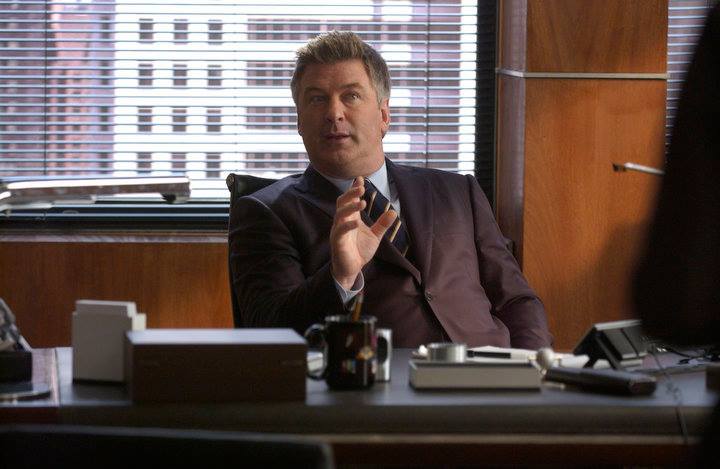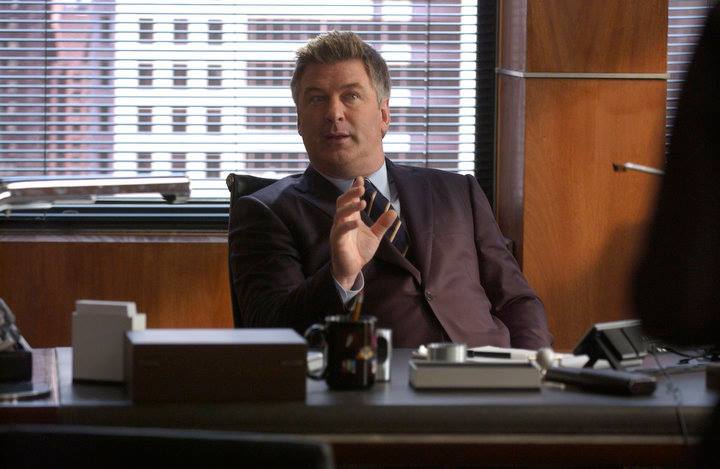 Jack Donaghy's abusive workplace behavior makes him one of the worst bosses on our list. Some of his bad behavior includes calling an employee fat (Jenna) and hiring a physician to drug another employee, (Tracy). Jack seems to think being mean and aggressive is the way to win in business, as he penned a book titled Jack Attack: The Art of Aggression in Business. His aggressiveness seems to work for him. His character invents the trivection oven, earning him the title vice president of East Coast Television and Microwave Oven Programming for General Electric. Later, he is crowned head of NBC after Kabletown purchases it.
Best: Lorelai Gilmore, Gilmore Girls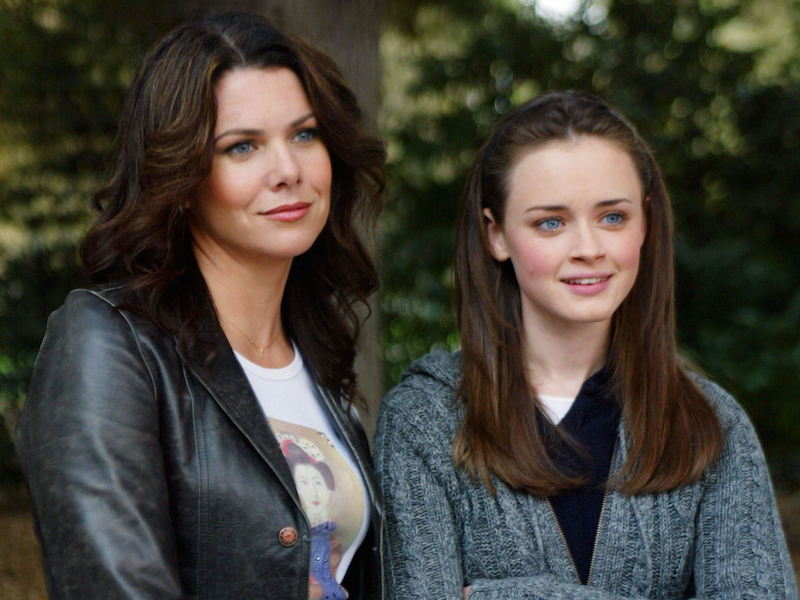 Who wouldn't want one of the Gilmore girls as a boss? You'd be sure to get an endless supply of coffee, for starters. Before Lorelai Gilmore became the manager and co-owner of the Dragonfly Inn, she is executive manager at Independence Inn. She works her way up from humble beginnings as a maid. During her time as manager, Lorelei works with chef Sookie and concierge Michel Gerard. Work stress is not the norm under her management. She is an easy-going boss, and the staff always shares lots of laughs.
Worst: Michael Scott, The Office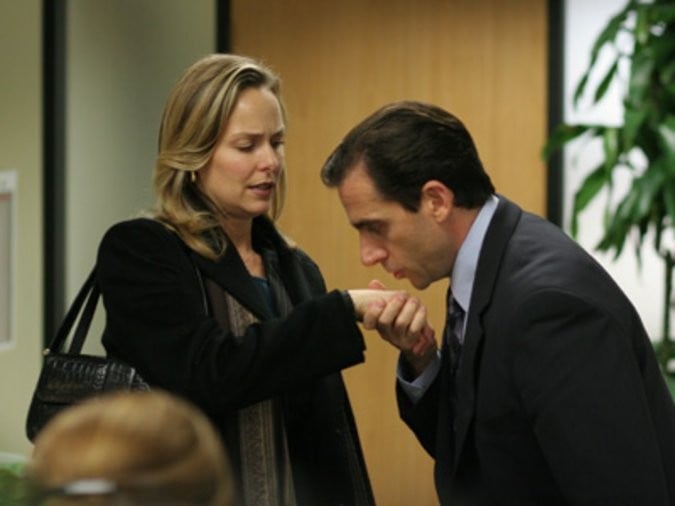 Despite not finishing college (he said he lost all his money in a pyramid scheme), Michael lands a job at paper company Dunder Mifflin. He quickly rises through the ranks and becomes a manager, rewarded for being one of the best salesmen. However, he isn't as great a manager as he was a salesman. One of his co-workers even says he lacked critical-thinking skills. Michael also has a habit of throwing his subordinates under the bus and being as unproductive as possible. He often makes inappropriate comments and has trouble separating his work life from his personal life. This leads to a roller coaster of an office love affair with his boss, Jan Levinson.
Best: Olivia Pope, Scandal
Olivia Pope is dedicated to her job. She is so good at what she does that she has gotten a reputation for being able to fix anything. Olivia seems to breeze through scandals with ease by simply saying "it's handled," and it is. Olivia is so committed to her job that she has used her resources and even put her reputation on the line to rescue her employees from some pretty complicated, and at times dangerous, situations.   
Worst: Lucious Lyon: Empire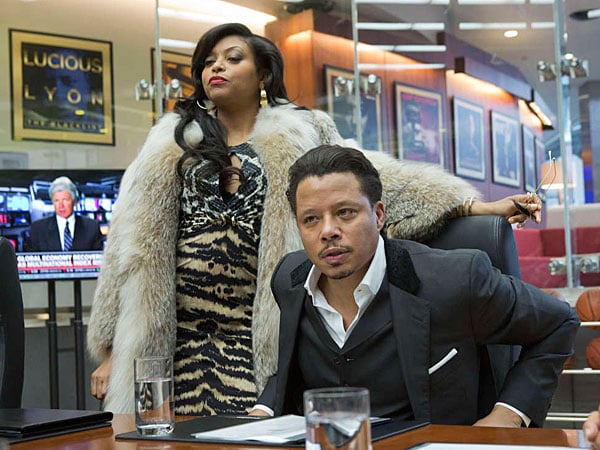 Lucious Lyon is as ruthless as they come. He is the founder and head of Empire Enterprises, a record company that produces urban music. Lucious will stop at nothing to make sure he stays on top of the music industry. Some of his tactics to stay successful include kidnapping, lying, offering bribes, and even murder. Lucious is so desperate to grow his empire that even let his ex-wife, Cookie, take the fall for a drug-possession crime.
Best: Jethro Gibbs, NCIS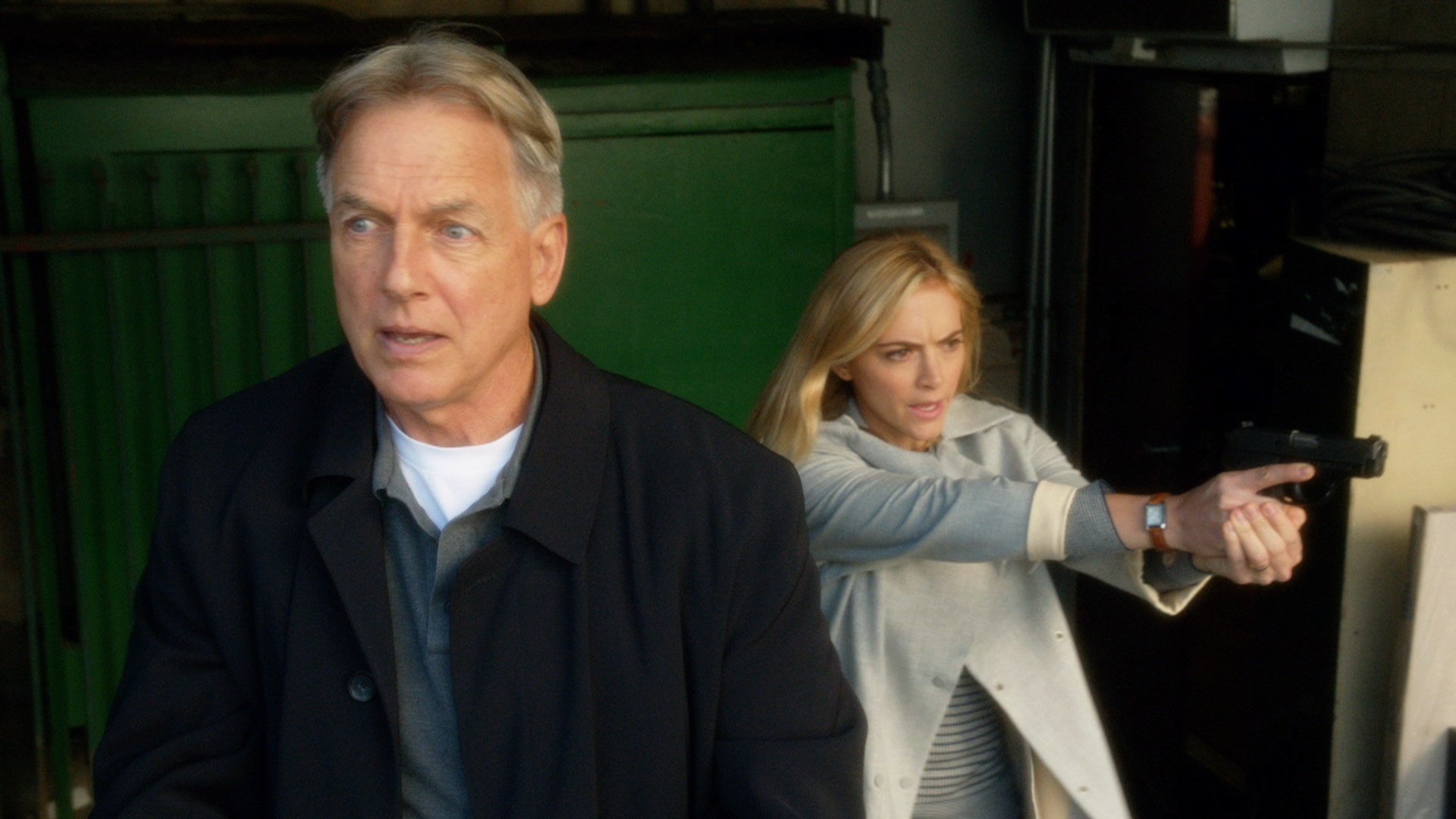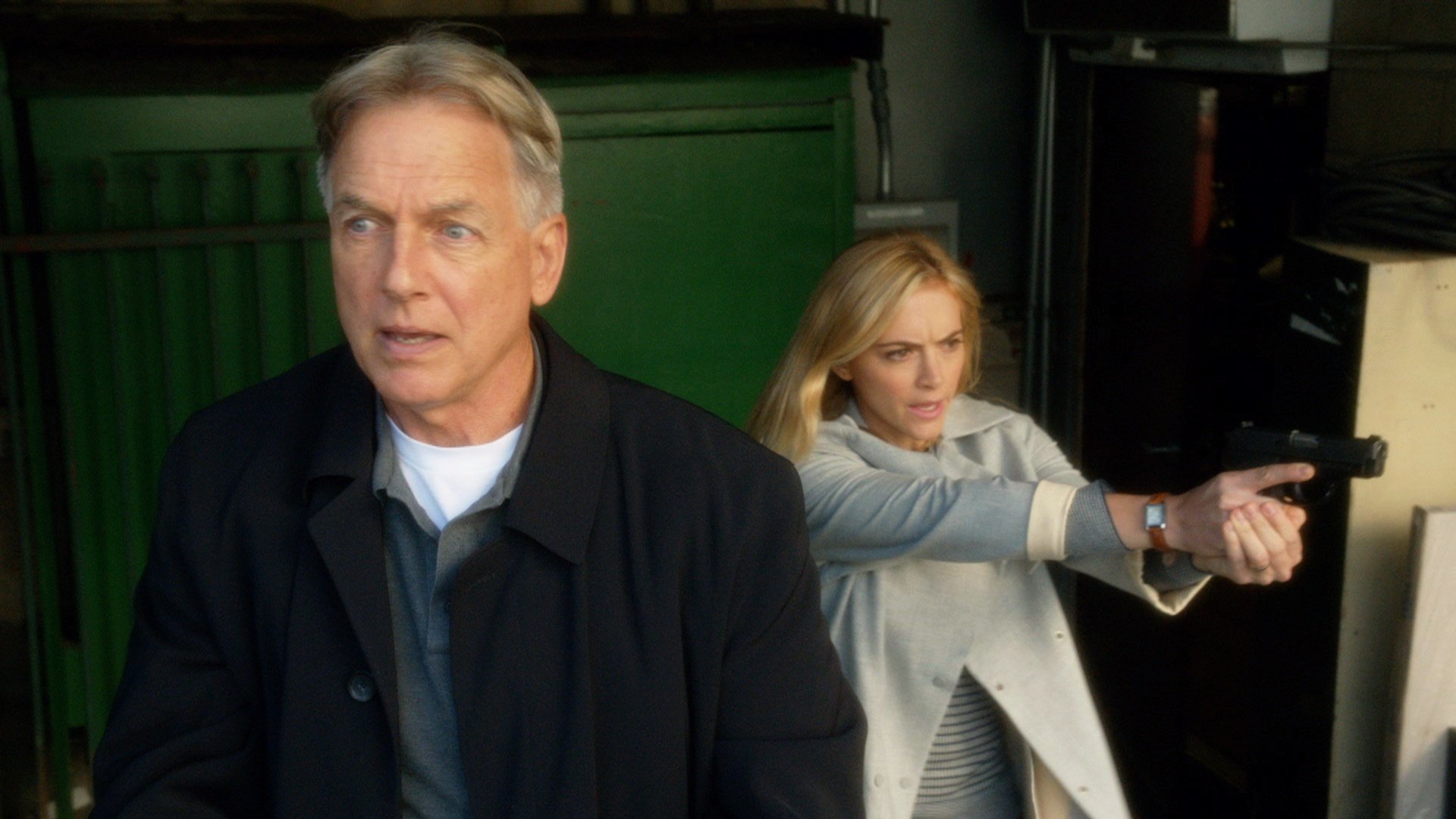 Jethro Gibbs, also known as Leroy Jethro Gibbs, is the head of the NCIS: Major Case Response Team. Throughout the series, Jethro proves to be a strong leader, giving clear direction to his team and thoroughly getting the job done. However, he also has a good sense of humor and manages to show his human, more caring side from time to time. Jethro isn't afraid to reward hard work. He could be often seen on the show providing his employee, Abby Sciuto, with a steady supply of Caf-Pow.
Worst: Wilhelmina Slater, Ugly Betty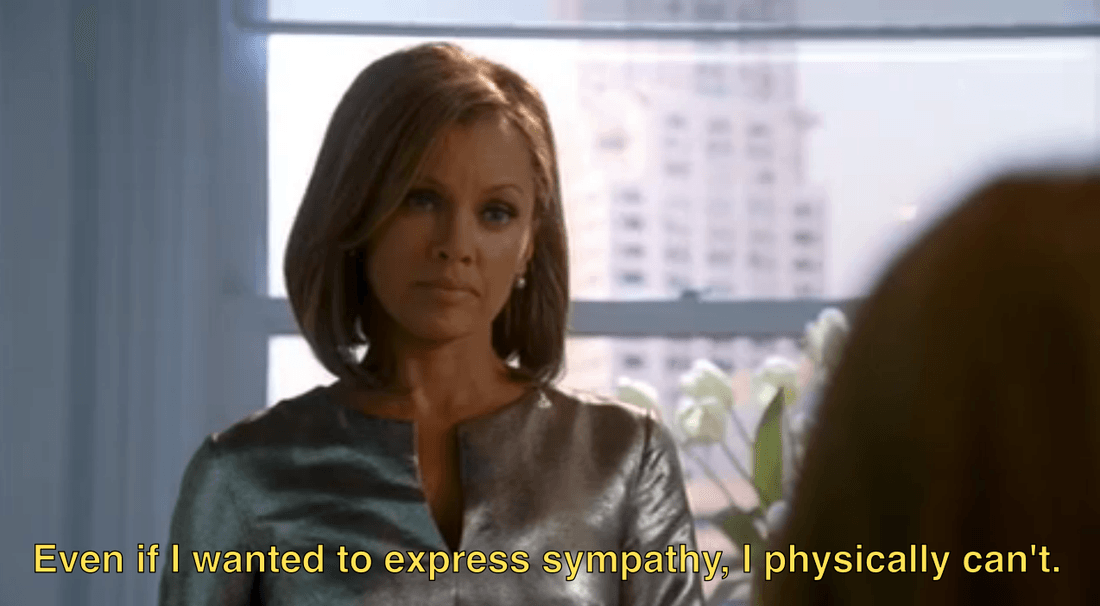 Cold-hearted Wilhelmina Slater is the creative director of Mode, a New York fashion magazine. Getting passed over as the magazine's editor-in-chief makes the self-absorbed executive become even more evil, devising schemes to help her gain what she believes is her rightful title. When she's not putting down the office underlings, she spends her time looking for ways to make Daniel Meade, the newly appointed editor-in-chief (and the publisher's son) look bad, in the hopes that he will lose his job. However, Daniel's assistant, Betty Suarez, helps thwart most of Wilhelmina's plans.
Best: Owen Hunt, Grey's Anatomy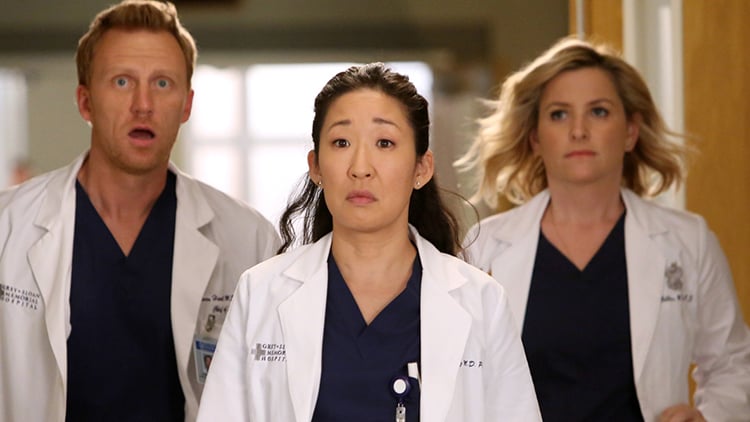 Owen Hunt is the head of trauma at Grey Sloan Memorial Hospital. He moved on from his former position as chief of surgery. A former Army man, Owen understands the importance of being a team player and the value of working hard. He puts the concerns and needs of his employees first and aims to ensure patients are getting the best care. When a team member or a patient needs an advocate, Owen is there.
Follow Sheiresa on Twitter @SheiresaNgo.
More from Money & Career Cheat Sheet: