Best Young Actors Working in Hollywood Today
Child actors have developed quite a reputation in Hollywood over the years. To some, they're amazing examples of how talent can become obvious, even at an early age. To others, they're obnoxious, precocious, and take up valuable screen time that could be devoted to more experienced — aka adult — performers.
Regardless of how you feel about young actors and actresses, most movie and TV fans can admit that at least a few have shown some real promise. Some have grown up and successfully built long-lasting careers in the film industry. Others have gone down other, sometimes more tragic, paths.
These days, it seems like Tinseltown is full of a huge number of truly talented up-and-coming artists. They've delivered stunning performances in popular films and TV shows, and have proven themselves time and again to truly have what it takes to bring a character to life. Here are 15 of the best young actors working in Hollywood today.
1. Millie Bobby Brown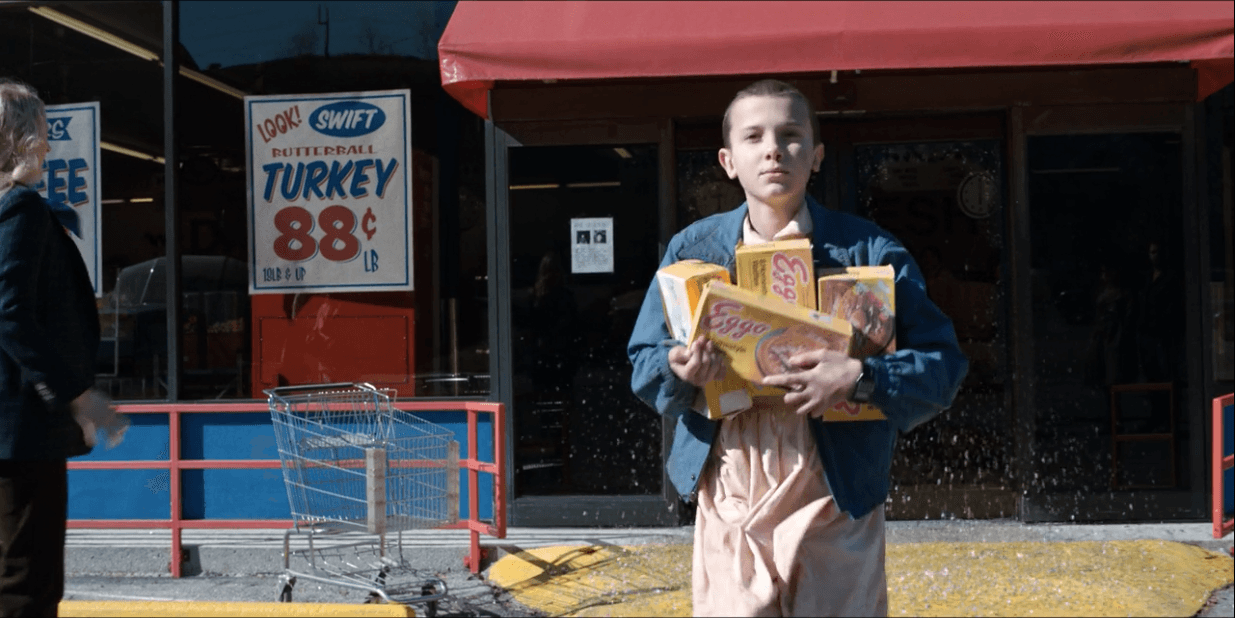 Most of the time, it takes a while before we can really tell if a child actor has got serious chops. In the case of Millie Bobby Brown, it only took about 10 seconds. Her performance as Eleven in Netflix's hit, Stranger Things, was nothing short of remarkable. With minimal dialogue, she commanded every scene she was in. She managed to create a whole, complex character, even though Eleven's life was, in many ways, shrouded in mystery.
Brown, who is just 13 years old, will be back for Stranger Thing's second season. She'll also make her first big screen appearance in 2019's Godzilla: King of the Monsters.
2. Dylan Minnette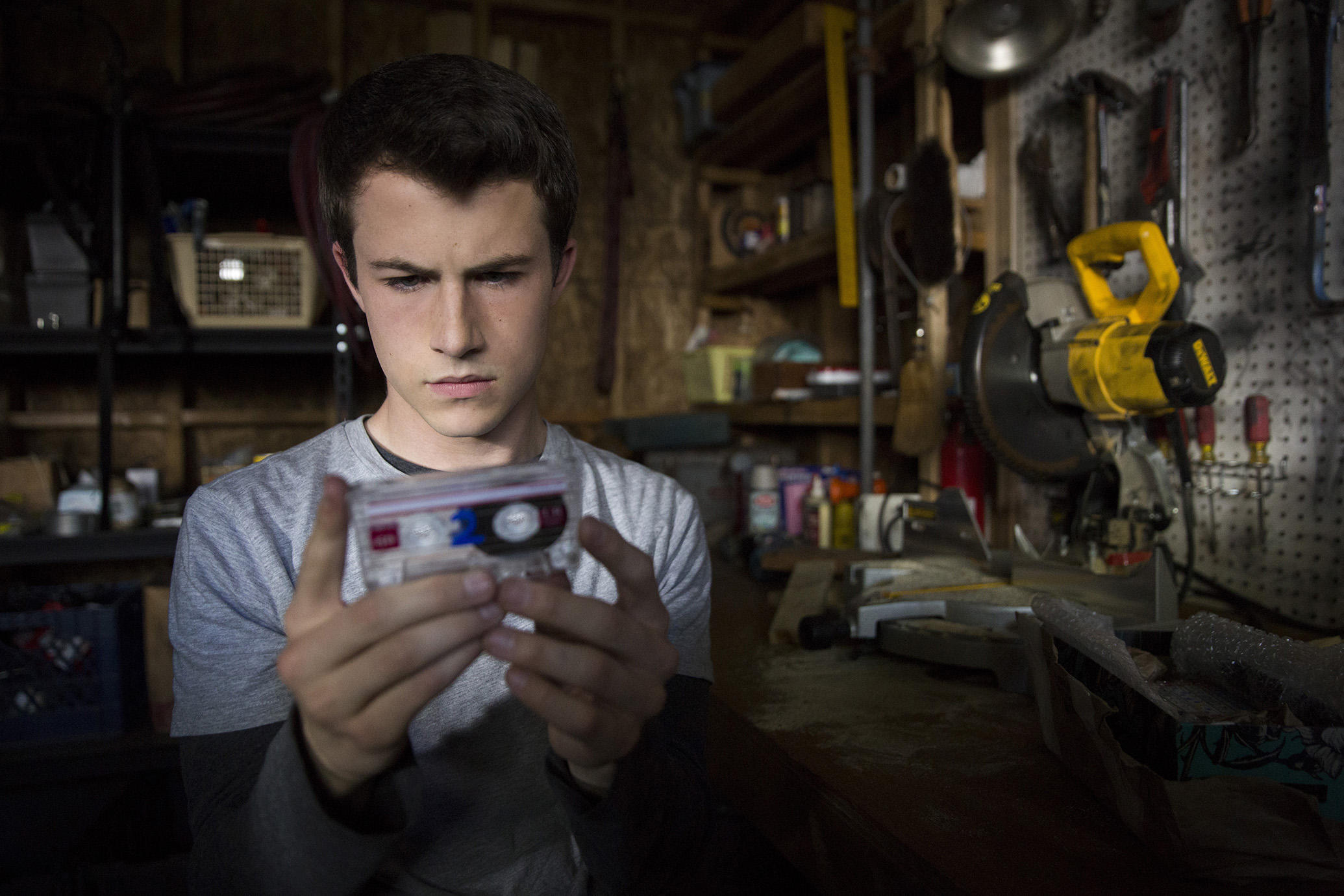 Sometimes, young actors tend to tell more than they show. That's not the case with Dylan Minnette, the 20-year-old star of Netflix's smash hit series, 13 Reasons Why. Before his breakthrough role, Minnette got his start in family fare like Alexander and the Terrible, Horrible, No Good, Very Bad Day, and on TV shows like Scandal and Grey's Anatomy. He showed a flair for comedic timing in Goosebumps before proving he was also capable of taking on grittier roles in Let Me In and last year's horror hit, Don't Breathe.
But the young actor has earned rave reviews for his performance in 13 Reasons Why. His portrayal of Clay Jensen, a high school student who spends weeks trying to get to the bottom of why his friend, Hannah, committed suicide, is both mature and incredibly compelling. The series needed an actor capable of taking viewers through Clay's entire emotional journey — and one who could make all of the highs and lows convincing. Minnette more than succeeded in that task, and his performance not only anchored the entire series, it helped make it the most popular Netflix original of all time.

3. Amandla Stenberg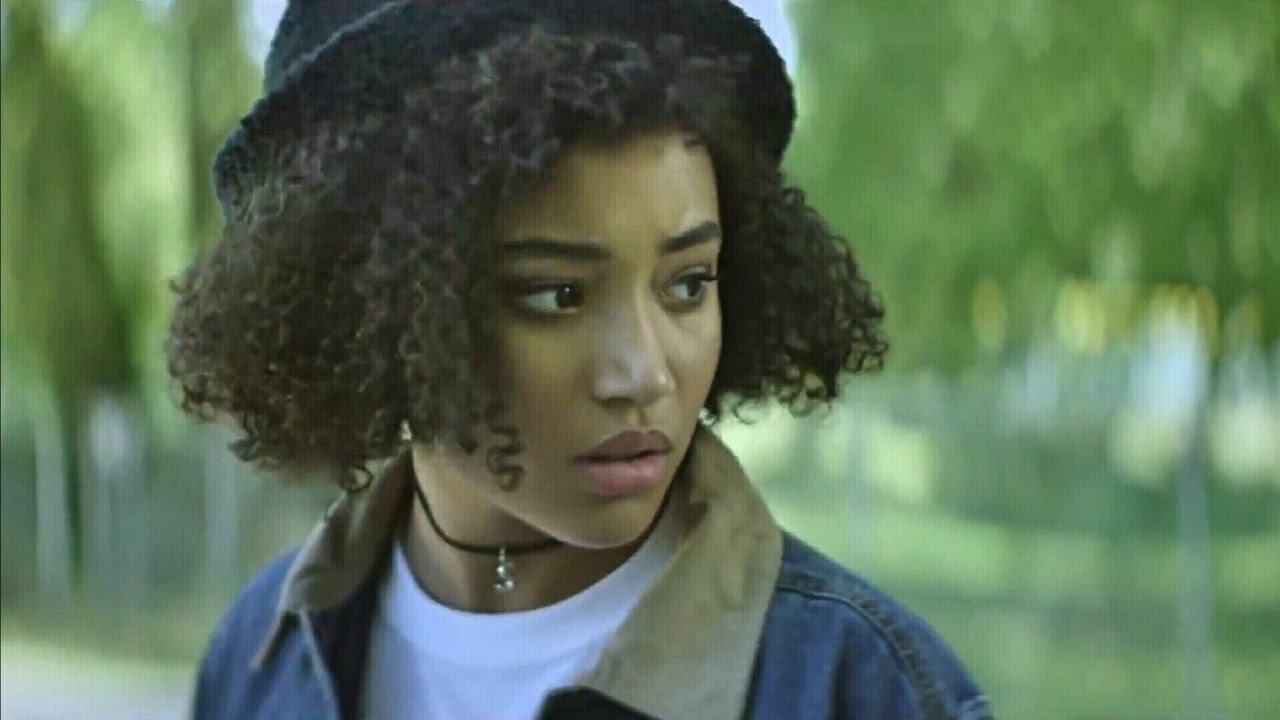 It seems like only yesterday that the first film in The Hunger Games franchise hit theaters, but in reality, it was in 2012. The film didn't just catapult Jennifer Lawrence to stardom — it offered up a truly devastating performance from a then pre-teen Amandla Stenberg. As the ill-fated, far-too-young tribute, Rue, Stenberg stole scenes from the future Oscar winner, and showcased a tremendous hopefulness and vulnerability that made her character's death all the more tragic.
Since The Hunger Games, Stenberg has worked carefully to lay the foundation for an admirable career in Hollywood. She's showed a comic flair on Mr. Robinson, turned in guest-starring roles on series like Sleepy Hollow, and showed up in Beyoncé's feature length music video, Lemonade. In 2016, she offered up a powerful performance in the gritty, '90s-era teen drama, As You Are, which won the Special Jury Prize at Sundance.
But Stenberg's career is just getting started. She's taken on a meaty role in Amanda Asante's World War II romance, Where Hands Touch and she's appearing in three adaptations of popular Young Adult novels over the next couple of years. First up is 2017's romantic drama, Everything, Everything. In 2018, she stars as Ruby, a teen with a chip on her shoulder and some seriously freaky special powers in The Darkest Minds. And after that, we'll see her as Starr, the protagonist of Angie Thomas' best-selling novel, The Hate U Give.
4. Lucas Hedges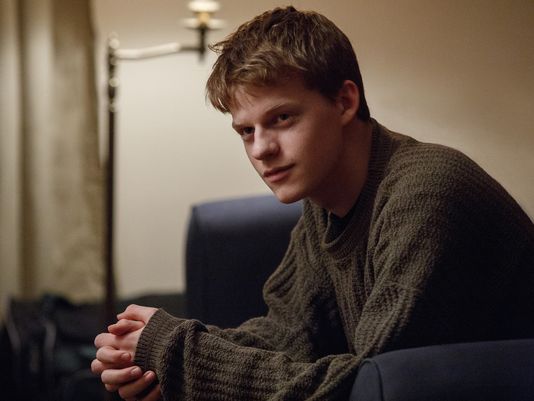 Most of the time, when young actors do great work, they're recognized in a bubble. Lucas Hedges' performance in 2016's Manchester by the Sea was so exceptional that he ended up earning an Oscar nomination. As Patrick, Lee's grieving and anxiety-prone nephew, he displayed both a defiance and a fragility that made his character one of the most sympathetic in the film.
Hedges, 20, also gave a riveting and charming performance in Wes Anderson's 2012 coming of age dramedy, Moonrise Kingdom. He'll appear in two highly anticipated films in 2017 — Three Billboards Outside Ebbing, Missouri and Lady Bird.
5. Elle Fanning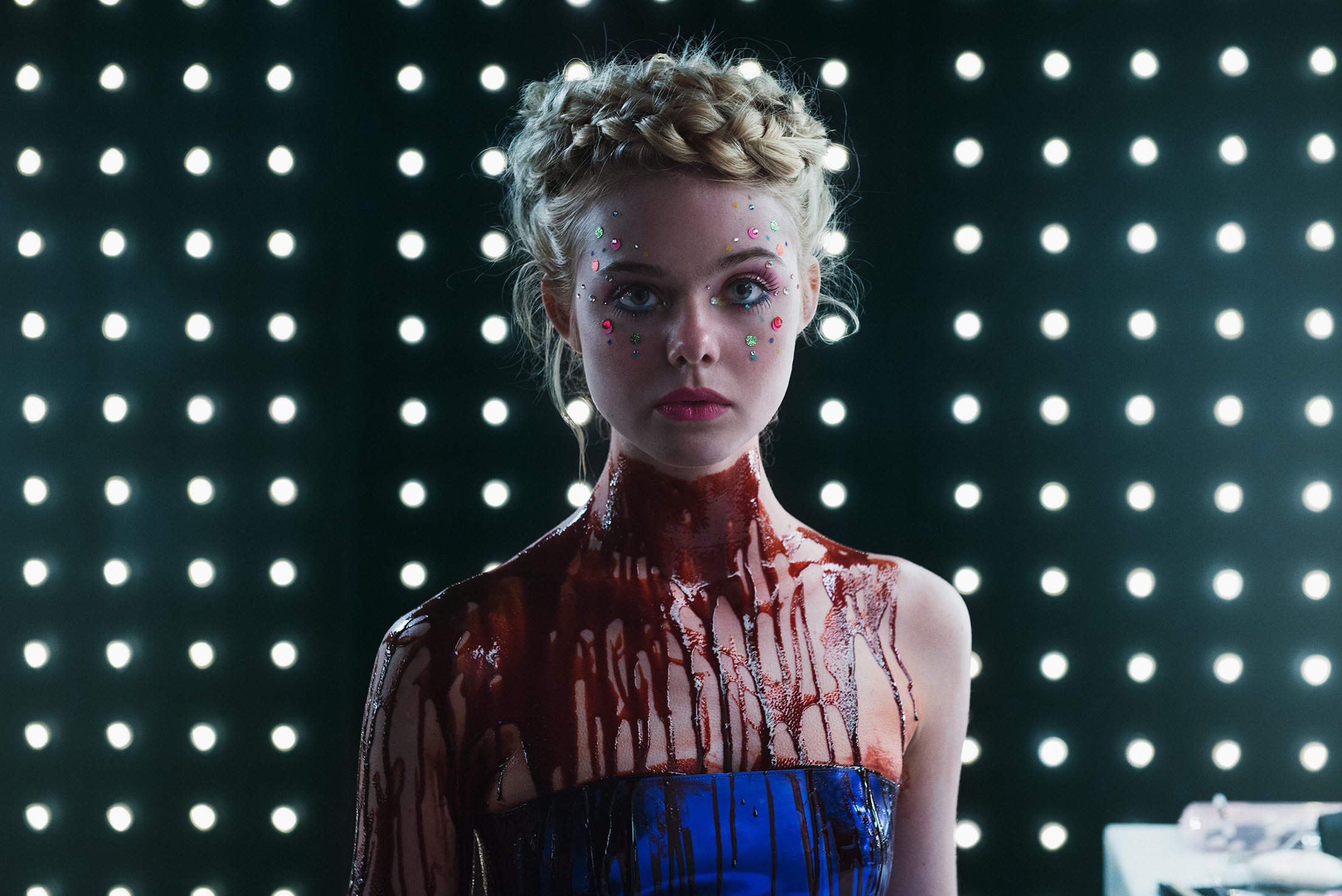 In some ways, Elle Fanning seems like the type of actress who will seem childlike forever. In others, it's hard to believe she's still technically a young adult. She's 19 years old, and she's been acting for nearly her entire life — indeed, her first role was as a baby in the 2002 film, I Am Sam.
She's been delivering cerebral and often magical film and TV performances ever since. Fanning's characters can sometimes appear naive, but never stupid; they're sweet, sometimes delicate, but never weak. She's a rare young actor, one who's capable of bringing iconic characters, like Sleeping Beauty, to life in a way that actually adds something to our perception. She also already managed to elevate less-than-stellar material, as in the case of 2016's The Neon Demon.
In 2017, we'll see her in Sofia Coppola's period thriller, The Beguiled, and as the infamous writer herself in the biopic Mary Shelley.
6. Jacob Tremblay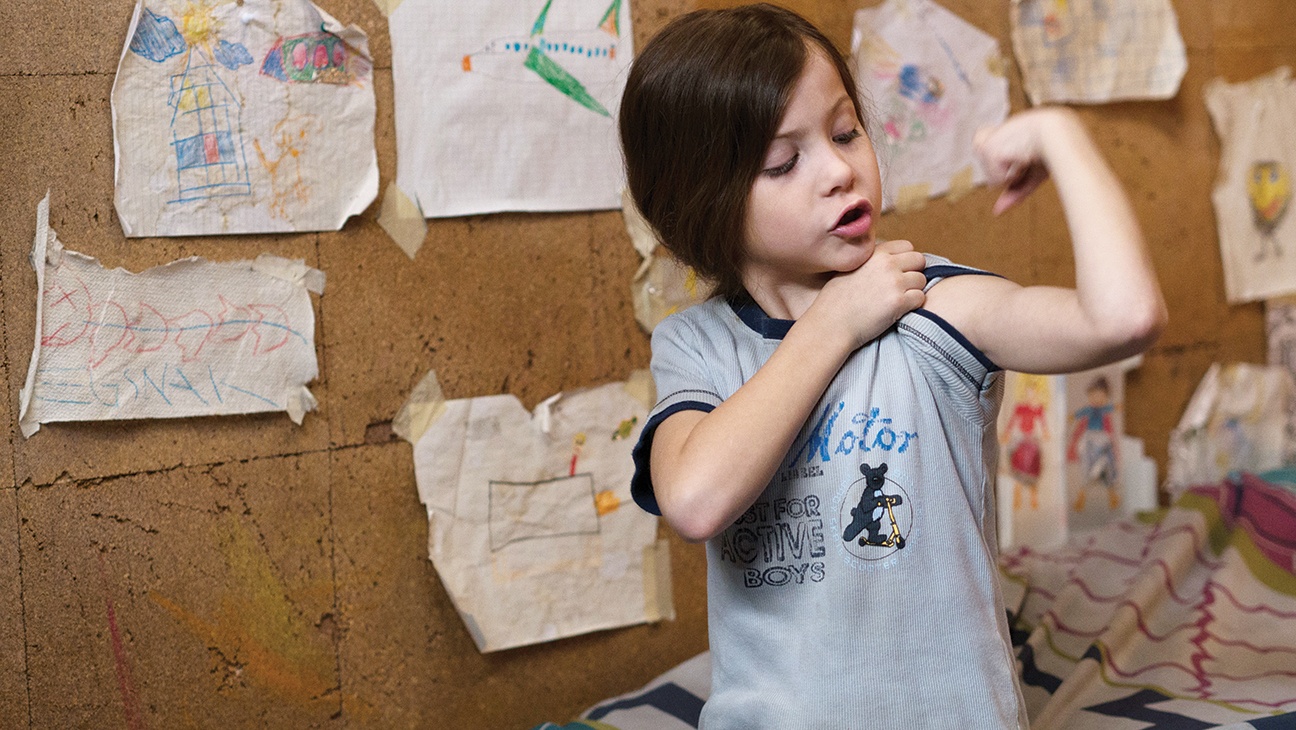 Jacob Tremblay is, in many ways, exactly what you think of when someone says "child actor." Off-screen, in public appearances, he's adorable, energetic, and sweetly serious about his burgeoning career. Unlike many young performers though, he's capable of completely disappearing into a role — so much so that, in the case of a film like Room, it's almost stunning. As the young Jack, a captive child who learns to live in the real world, he showcased a tremendous range of emotion — terror, despair, joy, and hope — that many kids his age couldn't even name.
Tremblay, now 10 years old, has since showed up in the comedy series The Last Man on Earth and in the horror films Shut In and Before I Wake. In 2017, he'll appear in Wonder and The Book of Henry. And he's also got a role in the 2018 reboot, The Predator.
7. Quvenzhané Wallis
Very few actors are so good that they become Oscar nominees before they hit double digits. Quvenzhané Wallis is one of them. In fact, she became the youngest nominee ever, at just 9 years old, thanks to her awe-inspiring performance in the 2012 film, Beasts of the Southern Wild. As Hushpuppy, the resilient and impossibly brave child at the center of the film, she was nothing less than transcendent. And in the years since that film put her on the map, the 13-year-old Wallis has continued to showcase an impressive star power.
The young actress was notable in the 2014 Best Picture winner, 12 Years a Slave. And she brought both a sweet sadness and visceral joy to her take on the iconic role of Annie that same year.
8. Tom Holland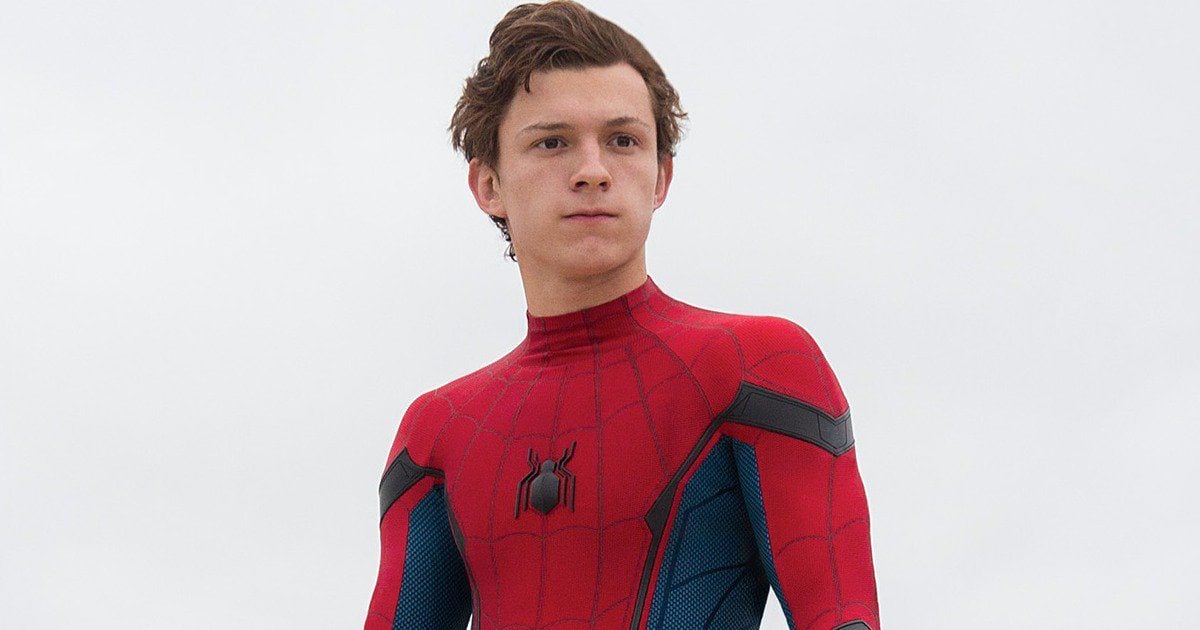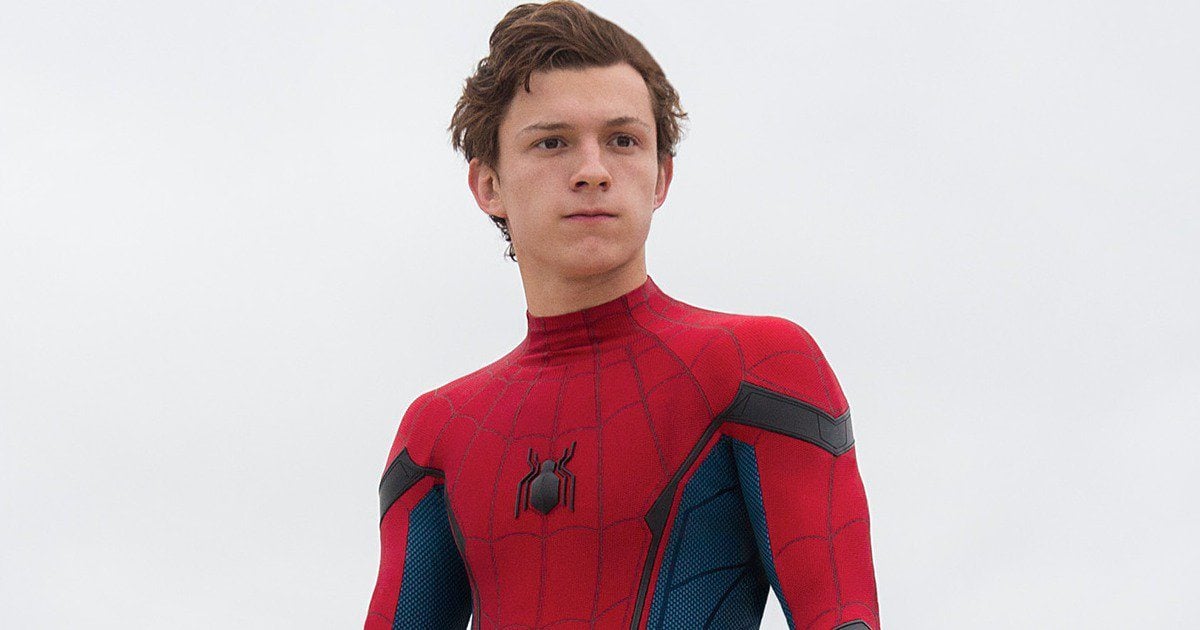 To most mainstream movie fans, Tom Holland is Spider-Man. But before he became Peter Parker, a role he seems to be made for, the 20-year-old actor already proved he has serious acting chops.
In 2012, he delivered a relentlessly brave performance as a teenage tsunami survivor in The Impossible. Since then, he's held his own alongside more seasoned actors in In the Heart of the Sea, The Lost City of Z, and the popular 2015 BBC series, Wolf Hall. And in all of these roles, he displayed a vulnerability that can only work to his benefit as an awkward fledgling superhero — or just about anything else he decides to take on.
9. Chloë Grace Moretz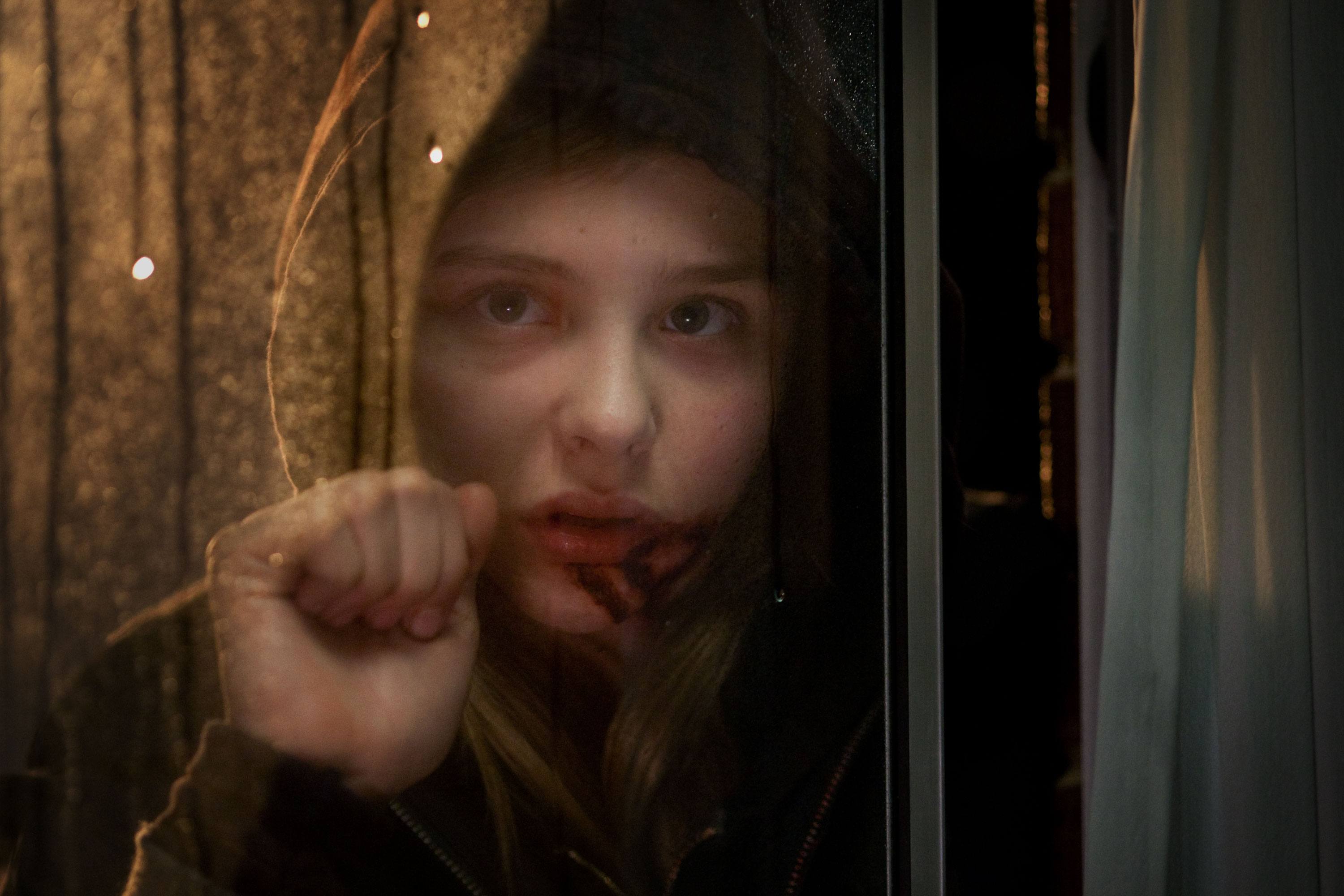 Movies are never shy about showcasing the perils of being a young adult. Films about high school, bullying, and the awkward stages between childhood and adulthood are all too common. And as of late, it seems, Chloë Grace Moretz has starred in many of them. In doing so, she's brought teen angst, and its myriad complexities, to life in a way that feels both honest and fresh.
Moretz has amassed a resume that would make some adult actors feel like they have some catching up to do. And she's done so with a unique blend of dry wit and wide-eyed wariness. In films like Carrie and Let Me In, she's made the pain of being an outsider feel entirely relatable. In Kick-Ass and 500 Days of Summer, she's shown an indomitable toughness. It's likely we'll see both sides of Moretz in the live-action remake of The Little Mermaid.
10. Marsai Martin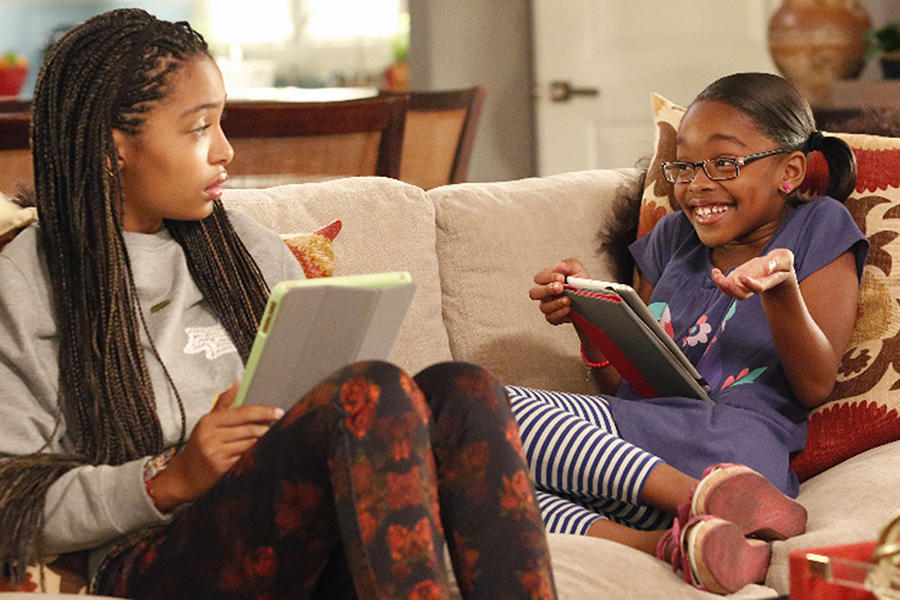 Child actors and sitcoms go together like TV shows and commercial breaks. But oftentimes, the youngsters that fill families in popular network series can come off as obnoxious, rather than adorable. The later is what comes to mind when one thinks of Marsai Martin, the 12-year-old actress that plays scene-stealer Diane on ABC's hit Black-ish. In the hands of a lesser actress, the oft-serious and surprisingly wise child would likely be annoying, but Martin has infused Diane with a likable goofiness that makes her character's frequent pragmatism especially funny.
She's also brought her youthful energy to more serious projects. In 2016, Martin starred in An American Girl Story – Melody 1963: Love Has to Win.
11. Kiernan Shipka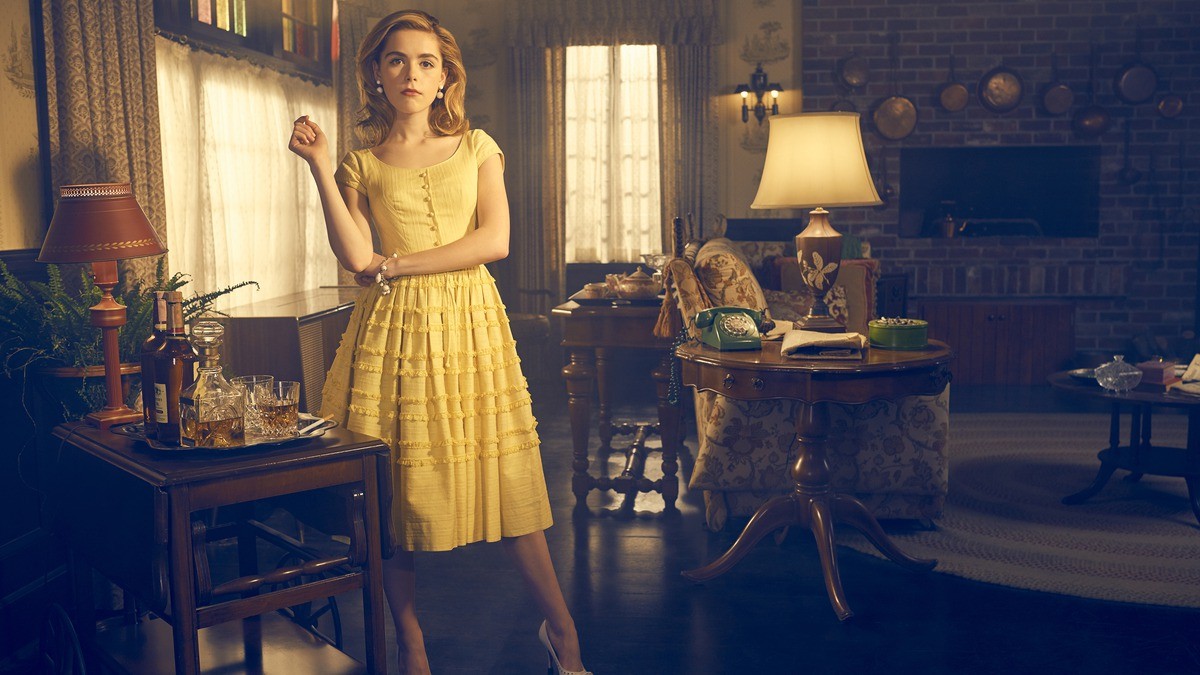 Most TV fans know Kiernan Shipka as Sally, the Drapers' sullen and often rebellious young daughter on Mad Men. And it's a testament to her immense talent that she was able to become an MVP within the series' incredible ensemble of actors. As Sally, Shipka brought to life the nuanced angst that comes from living in a broken home. She made Sally's frustration with her parents seem not only plausible, but entirely justified.
In the years since Mad Men wrapped, Shipka, 17, has stayed busy. She starred in the Lifetime movie Flowers in the Attic, based on V.C. Andrews' controversial novel. In 2017, she once again proved herself to be a dynamic actress by playing Bette Davis' daughter, B.D. Hyman, in the FX series Feud.
12. Ashton Sanders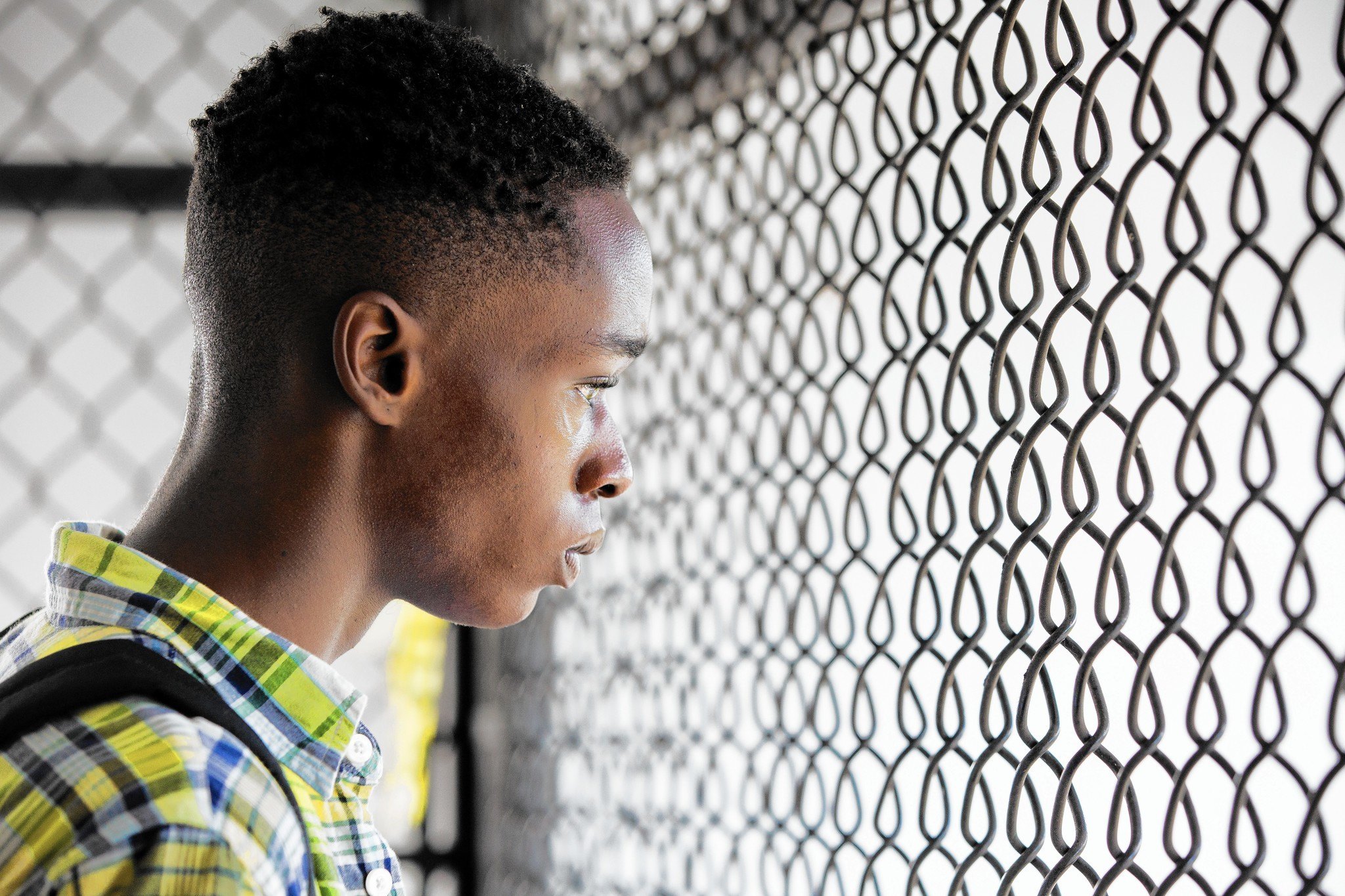 Young actors are rarely asked to dig in deep to the characters they play. But sometimes, a rare performer comes along that's not only able to do so, but can completely embody the person they're playing on-screen. That was the case with Ashton Sanders' portrayal of a teenage Chiron in the Oscar-winning film, Moonlight.
Sanders told us everything we needed to know about the young man's internal struggles, often while barely speaking a word. His frustrations, disappointments, fears, and insecurities were always almost visible, simmering beneath the surface of the stoic character. And in many ways, that makes the actor's performance in Moonlight one of the most remarkable in recent memory.
Now 21, Sanders will appear in the sci-fi thriller Captive State, followed by Inner City alongside Denzel Washington.
13. McKenna Grace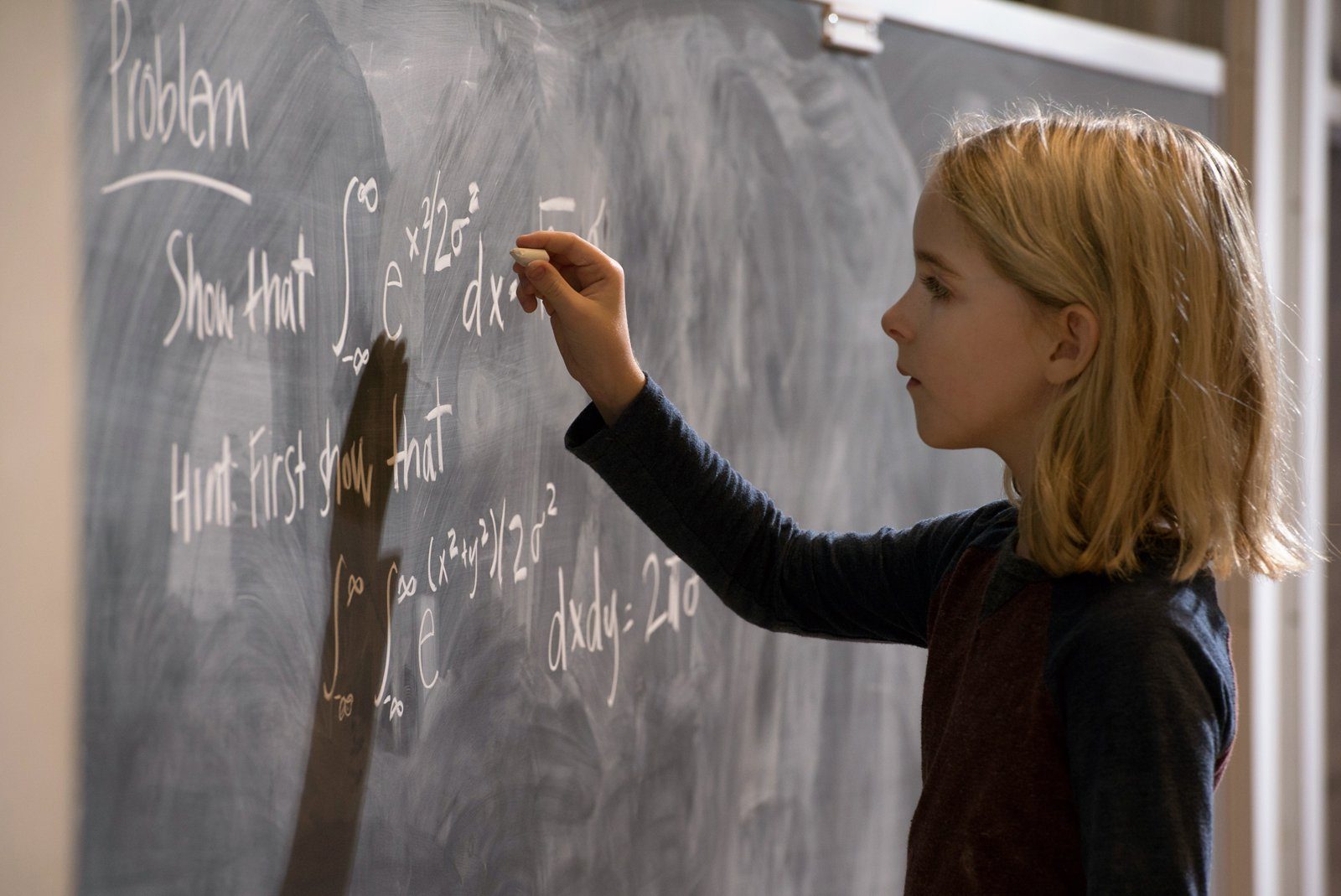 There's something undeniably sweet about McKenna Grace. And that in and of itself might lead fans of series like Once Upon a Time and Designated Survivor to underestimate her abilities as a young actress. But the 10-year-old star of Gifted has shown that she has an ingrained intelligence and savvy that helps her bring to life some pretty complex characters.
Grace is funny, without reaching too hard for the joke. Her characters are smart, and they often know it, but she's able to portray those qualities without making them grating. Next, we'll see her in How to Be a Latin Lover and Amityville: The Awakening.
14. Abraham Attah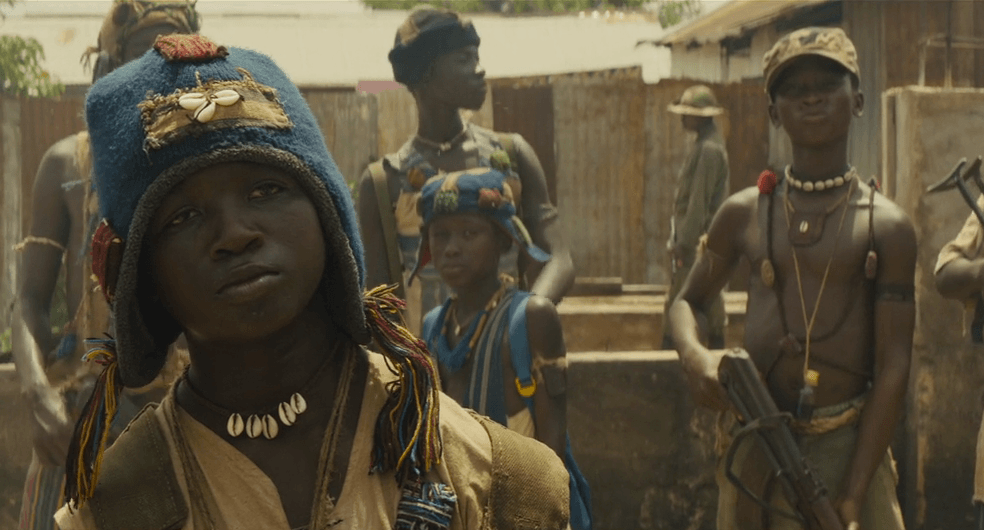 In Beasts of No Nation, Abraham Attah accomplished a massive feat. He took his character, Agu, through a horrific journey — and with an intense, honest, and emotional performance, he brought viewers along for the ride. As a child soldier struggling with the realities of a life he never asked for — war, rape, and murder — he brought out deep levels of anguish and empathy. And he was just 12 years old when he did so.
Attah's gripping portrayal of Agu lead to widespread acclaim, including an Independent Spirit Award for Best Lead Actor. Now 15, the Ghana native has moved to the United States to continue to hone his talent. It looks like he's off to a good start too, with a role in Spider-Man: Homecoming.
15. Hailee Steinfeld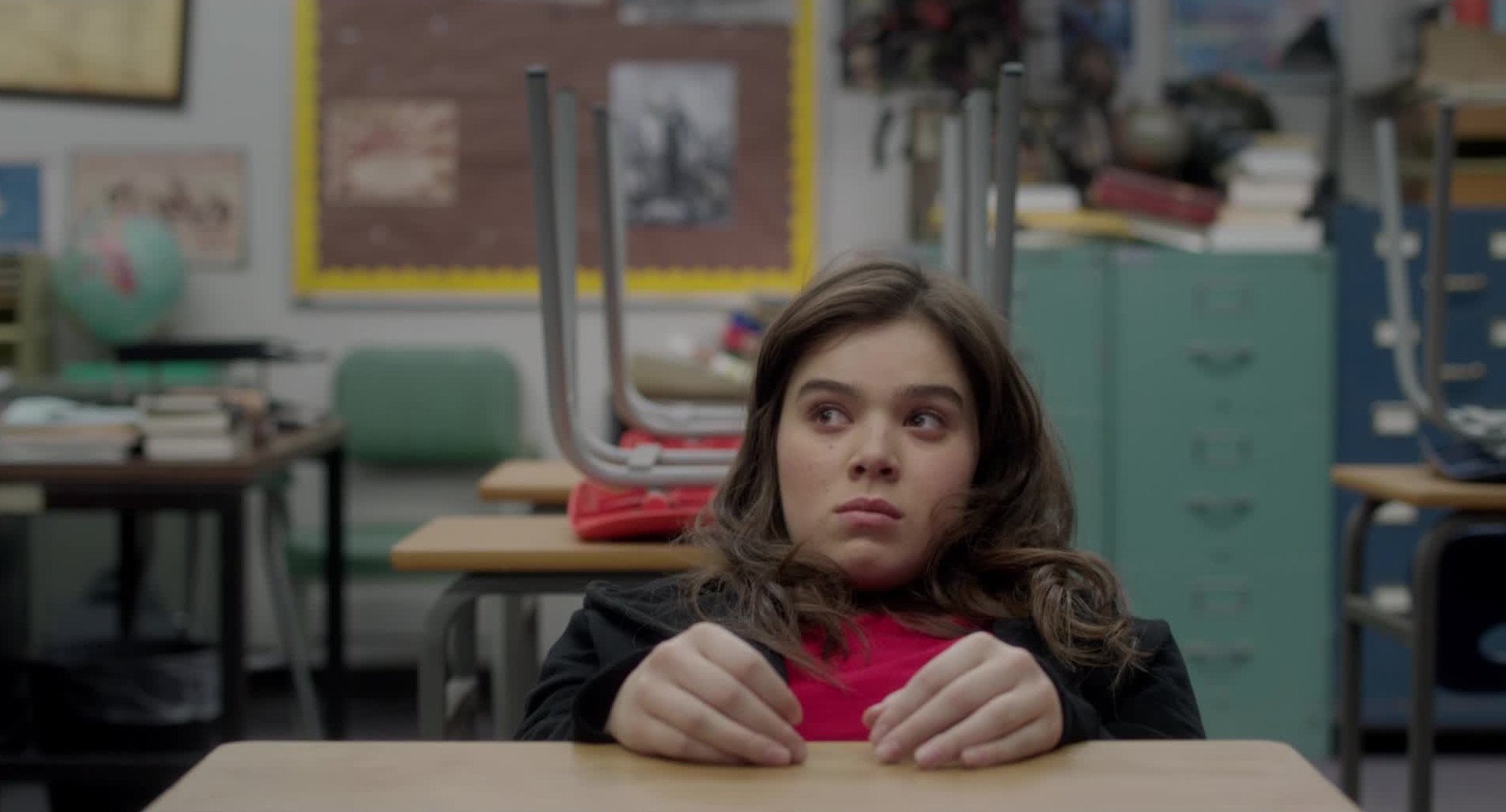 Many adult actors would be intimidated working alongside legends like Jeff Bridges. At just 13 years old, Hailee Steinfeld may have been nervous to work with him, as well as Matt Damon — but if she was, she didn't show it. Her tenacious and exacting performance as the bold Mattie Ross in True Grit, instead, established her as a young actress to watch and earned her an Oscar nomination to boot.
Since then, Steinfeld has shown that her brilliance wasn't a fluke. She's won praise for mature and gregarious performances in films like Romeo & Juliet, Pitch Perfect 2, and 2016's The Edge of Seventeen.
Now, at 20, the actress and singer will likely continue to impress us with her wide range of talents.
Follow Katherine Webb on Twitter @prufrox.
Check out Entertainment Cheat Sheet on Facebook!