Bethenny Frankel Explains What She Meant About Being Married in Her Tweet
Bethenny Frankel said she greeted this morning to her phone on fire. The former cast member from The Real Housewives of New York City said in her Instagram story that friends were blowing up her phone after she launched what can only be considered to be a very cryptic and explosive tweet.
At around 4 am she tweeted,  "To my NY hwives: GO GET EM! I had to go since I'm the only one that is actually married…that's how crazy this ride is," she wrote. "You are all amazing, beautiful and strong. Spread your wings and fly! Xoxo"
The rumor mill immediately began to churn with most speculating Frankel and boyfriend Paul Bernon eloped in a quiet ceremony. Frankel and Bernon have spent the summer together at either her place in the Hamptons or in Nantucket. She also purchased a townhouse in Boston to be closer to him.
She addresses how she left 'RHONY'
Frankel started her series of videos by saying she made a big decision this week to leave the show. "I've been thinking about it and going back and forth and I just decided when you jump you fly," she explained while riding in a car.
"When I came onto Housewives everyone, everyone told me not to do it," she continued. "I went with my own gut and many people, many people didn't want me to leave. And very few people thought it might be the right time." She adds it doesn't matter what anyone thinks when it comes to making decisions. Sometimes you may not even know too.
She adds she made the decision to leave the show only days ago too. "You know, let's go let it ride," she remarked. "I was really emotional. I spent a quarter of my life on that network and on many different shows. And its a very emotional time."
She addresses the tweet
Frankel said she wanted to take time to address the women on the show. She added that she is rooting them and that she was "part of this fabric of this show." She wanted to say, "like go get 'em and you're going to be great and I'm here to help. And I'm rooting for you."
She acknowledges that she paved the way for so many too. Frankel then clarified what she meant with her tweet. "And ironically I'm the only legally married Housewife on New York," she says. "Like I said at the reunion. I am not newly married. I am just the only, was the only, legally married Housewife on The Real Housewives of New York."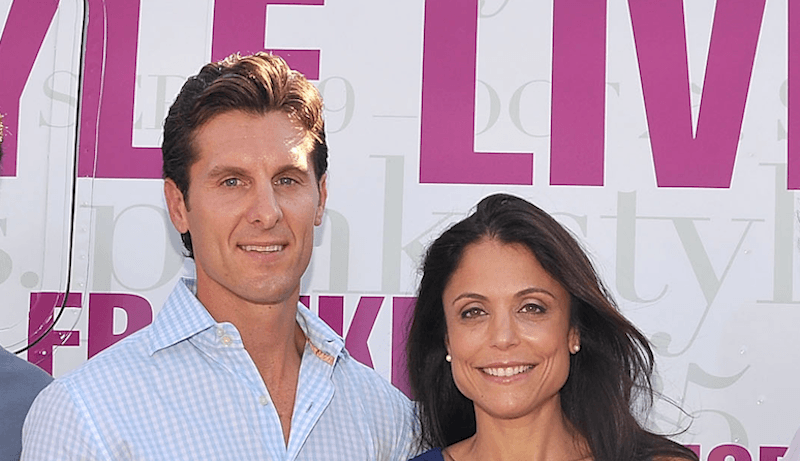 According to Page Six, Frankel and Jason Hoppy are not legally divorced. "Jason and Bethenny are still technically married," Hoppy's attorney Robert Wallack told The Post. "While Jason has been pushing for years to have the judge sign the divorce judgment, Bethenny's lawyers have objected."
"This issue has been addressed in open court on the record," the judge said. "It's true that no judgment has been issued. It is not true that one side has objected."