Bethenny Frankel From 'RHONY' Shares the Secret of Success
It's no secret that Bethenny Frankel from The Real Housewives of New York City is one of the hardest working housewives in the franchise. She built her multi–million dollar company, Skinnygirl from the ground up and continues to add and expand upon her brand.
In addition to RHONY, Frankel also serves as a "guest shark" on the wildly popular entrepreneur show, Shark Tank. Her "shark" biography notes that Frankel is a television producer, New York Times bestselling author and, of course, a mom. She was also included on Forbes' top 100 Most Powerful Celebrities.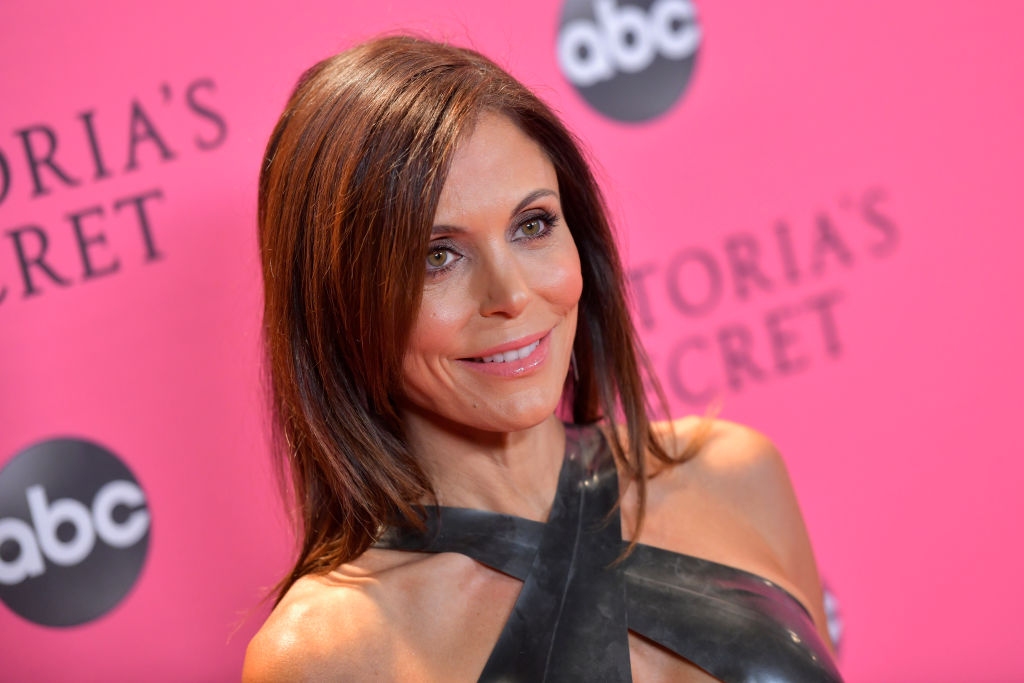 Beyond business, Frankel also chairs a disaster relief organization, bstrong. She is often filmed on RHONY flying to devastated areas to deliver cash cards and aid. Frankel recently appeared on Live with Kelly and Ryan and shared what she feels is the route to success.
She's always been hustling
From out of the gate, Ryan Seacrest reveals that Frankel did a beauty pageant. "I wasn't a pageant girl," Frankel clarifies. "I did one pageant. And Halle Berry happened to be in it!" An image flashed on the screen that indeed, Frankel and Berry were rocking a 1980s beauty pageant.
"But I didn't know that until last year," Frankel adds. "This was when I was 13 years old, I was the youngest one in the pageant. I think I was the runner up or first runner up." She adds that she didn't realize until years later that Berry was in the photo with her.
She also recounts a cool acting gig too. She was in the teen hit sensation, Saved By The Bell. "I was a P.A.," she recalls. "At the beach episodes and before it was a cult classic." Frankel says she always wanted to be an actor.
She also started a business in high school
Frankel started her own business while she was still in high school. "I would have parties and would hire the local volunteer police to help," she says. "I would charge people to come." Seacrest says, "As a high school student you were charging people admission?"
Frankel admitted that she totally was. "And hotels. I'd rent out big rooms and charge people. And had underage bracelets to have a non-drinking nightclub." Seacrest observes, "There are no accidents. We know why you are so successful. This entrepreneurship was always in your DNA."
Frankel shares how to gain success
When asked about growing her company from the ground up, Frankel had this piece of advice. "I do think that as the Internet is more prevalent and shows like Shark Tank..everyone is a brand and a business," she says.
"But I do think everyone forgets that it really is about hard work," she adds. "The bottom line, because I get asked this all over. Because people can be entitled and just think they are going to post something on Instagram and become famous. Or be on a show. Hard work is the way to go."
She reiterates that hard work and passion are the only way to become successful. Indeed. Anyone who follows Frankel on Instagram knows she is always on the move. From speaking engagements to business meetings, Frankel is busy. And for downtime? She's typically hanging with her daughter Bryn answering age-old questions like, "Why do Real Housewives fight so much on the show?"
Check out The Cheat Sheet on Facebook!