Bethenny Frankel From 'RHONY' Sounds off About College Cheating Scandal
Getting into a top college has become nearly impossible for many students. Acceptance rates for schools like Harvard, Princeton, and Yale are less than 10%.
SAT scores for the finest schools are considered to be nearly unreachable even for the brightest students. Harvard and Yale look for a perfect score. While the University of Chicago and Princeton allow for a 10 point dip. Although attending a prestigious college isn't on everyone's wish list, it is often mandatory for those with wealth and power.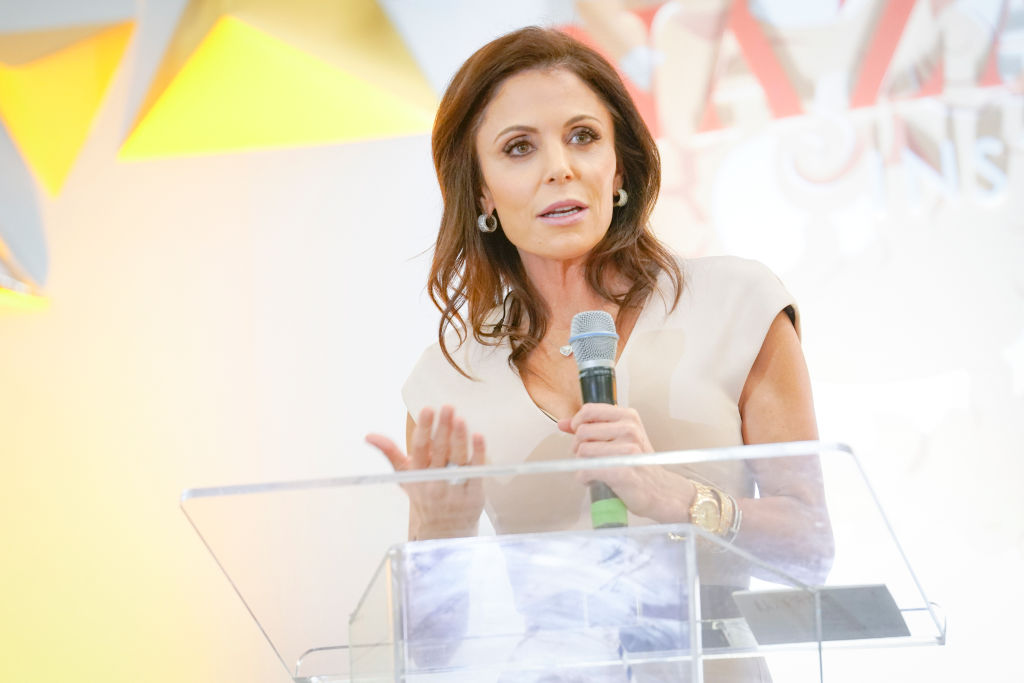 The recent college cheating bust is the perfect example of the lengths wealthy and influential parents will go in order to maintain the veneer of perfection. Dozens are parents, including some television stars, are charged with conspiring to cheat their kids' way to top colleges. Bethenny Frankel from The Real Housewives of New York City took to Instagram and nailed down exactly why parents have sunk to thes lows.
What is the cheating scandal about?
Wealthy parents, which include actresses Lori Loughlin and Felicity Huffman are involved in bribery for admissions. This includes bribing test proctors to change their child's answers on standardized tests. Plus fraudulently having their child pose as an athletic recruit. Some parents hired others to pose as their child to increase their grade point average, according to The New York Times.
The bust is the largest to hit college admissions. At least 50 people are charged in six states, The New York Times reports. The parents, not the children are at the heart of the illegal actions.
Educators say this activity only hurts the rest of the student population. "This is an extreme, unsubtle and illegal example of the increasingly common practice of using money to get an edge in the race for a place in an elite university," Christopher Hunt, from College Essay Mentor told The New York Times. "The more common practice is to spend money in indirect ways: High-priced test prep. Coaches so your kid can be a recruited athlete. Donations as an alum. Donations as a non-alum."
Bethenny Frankel says this is why parents do this
Frankel was pretty angry about the cheating scandal. "I'm so mad about this college thing," she said in her Instagram story. "This is what I look like. I'm not fronting, I'm not pretending I'm someone else. I look like I got hit by a train, in the afternoon. Got back up, and laid down in my bed. This is what it really is."
She said, "What the f**k is wrong with everybody? Let's review. Your kid isn't bright enough to go to Stanford. So don't send your kid to f**king Stanford! I don't understand. What is wrong? Don't go to college, go to beauty school, go to a college you actually get into." She adds that kids are receiving scores they didn't even work for. "That they think they just got away with something," she continues. "That's a great message. That's a delightful message."
"Let's send your kid into the world thinking they are a f**king genius when they could be half a moron." She sums it up perfectly too: "It's just to brag. It's a status symbol." Mic. Drop.
Check out The Cheat Sheet on Facebook!