Bethenny Frankel From 'RHONY' Sweetly Remembers Dennis Shields' Love For Her Dogs
Bethenny Frankel from The Real Housewives of New York City isn't the only force to be reckoned with at her house. Her dogs, Biggie and Smallz were recently invited to an influencer party (that's right) and she decided to have some fun with the designation.
In fact, the fluffy white pups were just verified on Instagram as Frankel says she's going to retire and let them make the big bucks. "Ummmm I'm planning my retirement!!! @biggysmallz are verified on Instagram!!!! #pupperazzi Follow them!!!!" she wrote on Twitter.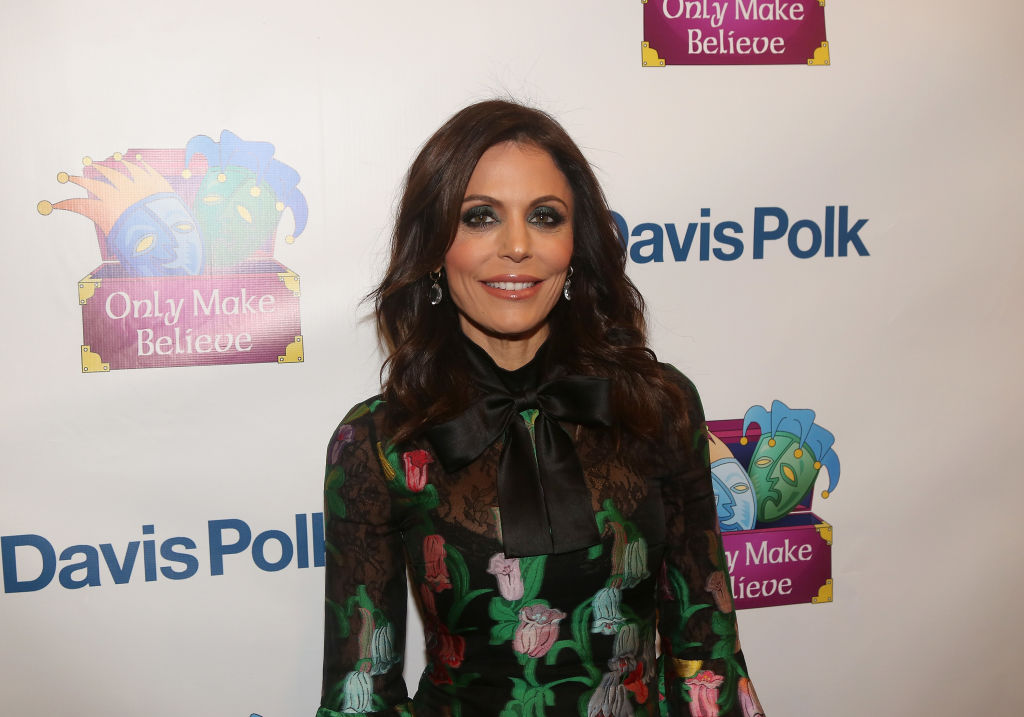 She filmed her furbabies getting primped and pampered on her Instagram story. And while she filmed and giggled, she also talked about how Dennis Shields, her boyfriend who passed away last year, loved them so much.
She's struggled with her grief
During the last episode of RHONY, Frankel met with a grief counselor to try to make sense of the flood of emotion she was experiencing. She was real and honest during what had to have been a tough exchange.
Frankel also revealed in an earlier episode Shields proposed to her and she never really gave him an answer. Their relationship was extremely complicated but Frankel knew that she loved him. When Frankel met with the grief counselor she explained she was not only struggling with her grief, she was fielding a lot of guilt. "I feel guilty that the only way I got off the ride is that he's dead," Frankel revealed. "I feel better and I feel guilty that I feel better."
She also struggled with the possibility of dating again. However, the grief counselor explained that loving someone else is a testament to the love she shared with Shields. "I'm honoring the love you taught me to feel," he reminded Frankel.
Her pups were important to Shields too
Frankel posted to her Instagram story about how her dogs were invited to an influencer event in New York City. She and her assistant discuss that the pups may need to get glammed up as one of the pups chills on the couch.
The glam squad arrives the next day, not for Frankel but for Biggie and Smallz. "A little glam for the boys," one of the designers tells Frankel when she asks why they arrived early. She laughs as they tell her they'll be doing the dogs' hair and makeup. Meanwhile, one of the pups gets a "deep tissue" massage to reduce any stress.
Even though it was a very light and fun gathering, Frankel recalls how much Shields loved her dogs. "Dennis loved these dogs so much," she says. "He named them and he would have been so happy. Because he thought they were so special."
Shields appeared to be a dog lover as Frankel also posted a heartbreaking photo of Sheilds laying next to her beloved Cookie. Now Biggie and Smallz are taking Manhattan as doggie influencers.
Check out The Cheat Sheet on Facebook!