Bette Midler on the 'Worst Way You Could Spend Your Life'
Bette Midler is a living legend — a Tony, Golden Globe, Grammy, and Emmy winner — who defines what it means to be an original diva. From "The Wind Beneath My Wings" and "The Rose" to her covers of 'Miss Otis Regrets" and "Boogie Woogie Bugle Boy," her vocal talents span genres and speak to various demographics, as she brings humor and heart to every performance.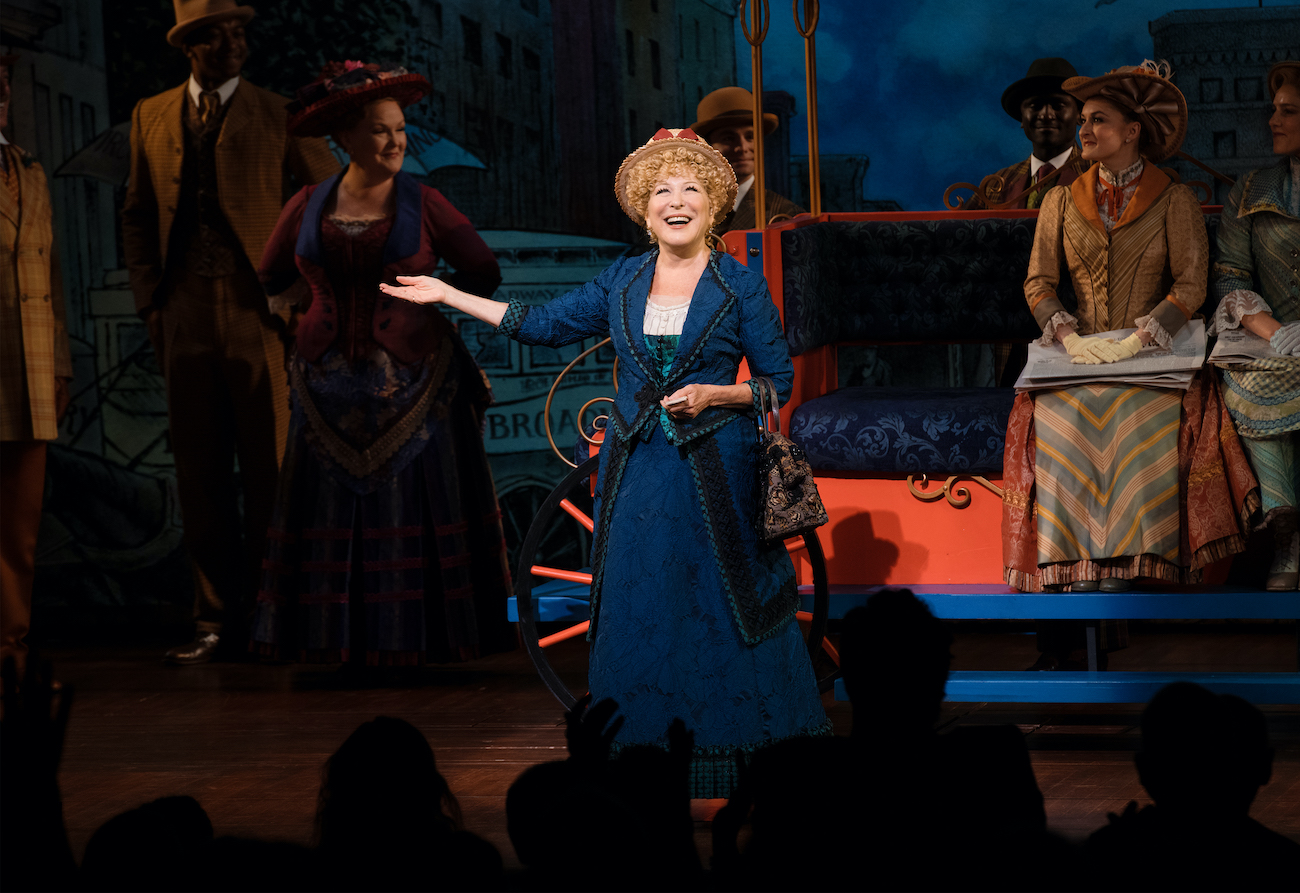 Recently, Bette Midler took on the leading role in the Broadway musical revival of Hello, Dolly! The singer-actor continues to take to the stage and the screen. With such fervor and excitement for life, The Divine Miss M shows no signs of slowing down. And, when considering her secrets to life, her busy schedule makes sense. 
RELATED: Why 'The Rose' Starring Bette Midler Was Nearly Titled 'Pearl'
During an interview with Robin Roberts for ABC News, Bette Midler discussed her turn in Hello, Dolly!, and why she chose to come back to the role after briefly departing. They also took a trip down memory lane, looking back on Midler's career and all she has accomplished…so far. 
Bette Midler on 'Hello, Dolly!'
Bette Midler returned to Hello, Dolly! to close out the show. She explained:
I left in January. I had a years' run. Did 242 performances. I was very, very very tired. I literally crawled off the stage the last performance. But, I had a few months to recover, and it's a brilliant show. The cast is brilliant, so I was excited to come back. 

ABC News
RELATED: What's Next for Bette Midler Following Ryan Murphy's 'The Politician?'
Midler explained that she missed working with the cast and that she missed the sassy and loveable Dolly Levi — a role that Robin Roberts explains as "tailor-made for her." Bette Midler returned to the show to give it the "send-off that it deserved." And, her desire to come back, her desire to keep performing — to keep entertaining — speaks to her belief that "boredom" is the worst thing for people. 
Bette Midler talks about 'boredom' and 'lethargy'
Bette Midler explained that in life, in the "work that you do," it's important to discover "what's fascinating about it." She thinks it keeps "you young-ish." She went on to explain:
I think boredom is the worst thing in the whole world. I think apathy, lethargy, I think that is possibly the worst way you could spend your life, because the planet is so full of magic, and you must find it, you must find the magic 

ABC News
Midler has been "finding the magic" for decades on end, and she brings that magic to audiences year after year. Midler is set to star in the upcoming film The Tales of The Allergist's Wife alongside Sharon Stone.