'Better Call Saul' Star Bob Odenkirk Almost Played Michael Scott on 'The Office' Instead of Steve Carell
It's hard to picture The Office without Steve Carell. For seven hilarious seasons, Carrell embraced Dunder Mifflin's Regional Manager with such a natural, deadpan personality that people started believing Michael Scott was a real person, or at the very least the perfect replica of someone who really exists.
But it turns out The Office was almost a very different show with a completely different star. If producers would have made a different decision during casting, then the infamous character of Michael Scott might have been played by none other than Better Call Saul star Bob Odenkirk.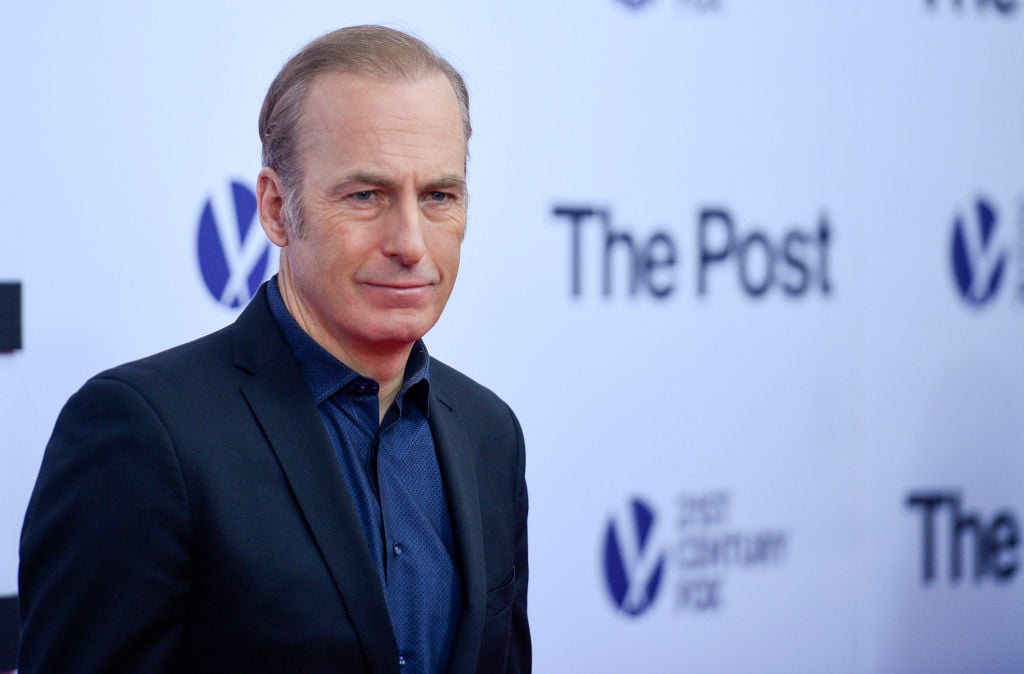 'The Office' is based on a BBC show
There's nothing else like it on American television, but The Office was inspired by a BBC series by the same name. In the British version, Ricky Gervais portrays David Brent as the equivalent of Carell's Michael Scott character.
During casting, Office creators suggested Paul Giamatti to play Michael Scott, but he turned down the role. The other short list had big names in comedy including Hank Azaria, Martin Short, and yes, Bob Odenkirk.
Rainn Wilson auditioned for the role but was cast perfectly as Dwight Schrute instead. Carell's name was also mentioned but his availability was questionable, making Odenkirk the leading choice.
Steve Carell pushed Bob Odenkirk out of the role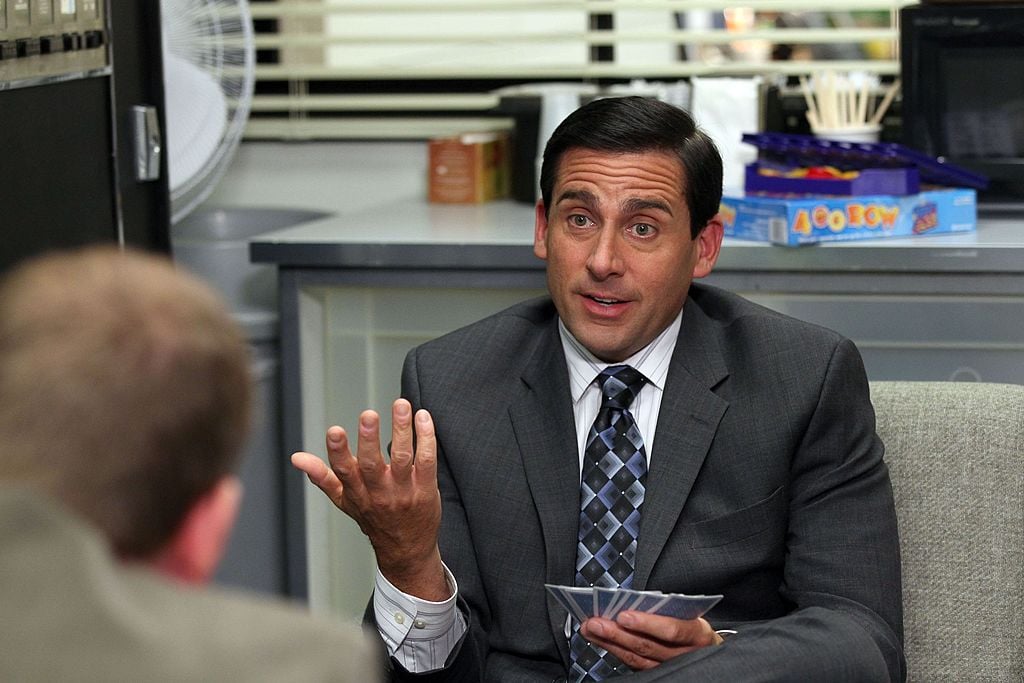 When The Office was pitched to NBC executives back in 2004, Odenkirk was part of the cast, according to Screen Rant. But then Carrell's previous commitment fell through when the NBC series he was doing (Come to Papa) got abruptly canceled. Just like that, Steve Carell was available and Bob Odenkirk was forced out.
One reason Carell made such an appealing Michael Scott, besides his obvious talent, was that he hadn't seen very many episodes of the original BBC version and therefore wasn't tempted to try recreating Gervais' version of the role. Supposedly, show writers didn't want someone to be a copycat.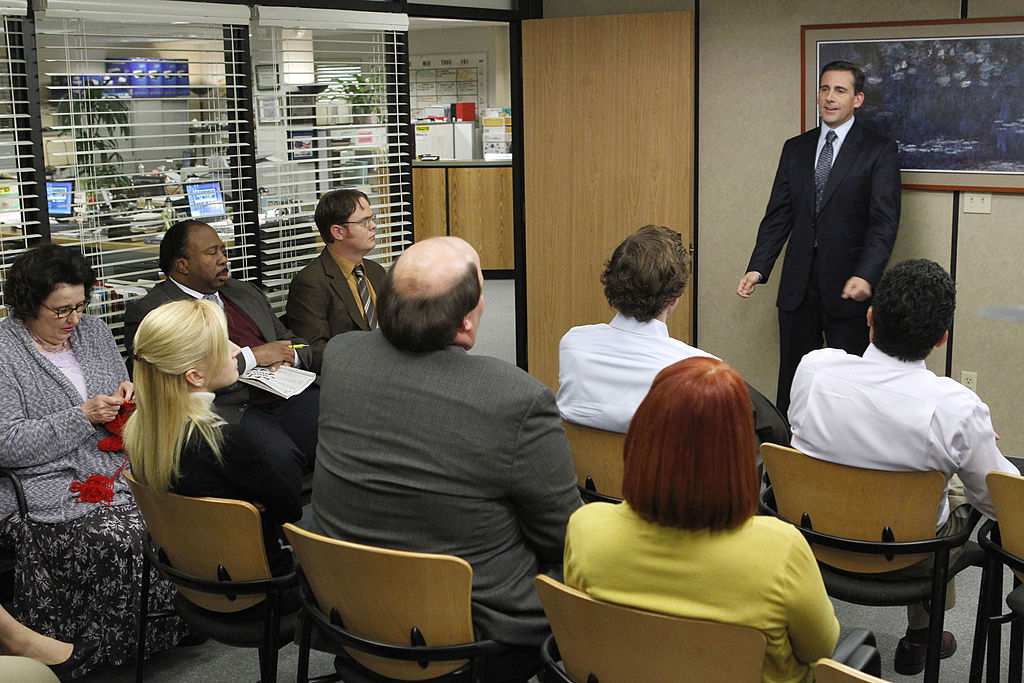 Odenkirk got to make a cameo on 'The Office' anyway
In the end, everything worked out the way it was supposed to. If Bob Odenkirk had won the role of Michael Scott in The Office, which premiered in 2005, he almost definitely wouldn't have had time to take on his role as criminal lawyer Saul Goodman in Breaking Bad and consequently he wouldn't be doing award-wining work on Better Call Saul. As they say, everything happens for a reason.
Plus, Bob Odenkirk did get a chance to appear on The Office even if he never got to play the coveted role of Michael Scott. In the sixteenth episode of the last season, Odenkirk made a cameo as a potential new boss for Pam as she interviewed for a job with him in Philadelphia. The joke was that Odenkirk's personality was so similar to Michael Scott that Pam started getting déjà vu — and not in a good way.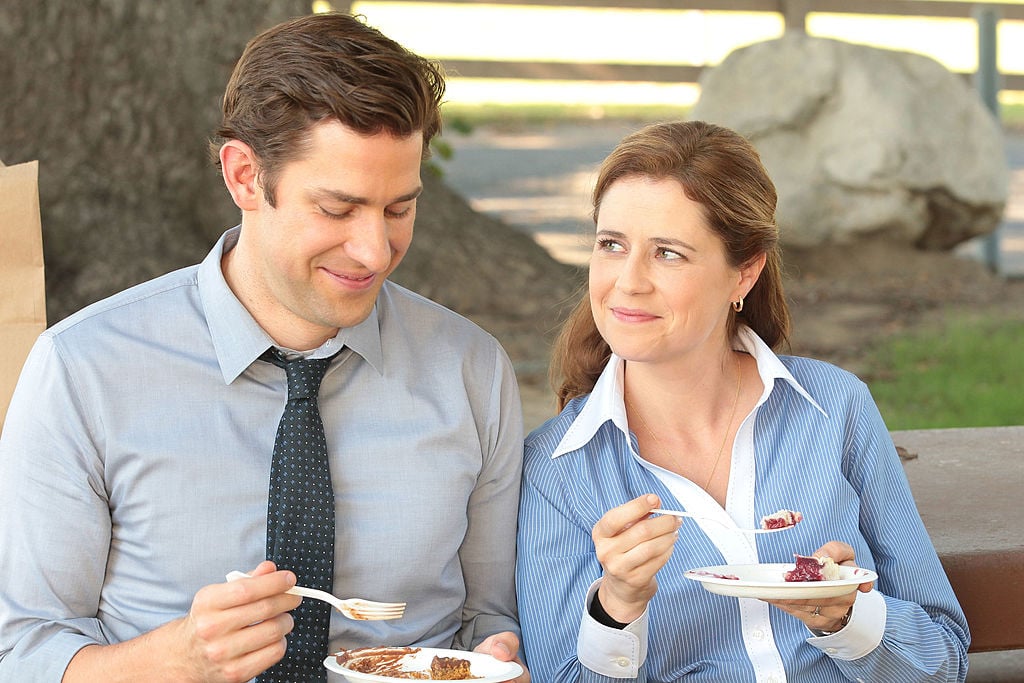 Though Odenkirk would have made an excellent Michael Scott, there's no denying that Steve Carell nailed that role. And everyone won when Bob Odenkirk was cast as crooked lawyer Saul Goodman, who he's still playing to this day.