Beyoncé Addresses Speculation That She Was High During a Throwback Interview
Despite being one of the most famous people in the world, Beyoncé is a notoriously private person. She lives a quiet life with her husband and three children and tells the press as little about it as possible.
But in ELLE's January 2020 issue, the Lemonade singer gave a wide-ranging interview in which she addressed things that fans have long wanted to know. One thing she discussed? Bey talked about whether she was high in an infamous throwback video.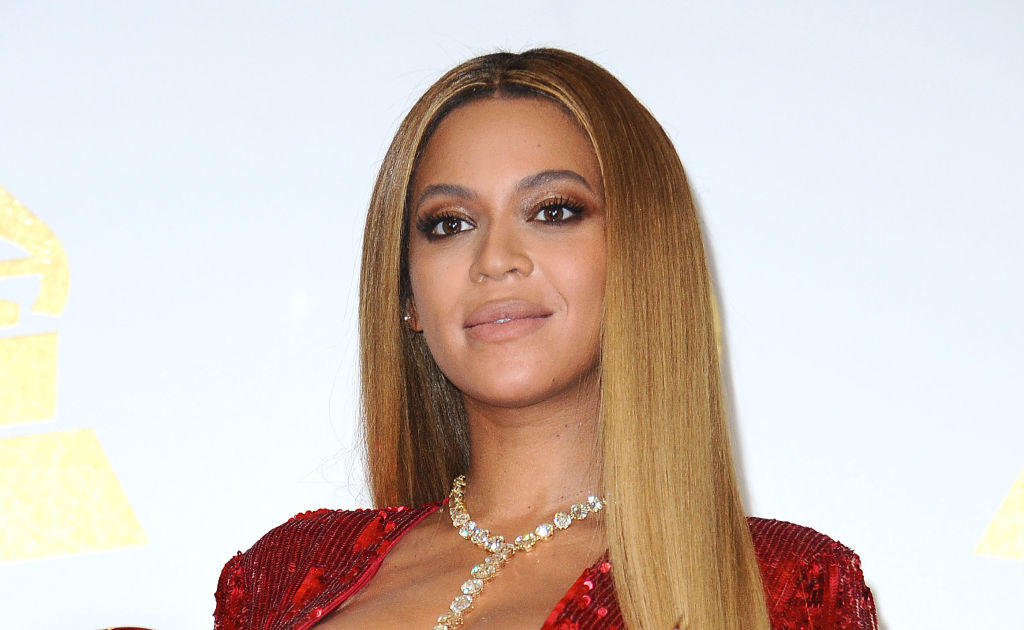 Which interview is it?
The interview dates back to 2001 when Beyoncé was still a member of Destiny's Child. She, Kelly Rowland, and Michelle Williams interviewed with the Dutch media outlet Toazted, where they were asked a broad range of questions. Throughout the interview, the trio seemed dazed and extra giggly.
At one point in the sit-down, the interviewer asked the women which animal they would be for a day. Speaking slowly, Rowland responded, "Oooh… that's hard."
Beyoncé chimed in, saying in a dreamy voice, "I know what I'd be. I'd be a whale."
"I love whales," she added, with her eyes squinted. "I've loved whales since I was a little girl."
"I think I would be a bird," Rowland replied, laughing. "Because they can fly. Not only can they fly, but they can travel all over the world. You know what I'm saying?"
Williams said she'd be a feline. "I would like to be a black panther. So I can creep. Through the wilderness. And I like when they walk, their backs go like…. that," she said, mimicking their movements. Beyoncé can be seen joining in and impersonating a black panther. "And when they step, they step better than I do," Williams continued. "They step with a stride. And they're graceful. So when I walk out of here, I'm going to step like a black panther."
It's been nearly two decades since then, and people still can't get over it.
"One of the funniest interviews of all time to this day," one Twitter user wrote in 2016. "I swear they were all high as hell."
"I would be absolutely shocked if even one of them was sober," commented another.
Beyoncé addresses rumors that she was under the influence
In ELLE's January 2020 issue, the "Love On Top" singer participated in an "Ask Me Anything" segment in which she answered questions from fans. When one person asked whether she would still choose a whale if she could be any animal for one day, Beyoncé said yes.
"I still love whales. And I love being in the ocean," she replied.
She also used the moment to clear up decades-old rumors that she was under the influence of marijuana in that throwback interview, saying, "And that video was after a 16-hour press day. Not marijuana!!"
As of writing, she's never explicitly said whether she's a smoker or pro-marijuana. But once, Lady Gaga reportedly smoked a bunch of it in front of Beyoncé and gave the "Angel" singer a "panic attack." Read more about that here.
Read more: Why Jay-Z Had to Defend Beyoncé At Diddy's 50th Birthday Party