Beyoncé and Kelly Rowland Allegedly Had a Major Conflict with Members of This Popular R&B Group
Beyoncé and Kelly Rowland have had nothing but good things to say about their Destiny Child days. But that doesn't mean bad things didn't happen behind the scenes.
While we may never know the amount and extent of the drama, Beyoncé's father, Mathew Knowles, just revealed one major conflict. In a new interview, Knowles claimed that the singers were once harassed by a popular R&B group and detailed how heated the situation became.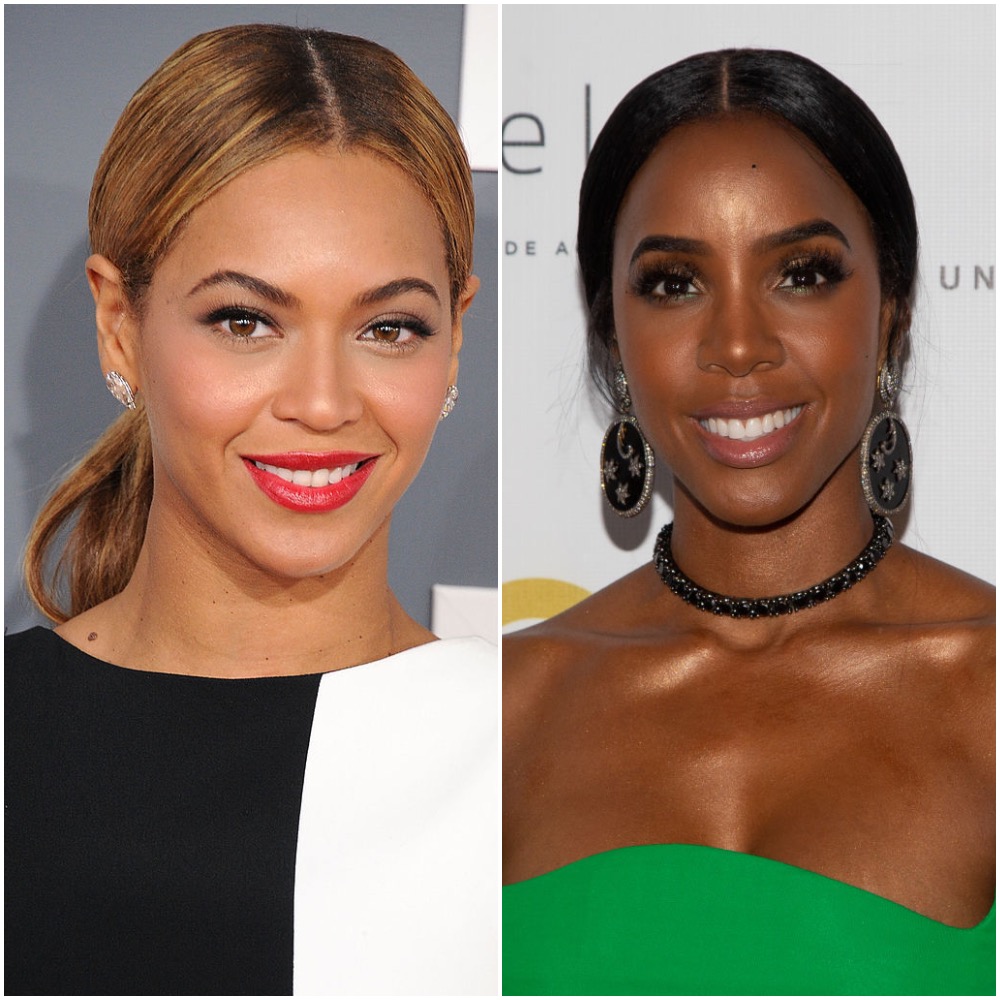 What happened to Beyoncé and Kelly Rowland?
In an interview with VladTV published on Dec. 10, Knowles said that Beyoncé and Rowland were allegedly harassed by members of the R&B quartet Jagged Edge. The group is most known for its songs "Promise" and "Where the Party At."
According to Knowles, the alleged harassment started after Jagged Edge and Destiny's Child went on tour together. Knowles, who was managing the girl group at the time, said he stepped in after Bey and Rowland complained. He did not name the alleged perpetrators.
"Now remember, the girls are minors. They're 16 years old. The guys are 21, 22 years old," he said. "I have a fiduciary duty with minors, by the law. There's a certain way I have to manage that."
"I got a call from Kelly and Beyoncé… saying that they were constantly being harassed by two of the members of Jagged Edge," Knowles continued, adding, "I couldn't have that."
"I literally had to put the guys off the bus in Baton Rouge, Louisiana," Knowles said. "That began all of this drama."
He claimed that the drama expedited the departures of the other group members, LeToya Luckett and LaTavia Roberson. Luckett and Roberson had already been upset at how they were allegedly treated in comparison to Bey and Rowland, saying that Knowles showed favoritism to the other singers and was too controlling. In 2000, Luckett and Roberson exited the group.
Mathew Knowles' comments conflict with previous stories
Knowles' comments are a change in direction from the story told in Jagged Edge's 2017 Unsung episode.
In the episode, it was revealed that the twins from the group, Brian and Brandon Casey, were actually dating Luckett and Roberson at the time. When Luckett's mother reportedly tried to board the tour bus with the groups, Knowles allegedly intervened.
When Jagged Edge got involved, the male group and Luckett's mother were allegedly kicked off.
The event reportedly deepened tensions between Knowles, Luckett, and Roberson. The singers claim that they were later kicked out of the group without warning. They found out that they were no longer part of Destiny's Child when the video for "Say My Name" dropped and featured two new members.
"We were supposed to be able to sit down and speak," Roberson told Kempire radio in a 2012 interview. "Before we knew it, we were looking at the 'Say My Name' video on TV. That meeting never happened."
Destiny's Child later became a trio, and the group went on to become one of the best-selling girl groups of all time.