Beyoncé Reveals Why She Supports Meghan Markle in Touching Tribute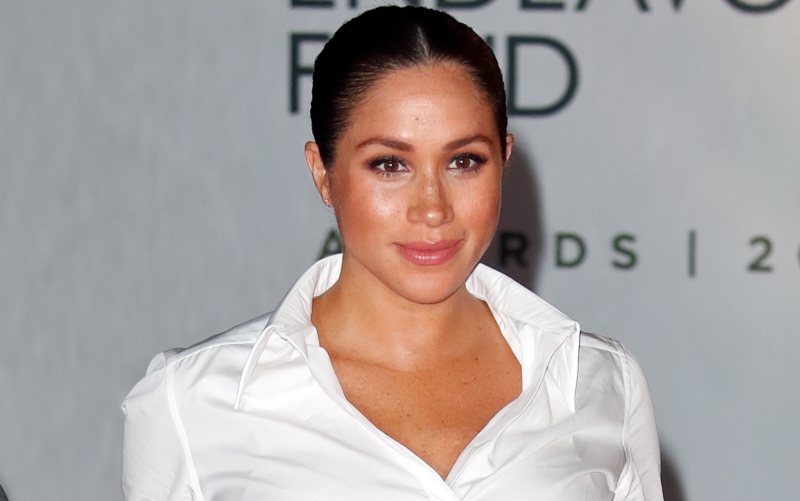 Beyoncé Knowles-Carter and Jay Z made headlines for accepting Best International Group award at the 2019 Brit Awards in front of a painting of Meghan Markle. The painting is inspired by the Mona Lisa and is called "Melanated Mona." Now she has revealed why she supports the new royal in a touching tribute on her website for Black History Month.
Beyoncé loves how Meghan Markle uses her platform for good
The tribute to Meghan Markle starts with her charity work. That is something she has done before she got married to Prince Harry.
"Meghan's background as a film and tv actress has allowed her to use her platform for good. Meghan's charitable work in communities of color began years before becoming the Duchess of Sussex. As a global ambassador for World Vision, she traveled to Rwanda to see how access to clean, safe water impacts children, an issue that is near and dear to our hearts," notes the tribute.
It then adds, "She also visited and supported the Myna Mahila Foundation in Mumbai, an organization that helps solve the menstruation challenges many women and girls in the community face."
She loves that Markle included Black traditions in her Royal Wedding
Prince Harry and Meghan Markle's wedding really reflected her background and brought Black traditions to a world platform. The music icon notes that in her tribute as well.
"Meghan brought many Black traditions to her Royal Wedding including a Chicago-based Black pastor, an amazing gospel choir, and a young Black cellist. At the wedding her culture was front and center, and she and Prince Harry have continued to push the race relations dialogue forward both near and far," reads the tribute.
It then ends with wishing the pregnant royal well with "In honor of Black History Month, we bow down to one of our Melanated Monas. Congrats on your pregnancy! We wish you so much joy."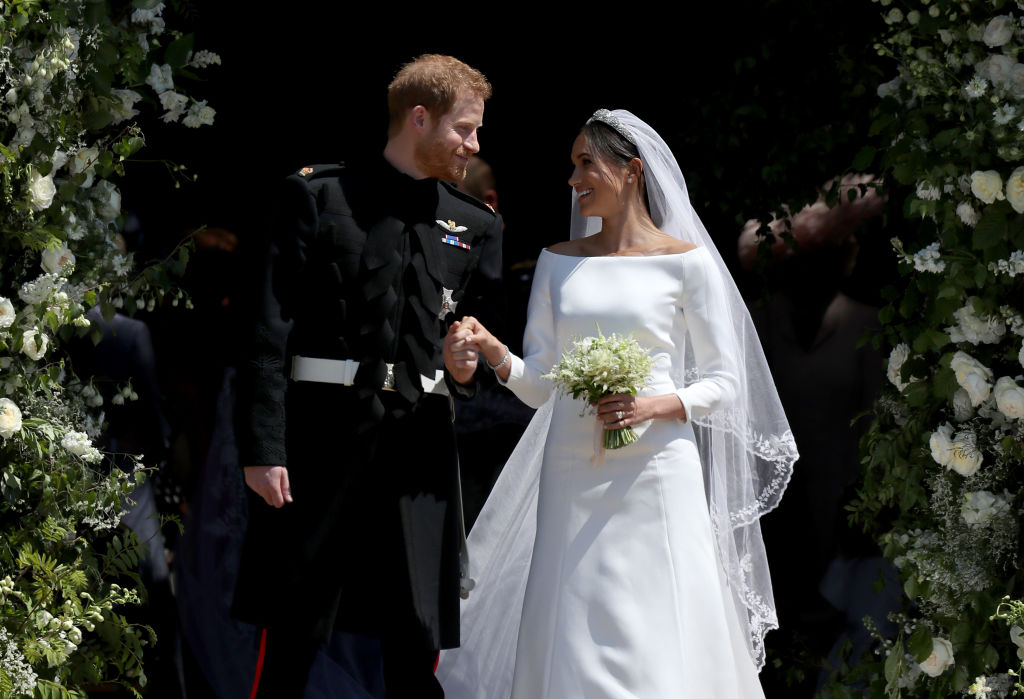 Bishop Michael Curry is the pastor the tribute is referring to and he previously spoke to The Cheat Sheet about what the royal couple wanted to include in their ceremony.
"They gave me freedom to preach, but they selected the text," said Curry. "That was an enormous gift because I have a feeling a lot of people haven't heard the Psalms of Solomon, or if they have heard of it they knew of Alice Walker's book or something, but probably didn't realize there's actually love poetry in the Bible. So that text literally gave me the sermon."
He said he didn't know why exactly the royal couple picked the text they did but the choices behind everything in the ceremony did have a reason. "Everything from the music to the scripture reading to the various choirs that were singing, the young cellist, I assume the guest list as well they did that," he said. "They really did make those choices and the royal family supported them in that which is kind of cool."
Beyoncé seemed to really want to pay tribute to Meghan Markle by including her in her award acceptance speech then wrote a tribute about her for Black History Month. She appreciates her charity work, and being proud of her culture.
Read more: The Real Reason Meghan Markle Wants Her Children to Attend an American School
Check out The Cheat Sheet on Facebook!