Beyoncé's Best Music Videos
Beyoncé isn't just a talented dancer, vocalist, and songwriter; she also has a great visual sense. During her two decades in the music industry, she's created some of the most essential imagery in the history of music videos. Narrowing down her best music videos is a daunting task. To make that task easier, let's only consider her stand-alone music videos, rather than any of the clips from her visual album, Lemonade.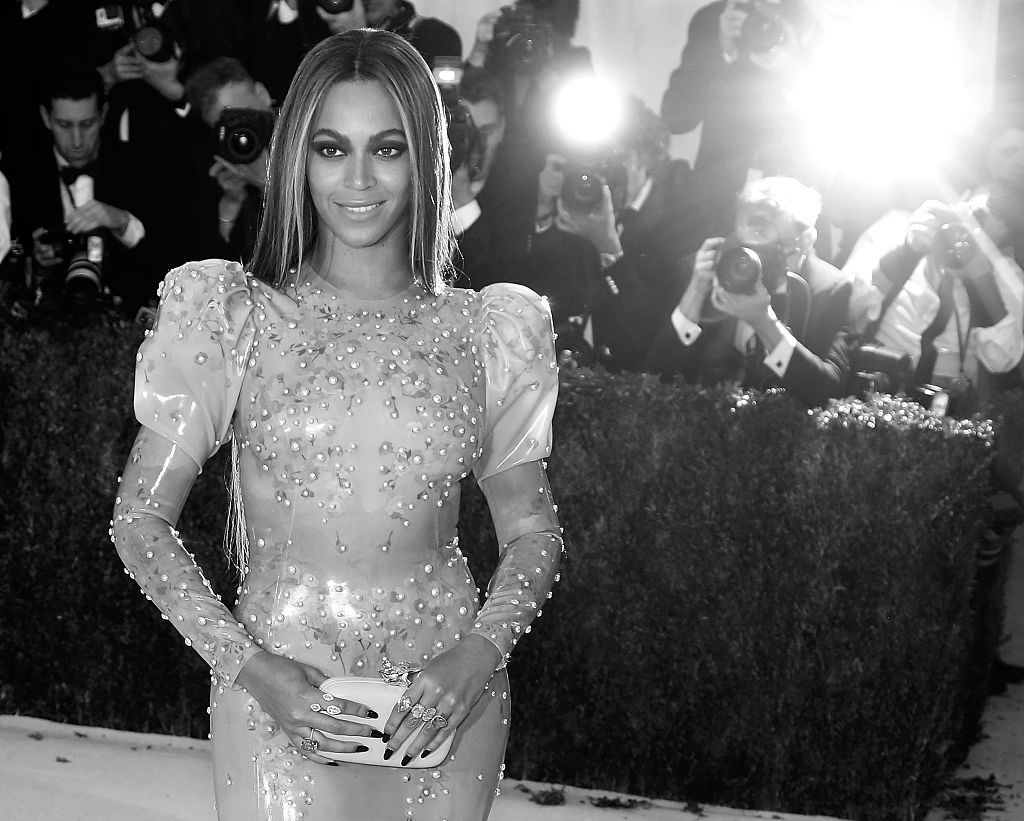 'Single Ladies (Put a Ring on It)'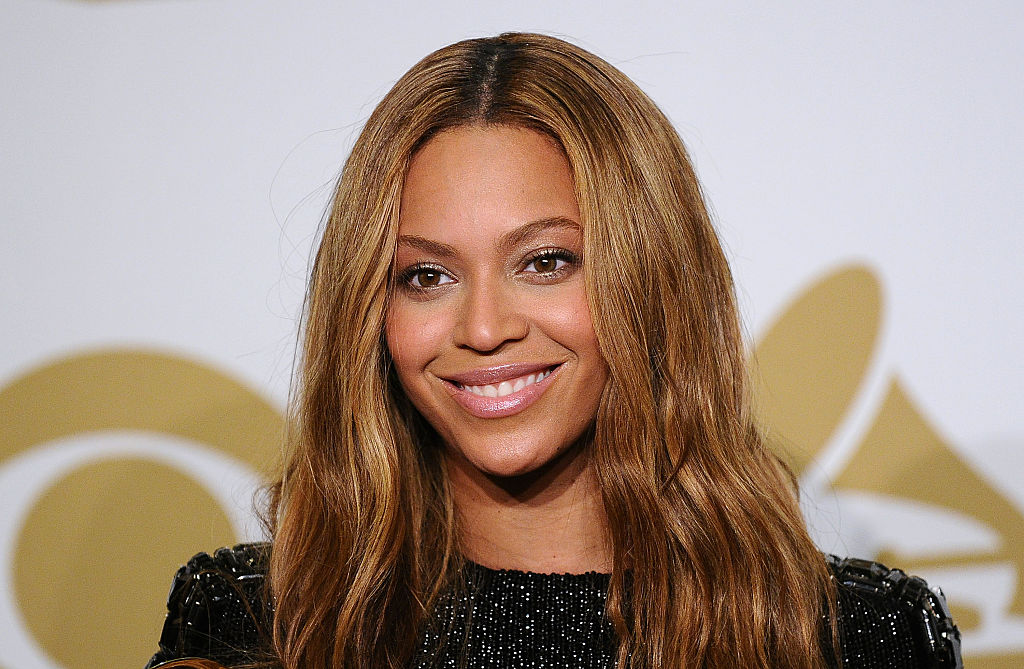 Kanye West might have incited major controversy when he interrupted Taylor Swift at the 2009 VMAs, however, he was correct when he said that Beyoncé created one of the best videos of all time. The video he was talking about was the video for one of Beyoncé's biggest hits: "Single Ladies (Put a Ring on It)." While the song is a major earworm, it might not have become a massive hit if not for its memorable music video. In it, Beyoncé and her backup dancers perform a fast and riveting dance routine in front of a white background. From an aesthetic standpoint, the black-and-white clip is very minimalist, which puts the focus on Beyoncé's dancing. Considering that she is one of the most talented dancers alive, this was a great idea and it's impossible to look away from this video. The clip was incredibly popular, spawning dozens of invitations and parodies. The video remains a career highlight for the singer.
'Sweet Dreams'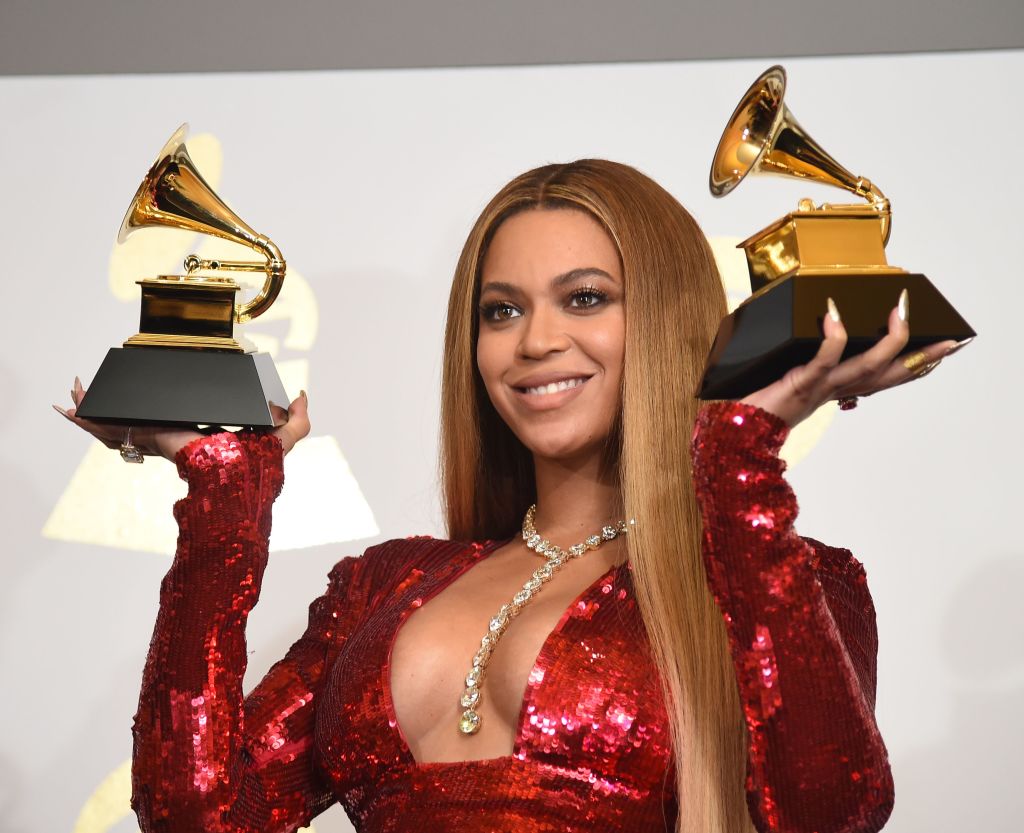 Lemonade aside, Beyoncé's music videos tend to be a touch more restrained than those of her contemporaries Lady Gaga and Katy Perry. While those singers have styles of their own, one could argue that they took a lot of inspiration from the clip for "Sweet Dreams." In that video, Beyoncé created a self-contained dreamworld worthy of the song's title. She also use that video to debut one of the most awesome outfits in pop music history. The metallic gold dress that she wears towards the end of the video is reminiscent of both C-3PO from the Star Wars saga and the robot Maria from the classic German silent film Metropolis. It's a look for the ages that probably inspired a similar outfit in the video for the Lady Gaga hit "Paparazzi." In many regards, Beyoncé has always been ahead of her time, but this outfit made her look downright futuristic.
'Telephone'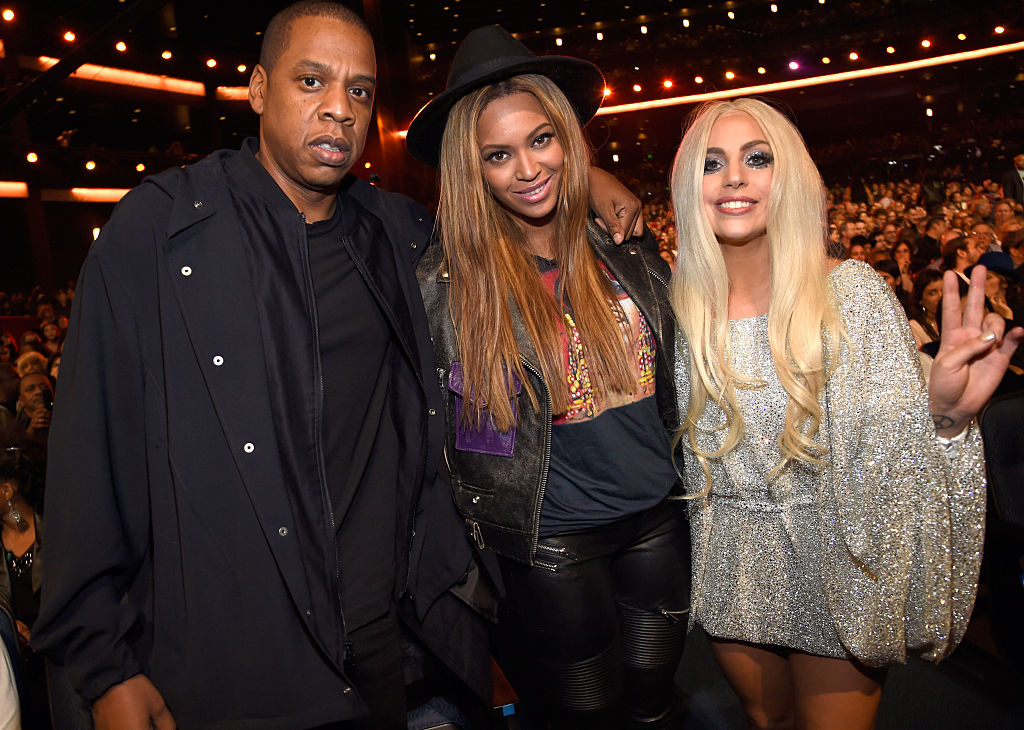 Technically, this song is a collaboration between Lady Gaga and Beyoncé rather than a Beyoncé solo cut. Regardless, Beyoncé shines in the video; at times, she even threatens to upstage Gaga herself – which is no small feat. Queen B's deadpan delivery of the video's campy dialogue is hilarious and proves that she does not get as much respect as she deserves as an actress. The chemistry between her and Gaga is so palpable that it's a shame that the two singers have never bothered to record an album together. Since they have both recorded collaborative albums in more recent years (Gaga made the album Cheek to Cheek with Tony Bennett, while Beyoncé collaborated on Everything Is Love with her husband), fans can only hope that the two singers will make an album together and rule the radio.