'The Big Bang Theory:' The 1 Surprising Thing Makes Jim Parsons Different Than His Cast Mates
Love it or hate it, you have to admit the CBS sitcom The Big Bang Theory has staying power. Aside from The Simpsons and South Park, few half-hour comedies lasted longer. The show started in 2007, but Season 12 is the last season of The Big Bang Theory. Jim Parsons, who stars as Sheldon Cooper on the show, triggered the ending when he decided to walk away from his role. We'll explore why he left, how much money he walked away from, and the one surprising thing that makes him different than his cast mates.

Why Jim Parsons doesn't want to play Sheldon Cooper anymore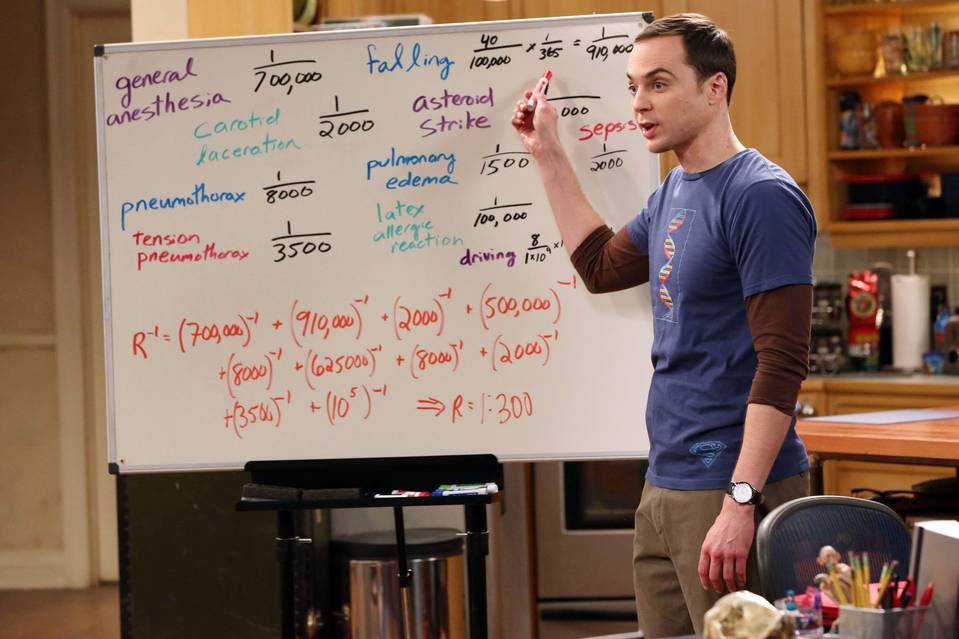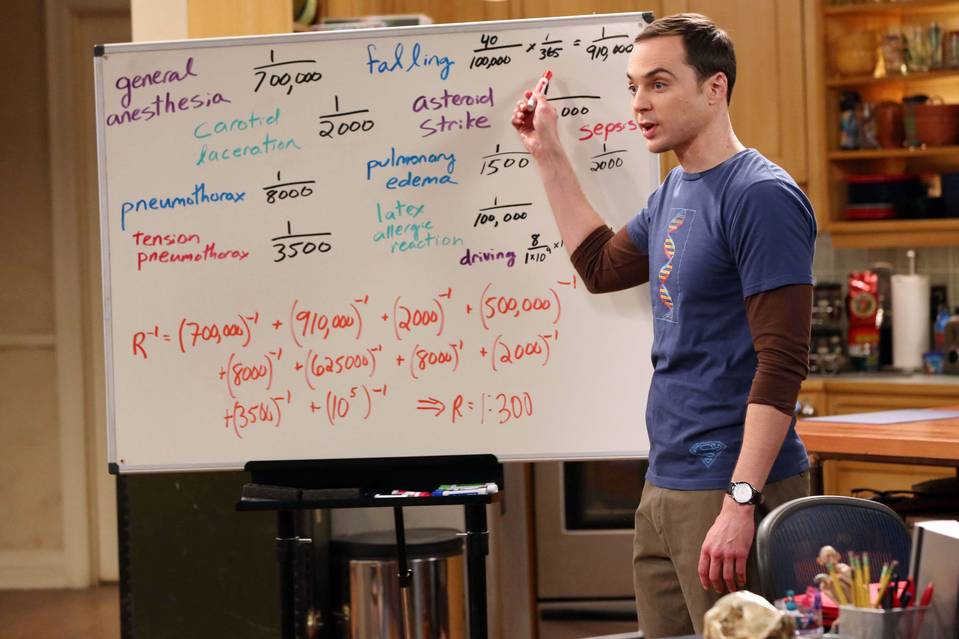 Playing Sheldon Cooper altered Jim Parsons' career. He had small TV roles, bit parts in movies, and an extended guest run on the TV show Judging Amy before the show, but nothing on the level of The Big Bang Theory.

Despite all the positive reasons to stay, Parsons decided to quit the show for one reason — it was the right time.

"I guess at a personal level, it feels like the right time in my life," he said in an Entertainment Weekly interview. "I don't know what's next for me. It's not like there is something specific I am aiming for. I'm firmly in my middle age now. I don't know how much longer I can wear [the T-shirts] without looking really long in the tooth. In a way, it's exciting. What is this next chapter of life? What is this next chapter for all of us? It will be very, very sad when it does end, even knowing [I am] okay with it."


Parsons walked away from a lot of money by leaving The Big Bang Theory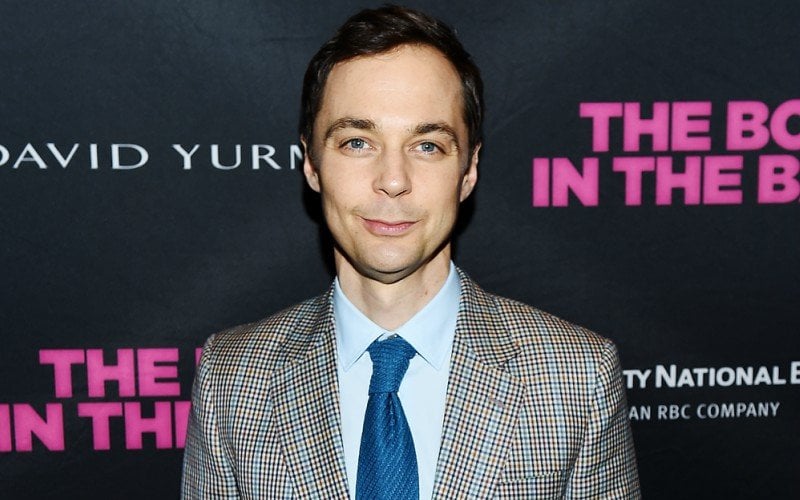 We can't fault an actor, especially one like Parsons who's been playing the same character for so long, for wanting to try something new. However, he left a small fortune on the table when he declined to sign on for Seasons 13 and 14.

So what's the crazy amount of money Jim Parsons turned down by quitting The Big Bang Theory? CBS reportedly offered him something in the neighborhood of $50 million total for two more seasons.

One surprising thing that makes Jim Parsons different from his co-stars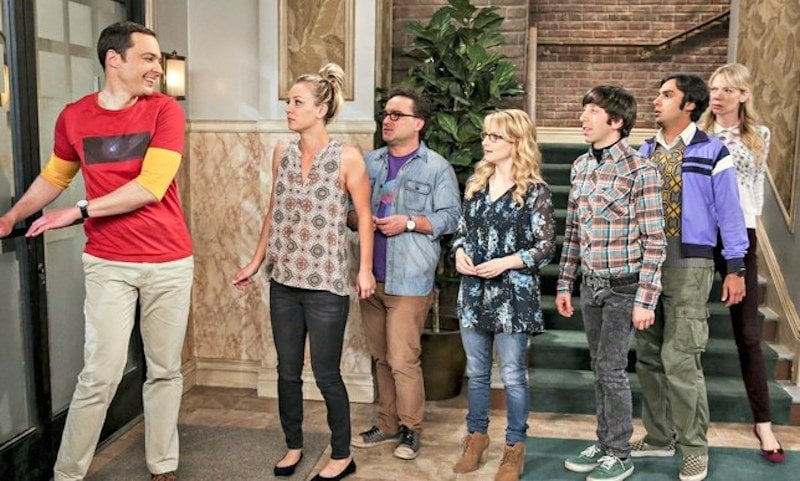 The end of the road is in sight for Parsons and his The Big Bang Theory co-stars, and they're barely holding it together. Kaley Cuoco admits she can barely keep it together. Johnny Galecki says every aspect of the final season is bittersweet.

Almost everyone working on the show has shed a few tears, but not Jim Parsons. During an Ellen appearance with his co-stars, he admits he hasn't cried yet. Not because he's not emotional, but because he's afraid of what might happen once he opens the floodgates, according to E! News.

"I haven't cried yet. I have a very deep fear—seriously—that the most unexpected thing is going to happen, I'm going to absolutely lose my s**t," Parsons said. "Because it really is profound, the amount of time of your life, and it's like more than, I think, any of us can get a grip on and I'm worried something is going to trigger me, like deep down, something is going to be like, 'Oh! I didn't know that was there! That hurts.'"

Jim Parsons' net worth is jaw-dropping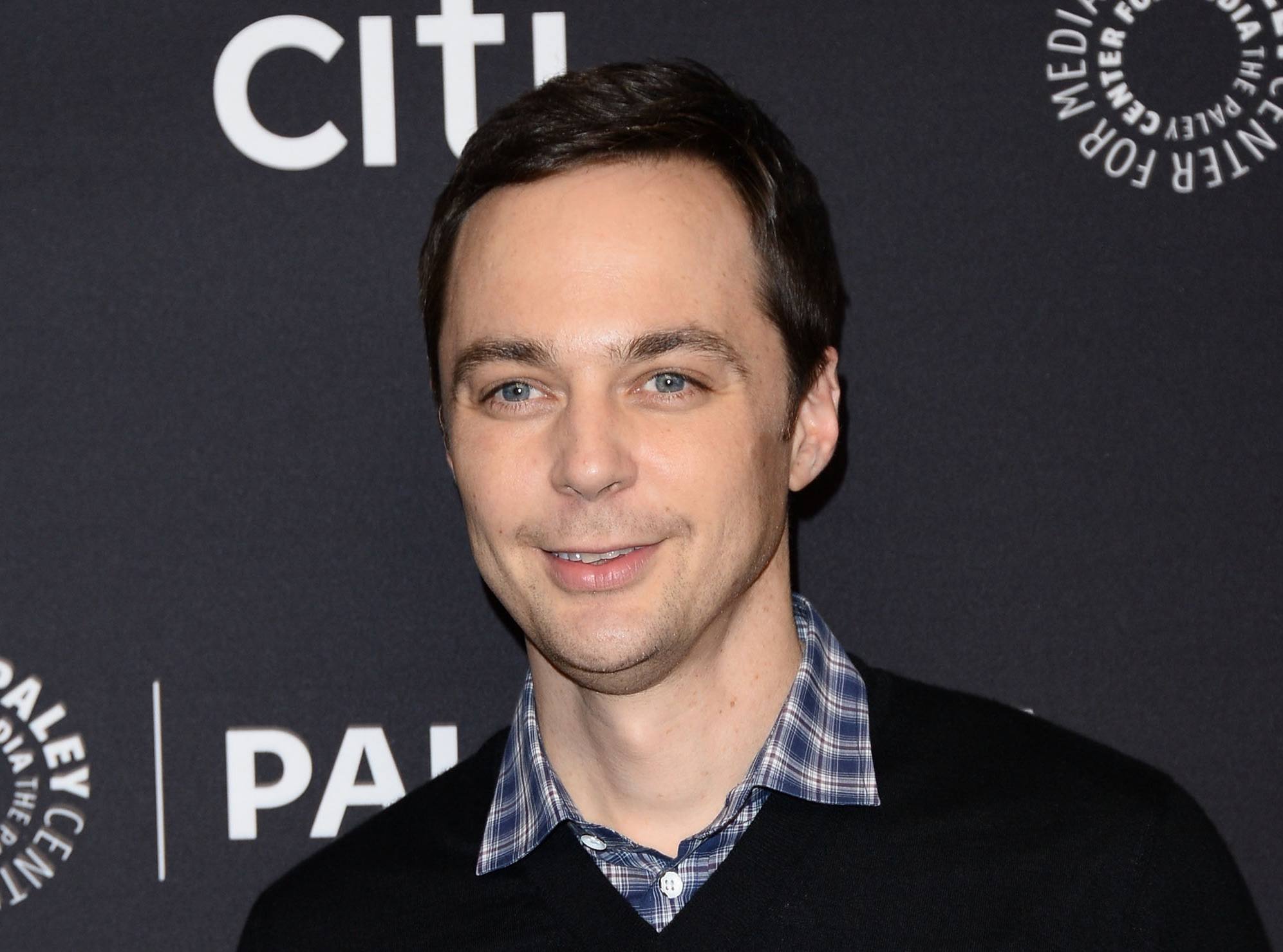 You don't have to be an accountant to know Jim Parsons is extremely wealthy. The TV math is pretty simple: Several years on a hit show plus $1 million paydays equals a jaw-dropping fortune.

Parsons' net worth is $80 million, which is impressive considering he chose to take a pay cut so The Big Bang Theory co-stars Mayim Bialik and Melissa Rauch could make more money.

We expect Parsons' fortune will keep growing in the future. It's almost guaranteed he makes money from the show's syndication, and that could mean as much as $20 million a year for as long as The Big Bang Theory reruns are on the air.
Check out The Cheat Sheet on Facebook!