'The Big Bang Theory': The 1 Reason Why the Writers Were Against Sheldon Getting Married
The Big Bang Theory writers are finally going to give fans the wedding between Sheldon and Amy. It has been a long wait and that's probably because the show wanted, even more, build up to the big event. But it was also because there have been many decisions surrounding how it should play out.
Some writers didn't even want the two to tie the knot and it has been revealed why (page 5.) But here are seven things we know about the wedding episode along with the one reason why the writers didn't want to do it and what made them change their minds.
1. Jerry O'Connell will play Sheldon's older brother, Georgie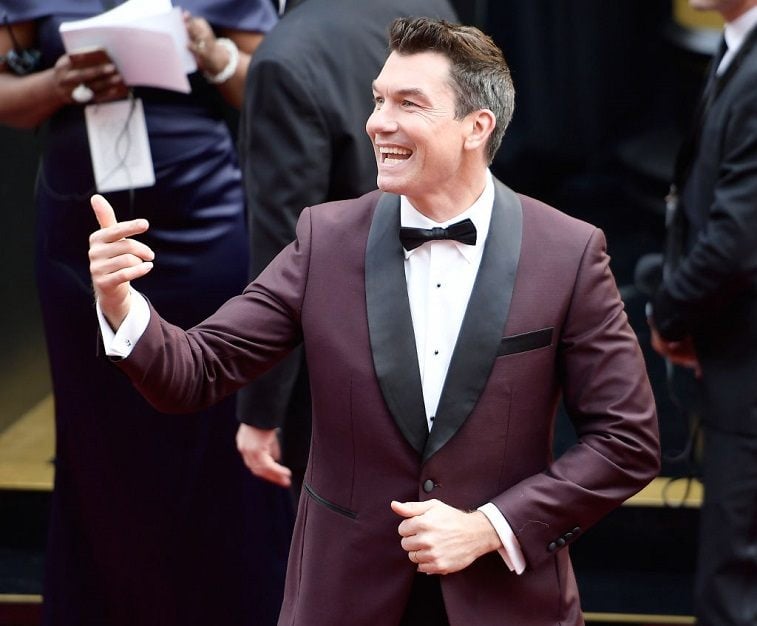 The great thing about wedding episodes is that we can see more of the characters' family. We get a sense of Sheldon's family from the spinoff, Young Sheldon. Now we get to catch up with these characters in the current day on Big Bang Theory.
It has been announced that Jerry O'Connell will play Sheldon's older brother, Georgie for the wedding episode. This character is played by Montana Jordan on Young Sheldon. The character has also been mentioned before as being dumb by Sheldon.
Showrunner Steve Holland previously talked about getting more family members into the episode. "I mean, obviously, with a wedding coming up, I think it'll be a chance to meet some of Sheldon's family that we either have seen very little of, or haven't met at all," he told ET.
Next: This actress will return as a guest star.

2. Laurie Metcalf will return as Mary, Sheldon's mother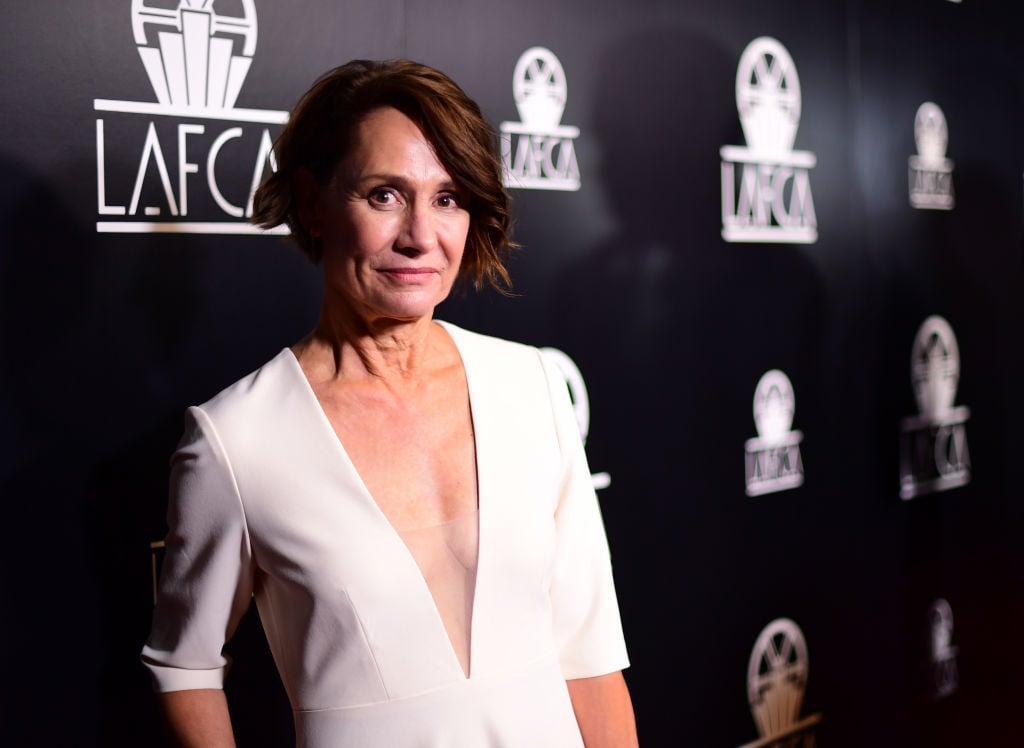 Laurie Metcalf, who plays Sheldon's mom, has been busy, having been nominated for an Oscar for Lady Bird. But she will also be back to the show for the wedding episode.
Next: The producers shockingly haven't done this yet for the episode.

3. The episode has yet to be written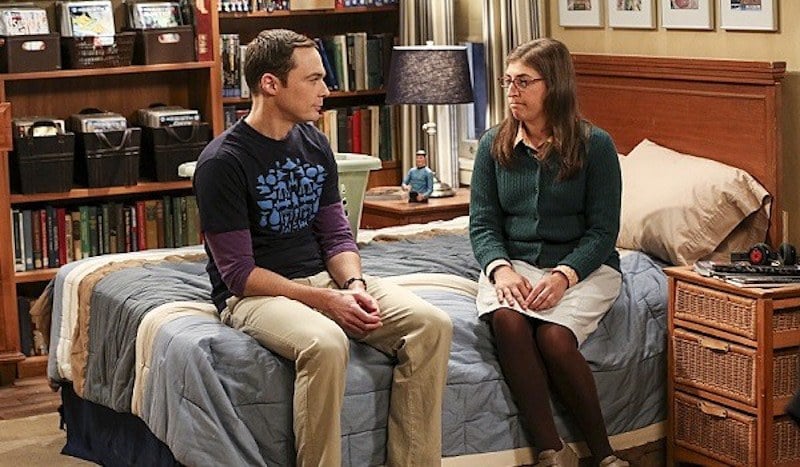 Although many details are starting to come together there is nothing really concrete because it hasn't been written yet! The producers revealed this at their PaleyFest panel.
Next: But they do know the episode won't include this.

4. It probably won't be a crossover with Young Sheldon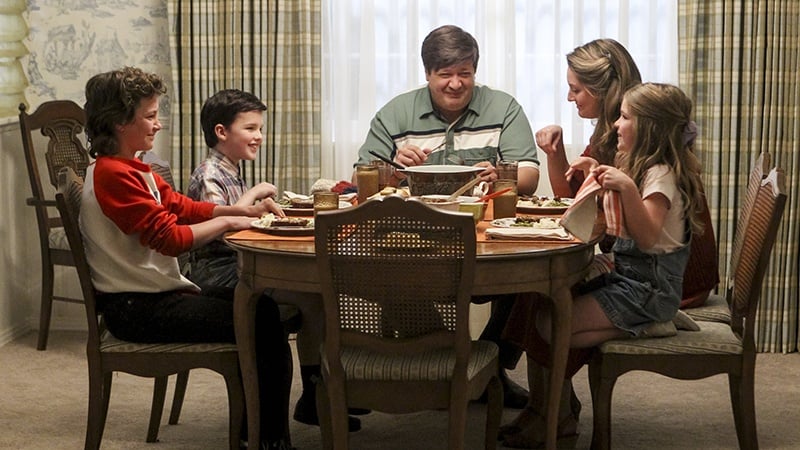 Although Young Sheldon is probably helping to make casting decisions for the episode, it won't be a crossover.  Holland told ET:
Certainly I don't know if [a crossover] will be specifically that moment, but I think [the plan is] to let the two shows play together. For the first season of Young Sheldon, in a really smart way, they wanted to get it up and get it running and make it its own unique thing… I think that show is really strong and I think Iain Armitage, who plays young Sheldon, is uncannily good.
Next: This is why the writers didn't want Sheldon to get married.

5. The writers believed Sheldon getting married is something he would never do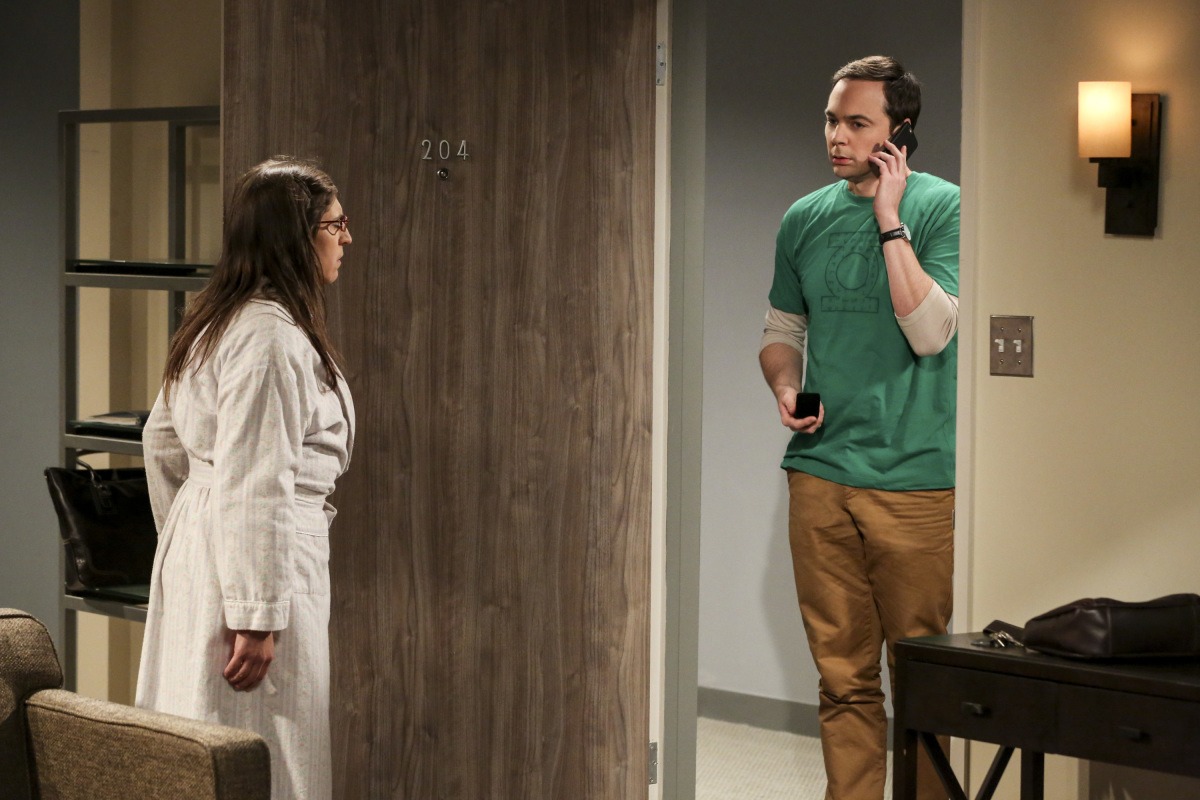 It turns out the writer room was torn apart over Sheldon getting married.
"One of the great things about our writers' room is that a lot of the attitudes [of the characters] get mirrored in the room and there were people in the writers' room who said, 'No, this would never be something Sheldon would do'," co-creator Bill Prady told Digital Spy.
Next: This is why they did it anyway.

6. Some writers wanted to figure out how Sheldon would get married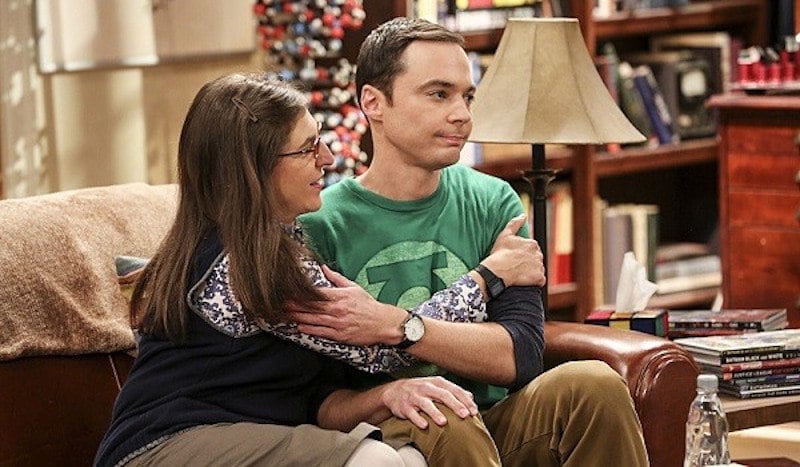 The initial pushback on Sheldon proposing ended up having the opposite effect on some people. "Then there were people who said, 'Well, because you're saying that, let's see if there's a way he might do it', so that was a wonderful and awesome process," explained Prady to Digital Spy.
Next: This is what the co-creator said about the finale.

7. Prady said fans will be satisfied by the wedding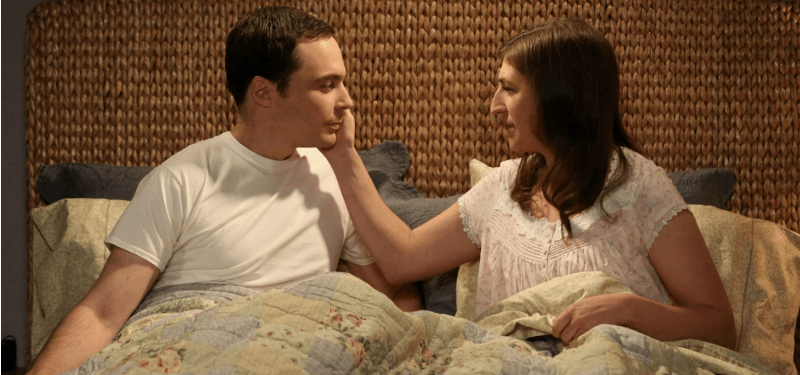 The wedding might not air until the Season 11 finale, but Prady promises the wait will be worth it. "It's going to meet all of your needs," said Prady. "You will want for nothing. That's my personal guarantee to you."
Follow Nicole Weaver on Twitter @nikkibernice.
Check out The Cheat Sheet on Facebook!