'Big Brother 21' Day 63 Live Feed Spoiler: Fans Can't Get Enough of Houseguests Reactions to That Big Blow Up
Big Brother 21 is heating up once again this week. That's because Jackson Michie is very close to getting what he wants. He's targeting Christie Murphy and has her on the block with Analyse Talavera.
The show left off before this week's veto competition. However, the live feeds are past that and things are blowing up between houseguests. Find out how fans are reacting and more. Warning day 63 spoilers!
Jackson is hoping to get Christie out of the house
Jackson and Christie haven't been getting along for some time now. They previously were in a powerful alliance called, Six Shooters but that ended.
That's because Sam Smith told Jackson that Christie would have voted him or Jack Matthews out if Cliff Hogg III put them up. Their trust was broken and Holly Allen and Jackson have been on their own since.
Christie, Analyse, and Tommy Bracco have been working together. However, that is now in danger because two of them were in danger for the last two weeks. Christie, Analyse, and Jackson had to compete in America's Field Trip.
Jackson won safety, Analyse was a chicken as a punishment, Christie lost and was on the block. Tommy won Power of Veto and took her off the block. Now they are in danger again.
Christie and Analyse questioned Nick's loyalty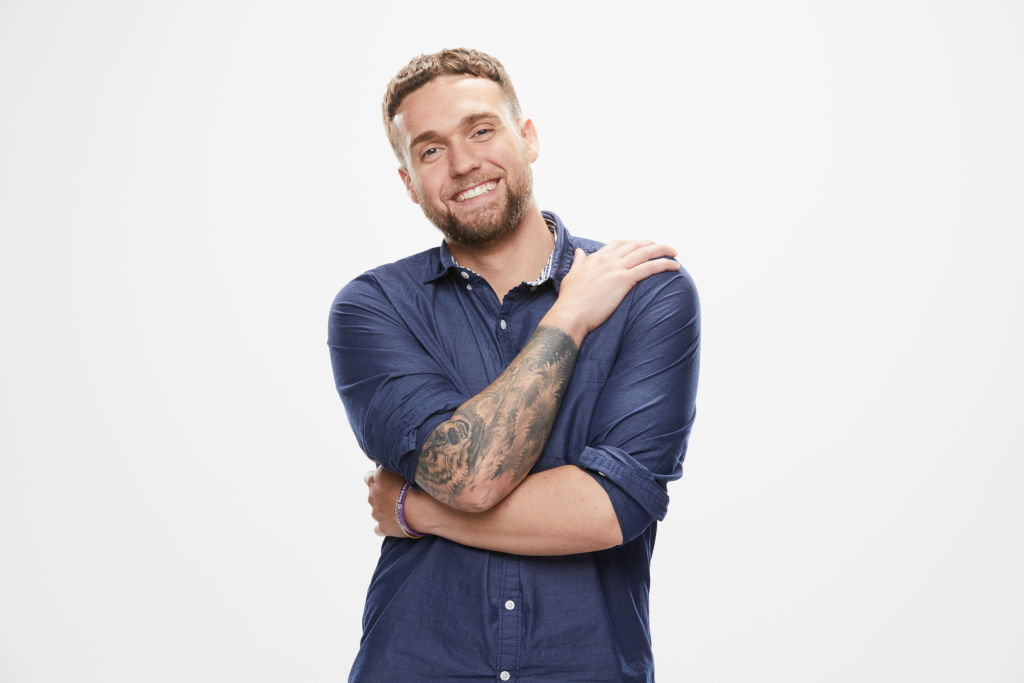 Jackson has put Christie and Analyse on the block as Head of Household (HOH.) He made sure to keep the nominations the same by winning Power of Veto and deciding not to use it.
Christie and Analyse found out that Nick Maccarone threw the Power of Veto competition and started to question his loyalty. Christie talked about blowing up Nick's game, which led to a huge fight between Nick and Christie in front of the rest of the house.
Nick responded by listing things that Christie has said about others in the house. That included how Christie said she felt pressured by Jackson during her HOH. He also said she didn't want to go to the end with two showmances.
Christie responded saying Nick has made everyone feel safe so he has been throwing HOH competitions. Fans couldn't help but notice how the rest of the houseguests were reacting to the argument.
Fans are sharing reactions of the houseguests during the fight
The rest of the house listened to both of them argue in the kitchen after Christie called them in. Fans were loving the expressions on everyone's faces. Some also weighed in on who they were siding with between Nick and Christie.
"TBH I know it isn't a popular opinion, but I like Nick. He was upset, not aggressive or really wrong in any of these clips. The sensitivity of the BB fandom is making the HG need to be 'squeaky' clean and perfect or they are hated. Doesn't correlate with good drama," one fan tweeted.
Josh Martinez, who won Big Brother 19 tweeted, "Don't like Christie but if you are going out of the game this is how you do it. Expose peoples game and blow some sh*t up #bb21."
Time will tell if this will actually hurt Nick's game in the end and if Christie has any chance of staying.