'Big Brother 21' Fans Are Happy Christie Was Sad She Was Nominated for America's Field Trip
Fans finally got to affect Big Brother 21 through a new twist. The results of their votes were revealed and many are happy that Christie Murphy was sad about the results. Find out what they are tweeting and more.
America's Field Trip allowed fans to pick houseguests that could be safe or punished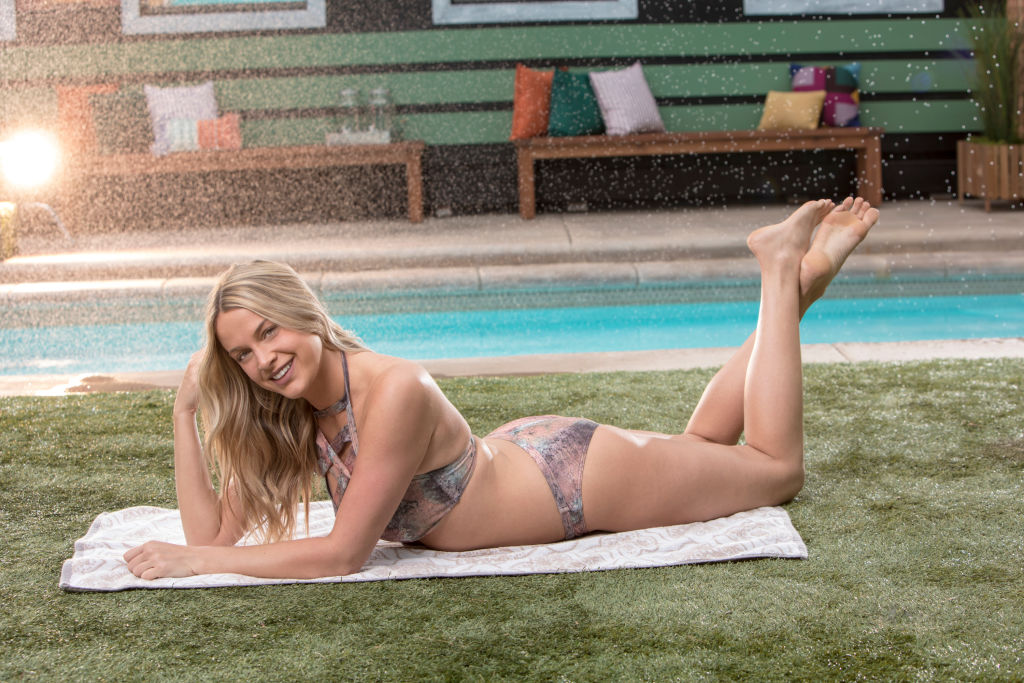 The twist to get fans involved this season was America's Field Trip. Three houseguests who got the most votes would enter a competition. The person who came in first place would get safety for the week, second place would get a punishment, and third place would go on the block as the third nominee for eviction.
It was a real toss-up of how fans would vote. Would fans vote for someone they like so they could get safety? Or would they vote for houseguests they hate so they can get punished or be considered for eviction?
Many considered the risk to be far too high so they voted for people they don't like in the end. Who got the most votes?
Fans voted for Jackson Michie, Analyse Talavera, and Christie Murphy
Jackson Michie, Analyse Talavera, and Christie Murphy were the ones chosen to participate in America's Field Trip. The competition had them move an egg through a cage and using it to knock down planks that spelled out "safe."
It didn't take long for the houseguests to realize being chosen was more of a bad thing than a good thing. The competition was tough and you were more likely to have a punishment instead of a reward.
Michie was thrilled he was picked because he figured he would be up on the block again since Tommy Bracco is Head of Household (HOH.) This way he could at least have a chance to fight for safety. "I get picked and I love it," he said in episode 21. "I like to gamble. It's probably not because I'm America's favorite. It's probably the opposite."
Murphy wasn't as happy. "I don't like knowing that America wanted me a part of this competition," Murphy said while crying in the diary room. "I wouldn't want to vote someone I loved to compete. I would vote people that I didn't like."
Talavera had a very different outlook on the situation. "I refuse to believe that America hates me," she said. In the end, Michie won safety, Talavera came in second place and got a punishment, and Murphy lost meaning she is the third one on the block.
Fans are sharing posts celebrating over their reactions
Fans had a good time seeing their reactions to the nominations. That's because a lot of them did vote for people they didn't like and having them realize how America feels about them is rare.
Bracco also chose his two nominations for eviction with Kathyrn Dunn and Cliff Hogg II. Now fans will have to wait and see who will win the veto, which can be used on one of the three houseguests on the block.