'Big Brother 21' Houseguests Emotionally Broke Down in the Latest Episode
Big Brother 21 is starting to wind down and that means it's only getting harder for the houseguests to keep it together. Sam Smith previously broke down and cried revealing why houseguests get so emotional in the house.
Now other houseguests are showing that they're struggling in the latest episode. Find out what they had to say about being away from home and more. Warning spoilers for episode 30!
The Big Brother 21 houseguests have been in the house over 60 days now
The last houseguests in the Big Brother house are Jackson Michie, Holly Allen, Christie Murphy, Tommy Bracco, Cliff Hogg III, Jessica Milagros and Nicole Anthony. They have been in the house for over two months now and it's starting to wear on some of houseguests.
This last episode was the wall Head of Household (HOH) competition where everyone but Holly competed. In the end, Jackson won and it led to multiple houseguests getting upset.
Nicole and Christie cried over not getting pictures of their family
Nicole was one of the last three holding on in the HOH competition. She fell, then Tommy, and Jackson was the last one standing meaning he has won HOH once again.
"I need and want to build my resume in this game," Nicole said in the diary room (DR) after losing the HOH competition. "I literally contribute nothing to the group and that sucks."
She wasn't just emotional over not being able to contribute. There are some personal perks to winning HOH. That includes getting letters and pictures from home.
"I'm just like so exhausted and I understand today was emotionally trying. I understand it was a very physical comp. But like I just feel so down," Nicole told Christie as they were lying in bed. "When you're up there the thing that's in your mind is like just the pictures," she added.
"I know that's the hardest part to me to go another month and not see my family," agreed Christie. "I literally forget what they look like and it's hurting. It's like killing me."
Cliff danced alone thinking of his wife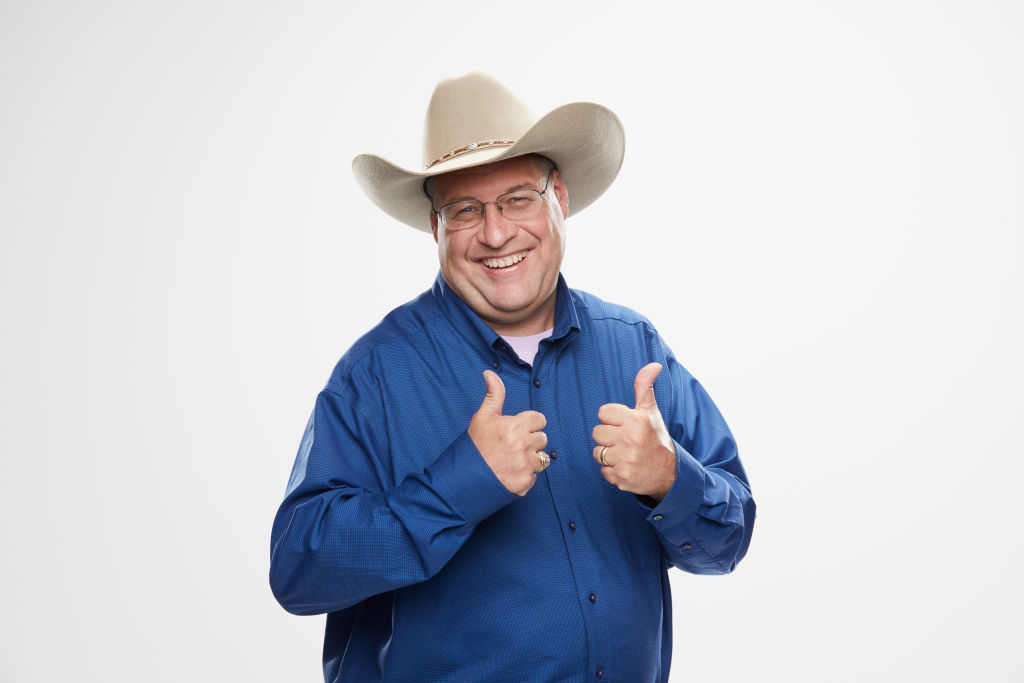 They weren't the only ones struggling with being away from home. Cliff also showed that he is emotionally struggling in the backyard.
"Good morning, Sharon, hell of a long time since I last saw you," said Cliff. "It's so hard being away from my wife. I hate, hate, hate being away from her," he admitted in the DR.
He talked about doing everything he can to stay close to her. The Texan went on to dance a two step alone imagining that he was dancing with her.
"Yeah, I know it's just me dancing, but up here it's us dancing together," he explained. "I like dancing with my wife when I'm feeling down but also when I'm feeling lonely."
There were then multiple clips shown of Cliff dancing alone. "I thinkin' this maybe the perfect time to ask her to renew our vows and let me show her, tell her again just how much–how much I love," he said while tearing up.
Hopefully, the other houseguests will win HOH soon in order to hear from their family members. Fans will have to continue to watch and see how the houseguests deal with their final days in the house.