'Big Brother 21': Jackson Michie Wanted to Self-Evict After Reportedly Not Being Allowed to Take Xanax
Jackson Michie won Big Brother 21 after many controversies. Now he is addressing a lot of things that were said on live feeds.
He recently opened up about being off his medication throughout the show. Find out why he wanted to self-evict and more.
Jackson Michie won 'Big Brother 21' after a series of controversies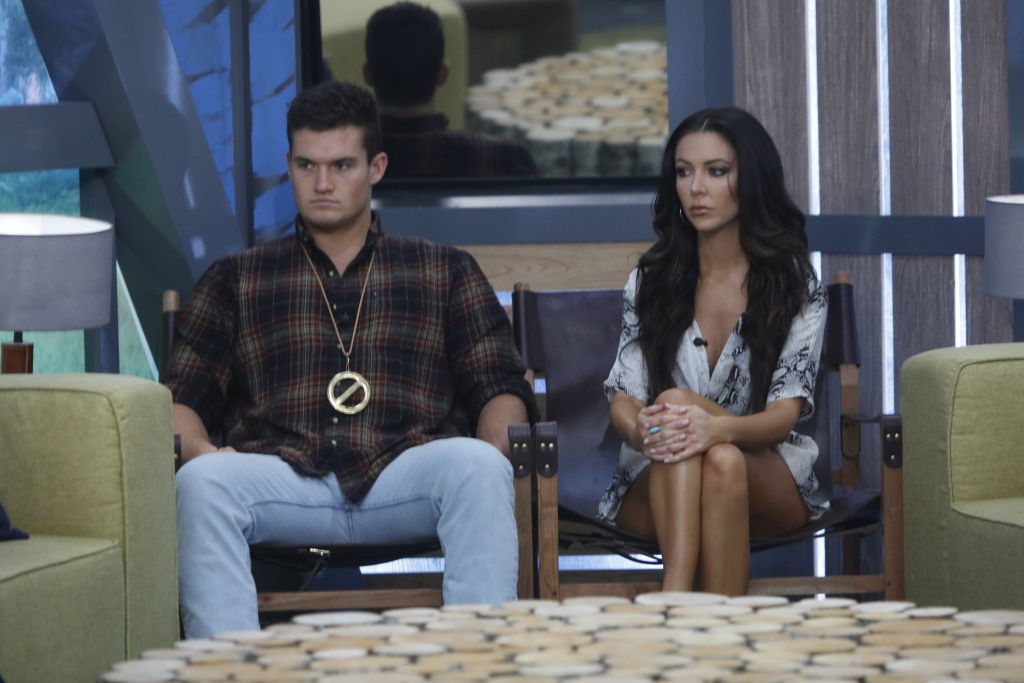 Michie had a long road on Big Brother 21 from being one of the leaders in a large alliance to an outsider. Fans also turned on him for a lot of things he did and said.
One of the controversies was from when he was a Have-Not and was on slop. Many people watching the live feeds were suspicious of Michie and believed he was taking snacks into the shower to eat, which is breaking the rules. There were people calling for some kind of punishment on social media, but nothing was done.
Michie addressed the rumor that he cheated after the season. "I wasn't," he told Entertainment Weekly. "I respect this game too much. At no point would I ever think that I deserved something over anybody else. I really, really wasn't."
He continued to defend himself. "I volunteered to be a Have-Not. I wanted to get that experience of Big Brother." He later added, "Everything that I did was to make sure that if I walked out of these doors, I gave it my all and I played Big Brother to the best of my ability. And that includes being punished. That includes eating slop for a week."
Michie said he was forced to stop taking Xanax while on the show
Michie talked about struggling while not taking Xanax, which he was prescribed due to depression and night terrors, on the live feeds. According to Web MD, Xanax is used to treat panic and anxiety disorders. Many fans were worried for him and the other houseguests due to these conversations.
There is a video of one of those conversations between Michie and Sam Smith. Smith asked him if he had ADHD and he answered, "I never had ADHD." Smith pressed on saying he had something where he was super focused. Michie then said "prescription." The live feeds were then cut.
He has now opened up about this on the podcast, The Daily Podcast. "I had just started taking that prescription before coming onto the show," Michie revealed. "Sometimes we use prescriptions as a crutch, I've been there."
He said he thought about quitting the show
The winner seemed to be very focused on winning throughout the season. So it's hard to imagine he thought about quitting at any point. However, he opened up saying he had some moments where he thought about it due to his dependency.
"I was thinking I was gonna go Day 3 or Day 4 and I was gonna have to self-evict because I couldn't do it anymore," he said. It doesn't sound like he regrets staying.
"It's what got me back to me," Michie said. He still said "it was the most challenging thing at the lowest point of my life."
He said, "You have to be uncomfortable to grow" and the experience "forced me to face my demons and overcome them."