'Big Brother 21' Live Feeds Spoiler: Fans Are Reacting to Jackson and Holly's Emotional Argument
Holly Allen and Jackson Michie have been in a showmance for some time on Big Brother 21. However, the live feeds from Aug. 31 had a lot of fans talking about their relationship.
Find out why they got into an argument and what fans are saying about it. Warning potential spoilers after episode 30!
Jackson Michie and Holly Allen continue to be a power couple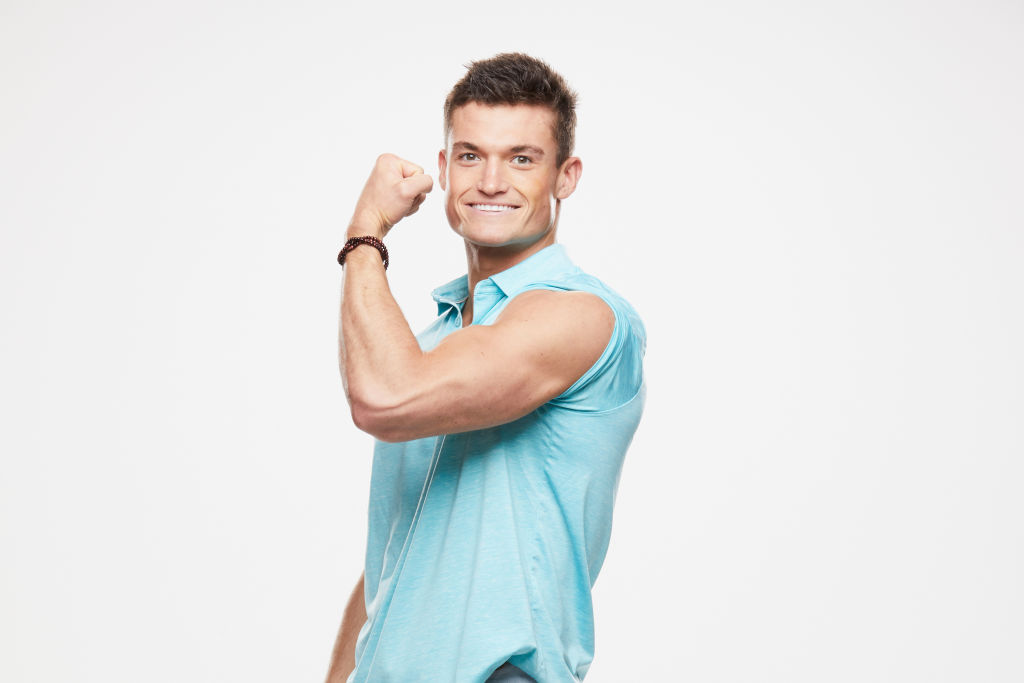 Holly was the first to win Head of Household (HOH) a second time. After her second win, Jackson managed to win HOH again through the wall competition. This means they continue to pick off their enemies.
Episode 30 ended with Jackson deciding to take Christie Murphy up on her offer to be a pawn this week. He then said he would put Jessica Milagros up next to her. That's because Jessica planned to target the men in the competition earlier in the season.
Holly and Jackson made a final four deal with Cliff Hogg III and Nicole Anthony. It looks like it'll be another week of them being safe so far. However, there was drama in the live feeds between the couple.
Jackson and Holly got into a big argument
On Aug. 31 the couple wasn't in a good mood. Holly felt like Jackson was being cold toward her when she was being upset about how she was being portrayed. Holly made him coffee and felt like she was being ignored so she called him an a**hole.
This led to them having a huge argument in the HOH room. "You just called me a f*cking a**hole in front of four people in the house and national TV," said Jackson.
She asked him if he didn't see how things led to that, but he continued to talk. He claimed he said thank you for the coffee and Holly tried to mentioned how he said it.
At this point, Jackson was ready to breakup with her. He asked her to get her stuff out of the HOH room.
In the end, Holly apologized to him multiple times and they made up. However, it took hours for them to stop. Fans still have a lot to say about the big emotional argument.
Fans are angry with how Jackson talked to Holly
Fans had a lot to say about the argument. Many didn't appreciate how Jackson was treating Holly and accused him of gaslighting her.
There were some fans who were on Jackson's side and there was a lot of discussion about that. One veteran said another houseguest is getting more hate than Jackson, which isn't fair.
Big Brother 15 winner, Andy Herren tweeted, "I truly cannot fathom how millions of people are watching the same show/feeds I am and liking Jackson more than Christie. I'm not even gonna sugar coat it: Many, many Big Brother fans are sexist idiots and will forgive a straight white male while demonizing a strong woman. #BB21."
It seems like the couple is on better terms now. We will have to wait and see if their argument will be shown on the show. Fans will also have to see if the couple will continue to stay together or this might be a sign they won't make it to the end together.