When Is the 'Big Brother 21' Season Finale and Winner Announced?
As the summer winds down, so does Big Brother on CBS. The reality show about a group of strangers coming together to compete for a huge cash prize will crown its winner soon. A season full of controversies that even the host Julie Chen was involved in, will soon bid farewell for the year.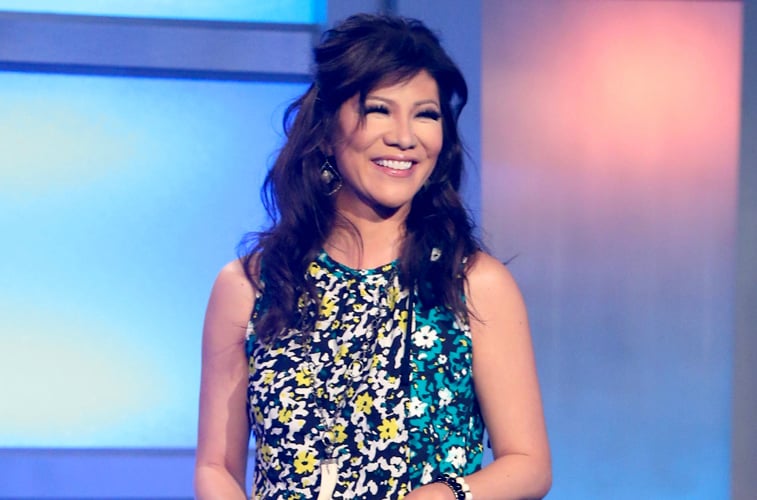 When does 'Big Brother 21' end?
On finale night, there will be three houseguests remaining with the last Head of Household being named on that same evening. One the HOH is revealed, they will evict on houseguest and pick another to battle it out for the $500,000 cash prize. Previous contestants that are in the Jury House will then vote for their favorite game player and a new Big Brother winner will be crowned.
The runner-up of Season 21 will take home $50,000 and fans of the show will also find out who America's Favorite player is that will take a prize of $25,000.
Chen will host the finale live on CBS on Wednesday, September 25 starting at 9:30 p.m. ET.
Producers over-step
Fans that watch the show through the live-feeds caught a lot more remarks from houseguests, but it was never addressed specifically. There was one incident though where a producer was reportedly reprimanded for over-stepping their line.
The incident involved Kemi who revealed that a producer asked her to "act and talk in a more stereotypical way." When the president of CBS Entertainment, Kelly Kahl, was at the Television Critics Association panel, a reporter asked about the event.
"We learned that a producer, in an attempt to get a sound bite from one of the houseguests, overstepped. That producer was reprimanded and received unconscious bias training, as did all the producers on the show, and we don't believe that an incident like that will happen again," Sherman said according to The Wrap.
Julie Chen uses a racial slur
This season of Big Brother, the controversy has not only been inside the house, but it has also revolved around the show's host. It all started when one of the season's most divisive players got evicted and Chen grilled him on his presumptive racially charged comments.
Jack had made insensitive statements to an African-American contestant, Kemi Fakunle, and an Asian-American contestant, Isabella Wang. The controversial houseguest called Kemi a "bitch" and "dogsh**" during conversations with other housemates and even used threatening language toward her saying he "wanted to stomp a mudhole through her chest."
During Jack's interview, he told Chen: "Okay, well, I will say that the 'stomp the mudhole comment' was based on something that Sam [Bledsoe] said last season when she was frustrated, and I don't think there was any personal vendetta behind saying that."
After the exit interview, Chen usually shares the pretaped goodbye messages remaining houseguests leave for the evicted one. Since most of the time was consumed talking about his polemic remarks, they ran out of time and that's when the host committed a slip-up.
"We didn't gyp you out of goodbye videos…," she told Jack.
Although the word is thrown around, most don't know it has racist origins. "Gypped is an offensive word, it is derived from Gypsy and it's being used in the same context as a person might once have said they 'jewed' somebody if they did an underhand business transaction," Jake Bowers told The Telegraph.
Although there was an outcry from fans of Big Brother, the issue was never addressed and Chen never apologized.
Julie Chen's pot leaf necklace
Chen had another talked-about moment when she appeared with a more casual and relaxed look than viewers are accustomed to. The former The Talk moderator was seen with her hair messy and her jewelry was inspired by marijuana paraphernalia.
Chen posted a photo of her look on Twitter with the following caption: "You like my necklace? Gee thanks, just got it. Lighten up guys."