'Big Brother 21': Should You Vote for Houseguests You Love or Hate for America's Field Trip?
There is yet again another twist on this season of Big Brother. America gets to vote for three houseguests to go on America's Field Trip. But should people vote for people they love or hate to compete in it? Here is everything you should consider before voting.
Fans can nominate 3 people for America's Field Trip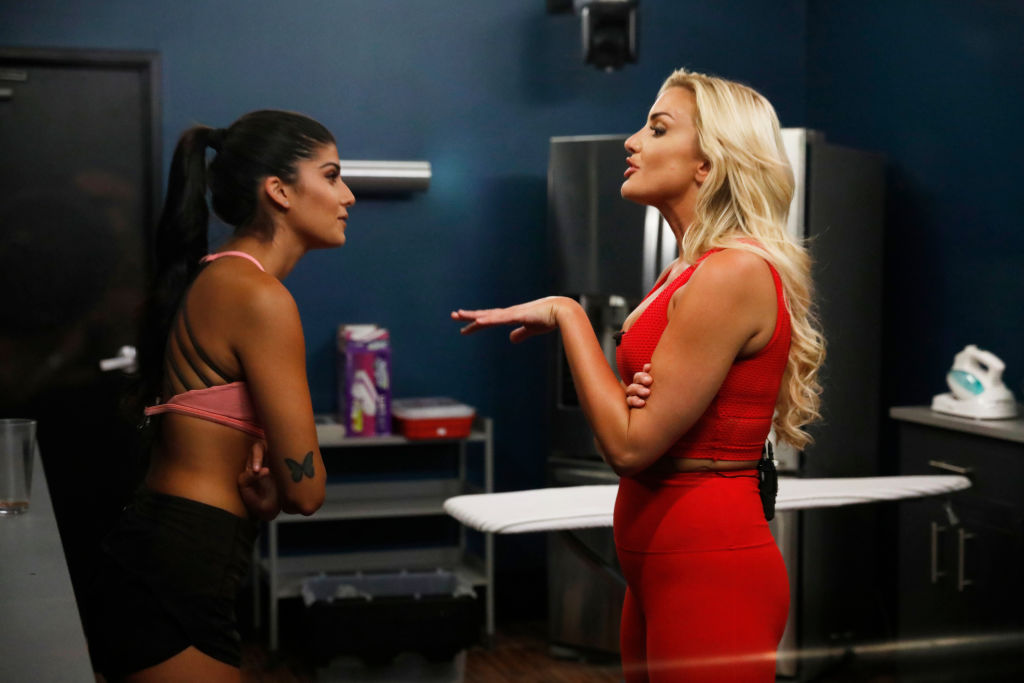 The camp theme for the season is continuing with a mysterious competition call America's Field Trip. This competition will include three houseguests who have been nominated by fans.
"The winner gets safety for the week, the loser gets put on the block as the third nominee," revealed Julie Chen Moonves on the August 1 episode. "You'll be able to vote for more than a week, which means this won't affect the game this coming week. It'll affect the following week."
The person who gets second place will receive a punishment. Voting will end August 9 so fans have some time to think about who they will nominate.
On the fence about certain houseguests? Nominate them!
The fact that the winner will be safe for the week means you might be tempted to nominate your favorite houseguest. However, there is the chance that person will lose and go straight to the block.
This competition could really be a toss-up on if they'll hurt or help someone's game. This means you might want to play it safe by nominating people you're indifferent to or have little to lose.
Those who are floaters in the house and not in the majority of the alliance might be the best choices to nominate. That's because a lot of them are already in danger of getting picked off by the majority anyway. If they lose it might just lead to the inevitable, but if they win they can take a shot to help their game.
Many fans already claimed they wanted certain houseguests to go on the trip
Fans were already looking forward to this challenge when it was announced. However, the rules weren't explained until recently. Who did fans want to vote for anyway?
Many tweeted that they wanted Jackson Michie, Jack Matthews, and Christie Murphy to compete. All three of them are in the Six Shooters Alliance and have been running the house because of this.
Michie and Matthews aren't popular amongst the fans either. That's because Matthews was heard saying racist things on the live feeds. Eventually, a petition was created to get him removed from the show. Michie also has been accused of racism for banishing most of the minorities in the house in the very first episode of the season.
Murphy hasn't been at the center of such controversy. However, she has been working with Michie and Matthews so fans might be turning on her for this.
Now that the rules have been announced it should be interesting to see if fans will change their strategy of voting for disliked houseguests. Many seem to want to play it safe by nominating people they don't like because there is a risk of punishment and going to the block.
Only time will tell on what the results will be in the end. It looks like fans want to vote for people they don't like to avoid the risk of their favorite people going on the block even if it could keep them safe.