'Big Brother 21': The Gr8ful Alliance Changes to the Six Shooters Alliance
Big Brother 21 has been disastrous for some but running pretty smoothly for an alliance. That alliance is Gr8ful, which included eight players who were the majority of the house. Now it looks like it's that time in the game for the alliances to start splitting. Find out how Gr8ful is changing to Six Shooters.
The Gr8ful Alliance has been running the house so far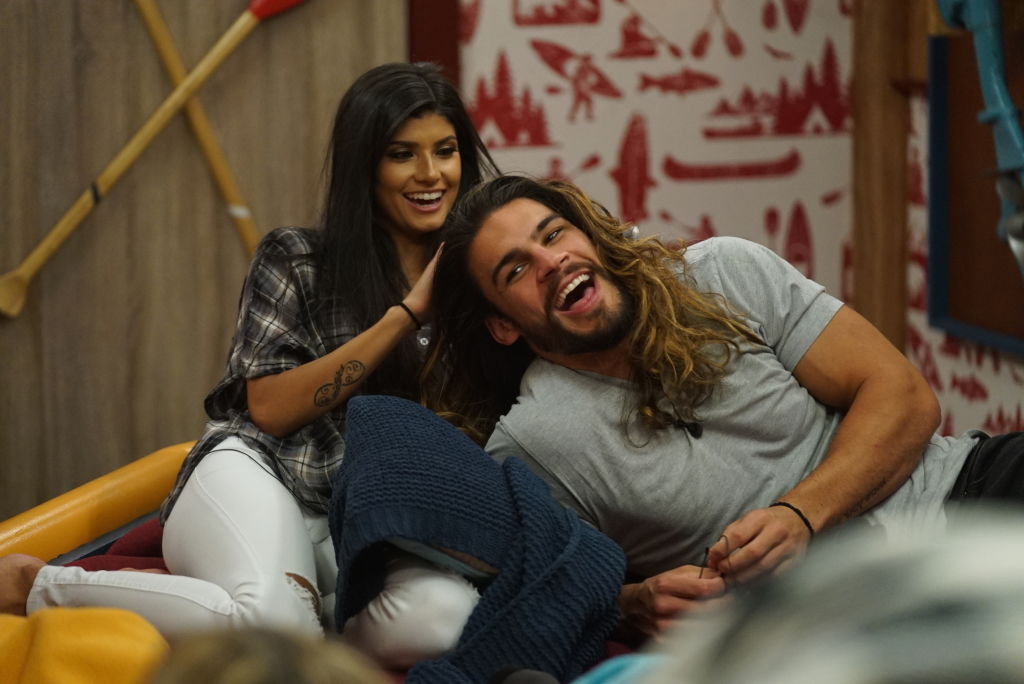 It didn't take long for there to be a majority alliance in the house. That was formed with Jackson Michie, Jack Matthews, Tommy Bracco, Christie Murphy, Holly Allen, Isabella Wang, Nick Maccarone, and Analyse Talavera.
They got a lot done by getting Kemi Fakunle and Ovi Kabir evicted and sent to Camp Comeback with David Alexander. The alliance has also been steadily winning the Head of Household (HOH) competitions, which has given them a lot of power over the rest of the house.
Jack Matthews tried to make a rule of not talking game with Camp Comeback
The dominance of the big alliance wasn't only shown through winning competitions. Matthews previously won HOH and he tried to make a rule in the house with that.
He was seen on the live feeds calling for a house meeting right after his win. There he suggested no one who was still in the house talk game with anyone in Camp Comeback. Some people have since listened to that rule and people like Ovi Kabir has been seen being asked to leave the room for others to talk.
This angered a lot of fans, and the house meeting wasn't revealed on the show. Now the big alliance will be splitting and some of the players are turning on each other.
The Six Shooters alliance aims to take out Nick and Bella
Now things are heating up to where a big alliance is narrowing down. In the July 18 episode, Michie, Matthews, Bracco, Murphy, Allen, and Talavera were meeting and talking.
"Even though we've been an alliance of eight, and then an alliance of nine, there's still been the six of us at the core of it all," said Michie in the diary room. "And honestly you would have taken a shot at Nick and Bella if Nick hadn't won HOH this week."
They started talking about their new alliance name for this core six players. Their focus now is to take out Wang and Maccarone. This plan was almost revealed by Nicole Anthony telling Wang she was a target. Of course, Six Shooters denied this plan and Maccarone decided to put Anthony on the block for seemingly lying.
The Six Shooters decided to keep Anthony instead and vote for Cliff Hogg III to go home. However, he won the Camp Comeback challenge and immediately got back into the game.
Fans don't really seem thrilled about this alliance. Although they are looking forward to seeing houseguests who were previously working with Maccarone and Wang turning on them. We will have to wait and see if their plan works.