'Big Brother 21': Which 2 Houseguests Are Rumored to Already Know Each Other?
The Big Brother 21 cast has all new players from all over the country. However, there is a rumor that two of them already knew each other before the show. Which two and how are they connected? Here is everything you need to know.
The cast has been announced for Season 21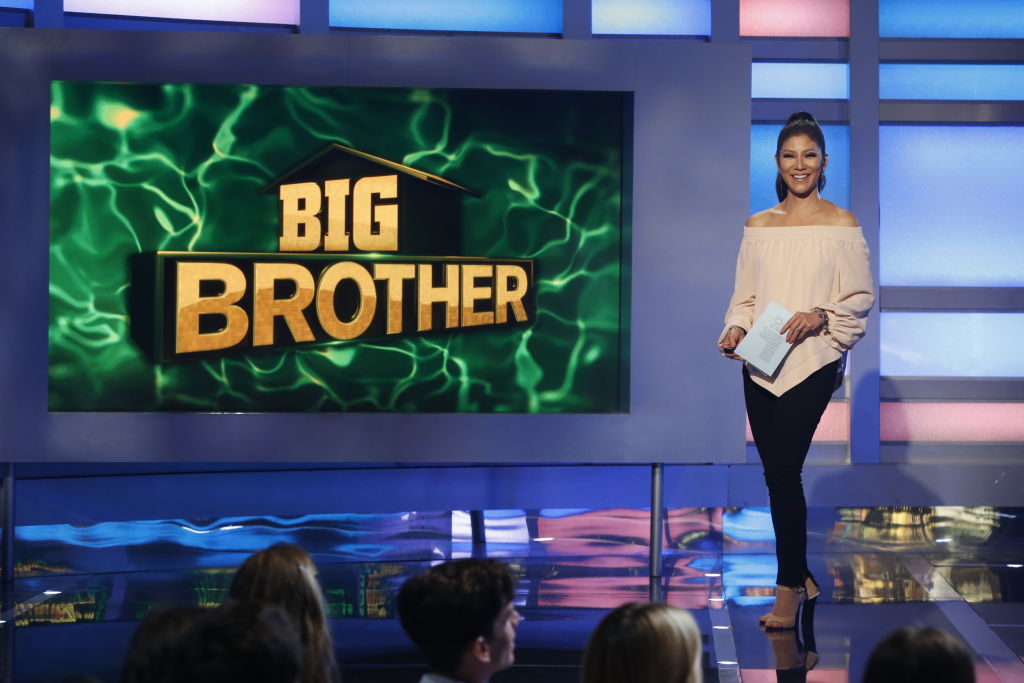 The Season 21 cast has been announced and people are starting to take sides. They're also researching the houseguests.
The cast includes Analyse Talavera, Christie Murphy, Cliff Hogg III, David Alexander, Holly Allen, Jack Matthews, Jackson Michie, Jessica Milagros, Kathyrn Dunn, Kemi Faknule, Nick Maccarone, Nicole Anthony, Ovi Kabir, Isabella Wang, Sam Smith, and Tommy Bracco. 
Julie Chen has returned to host the competition show. Jeff Schroeder from Seasons 11, 12, and 13 will interview the cast throughout the season.
Tommy Bracco is a Broadway dancer
One name some fans might recognize is Tommy Bracco. He has performed
A Chorus Line, The Hairy Ape, and most recently, Pretty Woman: The Musical.
Bracco talked about what an amazing experience it has been like to perform on Broadway with Schroeder before saying, "But this it's just completely different. And I've been a fan of the show for–I've been watching since Season 14 so this is like making all my dreams come true. Different dreams!"
The houseguest also revealed a little bit about his strategy going into the house in his bio. It reads, "My strategy is inspired by my mother. She cooks and cleans for the entire family and she's everyone's favorite person. I want to be the Italian mother of the house. I want to take care of everyone and make them feel safe and loved. No one wants to vote out that person."
He also told Schroder, "I started watching Season 14 and my favorite player was Ian [Terry] who won that season. I loved him because he was like the runt of the group. No one really took him seriously until it was too late."
Bracco said, "That's what I plan on doing. I want to be the fun, crazy, energetic, loud one. That is just there to have a good time, make the other houseguests have a good time. And I don't want them to know that I'm a gamer."
Bracco and Christie Murphy are rumored to know each other
An account focused on Big Brother spoilers tweeted that Bracco and Murphy already know each other. This is based on a photo on Bracco's Instagram account from Thanksgiving in 2015. They are both in it and the caption reads, "I LOVE MY FAMILY MORE THAN ANYTHING!!!!!!!"
The houseguests aren't related. The account claims Murphy used to date Bracco's aunt. It should be interesting if this will lead to them making an alliance or going against each other. This has yet to be confirmed.
Murphy is also from Staten Island and a business owner. She said she plans using her femininity to manipulate the men and be a best friend to all of the girls to win. She also claimed that she won't be a threat to the women because she won't be interested in any of the guys as a lesbian.
We will have to wait and see if Murphy and Bracco will try to play it cool about their rumored connection or admit it right away. It could easily put a target on their backs.