'Big Brother': Which Contestant Do Fans Hate the Most?
For nearly two decades, Big Brother has captivated and entertained audiences of all ages. While the show has experienced bouts of controversy and notable contestant misfortune, it has consistently remained popular with viewers.
Fans love chiming on various aspects of the show that they love and hate. With season 21 currently airing on CBS, fans are rediscovering their love for Big Brother all over again, and along with it, some contestants who have been rubbing viewers the wrong way. 
What is 'Big Brother' about?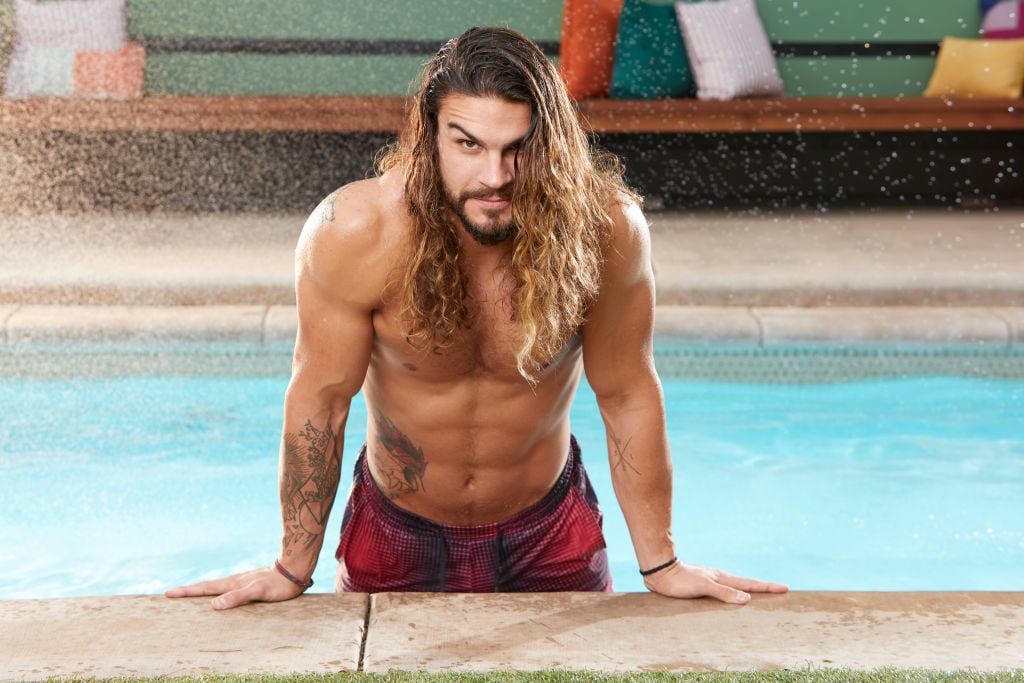 Big Brother premiered in 2000, with its now-iconic title based on the popular novel by George Orwell. The show's format was revolutionary to American audiences. The show follows a group of contestants known as HouseGuests. The HouseGuests are all placed together in the same custom-built house, where they must cohabitate for the entire season, under constant surveillance. The contestants are not allowed to have any communication with the outside world. If they break any of the show's rules, they will be kicked off the show. Furthermore, each week the contestants must compete in various challenges.
HouseGuests are regularly evicted from the show as each week passes, depending on how well they do in the challenges. However, the contestant that sticks it out until the end will score a $500,000 grand prize. Viewers love the structure and format of the show and the way it turns an intriguing social experiment into an entertaining reality show – even if the show has courted controversy over the years. Most notably, the issue of harassment has come up multiple times over the course of Big Brother's nearly 20-year run. The CBS network has stated they do not condone the troubling behavior that some contestants have exhibited. 
Which contestant is the most hated on the current season?
The 21st season of Big Brother debuted on June 25th, and almost immediately, fans started weighing in about one contestant in particular. While there was a lot of advance buzz about contestant Jack Matthews, mainly due to his striking resemblance to Game of Thrones actor Jason Momoa, Matthews has managed to lose that goodwill in the past several weeks. Many viewers even want him off the show entirely.
Critics have pointed out that Matthews is far too stuck on himself and has an inflated sense of his own good looks. He's also made a number of statements on-camera that seem to reflect both racist and sexist views. Finally, and possibly most damning for Matthews, is the fact that he seems obsessed with fellow contestant Kemi – and has even stated that the Big Brother executives have warned him off-camera about some of the things he's said. With Matthews already taking the title of "most-hated" HouseGuest, the rest of the season should prove to be very interesting.
Other contestants aren't very popular
Although Matthews definitely takes the cake as the least popular contestant so far, another one has also struck the wrong chord with Big Brother fans. Christie Murphy is a HouseGuest that was recently named "Head of Household" on the show and seems to have a strong shot at winning the grand prize. Still, lots of viewers take issue with Murphy's personality and attitude towards other contestants (even her habit of creating "gratitude circles") and have even been going out of their way to leave negative reviews for Murphy's boutique clothing store.
Whether Matthews and Murphy will be able to redeem themselves in the eyes of Big Brother watchers remains to be seen – but it's definitely going to make for an interesting season!