From Giada De Laurentiis to Guy Fieri: The Biggest Food Network Scandals Ever
Food Network is no stranger to scandals. Celebrity chefs make a lot of money and have a lot of fame, which can sometimes be a recipe for unfortunate actions. Illegal wage theft, offensive comments, and salacious rumors are the rule, not the exception.
Few Food Network stars have a squeaky clean past. Let's take a look at a whole bunch of the scandals to hit the network over the last several years.
15. Giada De Laurentiis' rumored cheating ways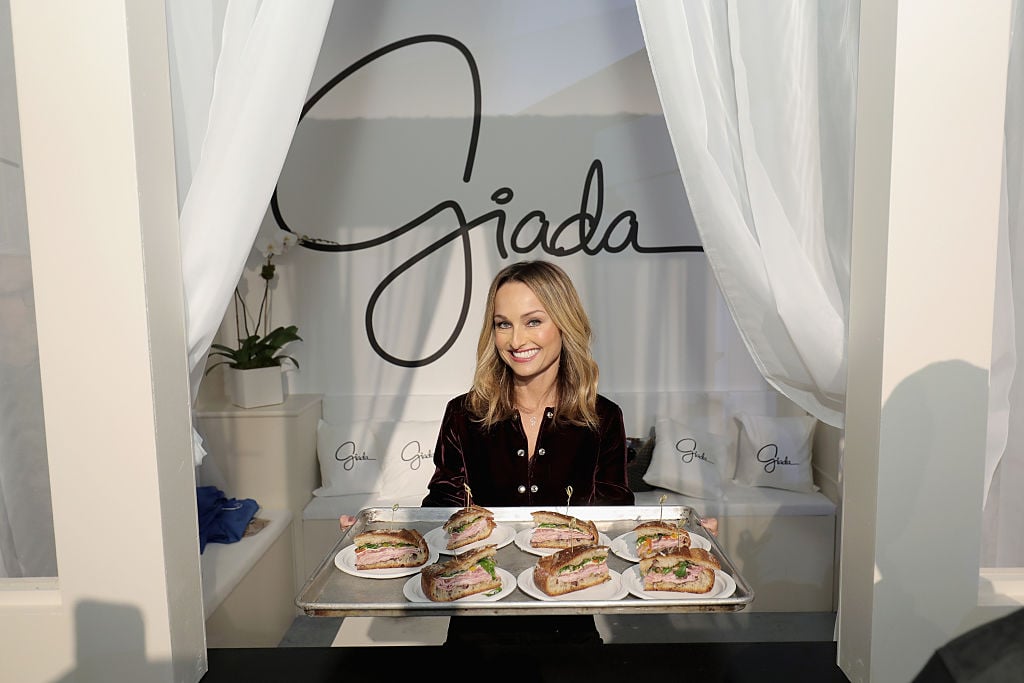 Rumors started popping up not long after Giada De Laurentiis and her husband, Todd Thompson, filed for divorce in 2014. Although there has been no proof, and De Laurentiis has publicly denied all accusations, the common belief is that Giada had been cheating on her husband.
Among the men she has been tied to over the last few years include Matt Lauer, John Mayer, and fellow Food Network chef, Bobby Flay. We do know, however, that De Laurentiis broke up at least one marriage in the wake of her own divorce.
Next: A funky cake

14. Sandra Lee's Kwanzaa cake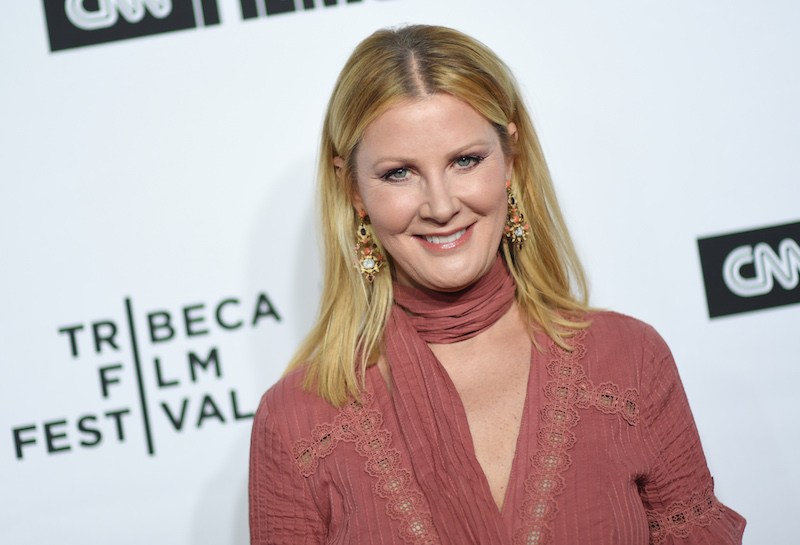 There is something to be said for Food Network featuring easy-to-make food for an audience that may not have a lot of money, a lot of time, or a lot of knowledge. But Sandra Lee's "Kwanzaa cake" was a bit over the top. This item blew up the internet with comments, ranging from angry to just simply laughing at the monstrous creation.
The Kwanzaa cake consists of store-bought angel food cake, canned chocolate icing, canned apple pie filling dumped in the middle, and some corn nuts sprinkled on top. Sorry, what is this and how is it related to Kwanzaa?
Next: Stolen tips

13. Mario Batali skimming tips from workers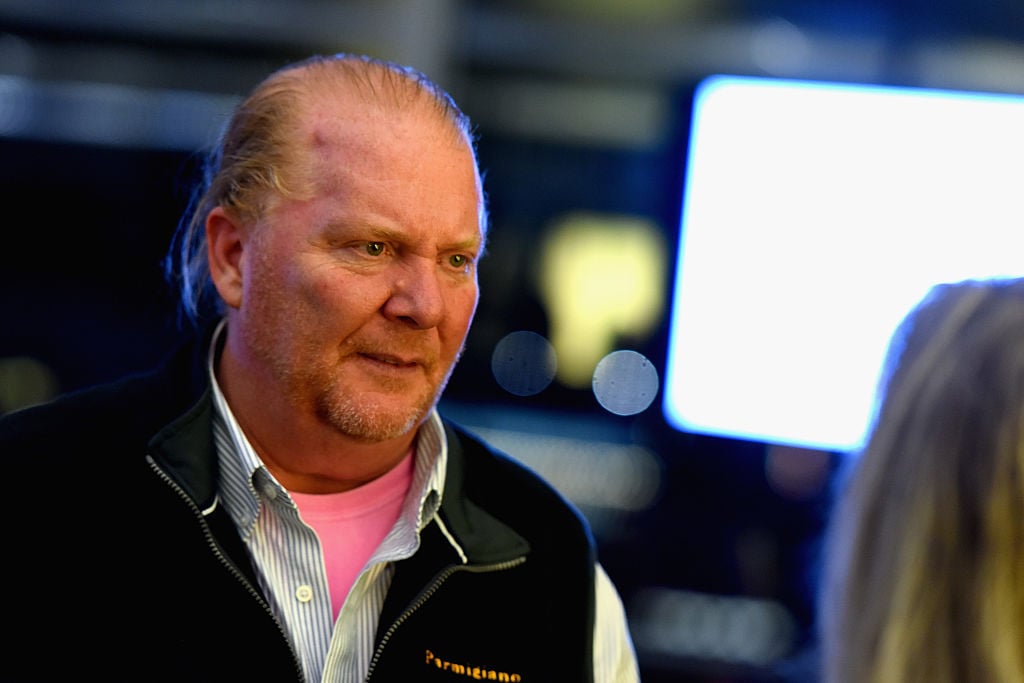 In October of 2011, New York restauranteur Mario Batali came to an agreement on a $5.25 million settlement with 117 of his employees. Apparently, Batali had been employing a system of taking up to 5% of each tipped employee's salary with the purpose of using the money to pay sommelier's.
When you boil it down, it's really just Batali stealing from some of his employees to help pay other employees, which is really his job. And this isn't Batali's only appearance on this list.
Next: A made-up story

12. Josh Adam Garcia's lies
Josh Adam Garcia, known as JAG, was one of 11 finalists in the third season of The Next Food Network Star. His story was a likable one, as a 25-year-old Marine with a stint in Afghanistan now trying to make it as "Chef JAG." But apparently, much of his story was not exactly true.
"He didn't spend nearly two years in the infantry, he didn't deploy to any war zone, and while it's unclear whether he was ever a corporal, what is clear is that the Corps showed him to the door nearly eight months early, as a private. Oh yeah, and he never finished culinary school in New York," reported The Army Times.
It's understandable why some may not be a big fan of Garcia, but his online resume has made some adjustments to his story.
Next: An insensitive episode

11. The Pioneer Woman and Asian wings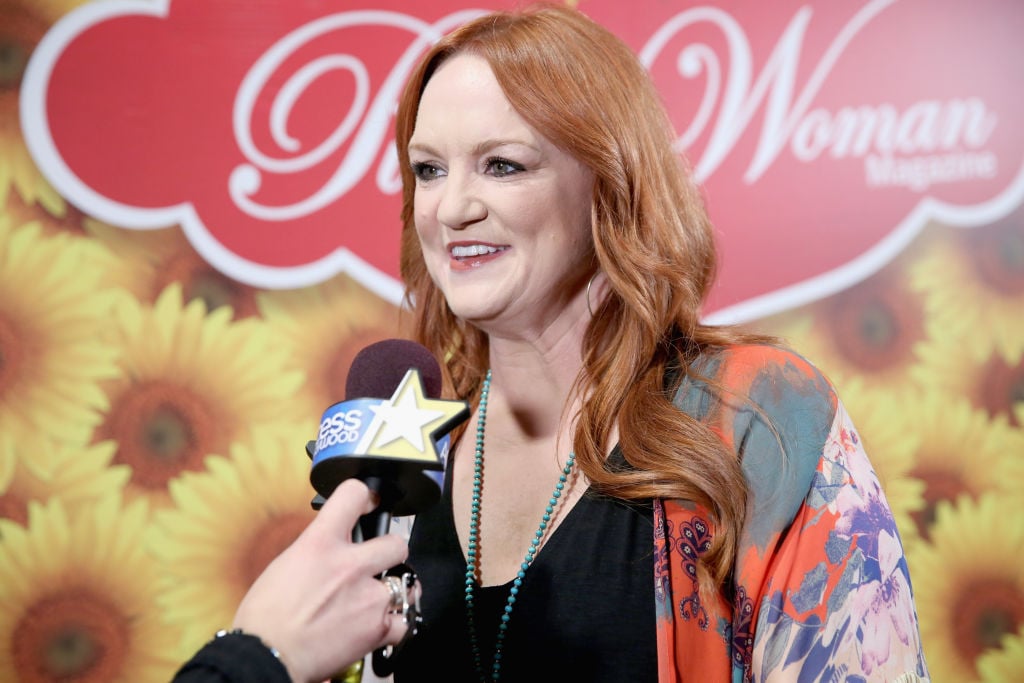 Back in 2012, The Pioneer Woman featured an episode where chef Ree Drummond made Asian hot wings. Forget, for a second, that the show featured a white chef making an Asian recipe. There are plenty of arguments about proper representation in media, but this isn't even about that. When Drummond got the wings out, her family took one look and made disgusted faces. The big kicker was her, "Ha, just kidding, here are some American buffalo wings instead."
That part made the entire episode really, really offensive. The blog Thick Dumpling Skin called for Food Network to stop airing the episode and to have better representation — you know, maybe some Asian people doing Asian recipes on the network.
Next: A denied Make-A-Wish

10. Ina Garten and the Make-A-Wish kid
Ina Garten, the chef behind The Barefoot Contessa, got into some trouble back in 2011 for twice denying a Make-A-Wish from a 6-year-old child with leukemia. The little boy, Enzo, wanted nothing more than for Garten to come meet him and help cook a meal. Pretty reasonable, right? Apparently, Garten receives quite a few charitable requests, and she can't say yes to them all. Once she received heat for — twice — denying Enzo's request, Garten found a way to make it work.
"Ina became aware of Enzo's story this weekend and will be calling him today," a spokesperson for Garten said in a statement to ABCNews.com. "She looks forward to inviting him to spend some time with her at the Food Network studios."
Next: Batali in trouble again

9. Mario Batali sexual harassment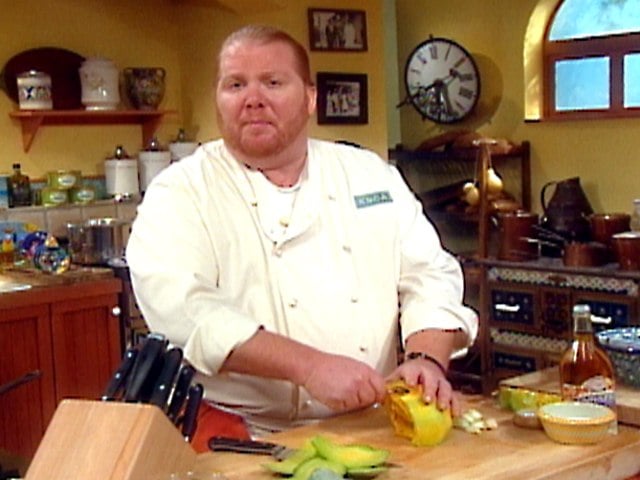 Look who it is again. Mario Batali faced down accusations of sexual harassment from a multitude of women, ranging from drunken conversations from more physical actions. Batali claimed to not remember the incidents in question, but also apologized.
In response, Food Network cut the cord on their remake of his original program, Molto Mario. Batali had also been involved in The Chew on ABC, but the network chose to pull him from the show.
Next: Some nasty words were said

8. Anne Burrell's discrimination case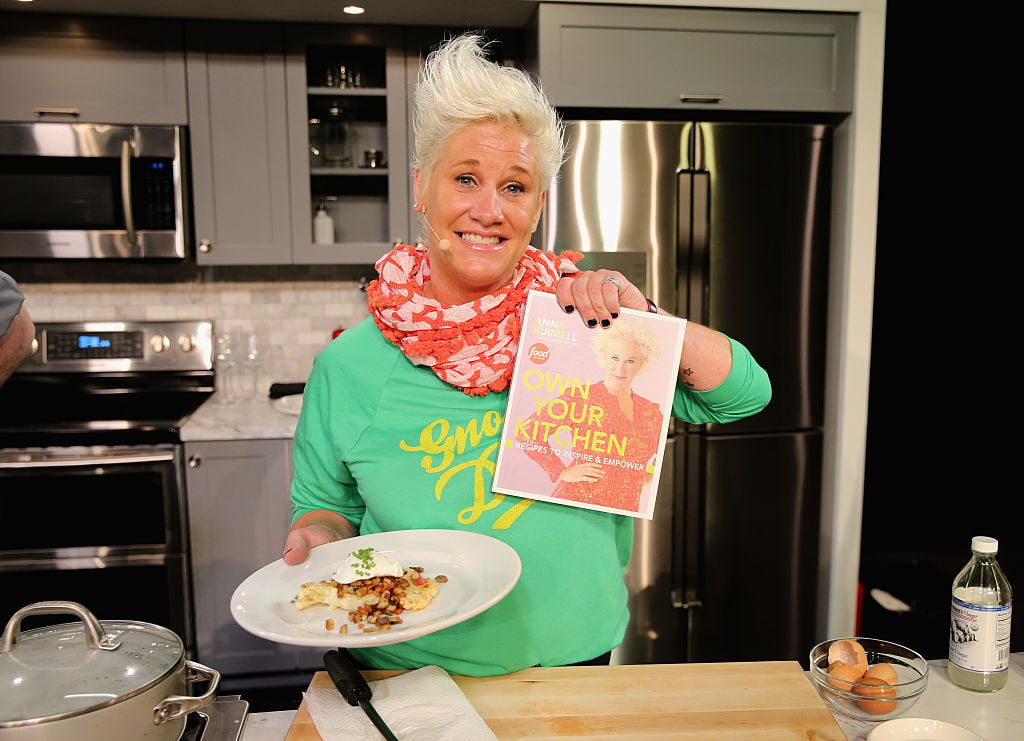 Food Network star chef Anne Burrell faced a lawsuit on the basis of discrimination in 2009, coming from a group of her former employees. The list of things that it is alleged she said are NSFW, apparently focusing on women, their cleavage, and her perceptions of their sexual habits.
There's no real word on what happened with all of this, but either way it's a black mark on Burrell and Food Network's reputation.
Next: You don't really know Prince Charles

7. Robert Irvine's fudged resume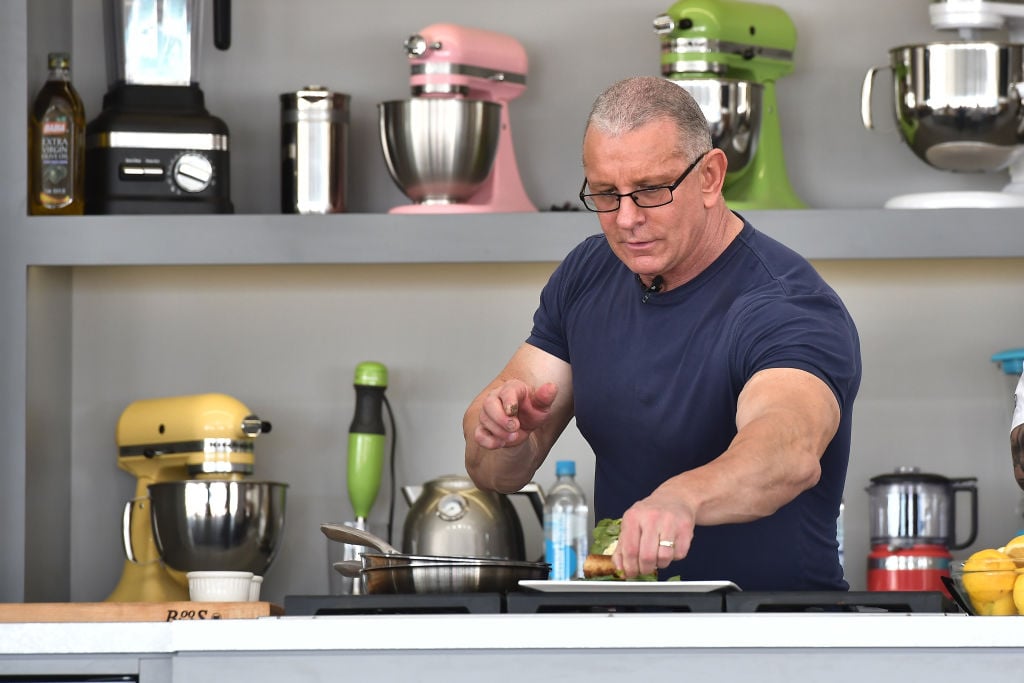 Famed Dinner Impossible chef Robert Irvine got into some trouble back in 2008. Apparently, Irvine had included some inaccuracies on his resume. Among the strange notes, Irvine had claimed British knighthood, ownership of a Scottish castle, and friendship with Prince Charles. If you're going to lie, go big, right?
Irvine ended up admitting to his lies and apologizing, admitting the pressure to keep up with others. He was briefly removed from Dinner Impossible, but eventually returned.
Next: A practical joke nobody was laughing about

6. Bobby Flay's final episode?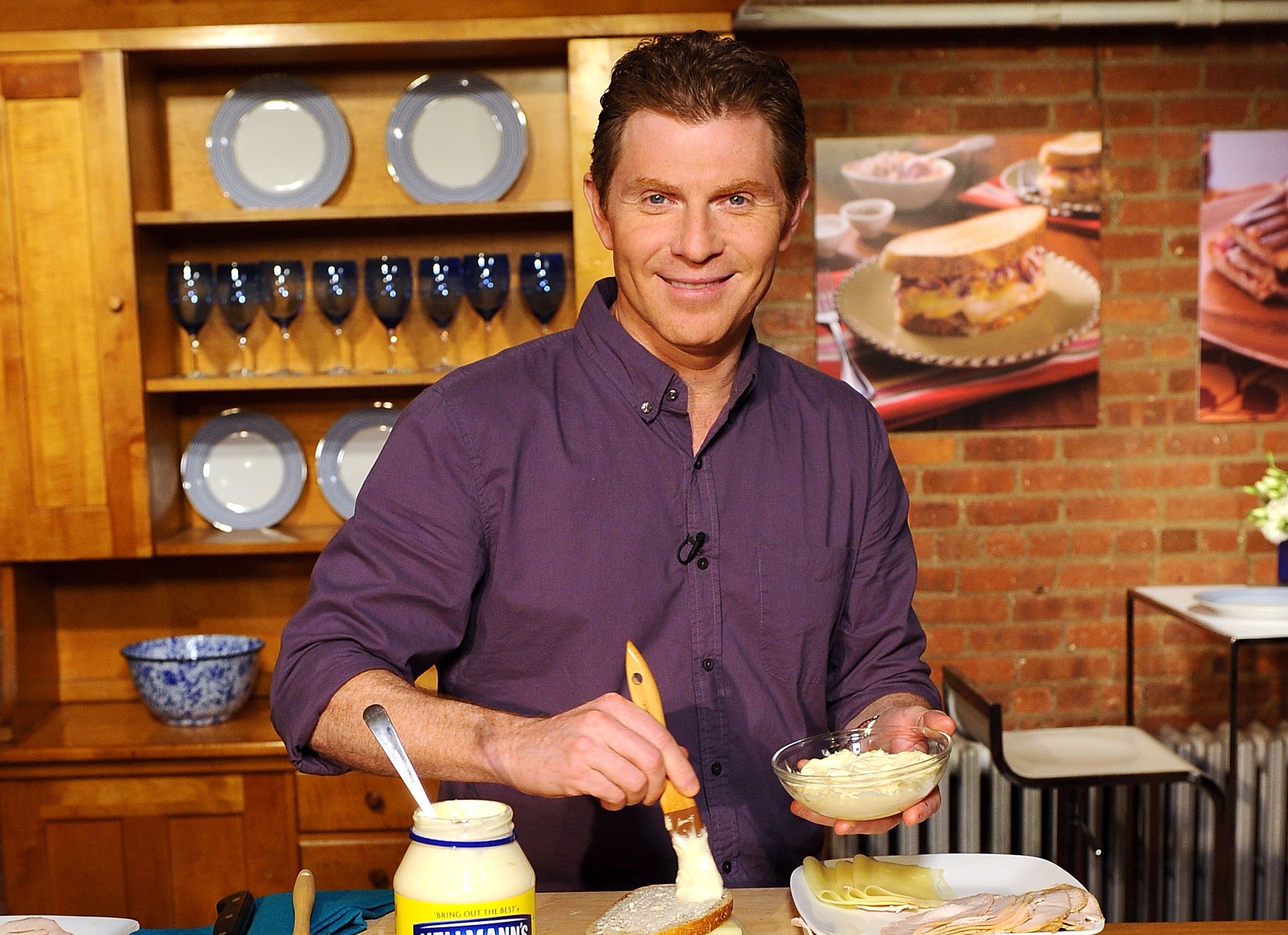 During a 2017 taping of Bobby Flay's Iron Chef Showdown, Flay removed his chef's jacket to reveal a shirt that proclaimed "THIS IS MY LAST IRON CHEF BATTLE EVER." Food Network was understandably upset, given that they had heard nothing about his intent to quit the show. Further, they couldn't possibly edit it out. But Flay smoothed things over, admitting that the whole thing was a joke.
"This past summer when I was in production on Iron Chef Showdown, I wore a T-shirt to have a little fun during my last battle this season. In hindsight, it was probably not the best decision because it's just creating confusion."
Next: More sexual harassment

5. John Besh sexual harassment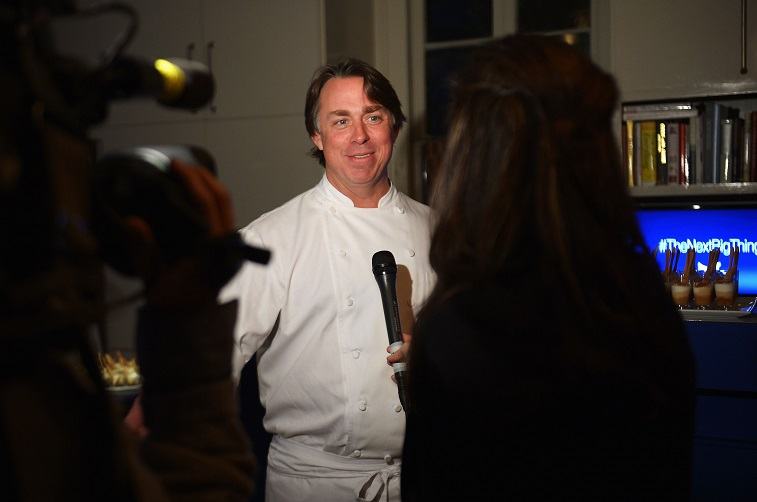 It's not just Batali that got hit with sexual harassment accusations. John Besh recorded an episode of Top Chef as a judge, but ended up being edited out of the show when 25 of his employees reported various levels of sexual harassment and assault while working for him.
Besh is known for his New Orleans style cuisine, and although the show in question airs on Bravo, the chef has been prominently featured on Food Network over the years.
Next: Avoiding a lawsuit

4. Geoffrey Zakarian filing for bankruptcy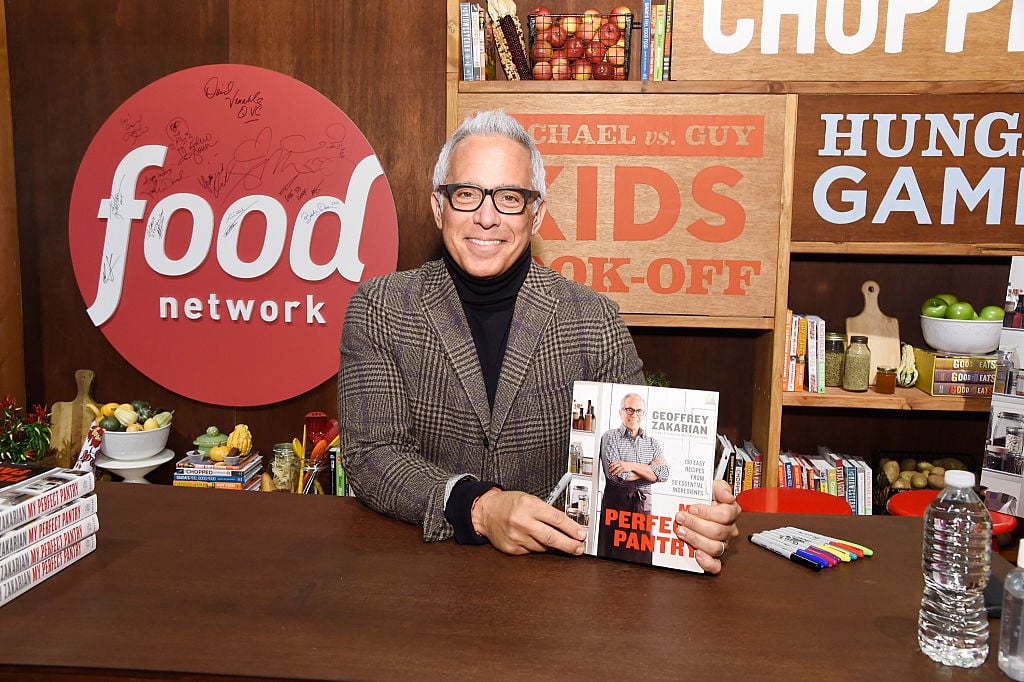 Back in 2011, TV chef Geoffrey Zakarian filed bankruptcy to avoid having to fight against a class action lawsuit. Nearly 100 of his former chefs were suing Zakarian for a total of $1.25 million for a list of offenses, including not paying for overtime, falsifying records, and charging them for uneaten family meals.
His old partners weren't so happy with Zakarian either, claiming that his mismanagement led to the demise of his restaurant.
Next: Guy Fieri's infamous comments

3. Guy Fieri the homophobe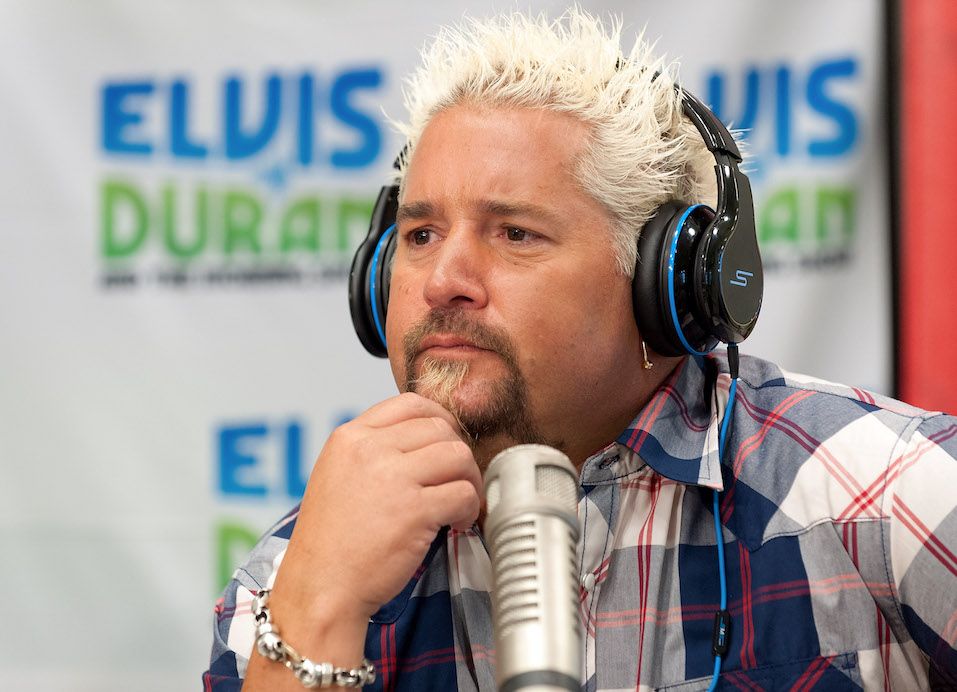 Food Network star Guy Fieri got into trouble back in 2011, thanks to some alleged homophobic comments. Among the claims are that Fieri was uncomfortable around gay people, saying that they "weird me out."
Although Fieri denied that he would make any anti-gay comments, he didn't exactly go out of his way to defend himself from the accusations. Since the original accusation, emails from Fieri to his staffers have been shown in court to contain the homophobic comments.
Next: Another lawsuit over wages

2. Employees sue Graham Elliot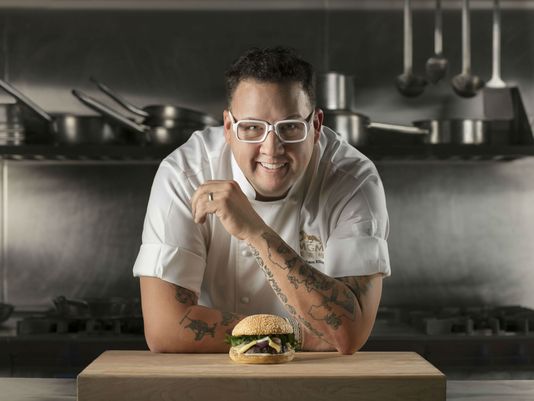 Former MasterChef star Graham Elliot was sued by 14 employees back in 2015, and once again it was related to illegal activities that led to stolen tips. He would make servers pool their tips for a shift, and then share them out with employees that wouldn't normally receive any tips.
Among other claims in the lawsuit were that servers also weren't paid the minimum wage. Eventually, Elliot settled on a "fair" amount.
Next: Don't say that word

1. Paula Deen's racial slur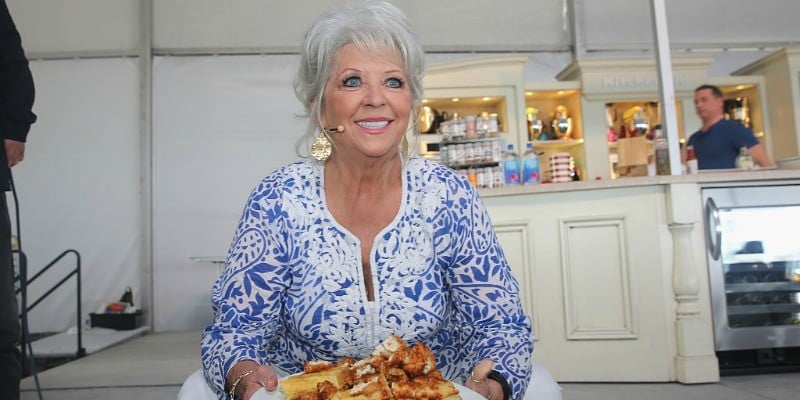 Probably the most famous scandal in Food Network history is Paula Deen's unfortunate racial slur. In light of a 2013 lawsuit filed by a former employee of a restaurant Deen owned, the chef admitted to having used the "N word" in the past — although, she said, she no longer used the word.
Although Deen apologized, there was also a whole lot of effort made to excuse away her racism as casual and a product of her southern upbringing.
Check out The Cheat Sheet on Facebook!