10 of the Biggest Grammy Upsets of All Time
Like most awards shows, the Grammys can be a little unpredictable. While some ceremonies go as expected, there have also been plenty of instances in which a favored artist ends up losing out to an underdog. From Beck beating Beyoncé to Esperanza Spalding overtaking pop heavy hitters to win Best New Artist, there's a long history of surprising wins and losses at the Grammys.
Whether that will again prove to be the case remains to be seen. In the meantime, check out a timeline of 10 of the biggest Grammy upsets of all time, below:
2015: Beyoncé loses to Beck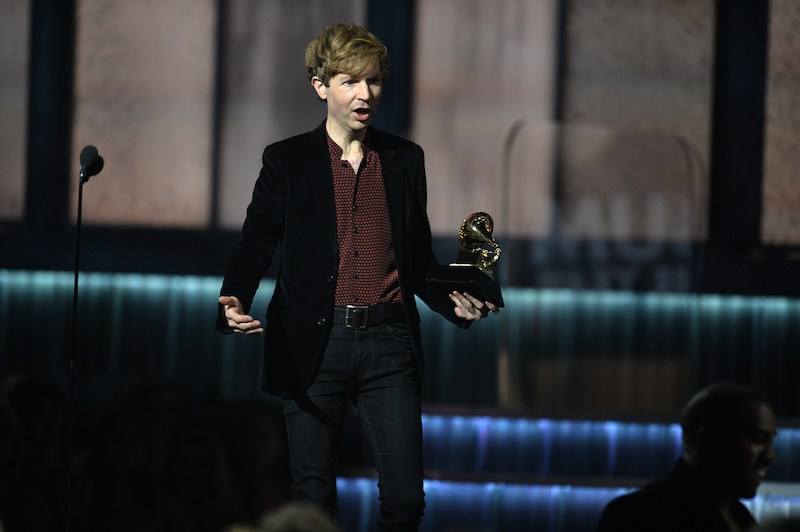 One of the most memorable upsets in recent years came in 2015, when Beck took home the trophy for Album of the Year over Beyoncé. The win came as a shock to pretty much everyone, as the latter's hugely successful self-titled release was widely considered locked in to win. But everyone's predictions were wrong and the award ultimately went to Beck's Morning Phase. Unsurprisingly, the outcome elicited a rant from Kanye West, in which he claimed, "Beck needs to respect artistry and he should've given his award to Beyonce."
2014: Macklemore beats Kendrick Lamar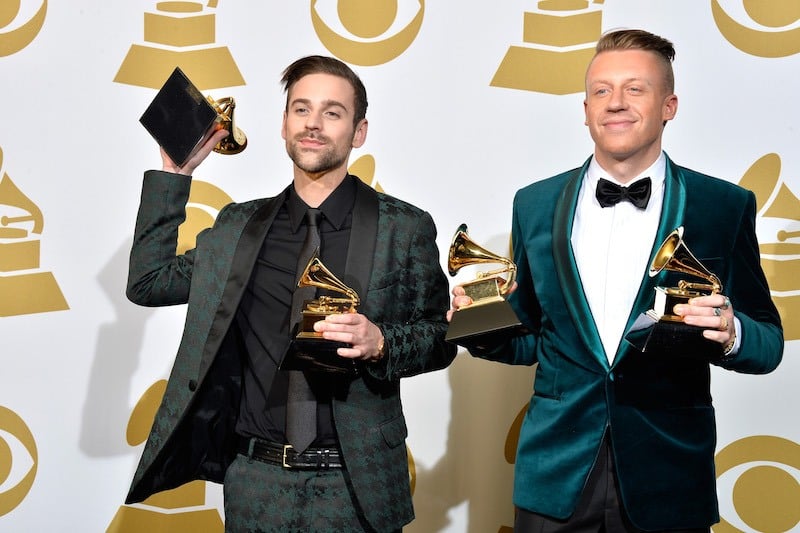 Macklemore & Ryan Lewis' The Heist beat out Kendrick Lamar's Good Kid, M.A.A.D City for Best Rap Album in 2014 and let's just say fans were not happy. Their frustration wasn't unwarranted. While The Heist delivered several big hits (including the singles, "Thrift Shop" and "Can't Hold Us"), most would argue that it wasn't more deserving than Good Kid, M.A.A.D City, which was widely considered a huge artistic triumph.
2012: Bon Iver takes home Best New Artist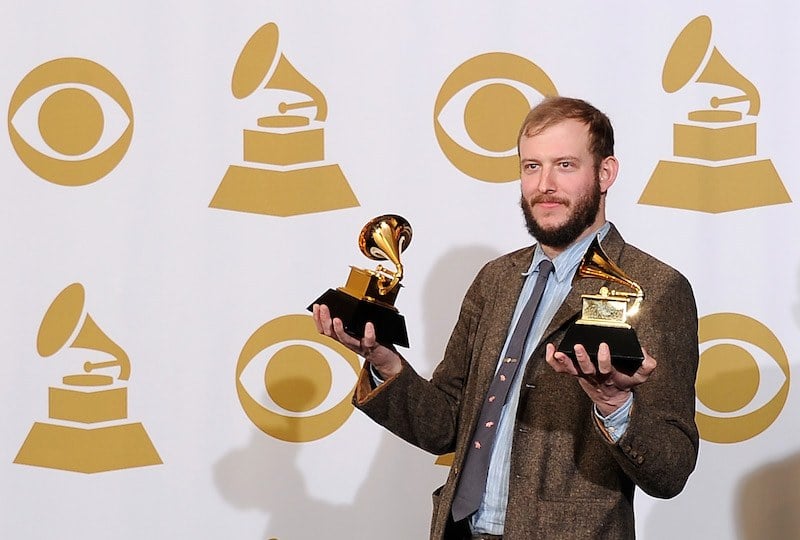 Though Bon Iver's second studio album earned several Grammy nods in 2012, he was still considered unlikely to win the prize for Best New Artist. But that's exactly what happened. Even after refusing to perform at the ceremony, the singer ended up trumping Nicki Minaj, Skrillex, and The Band Perry in the category for a surprise win. Even Justin Vernon seemed shocked while accepting his trophy.
2011: Esperanza Spalding tops Drake and Justin Bieber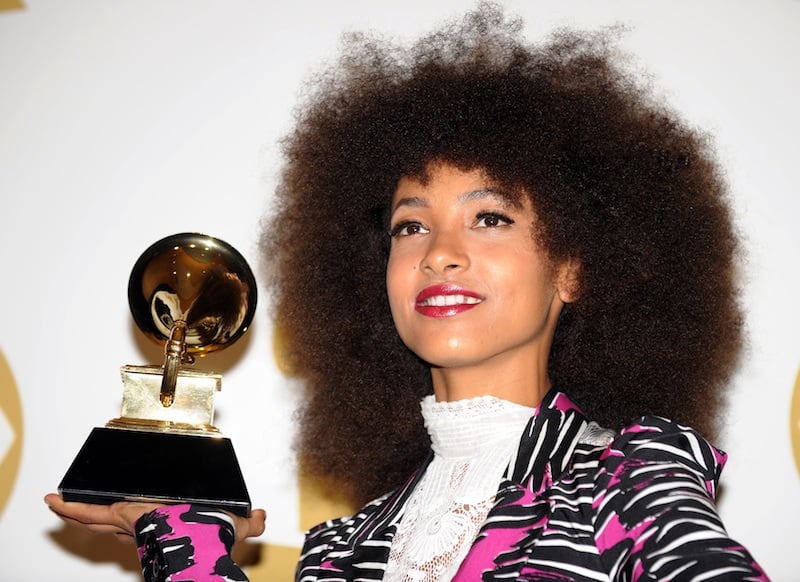 Beliebers everywhere are still smarting over this 2011 upset, in which Spalding beat out the likes of Bieber, Drake, Mumford & Sons, and Florence + The Machine for Best New Artist. The contemporary jazz artist was mostly unknown at the time, so it came as quite the shock when she topped industry heavy hitters. The outcome did not go over well with some of Drake and Bieber's loyal fans, who flooded social media to show their discontent.
2008: Herbie Hancock wins out over Amy Winehouse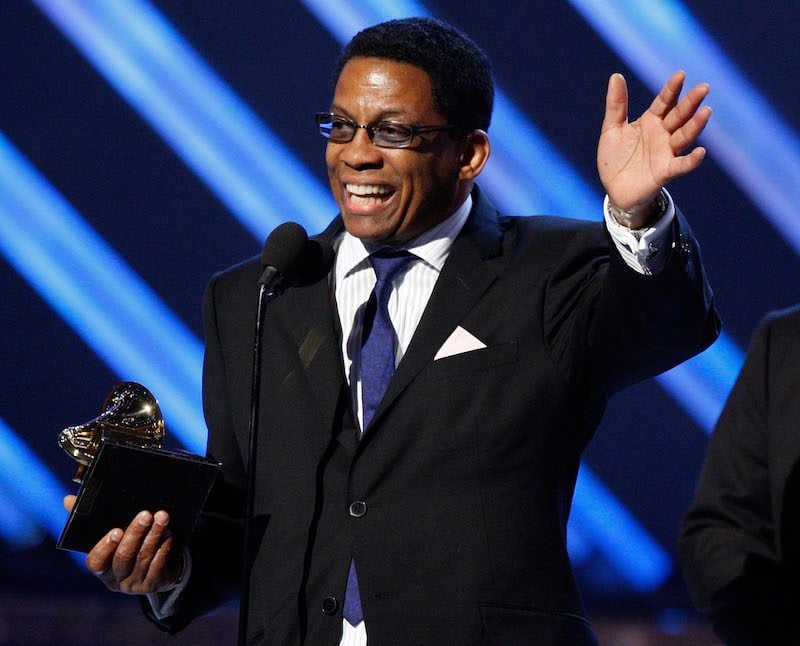 Winehouse's Back to Black swept the 2008 Grammys, taking home almost all of the awards it was nominated for — with one notable exception. Though the LP was considered a shoo-in for Album of the Year, the final prize of the night ended up going to jazz artist Herbie Hancock and his Joni Mitchell tribute, River: The Joni Letters. Everyone — including Hancock himself — was surprised by the win.
2005: Ray Charles earns a posthumous Album of the Year win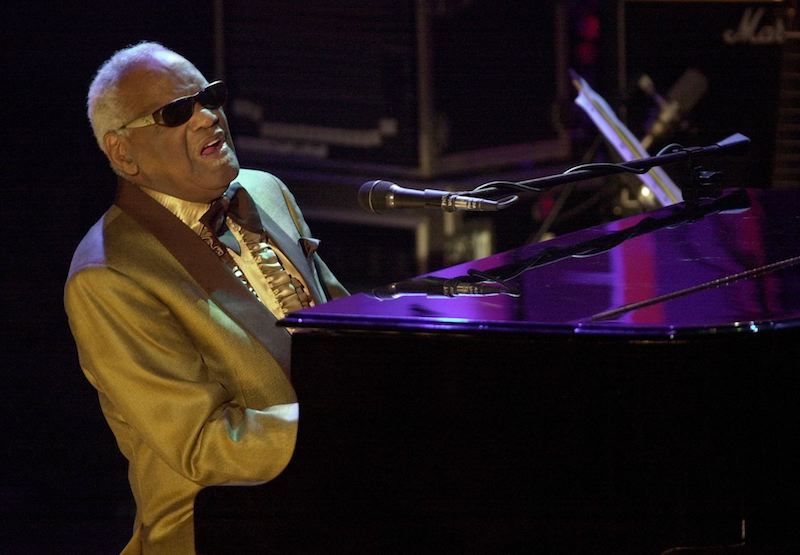 Genius Loves Company, the posthumous collection of collaborative tracks from Ray Charles, was strong, but most people didn't expect it to take home the biggest prize of the night — especially given the stiff competition. The album managed to top Kanye West's brilliant The College Dropout, Green Day's hit American Idiot, Alicia Keys' well-liked The Diary of Alicia Keys, and Usher's super popular Confessions.
2001: Steely Dan takes home Album of the Year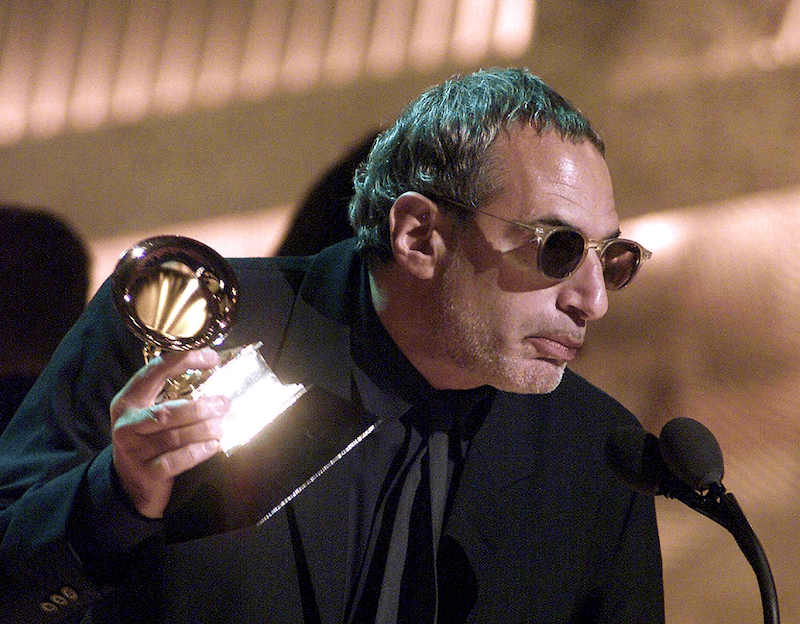 Though Steely Dan may be a classic act, their Album of the Year win in 2001 came as a surprise to many — and for good reason. Though well-received among critics, their Two Against Nature album was arguably less deserving of the huge honor than the other three contenders in the same category: Radiohead's revolutionary Kid A, Eminem's The Marshall Mathers LP, and Beck's Midnite Vultures.
1985: Lionel Richie tops Prince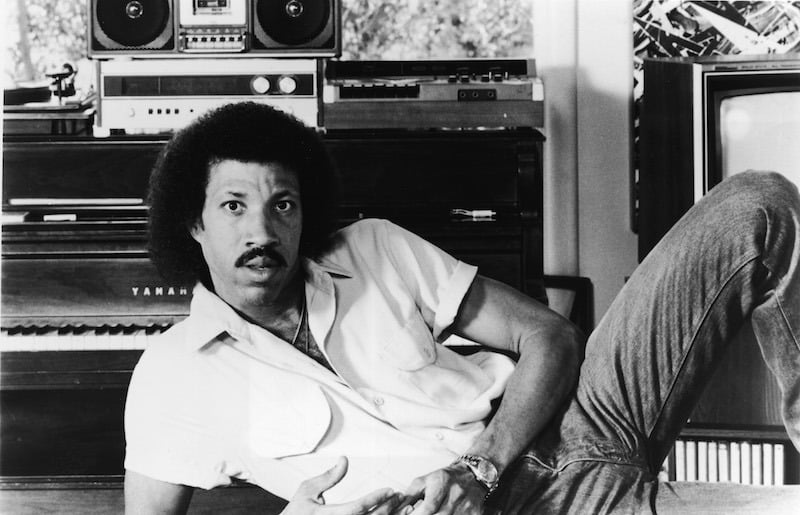 Lionel Richie's Can't Slow Down, featuring the hit singles "Hello" and "All Night Long (All Night)," earned critical acclaim and was a huge seller in its day. But though the album remains a classic, most would argue it doesn't come close to Prince's timeless Purple Rain. Regardless, Richie somehow beat out Prince for Album of the Year at the 1985 Grammys. He also topped three other beloved LPs, including Bruce Springsteen's Born in the U.S.A.
1979: A Taste of Honey trumps Elvis Costello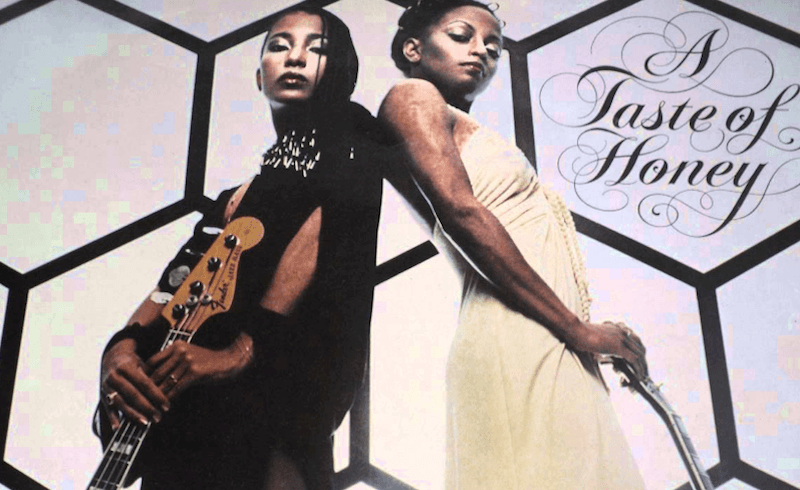 A Taste of Honey, the one-hit-wonder band behind "Boogie Oogie Oogie," was awarded the prize for Best New Artist back in 1979. As if that wasn't shocking enough, the band actually beat out Elvis Costello and his classic debut album, My Aim Is True, to do so. A Taste of Honey's popularity waned during the 1980s and they basically fell off the map shortly after their surprising Grammy win.
1967: The Beatles lose out to Frank Sinatra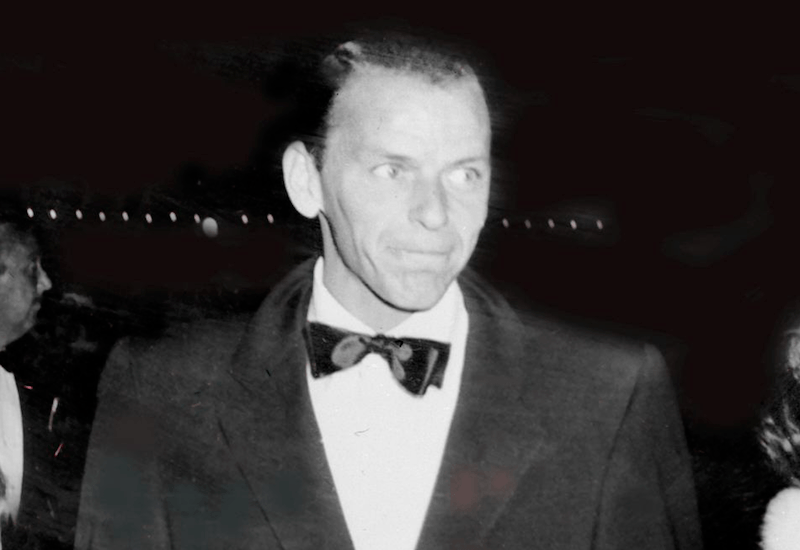 There's no question that Sinatra is a beloved musical icon. That being said, his 1966 record, A Man and His Music, wasn't necessarily his best work. The double album was made up mostly of re-recorded versions of past hits and only three new tracks. Despite that, the LP ended up earning Sinatra an Album of the Year Grammy over The Beatles' still-stunning masterpiece, Revolver.
Check out Entertainment Cheat Sheet on Facebook!