Bill Cosby: Disturbing New Details About His Possible Prison Sentence, Revealed
Bill Cosby has been publicly accused of drugging, raping, and sexually assaulting women since 2005. It's been a long road to reach a conviction, but as of late April 2018, the comedian and actor was finally pronounced guilty. However, he's still not in jail.
Read on for a look at the new details concerning Bill Cosby's prison sentence, including its shocking possible duration (page 8) and a frustrating truth about his future life (page 9).
1. Bill Cosby is officially guilty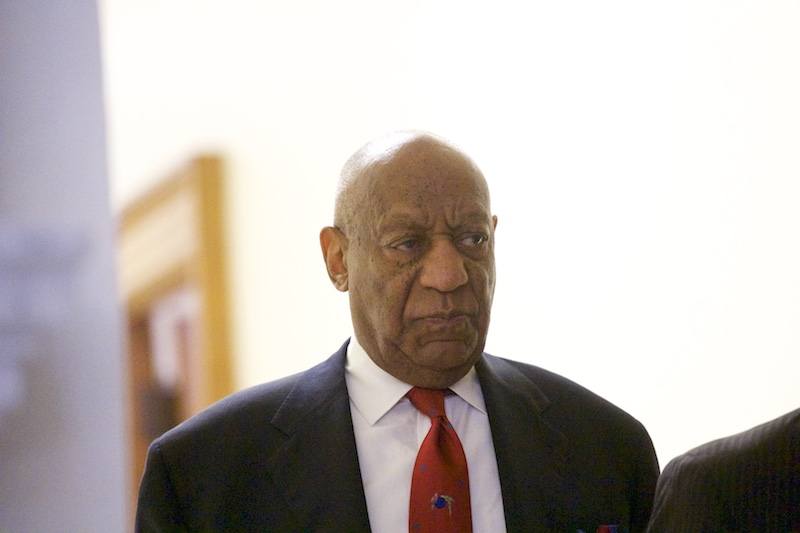 Bill Cosby was officially found guilty on all three counts of assault, which means he could be spending up a long time in prison.
But, according to CNN, "legal experts said the 80-year-old certainly will spend less time than that behind bars, and there's a very real possibility that he may not ever be incarcerated."
Next: Cosby had an outburst in court after being pronounced guilty. 
2. His outburst in court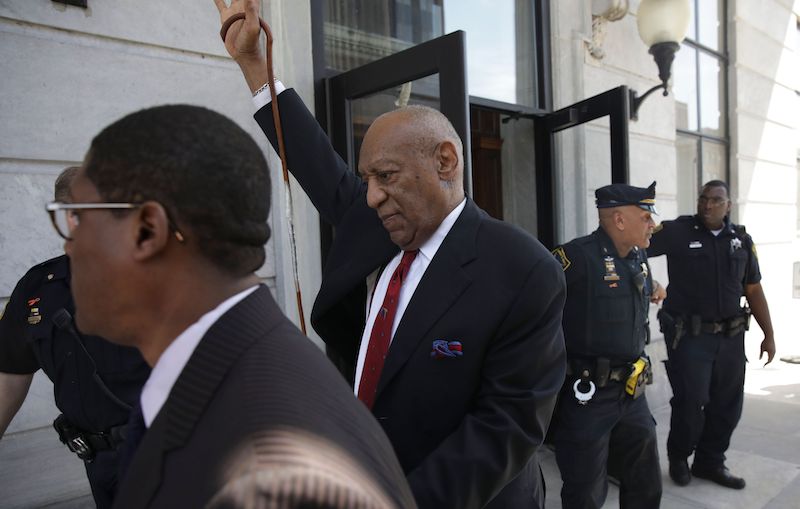 Shortly after Cosby's conviction, Montgomery County District Attorney Kevin Steele asked Trial Judge Steven O'Neill to revoke Cosby's bail and send him to jail immediately due to the fact that he has his own airplane and could potentially flee.
"He doesn't have a plane, you a——!" screamed Cosby, unprompted.
Next: For the time being, he's at his home. 
3. Right now, he's at home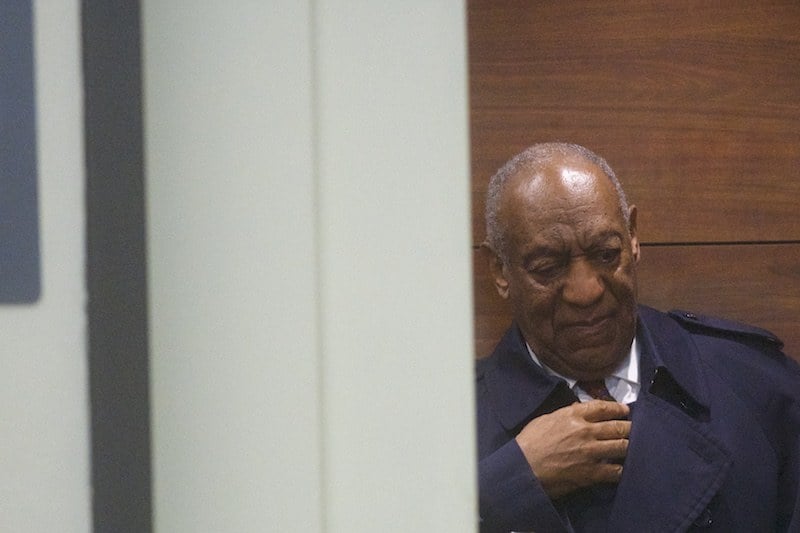 Instead of going straight to jail as Steele requested, Cosby is permitted to stay confined to his home for $1 million bail, until he is sentenced in 60 to 90 days. He's only allowed to meet with his attorneys and doctors.
He's also required to wear a GPS ankle bracelet so authorities know his whereabouts at all times.
Next: The judge's reasoning
4. Why the judge didn't lock him up right away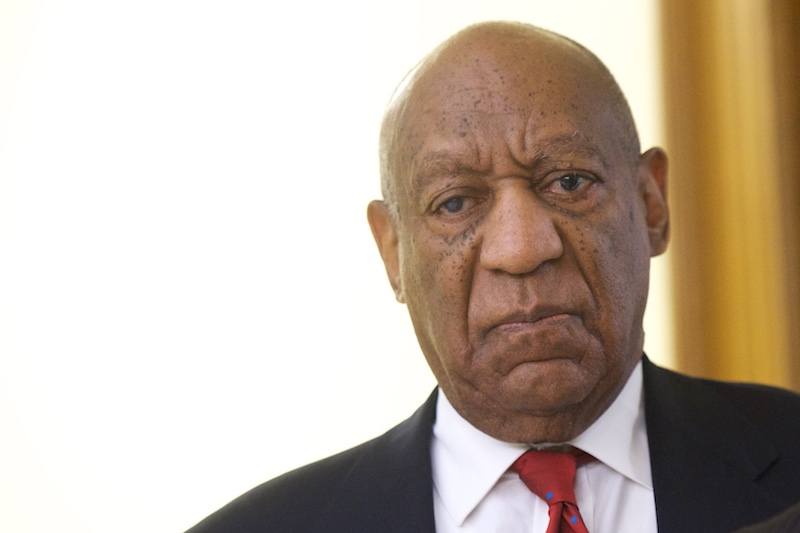 O'Neill was hesitant to send Cosby to jail immediately due to his age, the high bail, and the fact that he showed up to every court hearing.
"I'm not simply going to lock him up right now. You are making a very big deal of something where there is a very high bail and he has appeared at every appearance," O'Neill said.
Next: Janice Dickinson speaks her mind
5. Janice Dickinson says he should have gone straight to jail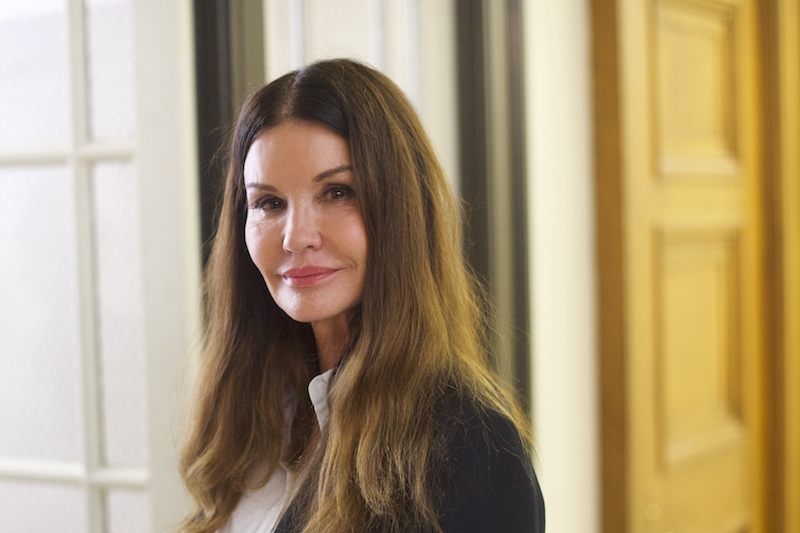 Janice Dickinson, former model and judge on America's Next Top Model, who says she was drugged and raped by Cosby over 30 years ago, says she won't be happy until he's in jail.
"I don't feel vindicated yet. I want to know what the sentencing is," Dickinson told People. "Well, they're taking in the factor that he's old. So what? He did it when he was young. Aging is a natural process. He should be in a cell."
Next: Disgusting behavior in court
6. Laughing and smiling?
Cosby displayed odious behavior in the courtroom during his sentencing. During the prosecution's closing arguments, Cosby was allegedly smirking. Assistant District Attorney Kristen Feden had this to say of his behavior, "He's laughing like it's funny. But there's absolutely nothing funny about them being stripped of their capacity to consent."
Next: A sign of change?
7. A beacon of hope
The verdict was lauded by RAINN, the Rape, Abuse & Incest National Network. In a statement they released, they wrote, "RAINN is pleased with the jury's decision in this case. There are many forces that discourage victims from reporting these crimes. Let's hope the legacy of this case is that victims feel empowered to come forward, knowing that it can truly make a difference in bringing perpetrators to justice."
Next: How his defense team is planning on lessening the severity of his sentence
8. Why he may not get the full sentence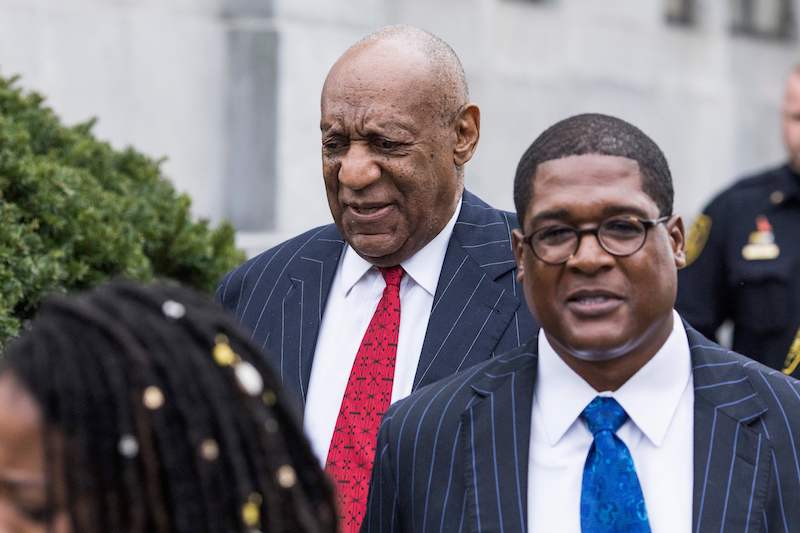 Cosby could spend up to 30 years in prison. But will he? According to CNN, Cosby's defense team is planning on appealing the guilty verdict. But they're doing so on the grounds that the trial jury was unfairly prejudiced due to the decision to let five other accusers testify.
"Cosby's attorney, Tom Mesereau, will probably ask the court that his client be given home confinement during the appeal, which could take months or even years," said CNN legal analyst Joey Jackson.
Next: The special treatment he'll get in prison 
9. If he does go to prison, he'll receive special treatment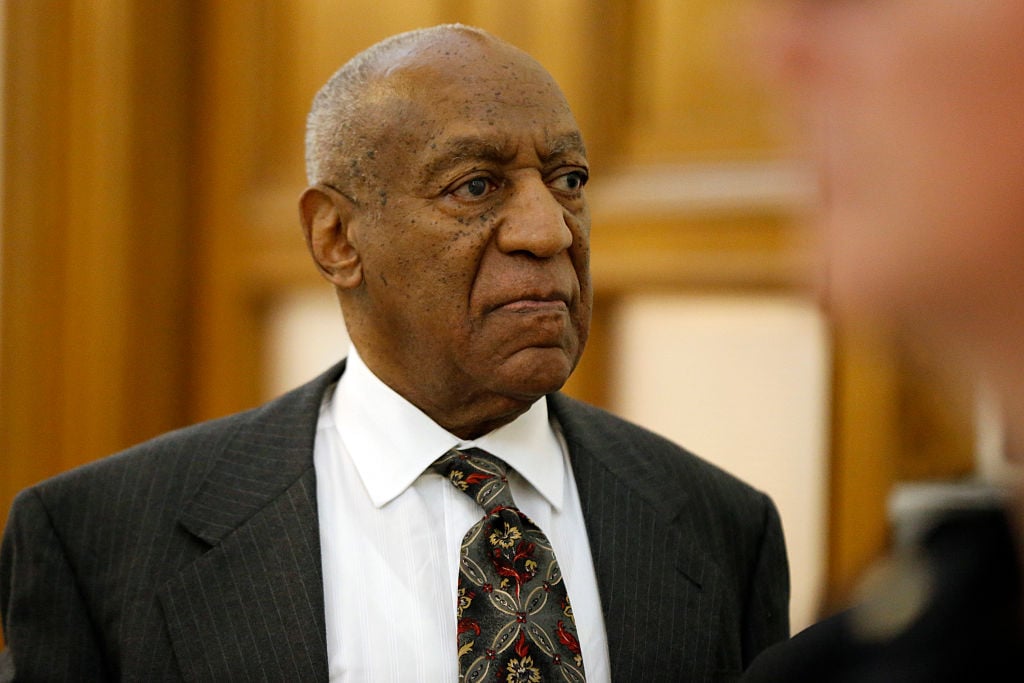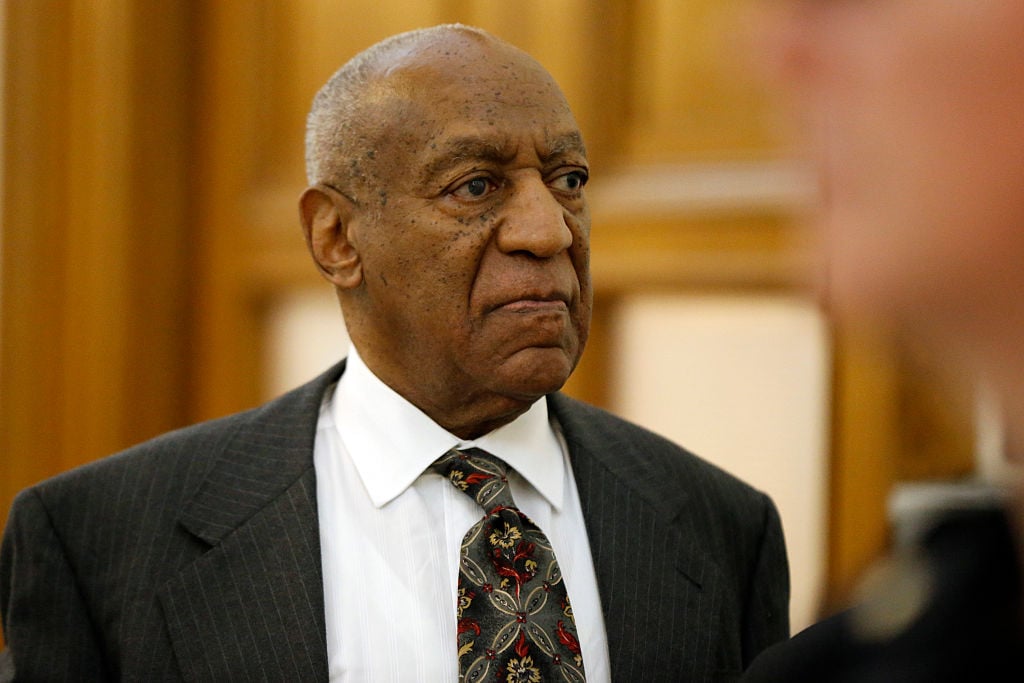 According to Cinema Blend, if Cosby does make it to prison, he's likely to receive special treatment due to his celebrity status, age, and blindness. This special assistance could include a fellow inmate who's assigned to escort Cosby around throughout his daily routine.
He'd also receive a "trained peer support specialist," who'd guide Cosby on his transition into prison life.
Check out The Cheat Sheet on Facebook!
Additional reporting by John Wolfe.