Bill Cosby Says In His First Interview From Prison That He'll Never Show Remorse
Bill Cosby was once considered "America's dad." His role as the wholesome Dr. Cliff Huxtable on the '80s sitcom The Cosby Show made him a national treasure, breaking racial barriers and providing endless laughs. But he fell from grace in recent years due to a number of sexual assault allegations made against him.
In April of 2018, Cosby was found guilty of sexually assaulting a woman and was later sentenced to three to 10 years in prison. He's been serving his time at SCI Phoenix, a maximum-security prison in Pennsylvania, keeping an extremely low profile.
The only updates we've received have come from his representative and lawyers. But now, the disgraced comedian is speaking out himself. He gave his first interview since he was sentenced, and it's as wild as you can imagine.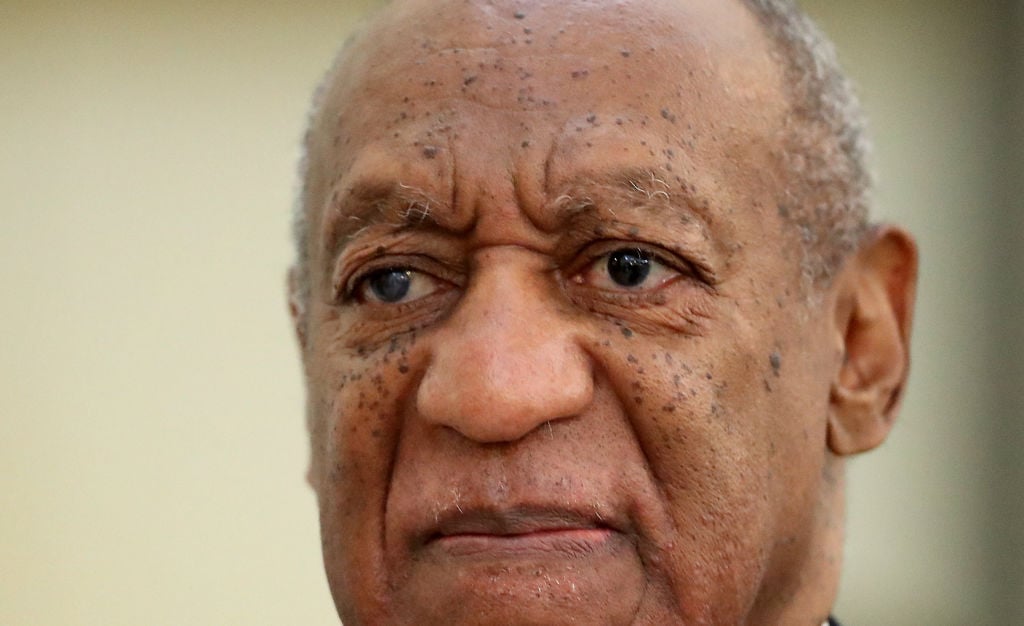 A recap of Bill Cosby's legal woes and eventual sentence
Allegations of sexual misconduct and assault have dogged Cosby for decades. More than 60 women have leveled claims against him, one being former Temple University employee Andrea Constand.
Constand alleges that Cosby drugged and sexually assaulted her at his home in 2004. She reported him to authorities in 2005, Vulture reported. But officials dismissed her claim due to lack of evidence.
In 2006, however, Cosby and Constand reached a settlement. According to Vox, the comedian dished out nearly $3.4 million.
After that, things were quiet for a while. But in 2014 and 2015, the accusations against Cosby resurfaced. Investigators included Constand's claims in a criminal case against the Fat Albert creator, and he was eventually found guilty of drugging and assaulting her. He received a three-to-10-year sentence for the assault and began serving his time in September of 2018.
Throughout it all, Cosby has vehemently denied the allegations against him. NBC reports that he declined to speak at his trial, saying, "I don't need any more discussion on that."
Bill Cosby speaks out
In an interview published on Nov. 25 by BlackPressUSA.com, Cosby opened up about his time behind bars. He told the outlet that he spends much of his time mentoring a group of African American men through the prison reform group, Mann Up.
"I've got a wife and a family, and friends, not in prison, who are so happy that I have something, that my spirit is up," he told the website.
He also said he does not intend on showing remorse, even if it means he could earn early release. (He filed to appeal his conviction in June.) Cosby maintained that he is not guilty and will never confess to something he did not do.
"I have eight years and nine months left," Cosby explained. "When I come up for parole, they're not going to hear me say that I have remorse. I was there. I don't care what group of people come along and talk about this when they weren't there. They don't know."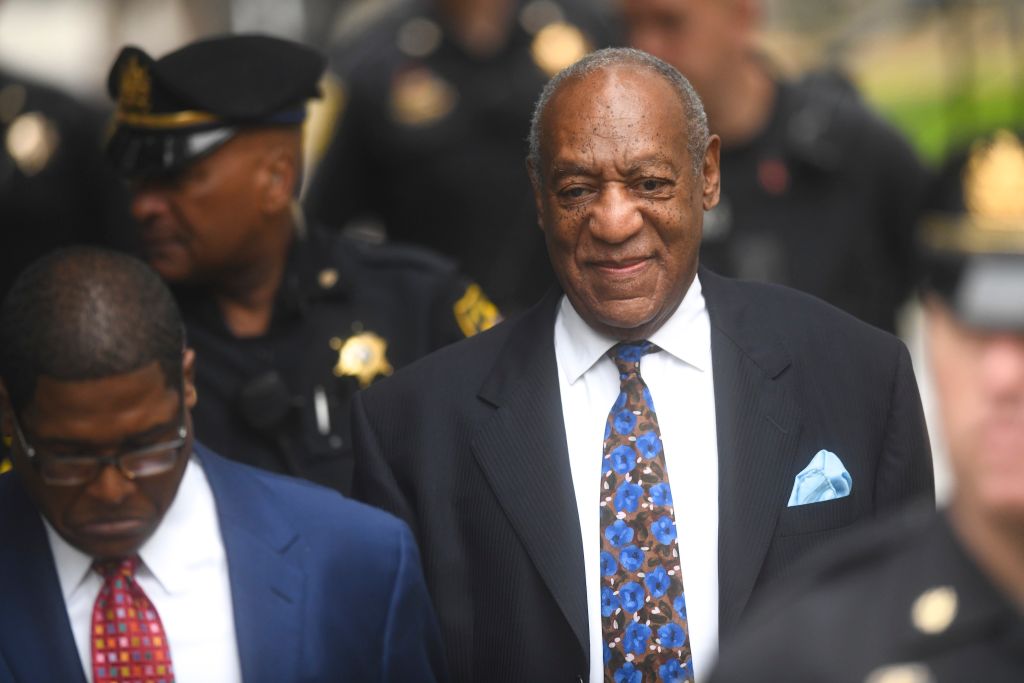 Cosby went on to call his trials "a sham, unjust and not fair."
"It's all a set up. That whole jury thing. They were imposters," Cosby continued.
"Look at the woman who blew the whistle," he said, referencing a juror who allegedly overheard another saying before the trial, "He's guilty, we can all go home now."
"Then she went in and came out smiling, it's something attorneys will tell you is called a payoff," Cosby added. "I know what they've done to my people. But my people are going to view me and say, 'that boy looks good. That boy is strong.' I have too many heroes that I've sat with. Too many heroes whom I listened to like John Henrik Clarke, Kenneth Clark, and Dorothy Height. Those people are very strong, and they saw the rejection of their people. This is political. I can see the whole thing."
Though he could remain in prison for years, Cosby said that he's ultimately "at peace." We'll see what happens from here.