Billie Eilish Wants You to Stop Comparing Her to Lana Del Rey
Billie Eilish has gotten more media attention than just about any other artist this year, so it's no small wonder that she's being compared to other artists. Fans and critics alike often see similarities between the music of Billie Eilish and the music of Lana Del Rey. Both artists make dark pop music that incorporates elements of hip-hop production and brutally honest lyrics. Let's take a look at the interesting relationship between the two artists.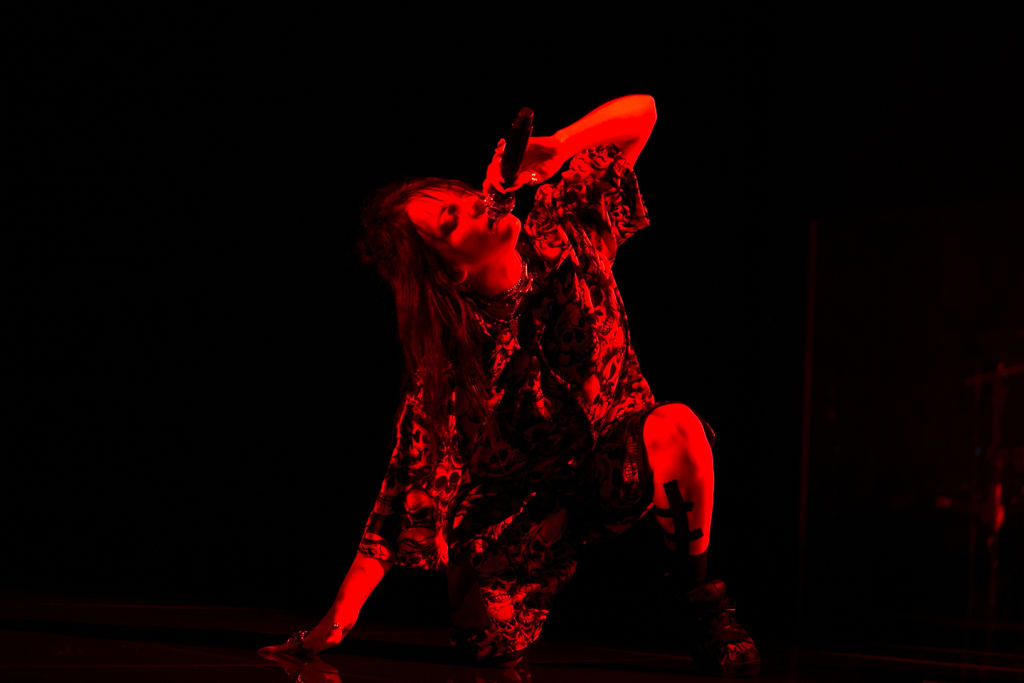 A major influence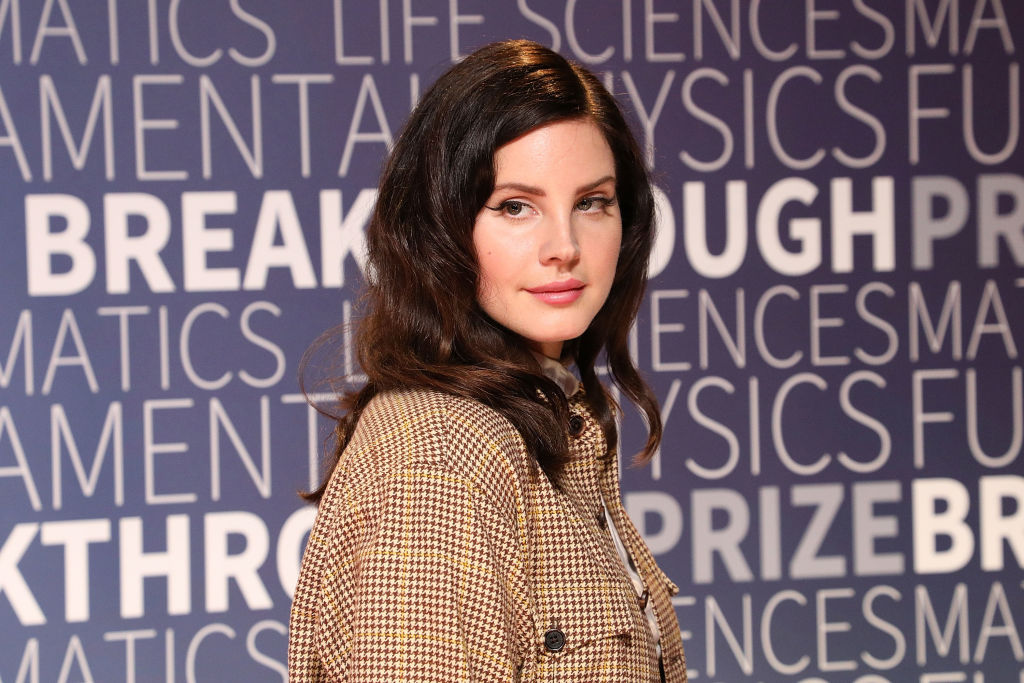 In an early interview with Elle,  Billie Eilish said that she had an eclectic mix of musical influences ranging from Tyler, the Creator and Earl Sweatshirt, both members of the controversial underground hip hop group Odd Future, to the more retro likes of Lana Del Rey and Amy Winehouse. Since Lana Del Rey first entered the public eye in the early 2010s, critics have felt that she has influenced many of her contemporaries, including Selena Gomez and Taylor Swift; both Gomez and Swift have released songs that definitely sound like Lana's music. However, Billie is one of only a handful of artists from her generation to openly cite Lana as an influence.
Mutual admiration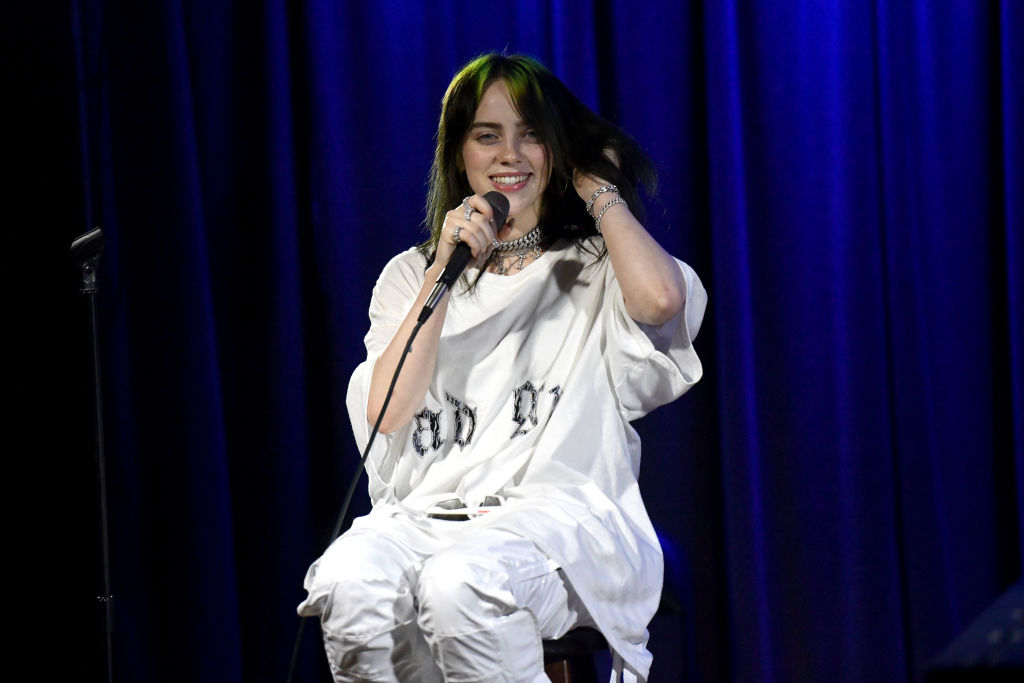 Occasionally, singers get offended when other singers take inspiration from them. For example, Madonna once angrily accused Lady Gaga of copying her style. Lana Del Rey, however, has no such hard feelings. When asked about her thoughts on Billie Eilish, Lana called her "prodigious."
She added, "I love Billie Eilish. And I feel like I've been waiting for this time in pop music culture. I personally am very discerning. I can tell if a female pop singer, for instance, has a generosity of spirit or a playful fire in her heart." Lana joined the likes of several other musicians in praising Billie Eilish, including Sir Elton John, Tyler, the Creator, Babymetal, and Thom York.
Lana must have been flattered earlier this year when Billie Eilish commented on the media's habit of comparing the two of them. She said "I don't want to hear that Billie Eilish is the new Lana Del Rey. Do not disrespect Lana like that! That woman has made her brand so perfect for her whole career and shouldn't have to hear that."
Her praise for Lana was mixed with some criticism of the media. She saw the media's insistence on comparing her to Lana as yet another annoying instance of the press pitting female artists against each other. She elaborated "Everybody's always trying to make everybody compete," she said. "They're like, 'Billie's album might pass Ariana's…' But just stop. I don't care."
She also said that she doesn't want this cycle to continue with new female artists who might be similar to her, saying: "I don't want to hear that somebody's the new Billie Eilish in a couple of years." Billie's comments are indicative of a new era where female stars are increasingly resistant to rivalries. In a similar vein, Taylor Swift and Katy Perry called out media-manufactured rivalries between pop stars in the video for "You Need to Calm Down."