Billie Lee From 'Vanderpump Rules' Recounts a Terrifying Night
Former SUR hostess and Vanderpump Rules cast member, Billie Lee recently shared on Instagram that she was almost abducted after a night out drinking with friends.
She recalled a terrifying night that could have ended badly if it weren't for her instincts and gut feeling that something was wrong. She seems to be clearly shaken and still traumatized from her encounter this past Saturday evening.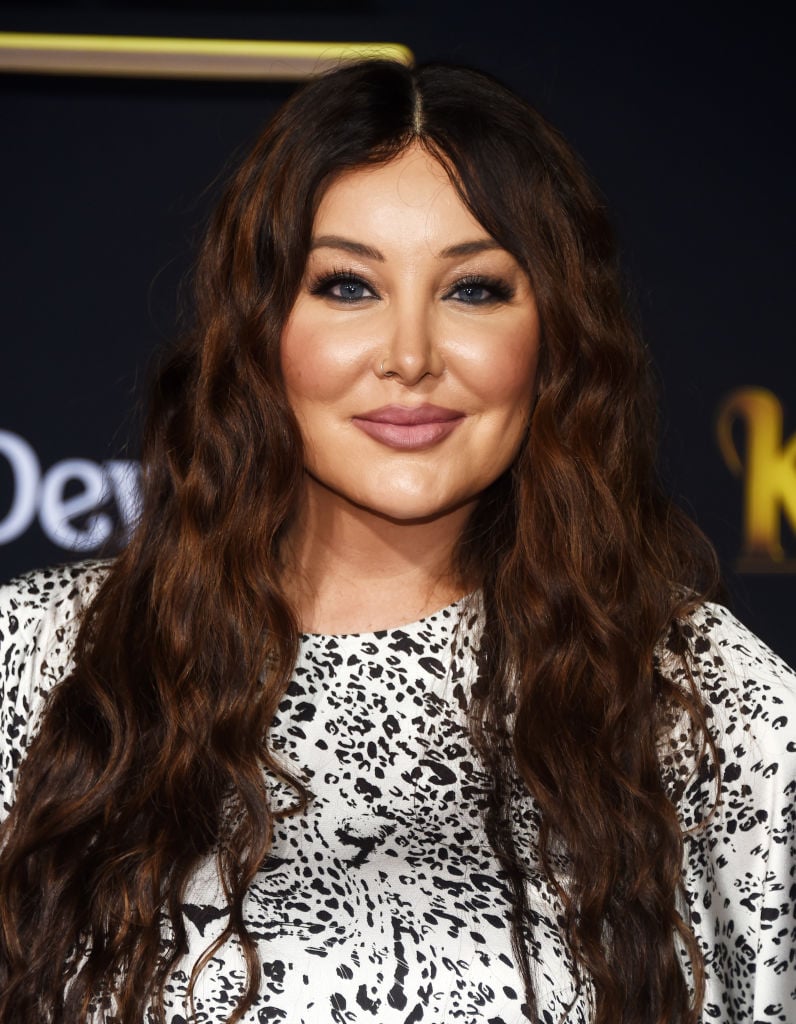 Lee also shared a video from the event she was attending earlier in the evening. She seems lucid while posing at the step and repeat. Lee rocked a leopard print top and long black skirt with a pair of boots. So what happened to Lee and what message did she have?
She tried to get home when she realized she was intoxicated
Lee began her story by sharing she had just left the TransLatin Coalition fashion show and was having cocktails with friends.
"On Saturday night I met up with a few friends at the Abbey in West Hollywood," she wrote. "I was coming from the @translatinacoalition  fashion show. I had two glasses of wine while watching the show." Then, "I had a third at Pump and one beer at The Abbey."
Lee adds that she knew she had too much to drink and starting to think about going home. "I started leaning on my friends as I was clearly intoxicated, feeling embarrassed for being too drunk, I decided to get my ass home so I left my friends around 12:30AM to find my Lyft."
This is when her night turned into terror
She continued her story. "I was walking past Pump when three men swooped up around me and begged for me to come with them," she wrote. "I got you baby, whatever you need I got you. Let me help you. One after another swirling around, grabbing, touching and yes sometimes holding me up. I kept saying, 'no I'm good no I have a boy friend.' They were so aggressive and not taking no for an answer.
Thankfully Lee says she was able to sober up quickly. "My adrenaline kicked in, sobering me up. I forced myself away, walking past TomTom, calling my Lyft," she continued. "I was shaking and embarrassed that I was intoxicated and so vulnerable." She adds, "I finally saw a car pull up and the driver looked like the driver on my Lyft app."
Lee was then in a situation that could have turned tragic. "As I got in, I left my door open asking the driver who he was picking up and he said just get in. I asked for Billie? He said yes, yes close the door. This did not feel right so I asked for him to show me his phone and he said close the door I'll take you home don't worry. I immediately got out of his car and found my driver behind us."
"Once I got into my Lyft and verified the driver I burst into tears," she wrote. "These men were not out drinking and having a good time, these men were professionals and they were there to lure me to a second location."
She has a message for all women
When she called for help, she was surprised at the reaction she received. "I called 911 when I got home and reported the behavior. The operator was annoyed stating it wasn't an emergency but I felt otherwise."
Lee wonders, "If I was just a little more intoxicated would I have made it home safe? Who is next? These men are standing outside our bars praying on vulnerable women. Where are the police? What is the @wehocity doing to protect us?"
She reminds everyone that sex trafficking is real and can happen. "Sex trafficking is now an epidemic in our country and around the world. It's happening right outside our local bars. I beg you ladies reading this to be alert, never leave a bar alone even if you are embarrassed or ashamed of being Intoxicated."