Billy Joel, 68, Is Expecting Another Baby – But He's Not Even the Oldest Celebrity Dad
Billy Joel and his wife Alexis Roderick, 35, are expecting a baby together next month, the 68-year-old singer revealed on Wednesday. The couple welcomed daughter Della Rose in August 2015.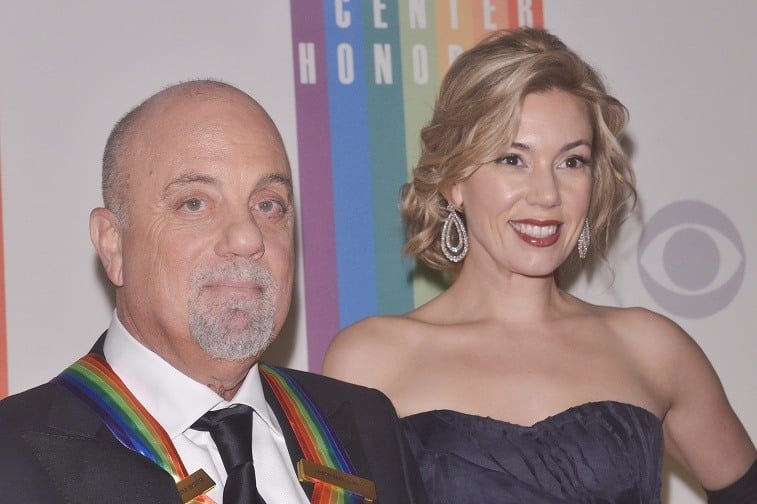 Joel also has a 31-year-old daughter Alexa Ray Joel, with ex-wife Christie Brinkley. In an interview with the Belfast Telegraph, the "My Life" crooner expressed hopes the new little arrival will be a good sleeper.
"[Della Rose] is pretty good," Joel said in the interview. "She sleeps through the night. I hope the next one will."
In the world of celebrity dads welcoming babies beyond the age of 60, Joel has lots of company. Last year, rocker Mick Jagger became a dad for the eighth time at the age of 72. The proud mom, ballerina Melanie Hamrick, gave birth to Deveraux Octavian Basil Jagger on Dec. 8, 2016. Hamrick shared a beach snap on Instagram of her and her bundle of joy in January:
Jagger's children range in age from 46 years to 10 months. In addition, the "Satisfaction" singer has five grandchildren.
Another member of The Rolling Stones has become a proud papa in his golden years. Ronnie Wood and wife Sally Humphreys welcomed twin girls last year when Wood was 68 years old. Gracie Jane and Alice Rose were born May 30, 2016. The guitarist has four other children.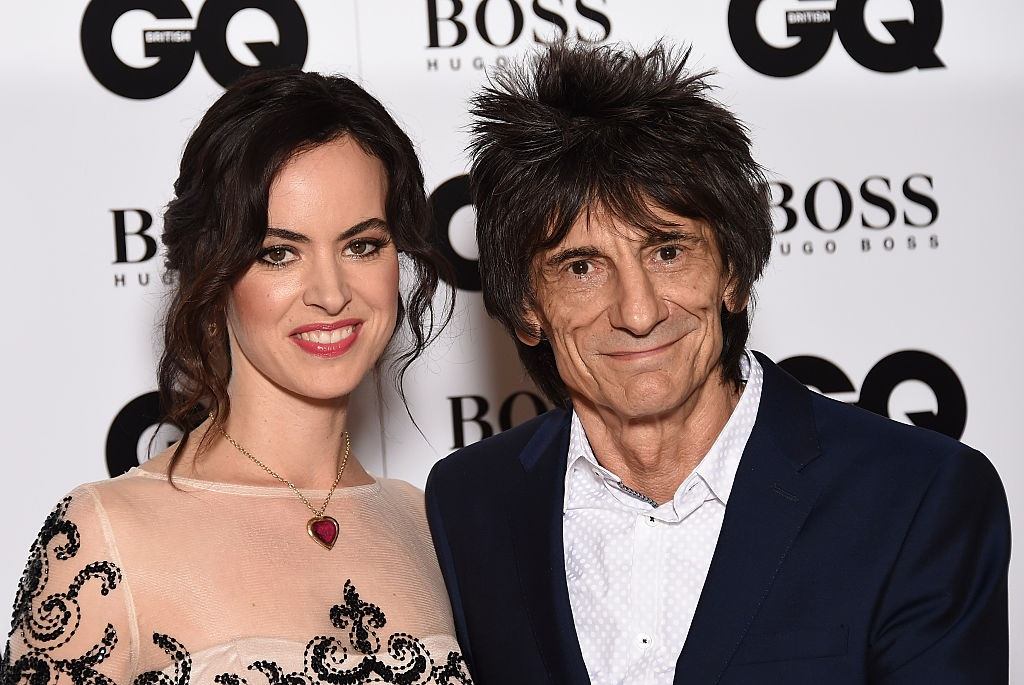 Yet another entertainment industry mogul carried on producing offspring into senior citizenship. Hugh Hefner was age 65 when son Cooper was born to then-wife Kimberley Conrad. The longtime advocate of sexual liberation had four children in total.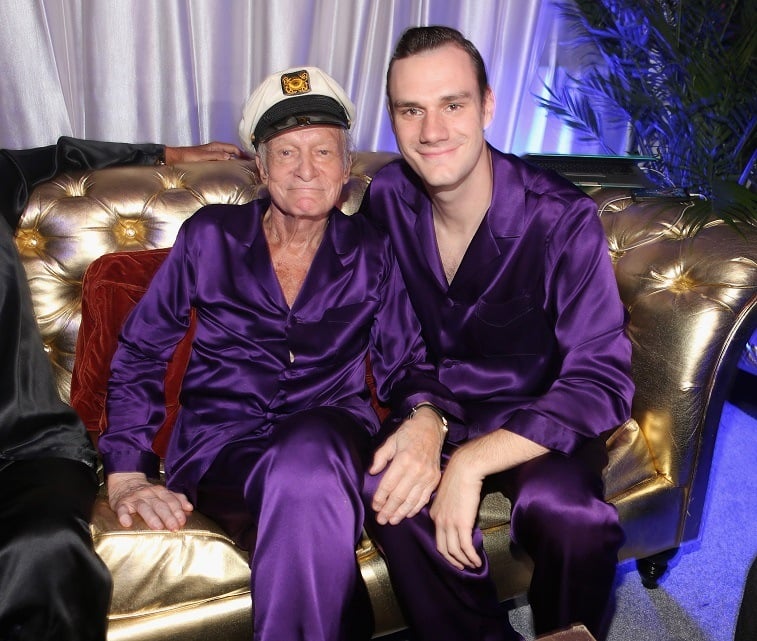 Musical artist Stevie Wonder, seller of no fewer than 100 million records worldwide, has become a proud papa nine times over, the first time being in 1975. His youngest child, Nia, was born to Tomeeka Robyn Bracy in December 2014, when Wonder was 64.