'Birds of Prey': Margot Robbie Promises Big Changes to Harley Quinn's Character
The rush to create more female superhero movies goes on, not including finding women directors to find insights into these characters male directors can't/won't understand. If you've had a pining for such a thing, fear not because a follow-up to Margot Robbie's Harley Quinn character will arrive in theaters by next year.
Called Birds of Prey, this is going to be somewhat of a spinoff on Suicide Squad over at Warner Brothers. While there appears to be news James Gunn will direct a new Suicide Squad movie eventually, Birds of Prey will have a woman director (Cathy Yan).
Margot Robbie is already promising changes to Harley Quinn, setting up a big debate on how male directors depict women superheroes.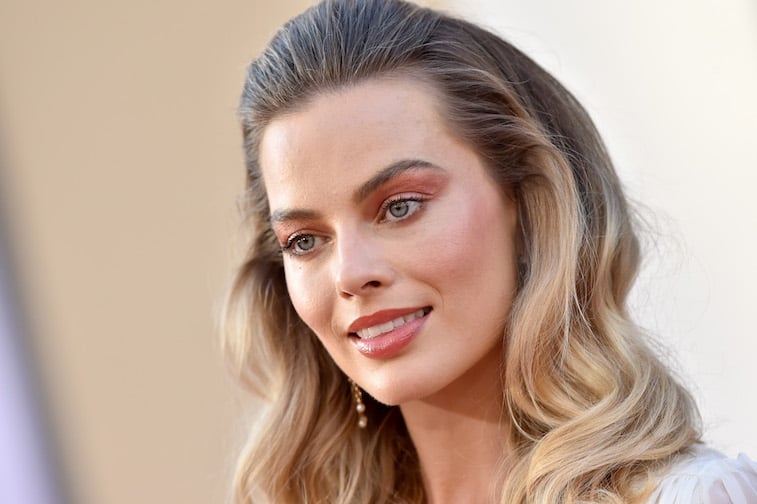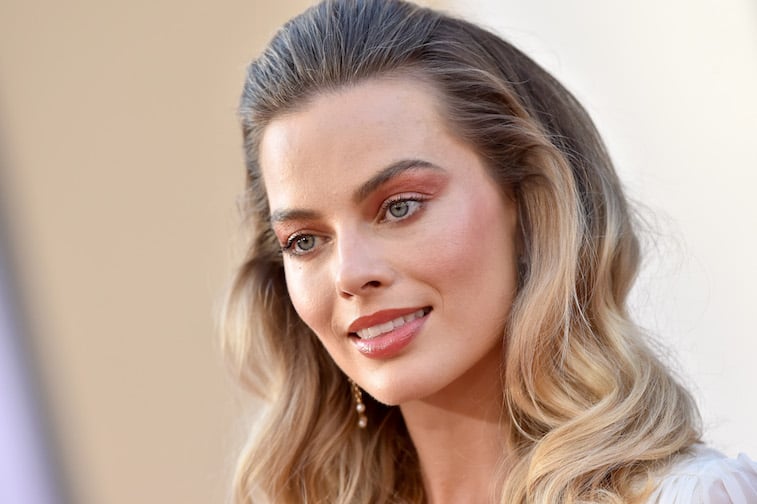 Robbie is already helping improve impressions of women characters
There isn't any denying Margot Robbie is one of the top women actors in the world, with her ultimate peak playing Tonya Harding in I, Tonya. This year, she's gone even further into the stratosphere with her portrayal of Sharon Tate in Quentin Tarantino's Once Upon a Time in Hollywood.
While some criticized her lack of lines in the latter film, it's still the ultimate tribute to Tate and women in Hollywood if you know the alternate reality ending.
If maybe this portrayal of Tate was only based on the perception of the viewer, Robbie notes it's important for a woman director to take on a role like Harley Quinn. Considering Harley is already vulnerable to a male director exploiting her appearance, a woman will show a much more cerebral side. Even better is that the entire production will be women, including the costume designer.
It's been said the first director of Suicide Squad (David Ayer) took advantage of Harley Quinn's skimpier outfits and exploited her body through the cinematography. Maybe some will argue it's a technique used for decades by male directors, even though it's looked at now as maintaining a sexist aesthetic.
A costume change is first on the bill
According to reports, costume designer Erin Benach will be brought in to redesign Harley Quinn's look. The intention now is to make her look less voluptuous so more attention can be placed on her own complex story/personality.
Expect a chance to see what's in Harley's head and go beyond the baseball bat. Even though she's usually described as being a villainous, antisocial character, this is the kind of role Robbie can really sink her teeth into when we start looking beyond her appearance.
After all, Robbie absolutely slayed playing the complex Tonya Harding. Harley is Harding times ten, not including being an accomplice and lover of The Joker.
All of these elements will hopefully be looked at in a different light, including The Joker relationship. An early synopsis shows Harley will have left The Joker after a more than slightly crazy obsessional fling.
Creating a 'Girl Gang'
Birds of Prey (and the Fantabulous Emancipation of One Harley Quinn) won't be just about Harley, though she'll be the lead. She'll be teaming up with a girl gang of other women heroes to help fight crime after Batman mysteriously disappears.
The villain this time is Black Mask, making this the first superhero film involving an all-women group fighting crime in Gotham City. Obviously, such a thing is long overdue and sets a tremendous precedent over at the more dark-minded DC movie universe.
We all know Marvel has already thrown the hat in the ring on more women superheroes. Margot Robbie might have just one-upped them by having a team of women help save Gotham from crime.
Next stop will be saving the world, maybe in real life.