'Black Mirror' Season 4 Might Have a Release Date
It looks like Black Mirror may not be out in time for Halloween this year.
The anthology series from Netflix had been scheduled to return this fall, though no exact release date has been announced. But a new preview of the show in Empire Magazine states that Black Mirror is to return in December.
Netflix has not yet confirmed the accuracy of this report, nor have they officially announced Black Mirror's return date. But a December premiere would make sense. Last October, Black Mirror hit Netflix on October 21, but this year, Stranger Things is being released on October 27. Netflix would likely want to spread out its releases further, not putting out two major horror/sci-fi shows within a week of each other.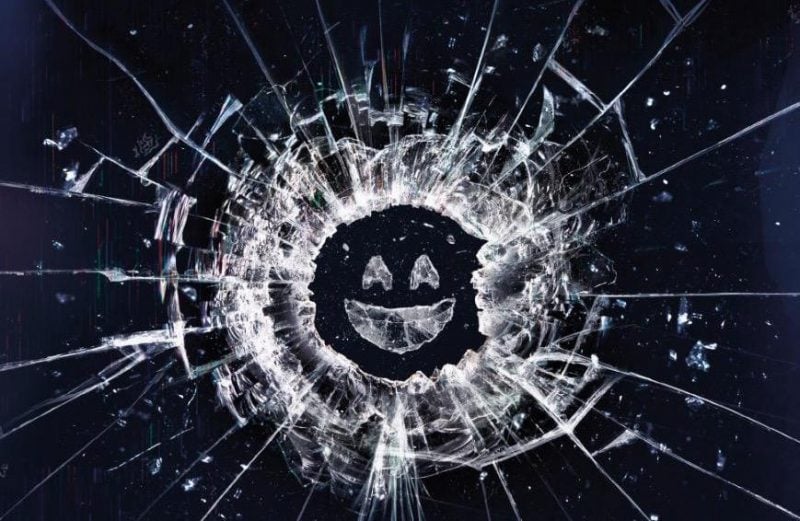 If Season 4 is to debut in December, there are only a few possible release dates considering Netflix always drops their content on Friday. It probably won't be December 8, since that's when Netflix is premiering the second season of The Crown. It also probably won't be December 22, since that's when Netflix is premiering its new movie Bright. Therefore, Black Mirror will probably return either on December 1, December 15, or December 29.
This will not be the first time that Black Mirror is associated with December. In 2014, they released a holiday episode called "White Christmas," which was longer than usual and followed three stories that were being told on Christmas day. From the short glimpse we've seen of the fourth season, it doesn't seem that there will be any Christmas episodes this year, though.
There's not a whole lot we know about the upcoming season, although Charlie Brooker teased to Empire that it will feature a "grueling thriller," an "indie drama," one episode that's "quite playful," and another that tells three stories and is similar to The Simpsons' Treehouse of Horror episodes. There will also be an episode called "USS Callister" which is pretty clearly inspired by Star Trek.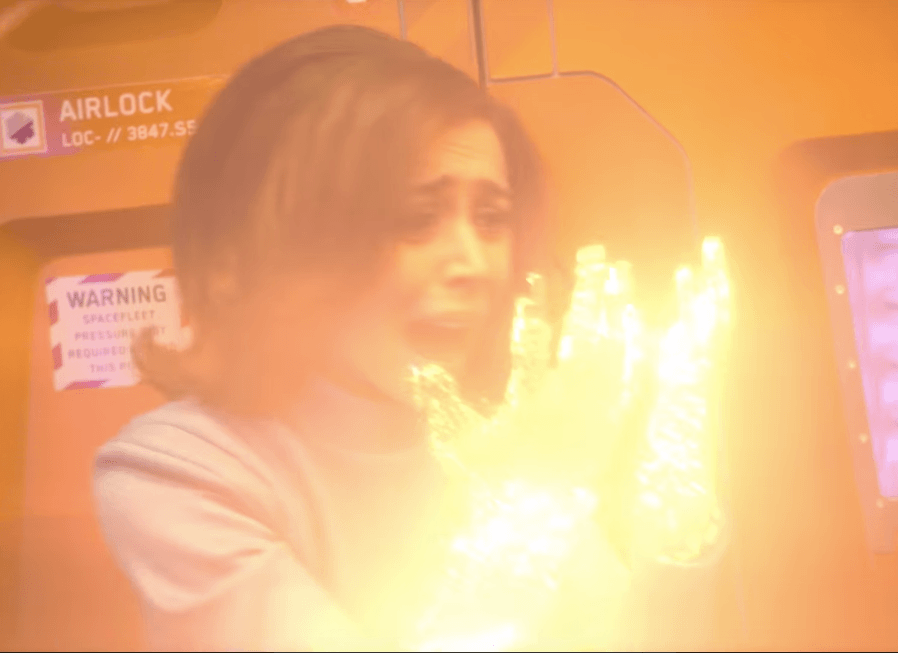 No full trailer for Black Mirror's fourth season has been released, but based on how the marketing for Season 3 was handled, we should expect to see one about two weeks before the premiere.