Black Widow Returns In A New Kind Of Marvel Team-Up Coming In 2020
We know that we haven't seen the last of Scarlett Johansson as Black Widow. The new film is all Marvel Cinematic Universe fans can talk about. And though it may be the last to feature the character, there are other ways to get your fix. Here's what we know about a new opportunity for the character to team up on a very different kind of adventure.
Scarlett Johansson plays Black Widow in the MCU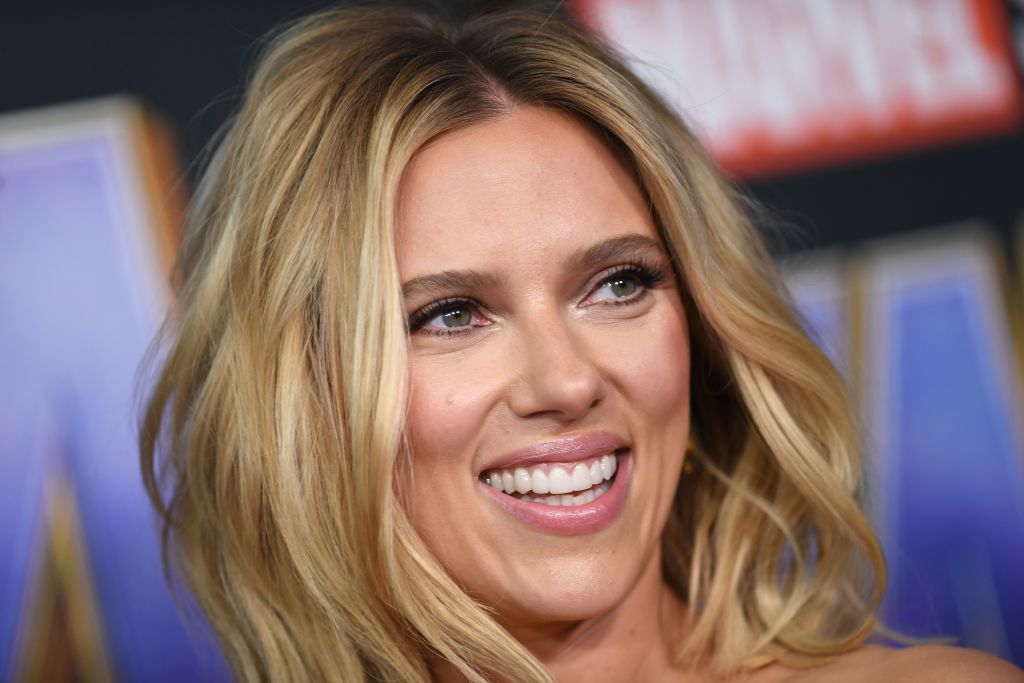 When you think of Black Widow, does Johansson's image come to mind? Then you're like most MCU fans, who have associated the famous actress with the character since she began portraying her in the MCU with Iron Man 2.
The actress played Natasha Romanoff, the Russian assassin-turned-SHIELD agent, in seven films, not counting her uncredited appearance at the end of Captain Marvel. Sadly, Avengers: Endgame brought with it the character's death, as she sacrificed herself so that Clint Barton (Hawkeye) could retrieve the Soul Stone and help the Avengers defeat Thanos.
'Black Widow' is coming to the big screen
Despite her sad demise, that wasn't the end of Black Widow on the big screen. Fans knew prior to Avengers: Endgame that a movie was in the works, but may have been confused after it. All of this was solved in July 2019. That's when Marvel Studios president Kevin Feige took the stage at San Diego Comic-Con.
Black Widow is set to be the first film of the MCU Phase 4. Due out on May 1, 2020, it will depict Johansson's character during an undetermined period of time. But almost definitely (at least, partially) during the time between Captain America: Civil War and Avengers: Infinity War, when she was in hiding. We'll meet a host of other exciting characters during this movie as well, which Johansson said brought her a sense of "closure."
Marvel is getting into podcasting in 2020
Also coming in 2020, there's going to be a new way to enjoy your favorite MCU heroes: via podcast. According to a press release, Marvel Entertainment has signed a multi-year agreement. It will bring "a substantial amount of exclusive podcasts." They will air on Pandora and its parent company, SiriusXM Radio.
"Powerful stories are read, seen, and heard – and we believe audio is the next natural step to bring the Marvel Universe to fans around the world," said Dan Buckley, President of Marvel Entertainment. "Storytelling has always been at the heart of Marvel's success, and SiriusXM and Pandora have the right platform and expertise to bring Marvel's rich tapestry of stories to listeners in a whole new way."
Which Marvel heroes will team up?
There are both scripted and unscripted podcasts in the works, as well as live events. But what we're really excited about are the heroes who will get their own scripted series. Black Widow is among them, naturally, but who else will join her?
According to the press release, there are at least five scripted series in development. Each one will star a different character: Wolverine, Hawkeye, Black Widow, and Star-Lord. Then, the fifth series will feature a team-up with the four heroes. There are no dates yet for these series, but stay tuned.