The Blacklist: Star Megan Boone's Thoughts on the Secrets Unfolding in Season 6
Only two actors show up in every episode of the NBC drama The Blacklist — Megan Boone and star James Spader. The show's future is touch and go — it seemed likely to get axed in 2018, but it's back and better than ever. Now in its sixth season, the plot twists on the show come faster, and the secrets go deeper. Let's look at what Boone thinks of all the secrets unfolding on The Blacklist Season 6, her net worth, and some of her other roles.
Her thoughts on what's happening on The Blacklist Season 6
After the two-night premiere of The Blacklist Season 6, Megan Boone went on TODAY to discuss on all the secrets on the show. Spader shed a little bit of light on all the plot twists fans can expect, but Boone was a little bit more tight-lipped as Al Roker, Dylan Dreyer, and Craig Melvin grilled her about the show.
"The way it's described sometimes is every answer brings with it multiple questions," Boone said. "So you're never fully satisfied or aware of what's going on with these characters and relationships. It keeps our audience, who I'm so grateful for, engaged with the show and having a good time with us."
One of the big reveals at the end of Season 5 was that Boone's Elizabeth Keen knew Spader's Raymond "Red" Reddington wasn't her father. As for what to expect from The Blacklist Season 6, Boone won't say.
"I've gotten really good at it because I realized pretty early on this is my bread and butter. So if you want to know the secrets, then you're going to have to tune into the show," Boone said. "My own mom can ask me what's going on, and I'm like 'Mom, you're gonna have to watch.'"
What is Megan Boone's net worth?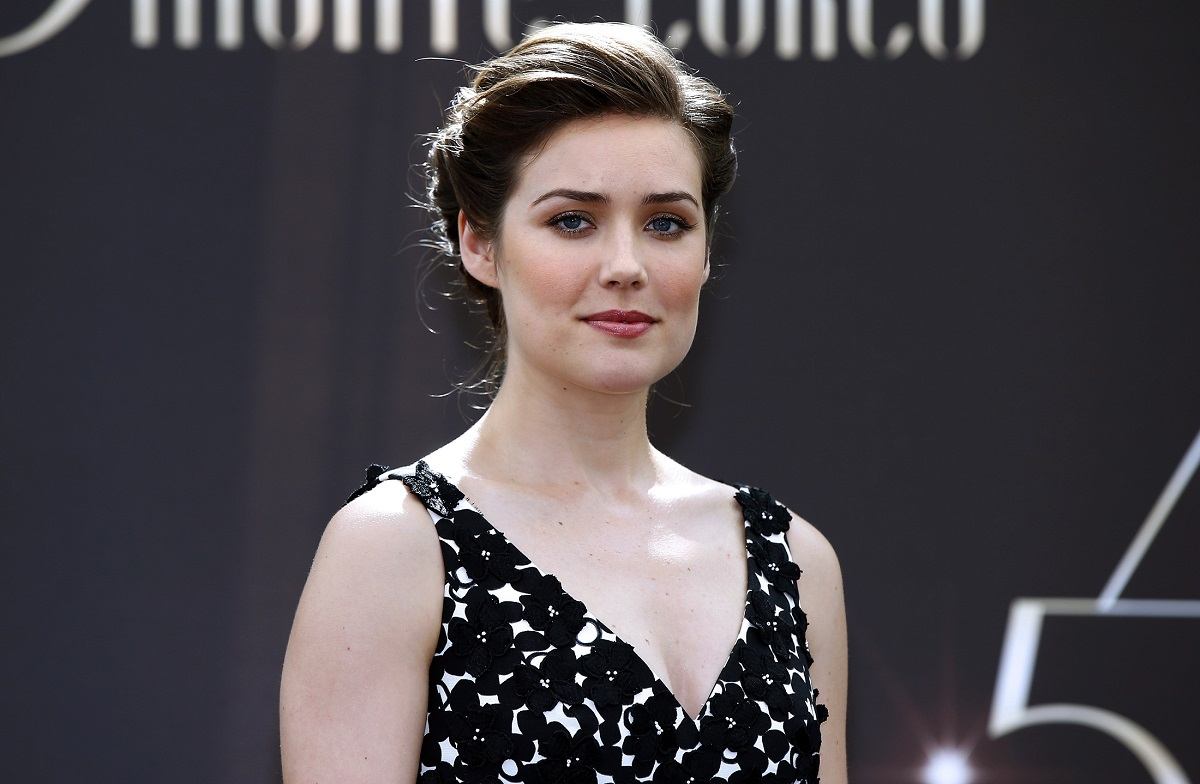 All the other networks passed up putting The Blacklist on the air, but it's been successful ever since it hit the air in 2013.
It's not a stretch to say The Blacklist is Megan Boone's career highlight so far. It's a hit for NBC, and it's boosting her bottom line. Megan Boone's net worth reaches an estimated $3 million in 2019, and much of that is because of The Blacklist. Her fortune doesn't quite reach Spader's net worth, but it's on par with fellow co-stars Diego Klattenhoff and Harry Lennix.
In addition to making money from the TV show, Boone is an entrepreneur with a line of baby onesies that are environmentally friendly, according to People.
What are some of her early roles before The Blacklist?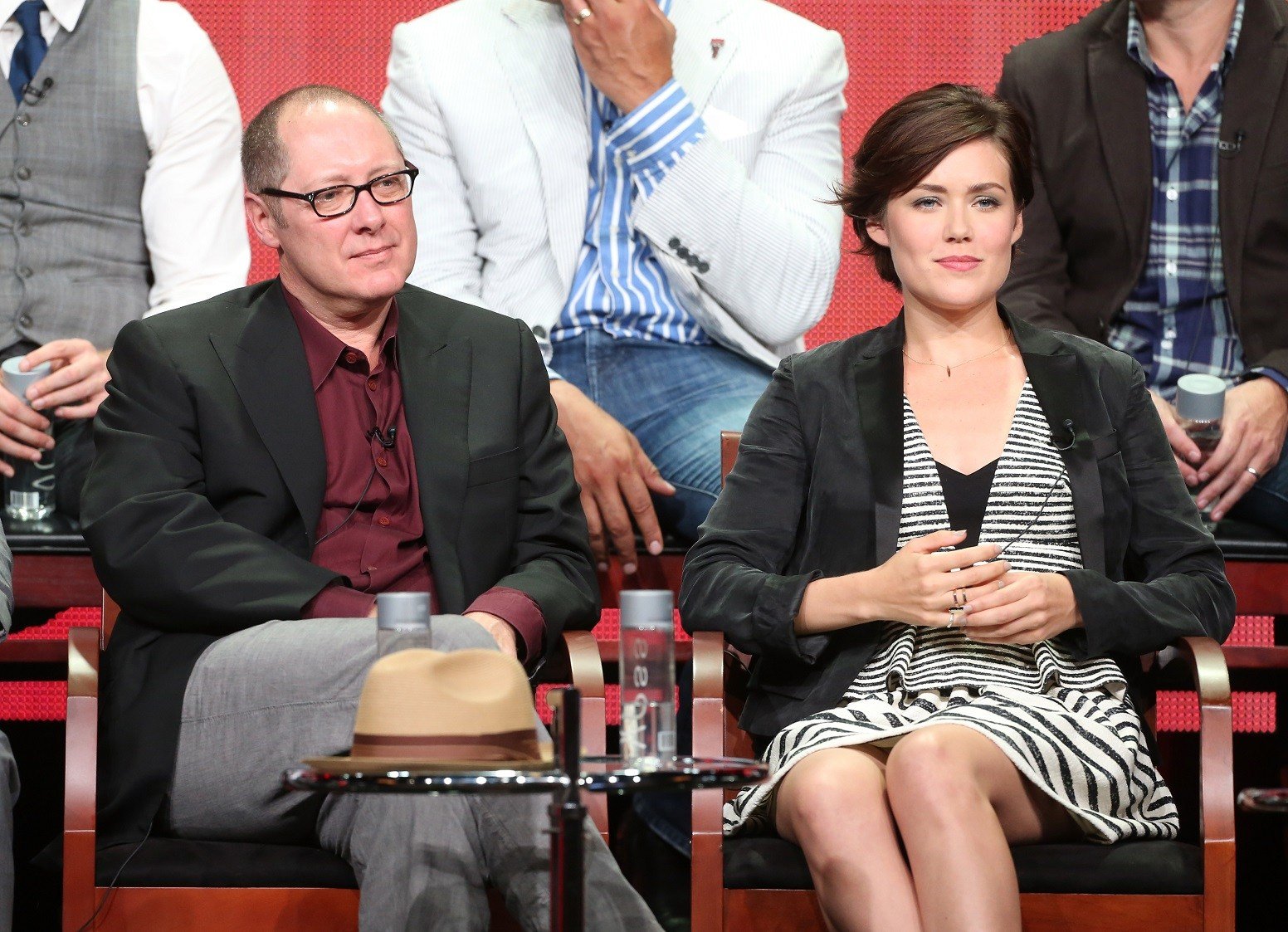 Megan Boone's first role as a professional came in the 2001 short Elijah when she was in her late teens (she was born in 1983). However, she had to wait a while to break into show business.
She had small roles on the TV shows The Cleaner and Cold Case in 2008. Then she appeared in the horror movie My Bloody Valentine which was a surprise hit, in 2009.
Boone's career jumped to the next level in 2010. She appeared in the movie Sex and the City 2, and she also landed a recurring part in the TV show Law & Order: L.A. Her Elizabeth Keen role on The Blacklist started in 2013.
Is Megan Boone married? Who is her husband?
Boone and artist Dan Estabrook got engaged in 2016, shortly before they welcomed their daughter Caroline. She revealed her pregnancy and her relationship with Estabrook in November 2015, according to Today.
Check out The Cheat Sheet on Facebook!