It's Officially 'Blade Runner' Month: See the Stars When the Movie Was Made And Today
The 1983 film 'Blade Runner' was set in Nov. 2019. And now, it's actually Nov. 2019. Here's where the film's stars are today.
Wait — what's Blade Runner Month? We're glad you asked. The opening scene of the 1982 sci-fi dystopian thriller begins with a title card, explaining the state of the world at the time, in which Replicants (synthetic humans) are being "retired" after proving to be smarter than their human counterparts. It's then revealed that the movie takes place in Nov. 2019. In honor of it now officially being Nov. 2019, let's take a look at the actors who starred in the film in "their 2019" vs. as they are in our present reality.
Harrison Ford as Rick Deckard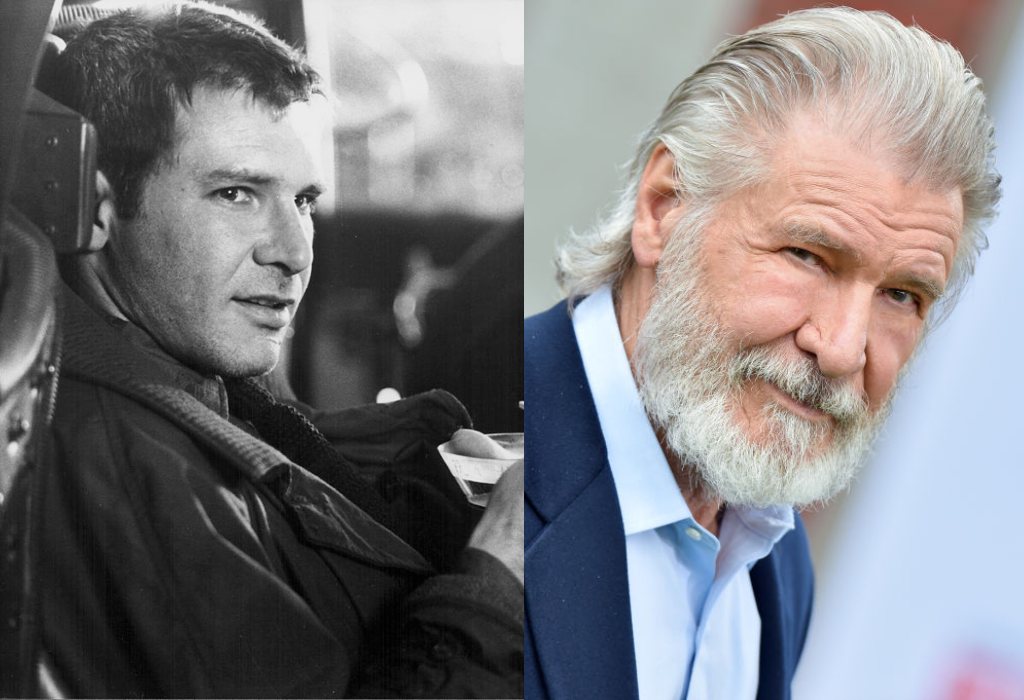 Ford is the main character, a Blade Runner (killer of Replicants) who is tasked with taking down the Replicants who have made their way to Earth. At this time, Ford was a massive star, having recently broken out with the Star Wars franchise and the beginning of the Indiana Jones series.
Today, Ford has continued to work steadily and kept up with the franchises that made him famous. In fact, he returned to this particular role in 2017, with the sequel, Blade Runner 2049.
Rutger Hauer as Roy Batty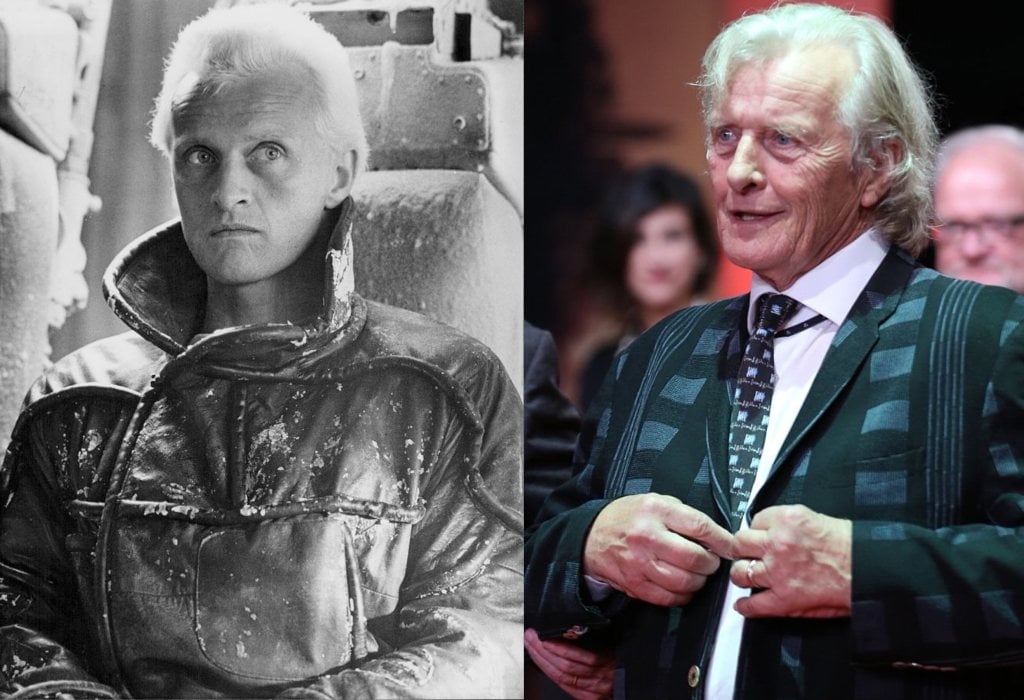 Dutch actor Rutger Hauer portrayed Roy Batty, the leader of the group of Replicants. Prior to Blade Runner, he had a fairly successful career in Europe, but it wasn't until this film that he began to be recognized internationally.
If you thought that Harrison did an impressive job of continuing his career into his later years, you haven't seen the extent of the work done by Hauer. Sadly, the actor passed away in July 2019 at 75. He still has several post-humous releases due out.
Sean Young as Rachael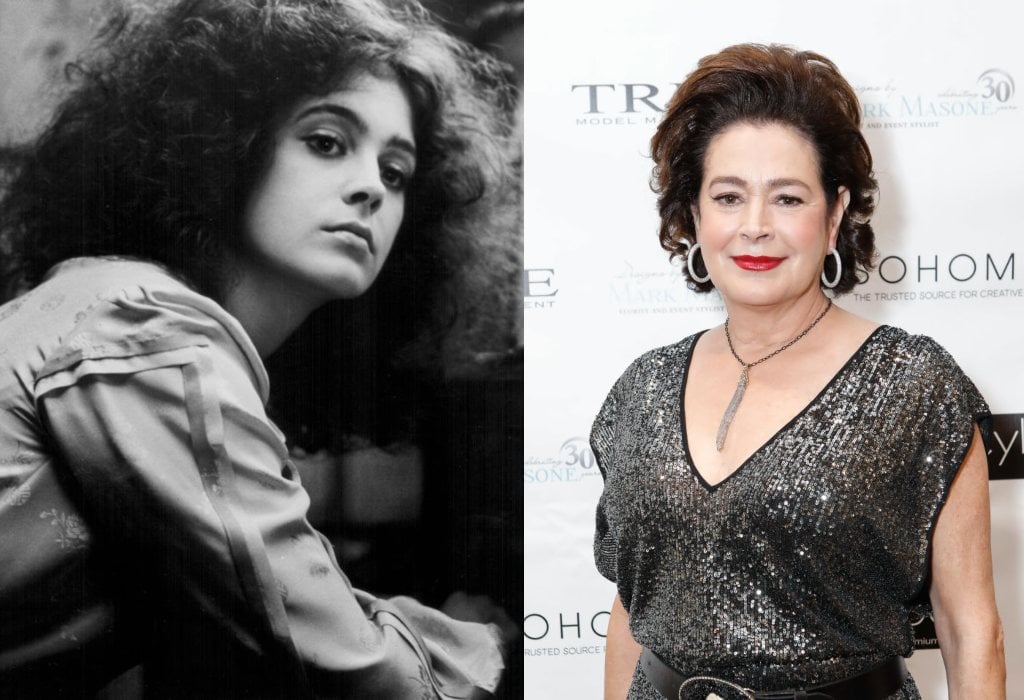 Young portrayed Rachael, an assistant who believes she is a human, but later learns that she is a Replicant. This was one of Young's first very first roles as an actress getting started in the 1980s.
Young has continued to act, though her biggest roles came early in her career. Like Ford, she reprised her role in Blade Runner 2049.
Edward James Olmos as Gaff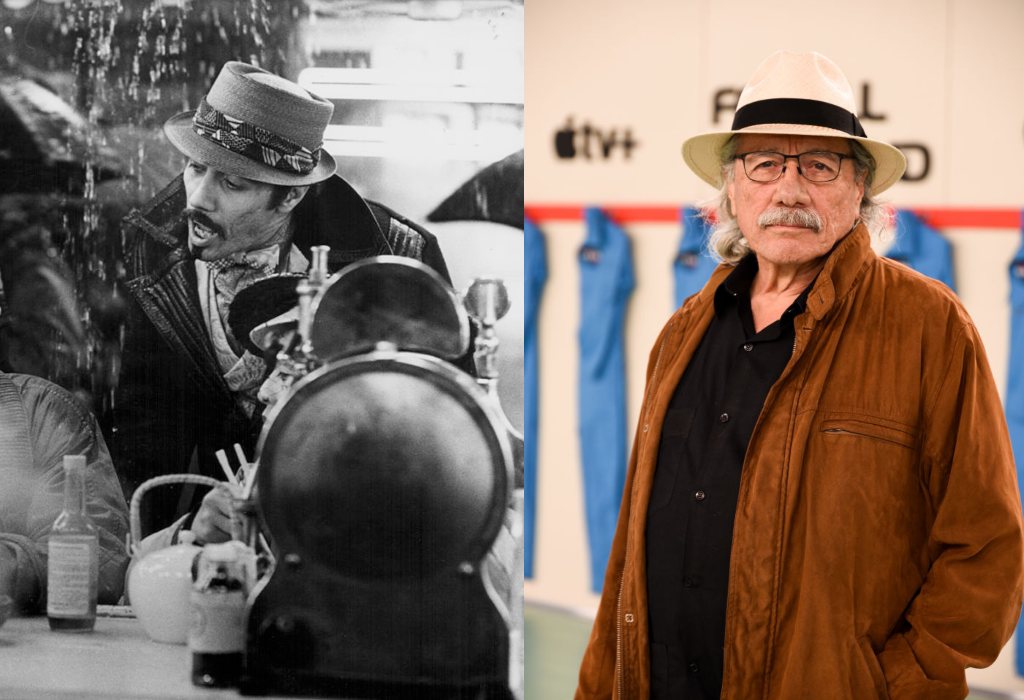 Gaff, the cop who helps Deckard from the sidelines, is portrayed by Olmos. The actor was also getting his start in the early '80s, but went on to achieve recognition for series like Miami Vice and films such as Stand and Deliver.
Over the years, Olmos has continued to act and direct. You may know him from shows like Battlestar Galactica and Mayans M.C. Olmos is the third and final character from Blade Runner to appear in the sequel.
Daryl Hannah as Pris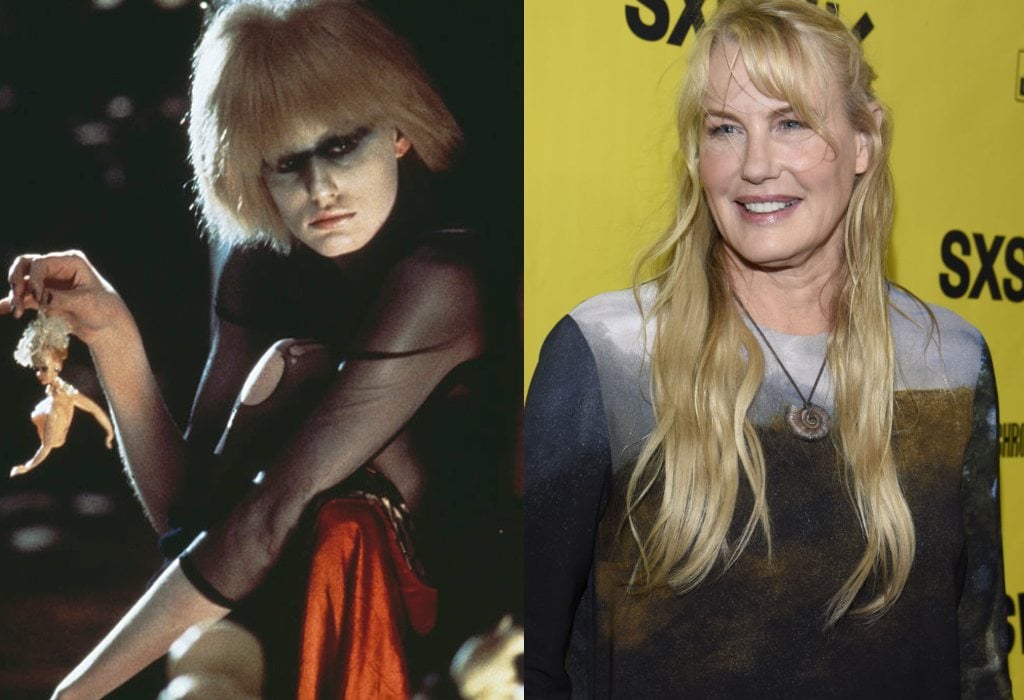 Pris is another Replicant, and the girlfriend of Roy Batty, with many physical talents. She is played by Hannah, another up-and-coming star from time.
After Blade Runner came Hannah's breakout role in the romantic comedy Splash. She then starred in films such as Wall Street and Steel Magnolias. These days, Hannah is better recognized in TV series like Sense8.
Joanna Cassidy as Zhora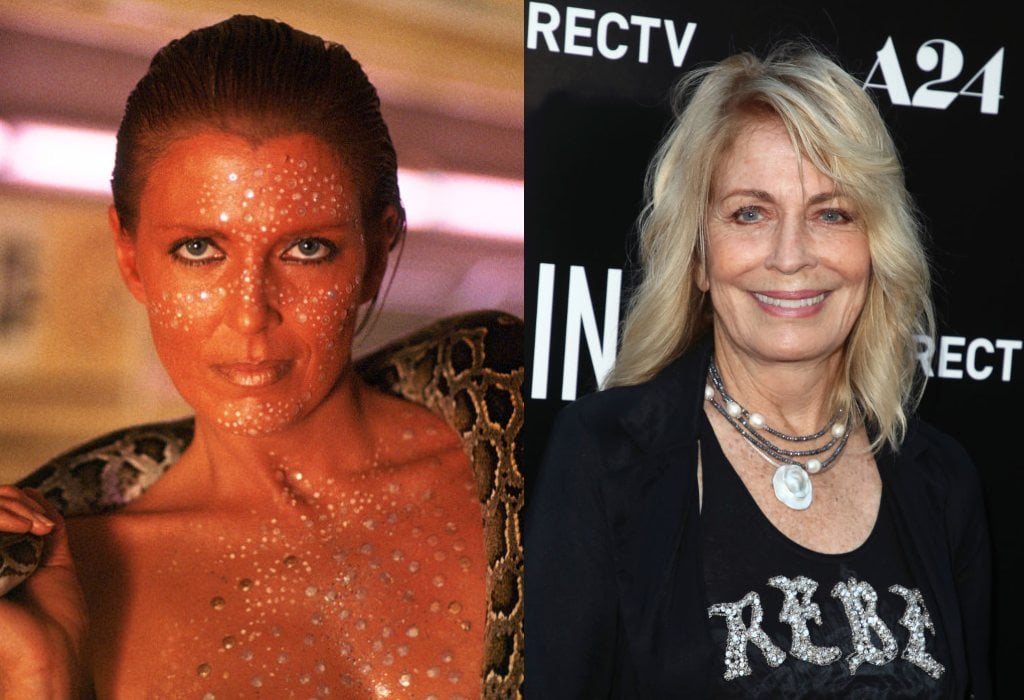 Zhora is among the most dangerous of the Replicants. She is played by Cassidy, who, in the '70s, was something of a TV star, known for Starsky & Hutch and Buffalo Bill.
In more recent years, Cassidy's career has waned a bit, but she nevertheless has continued to act. Some of her more notable 21st Century gigs are the drama Six Feet Under and the medical series Body of Proof.