Blake Lively Revealed She Used to Lie About The Clothes She Wore on Red Carpets
Gossip Girl and The Shallows actress Blake Lively is known for her perfect head-to-toe styling at red carpet events. She's among a small group of actresses who eschew from styling services (Meghan Markle is said to also style her own looks).
She's been walking red carpets since her teen years and has become someone who is known for creating stunning looks often featuring clothes fresh off the runways of New York or Paris.

But she didn't always have high-end designer clothing to wear. Recently, Lively revealed that she used to lie about the clothes she wore on red carpets in her early days in Hollywood. Keep reading to learn why Lively lied.

Lively used to wear Forever 21 and call it 'vintage'

Lively recently revealed that she used to wear Forever 21 during an interview with fellow actress Sydney Sweeney of The Handmaid's Tale for InStyle.

"I wore Forever 21 much longer than I admitted. I just started saying it was vintage because I was so shamed for it," Lively told Sweeney.
"For me, fashion is a form of self-expression. It also really takes me out of my comfort zone. One of the reasons I'm an actor is that I'm naturally very shy, so it's liberating to dress up and pretend to be someone else."

The outfit Lively wore to the 2005 Teen Choice Awards came up in their conversation about wearing clothes from Forever 21.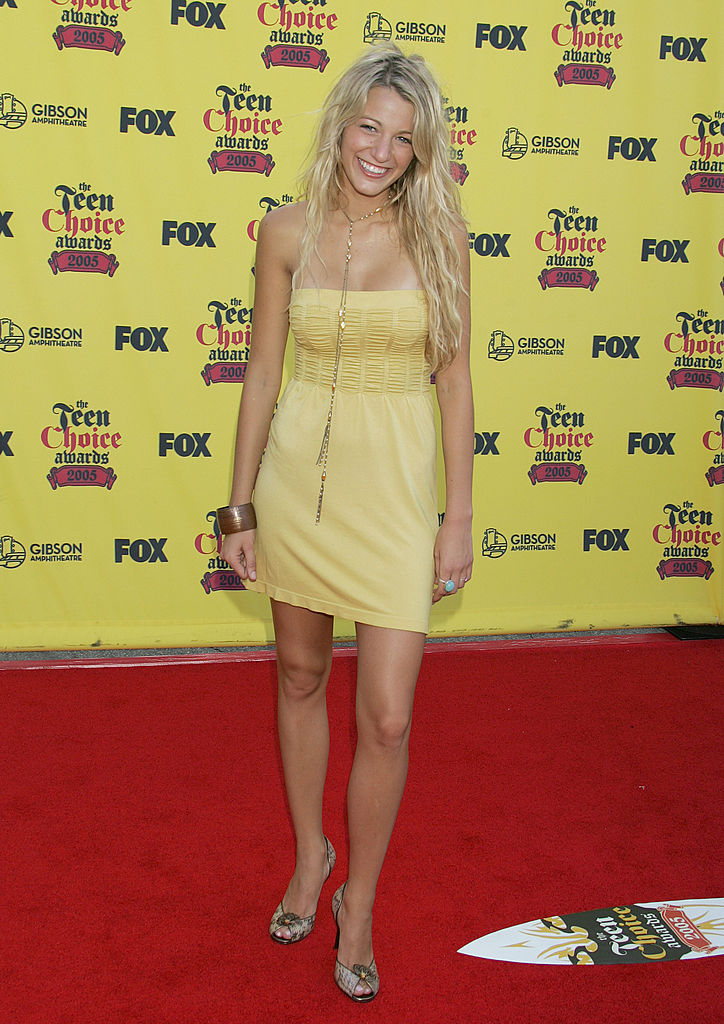 "This was my second ever premiere. I'm wearing a $13 dress from Forever 21," Lively said of her outfit. "On the red carpet people were like 'who are you wearing?' But when I told them, they said I shouldn't admit to it, like it was more impressive to have a designer gown that's thousands of dollars. After that, I just told people it was vintage."

Why Lively is her own stylist

When asked by WWD why she chose to be her own stylist in March 2018, Lively gave a very honest answer. "Probably because I have control issues and a big ego – that's probably the honest answer," said.

"I just like it. I love design and I love fashion and it's a way to be creative. In my job, I get to be creative, but it's over a period of time and so many other people are involved, whereas this is a beginning, middle, and end, and I get to be creative and there's an end date in the near future," Lively said.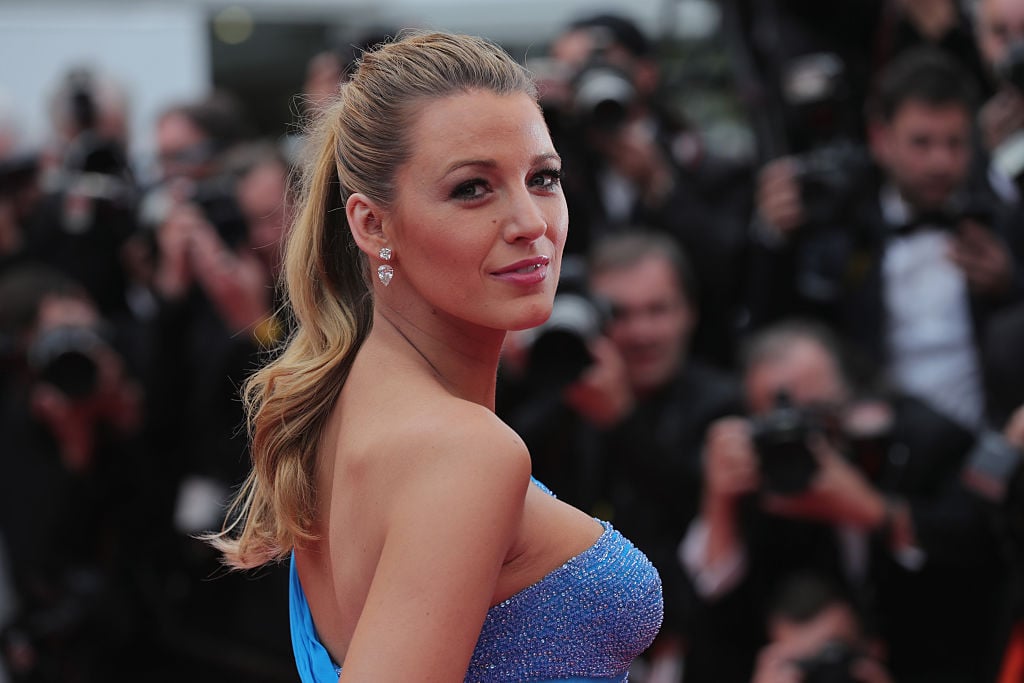 "It's the same reason why I like doing my friends' hair and makeup or cooking – you get to be creative and finish it. Whereas with my job you do it and then two years later it's finished. It probably goes back to the control issues; it's like, 'Ok I did it, I completed it, it's done!'"

Lively on styling: 'It's a lot of work'

While the process can be fun and serve as a creative outlet for the actress, being her own stylist is not without its challenges.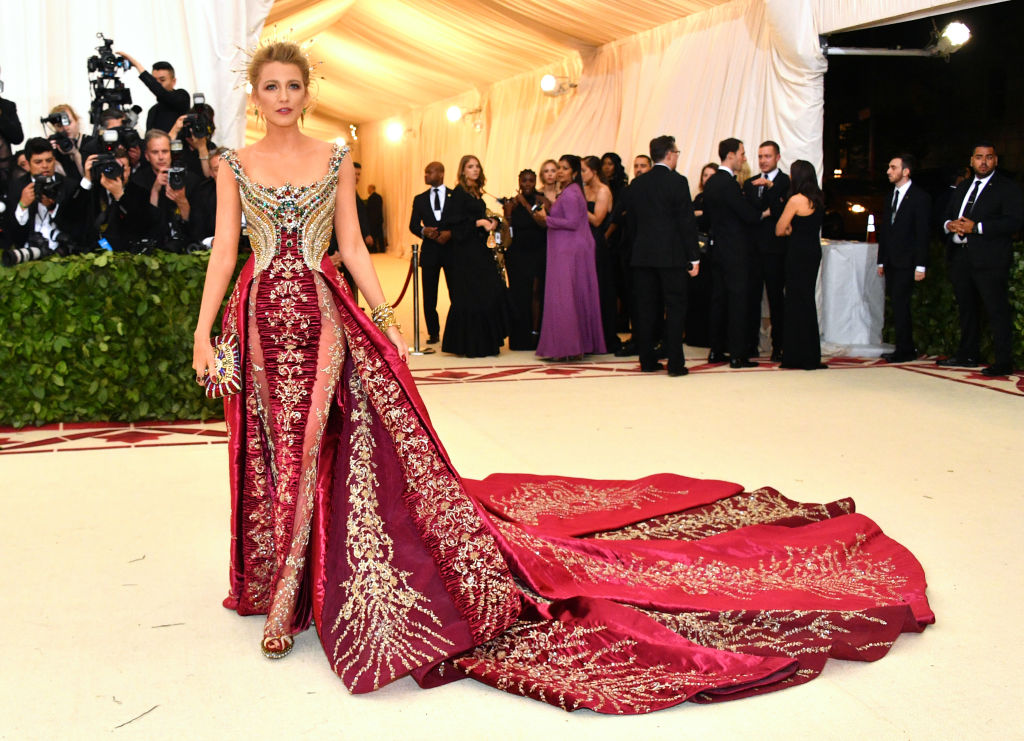 "It's a lot of work – I mean, it's not hard in that we all dress ourselves every morning. So once you have the clothes, you just pick out what to wear like any other human being does. But it's easier because you have access to clothes and so it's not that hard," Lively told the publication.

"The hard part is going through all the fashion shows and screenshotting all the looks you like and calling them in. I have an assistant who helps in calling in the looks. But a lot of it is I have relationships with the designers."