Surprise! Blake Lively Is Pregnant With Her Third Child With Ryan Reynolds
Another day, another Hollywood couple expecting. Actually, there's been a stream of celebrity divorces recently, so it's nice to see a couple that's still very much in love. Actors Blake Lively and Ryan Reynolds are expecting their third child together. Here's what we know including how it was "announced" and what we can expect from their adorable family.

Lively and Reynolds have a sweet love story

For those who don't follow these two on social media and in the press (how can you not though, really?), here's the scoop: Lively and Reynolds met while they were filming the DC film Green Lantern back in 2010. As they tell it, they went on a double-date in which they were each meant to be with someone else, but their chemistry was undeniable, and they began dating shortly after.

For Lively, who is best known for starring on the teen drama series Gossip Girl, this is her first marriage. Reynolds was previously married to Scarlett Johansson for a number of years, but they had no kids together.

They have two children together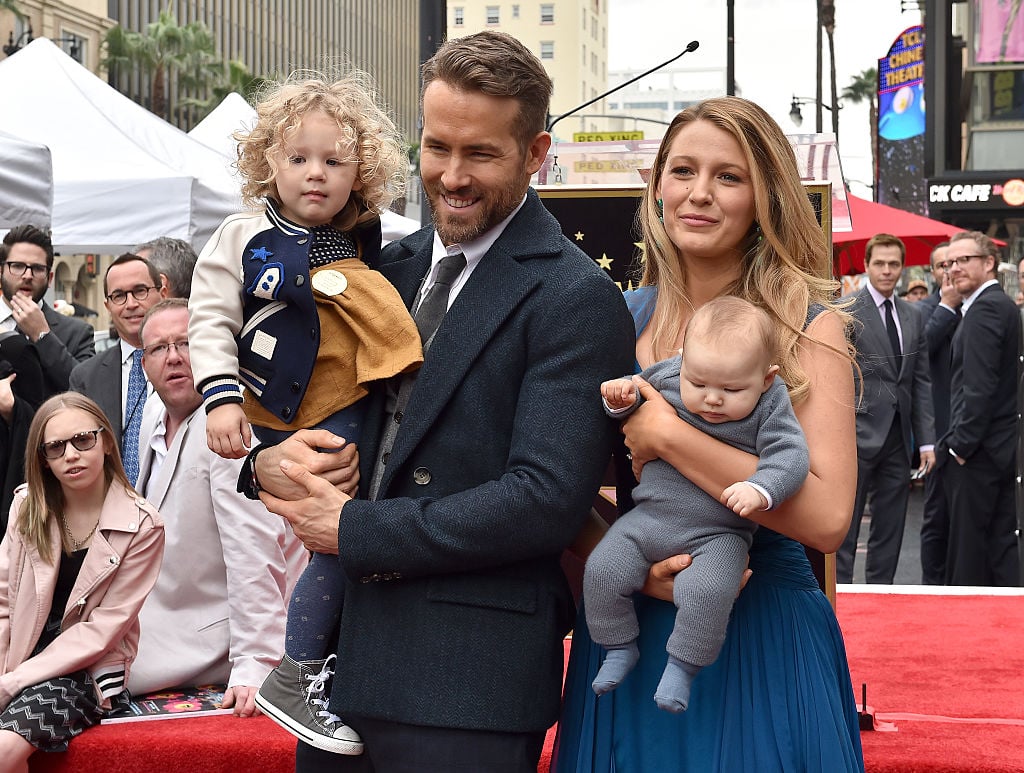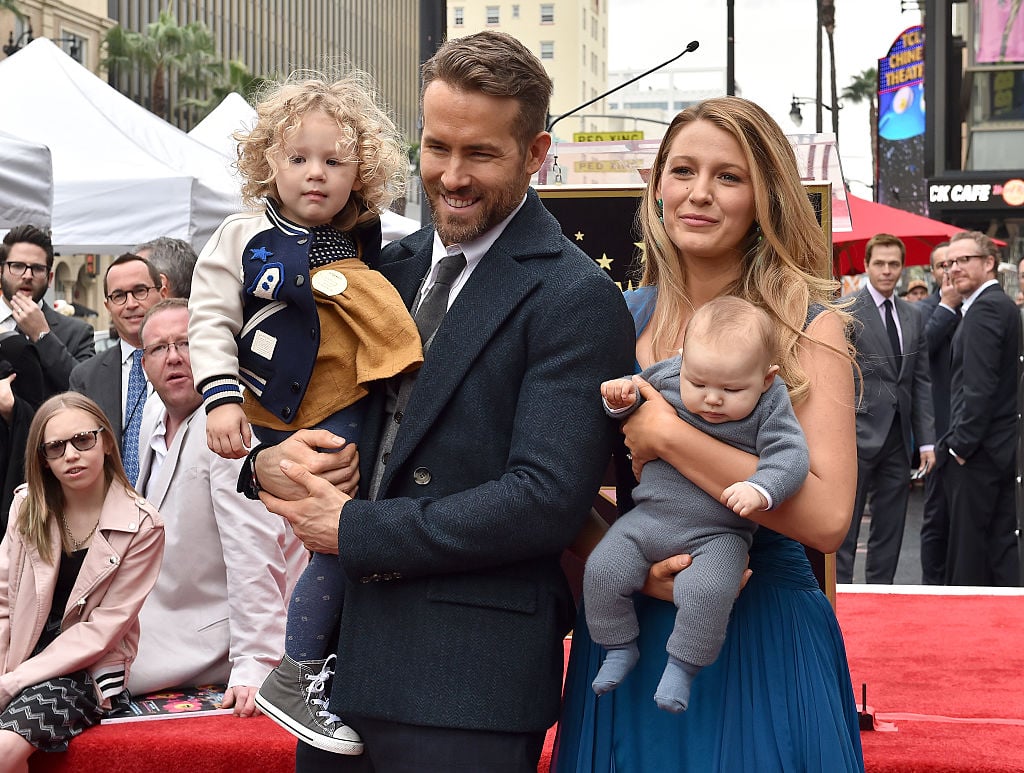 Look at this beautiful family! Reynolds and Lively married in 2012, but they weren't alone for very long. Their eldest daughter, James, was born in Dec. 2014. Then came Inez (whose name has never been publicly announced by her parents) in Sept. 2016.

Reynolds and Lively keep their personal lives personal, but every now and then, we get a glimpse behind the curtain. The above photo was taken in Dec. 2016, when Inez was just a few months old. The ceremony was for Reynolds, who received a star on the Hollywood Walk of Fame.

We learned of her pregnancy at a movie premiere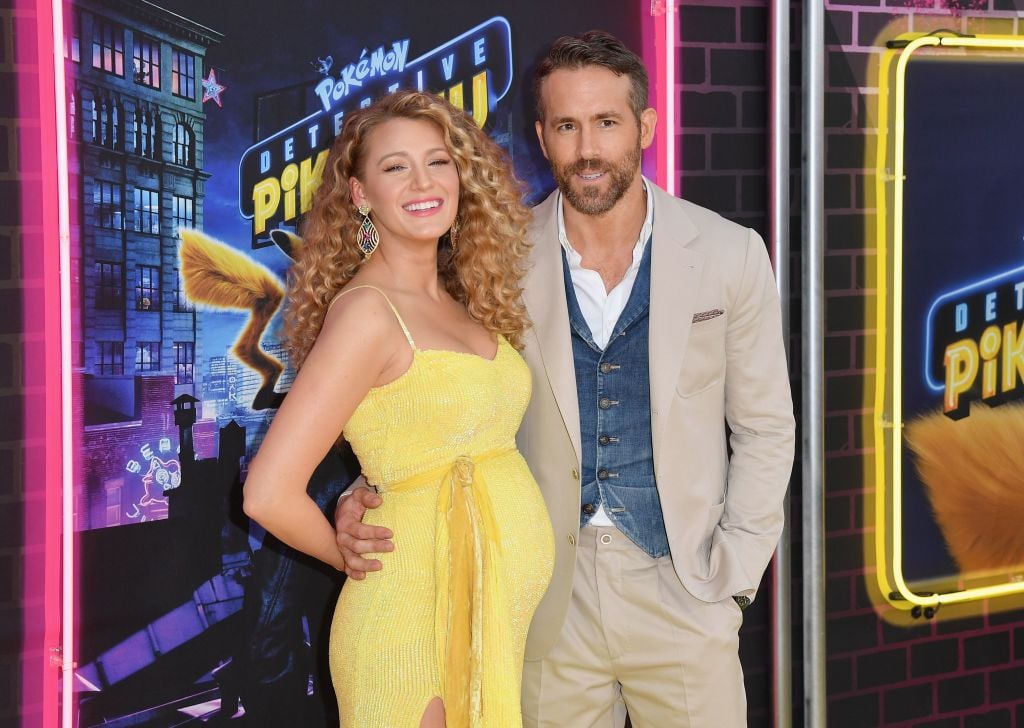 As we said, this is a couple that likes to keep things private when they can. But there are some events that you just can't avoid. On May 2, 2019, Reynolds' new film, Pokémon: Detective Pikachu, had its U.S. premiere. And it would have been strange if Lively wasn't in attendance.

Lively is one to take big swings when it comes to fashion, and her bump reveal choice certainly falls into that category. The A Simple Favor actress wore a sparkly dress in pale yellow, seemingly to pay homage to her husband's animated character while putting her belly on full display.

They previously said this about expanding their family

In retrospect, we probably should have known that Lively was hiding something. She's not ordinarily someone who posts constantly on social media, but her Instagram silence since Jan. 2019 is a bit suspicious.

And truthfully, it's not terribly surprising that Lively and Reynolds are expecting once again. Both have expressed a desire to continue growing their family in the past, with Reynolds once saying he would be "thrilled" if he could continue having more daughters. Both come from sizeable families, too: Lively has a brother and three half-siblings, while Reynolds is the youngest of four boys. We can't wait to see more of their growing family.