Blake Lively And Ryan Reynolds Welcome Baby No. 3
Actors Blake Lively and Ryan Reynolds have welcomed their third child into the world! After sharing the big news in May, we haven't been able to follow the trajectory of her pregnancy. Here's when Lively gave birth, and what we know about their growing family.
Blake Lively and Ryan Reynolds have been married since 2012
Reynolds and Lively met when they filmed the 2011 DC superhero film Green Lantern. In the movie, Reynolds portrayed Hal Jordan, while Lively was his childhood friend and love interest, Carol Ferris. However, the two apparently did not get together until after filming commenced.
According to the two, they went out on a double date together as friends and ended up clicking. They were dating by the time they attended the Green Lantern premiere and married on Sept. 9, 2012.
They have two children together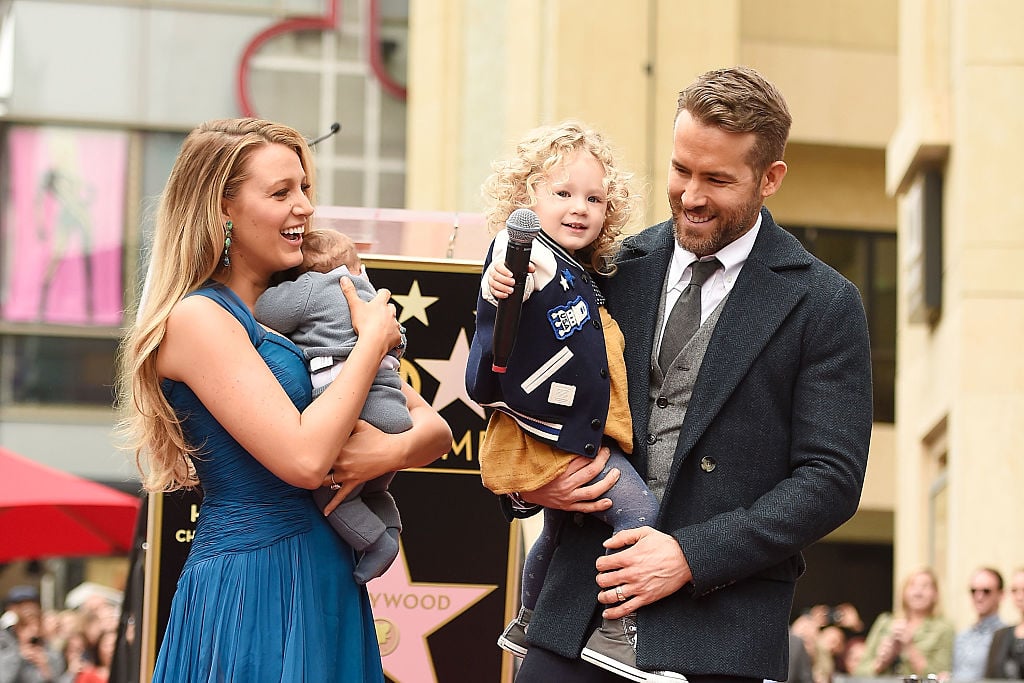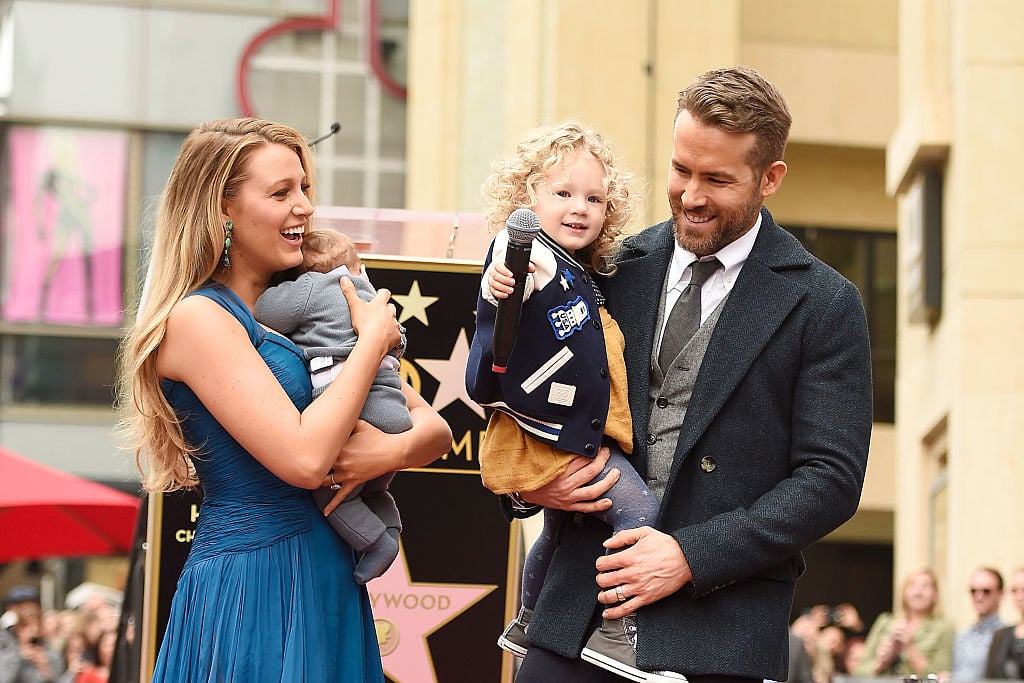 Lively and Reynolds wasted no time starting their family. In Dec. 2014, Lively gave birth to their first child: A daughter. In 2015, it was revealed that her name was James.
The next year, Lively gave birth once again, to another daughter. Her name is Inez (with a "z," as Lively has corrected many a publication). Inez was born in Sept. 2016, and made her first public appearance just a few months later, when Reynolds got his star on the Hollywood Walk of Fame.
Lively announced her pregnancy
As both Lively and Reynolds are very busy with their acting careers, they often pick strategic moments to reveal things about their personal lives. So it's not surprising that fans had no idea was Lively was pregnant with their third child, until the above moment.
Lively accompanied her husband to the premiere of his film Detective Pikachu in May 2019, and it was obvious that she was, in fact, pregnant. She even marked the occasion by wearing a bright yellow dress the color of a Pokeball. Naturally, she captioned her post cleverly, writing, "PokeMOM…. Out now."
Was Reynolds at the birth?
Now, Us Weekly is reporting that Lively has given birth. There are very few details available. But wait — was Reynolds there? Hasn't he been busy at New York Comic-Con, promoting his new film Free Guy?
According to the source that spoke to Us Weekly, Lively didn't just give birth, saying that the baby is "about 2 months old." Considering Lively hasn't been particularly active on Instagram, and she was last seen out and about in June looking very pregnant, that fits the timeline. So we have no doubt that Reynolds was there when Lively gave birth, they just haven't announced this to the world just yet.
Will they have more kids?
Life is already pretty chaotic for Lively and Reynolds. But don't expect this to be the last time you hear about them expanding their family. Lively famous told Allure years ago that she's "always wanted a big family," saying, "I'd have 30 [children] if I could."
Reynolds seems to happy to keep going as well. And he recently explained how they make things work, saying, "The kids stay with us, and the family stays together, and that is where home is. So if we are in Spain or Utah or New York, as long as we are together, we're home."